CTC is not in session tomorrow, it is an AMI day. Students have been advised to use AMI protocols. If students have questions about AMI they should email their CTC teacher. If Scott City is in session CTC students are expected to be at school at 11:00 as always. Go Rams

Our boys basketball games at Advance will be played tonight. JV starts at 6 and Varsity will follow.

There will be no girls basketball games tonight at Scott County Central. We will look to reschedule. Thanks!

Scott City R-1 Schools will be closed tomorrow. #SCGrowAs1

Due to the weather that's coming in, there will be no after school activities today. Thank you and stay safe!

With the weather coming in at dismissal time, we have decided to dismiss school early today to make sure everyone makes it home safely. PreK will dismiss at 1:00, Elementary at 1:30, and HS/MS at 2:00. #SCGrowAs1

Due to the threat of inclement weather, our HS Football Awards Ceremony for tonight has been postponed. #SCGrowAs1

We will be keeping a close eye on the ice and snow moving in this afternoon. Be prepared for a possible early dismissal if conditions look to be hazardous. #SCGrowAs1

SCE Families - today your child will be bringing home their School Store fundraiser packet. If they bring the envelope back tomorrow with their student prize code then they will WIN a Wild Republic Hugger mystery prize. To get the student prize code you will need to go to
www.schoolstore.net
and type in the School ID which is 164032. Then follow these three easy steps. 1) sign up, 2) enter emails, and 3) get your prize code. This fundraiser is a great way to raise money for our classrooms. Thank you for all that you do to support our school.

We are currently out of student COVID tests. If you wish to get your student tested you can do so at the drive thru testing event this week in Sikeston, MO at the First Christian Church located at 1006 N Main in Sikeston. Testing will run today, January 18th through Friday, January 21st. The hours are 8am until 4pm. Only COVID tests will be provided at this event. If you have questions about testing you can contact Missouri Delta Medical Center at 573-471-1600. Once we have student tests back in stock we'll be sure to let you know.

Tuesday 1/18/22 CTC is not in session. Students need to be at Scott City Schools at 11:00. Have a great weekend. Go Rams

Dave Nall, our head custodian, is moving on to a new career after 17 years with our district. Dave is beloved by his co-workers and students alike. Our students got to wish him goodbye on his last day of work. Click the link to watch the video.
https://youtu.be/XTfGJLZuras
We wish him well in his new job!! We love you Mr. Dave!!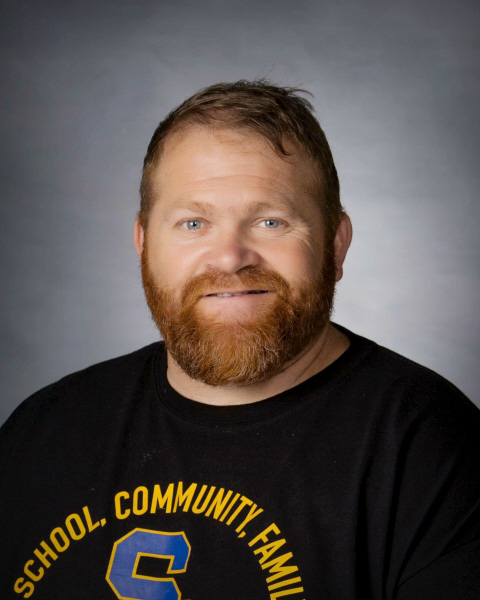 Congratulations to Senior Landon Pullam for his commitment to play Football at Southwest Baptist University. We are so proud of you and wish you the best!!!

We have a change in regards to our boys boys basketball games for tomorrow. We will no longer be playing Jefferson, due to travel concerns with the weather. We will now be playing Clarkton, with JV starting at 4:30 and Varsity will follow. Thanks!

The homecoming dance that was scheduled for this Saturday has been rescheduled for Friday, January 28th (7pm-10pm). With the possibility of incoming snow, we wanted to stay ahead of this and keep the students safe!

5th grade students are currently learning about animal organ systems in science. Yesterday students learned about the digestive system of an owl, and today they dissected owl pellets!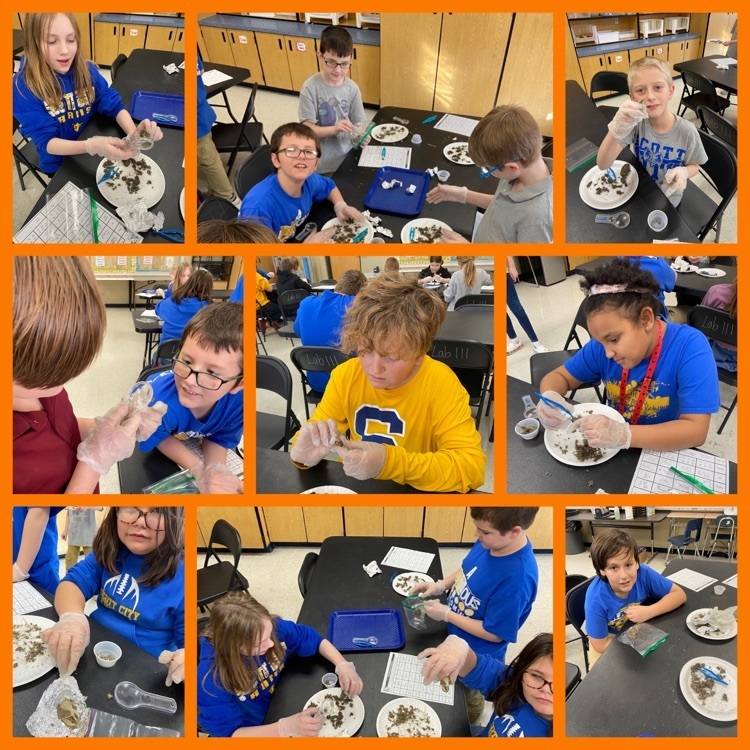 Our boys basketball games tonight at Chaffee will be played. JV starts at 6:00 and Varsity will follow.

Scott City R-1 Schools will be closed Friday. Stay safe! #SCGrowAs1

The girls basketball games for tonight vs. Park Hills Central have been canceled.

Reminder if Scott City Schools are dismissed because of inclement weather SC students are not expected attend CTC even if Cape is in session. Enjoy your snow day and stay safe. Go Rams