5th and 6th grade students painted more rocks to add to the entrance of the middle school!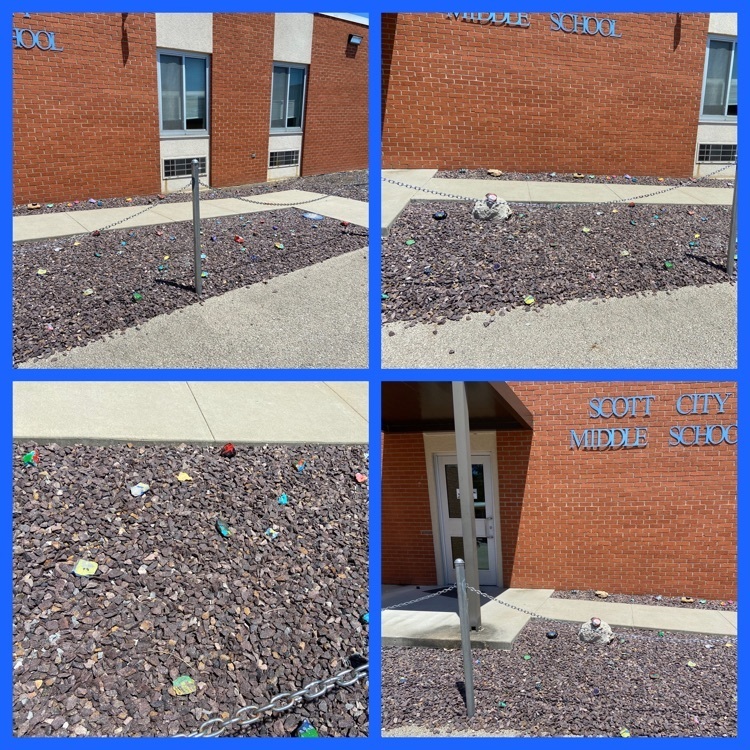 The Scott City Historical Museum hosted the SCMS History Through Film class earlier this week. The museum volunteers shared many stories of our local history with the students. As in years past, the model train room was a hit along with the rooms dedicated to our school and sports history. The museum is open to the public on Saturdays 10am-3pm.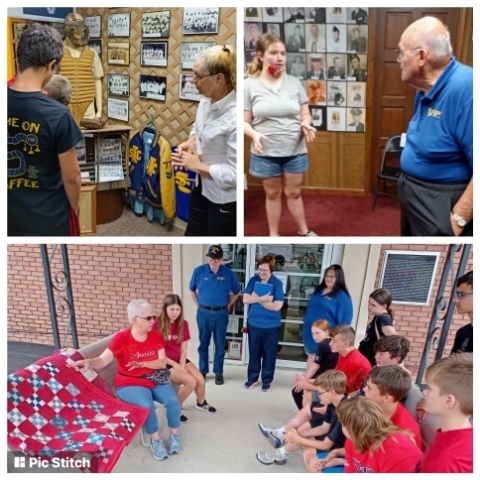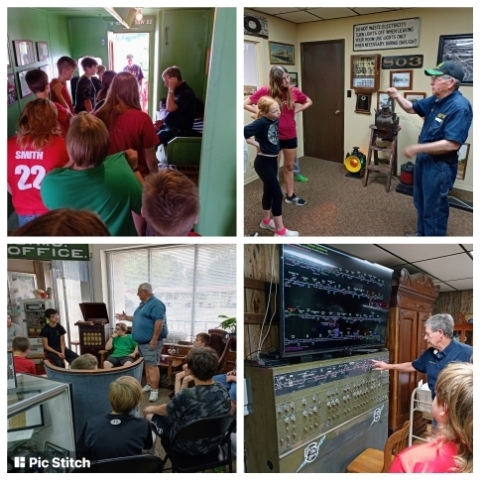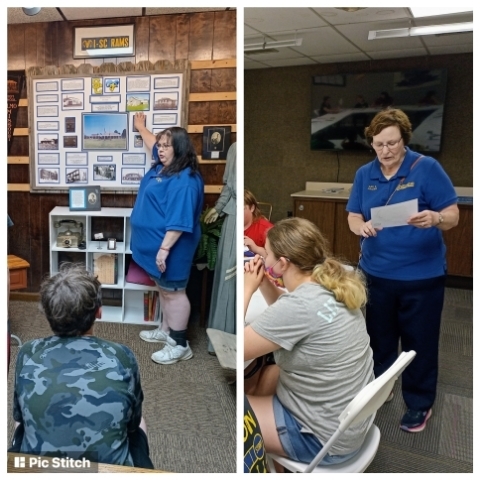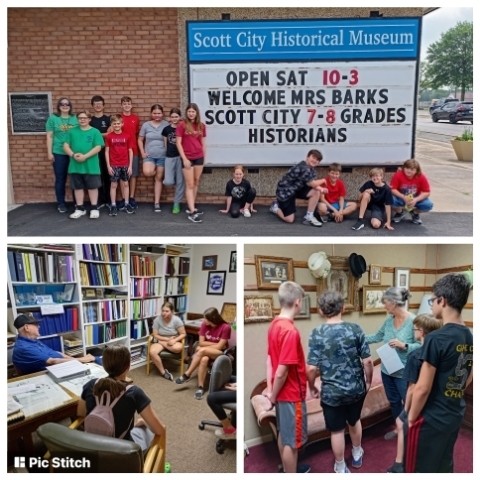 On Monday, the SCMS History Through Film students went to Kent Library on the SEMO campus. They spent time learning about what the library and multimedia center have to offer to students and the local community. The 3D printer was a hit. In the Archives, students read articles from some Scott County newspapers to learn more about our local history. One of the papers was from 1902! The archivist also showed students some microfilm and explained how local historical documents are kept and preserved in their collections.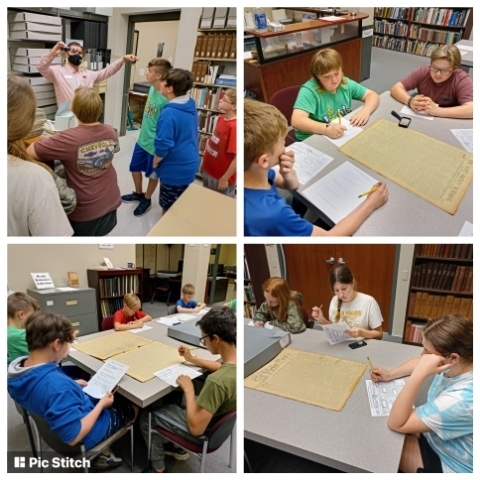 The SCMS History Through Film students have been getting out of the classroom during summer school. They recently went to Trail of Tears State Park where they learned about the effects of the Indian Removal Act. They also were able to watch the feeding of a snake. Additional trips are planned for this week.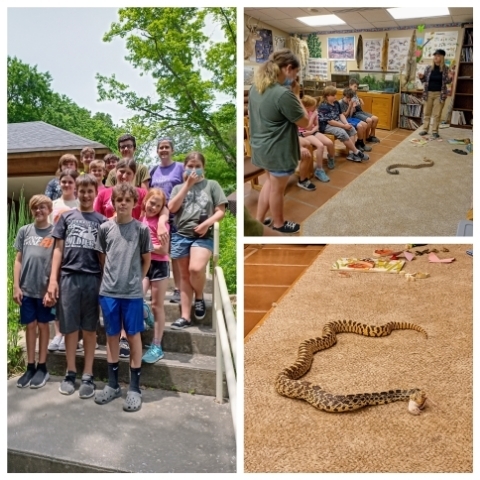 Baseball District Shirts are in-pickup in the High School Office.

Round 2 of Hunters Safety! This week, 6th graders learned many new skills, ate deer burgers and aced their Hunter Education test. Today, they enjoyed the beautiful weather with a fishing trip!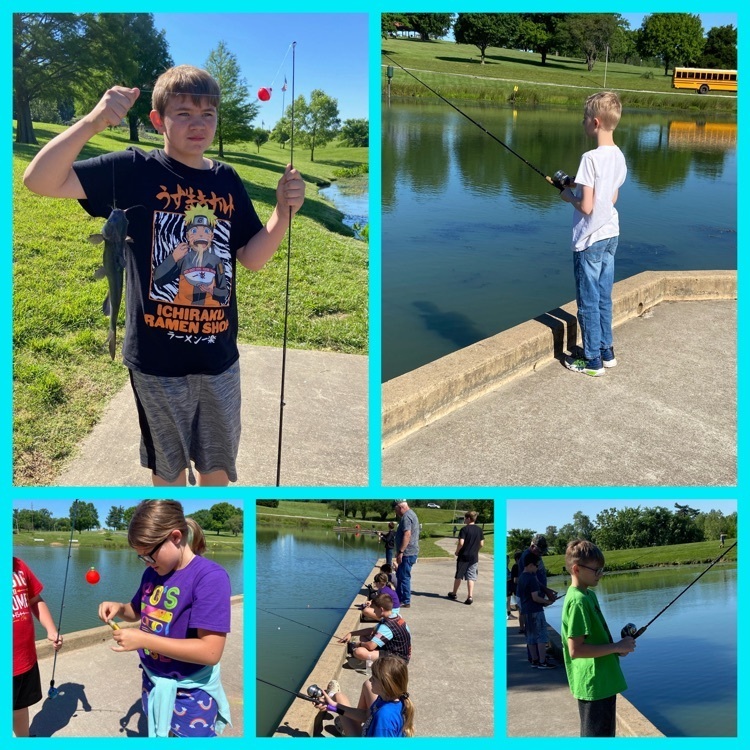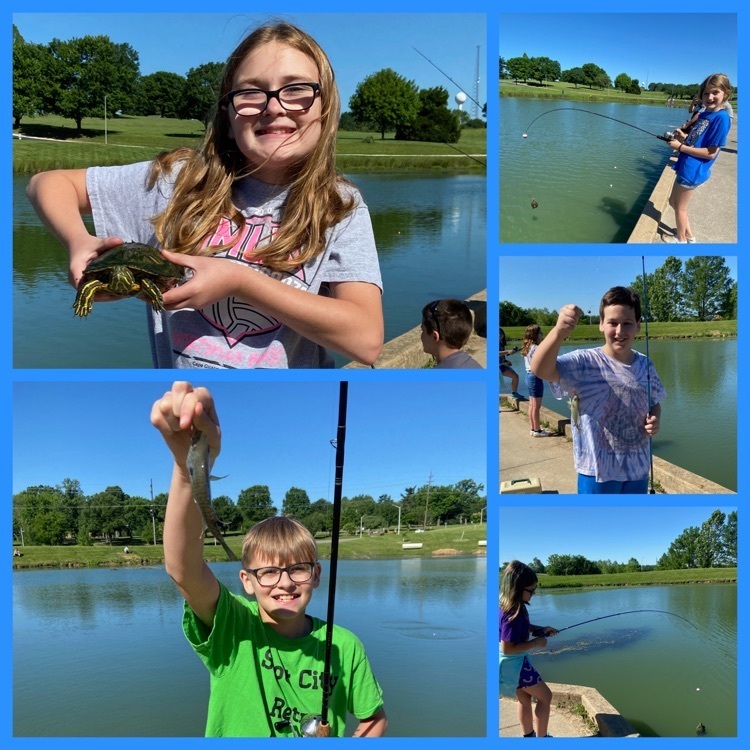 5th and 6th grade enjoyed a field trip to Levi's Adventure Trail in Cape this week!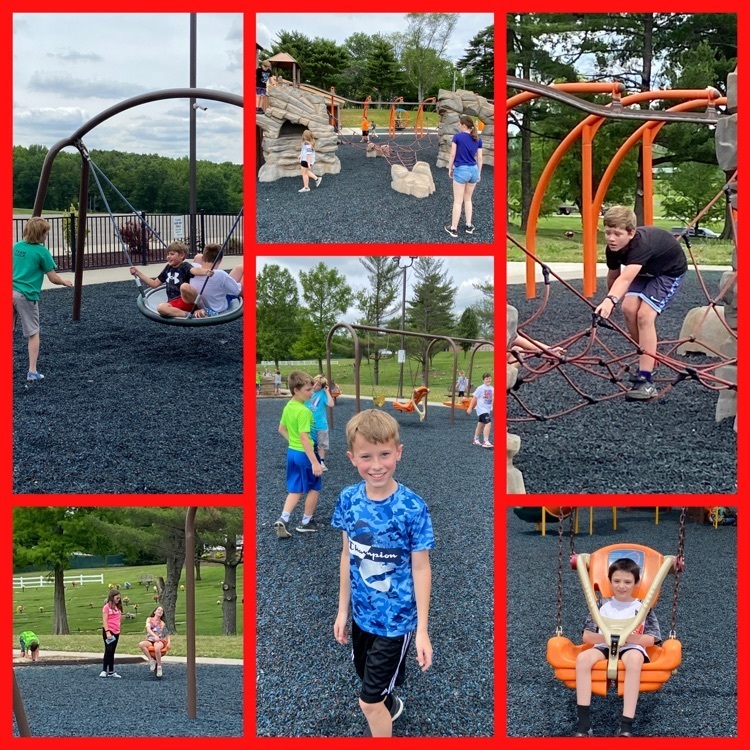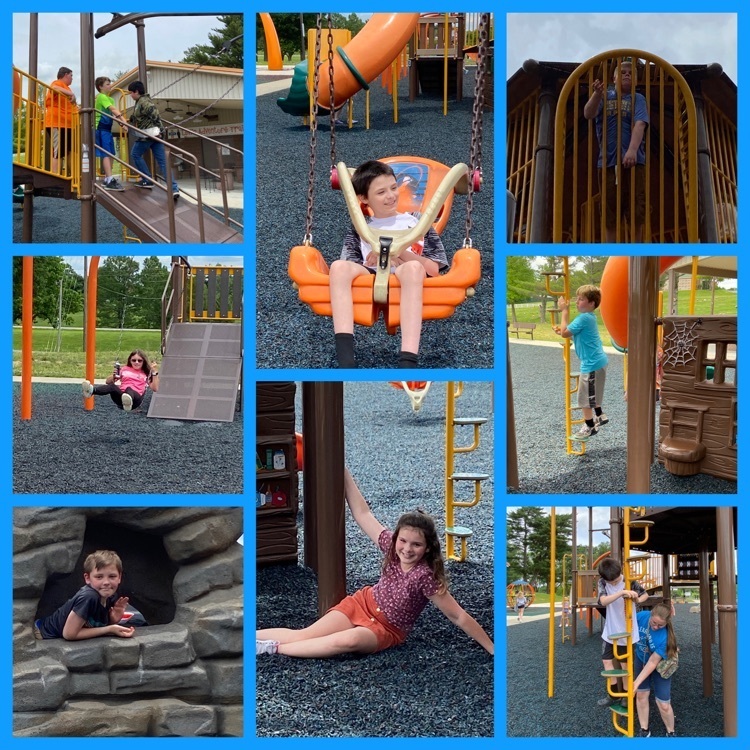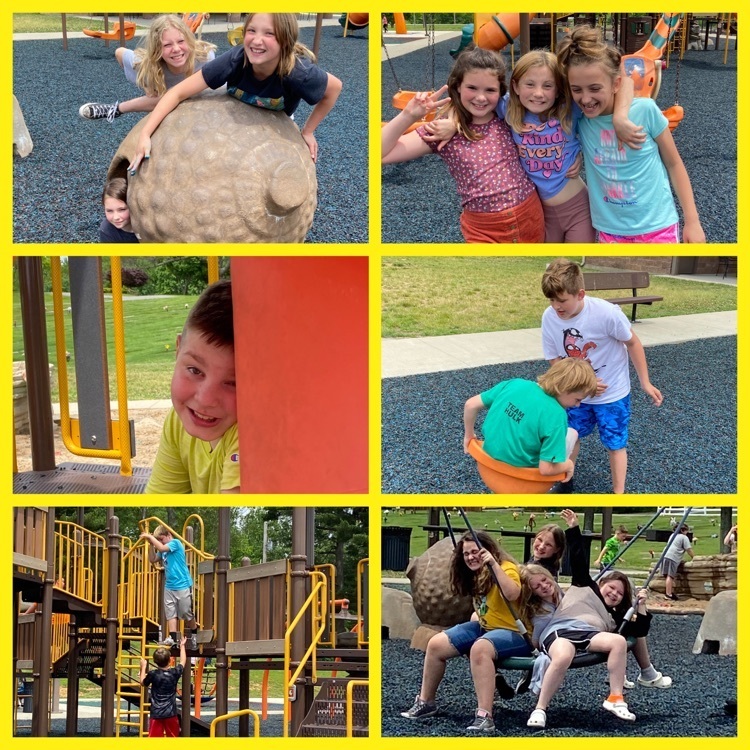 Summer School Reminder for Elementary Drop Off - The elementary door by the Elem office will be open from 7:05-7:40 for you to drop off your child. After 7:40, the door will be locked and you will need to go to the high school office to sign your child in. If it is after 7:40 please do not drop your child off at the elementary entrance - there will not be anyone there to let them in. Please use the high school entrance if you are dropping your child off after 7:40. Summer school starts at 7:40. #WeAreSCE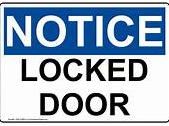 5th and 6th grade students had a wonderful first week of summer school. They played Minute to Win It games, Wii, and had round 2 of the Gross Food Challenge (as requested). The menu for this round included cricket brownies, pickled pigs feet and escargot! Now for week 2!!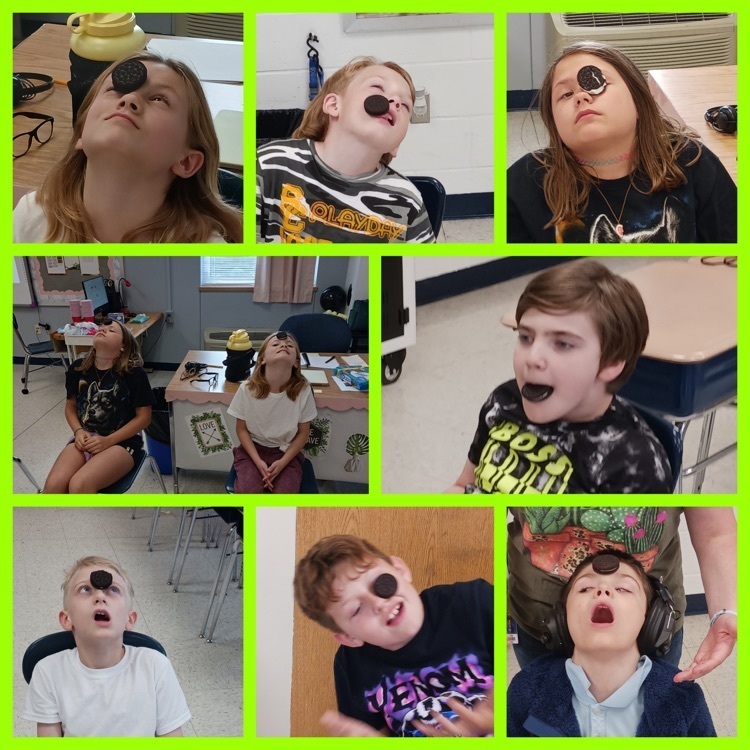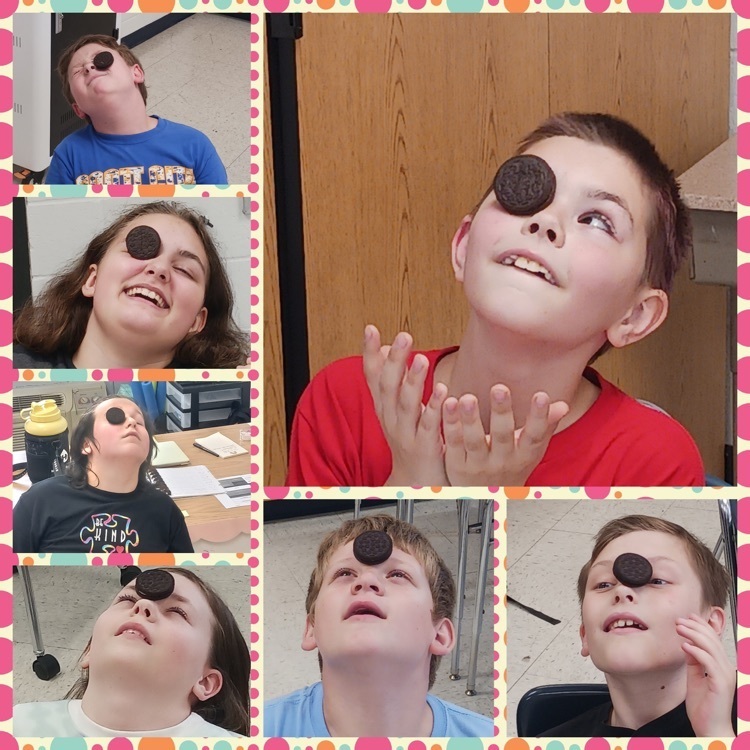 The 7th and 8th graders had a great week in their Hunters Safety Course. The students learned many new skills and safety procedures and aced their Hunter Education test!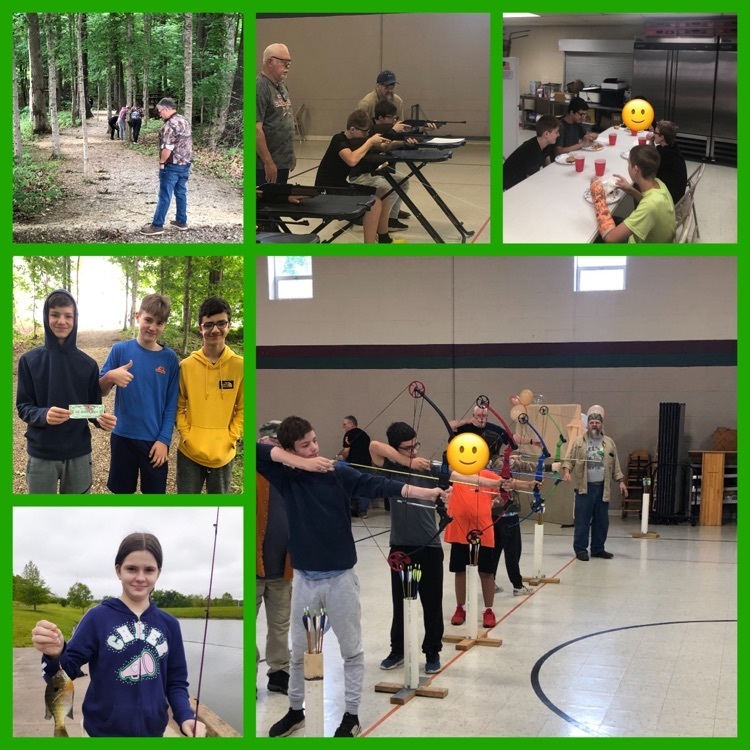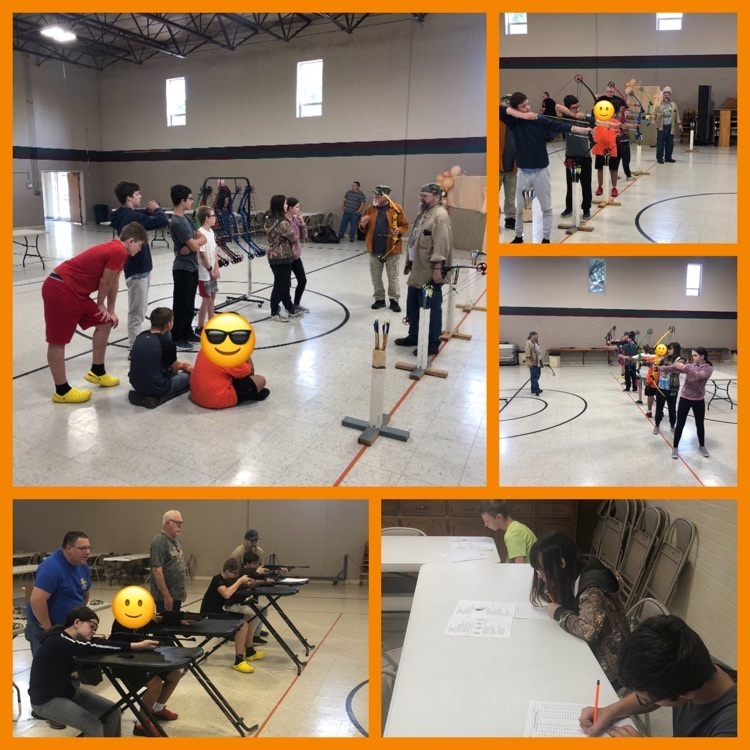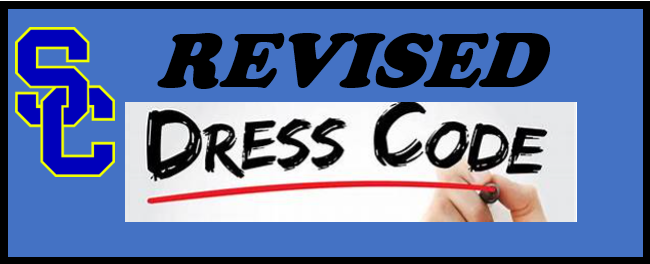 Graduation Pictures are in-pick up in the High School Office before 3.

Congrats to Logan Speakman and Logan Schiwitz on being selected for our Ram and Lady Ram Awards!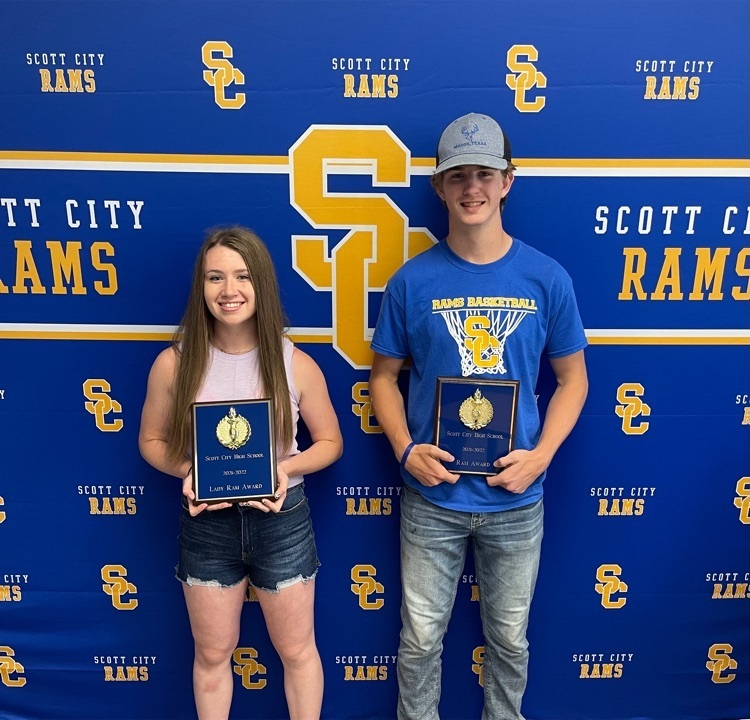 Attention Musicians and Scott City Band Alumni: come out and join the Scott County Community Band. We will meet at Scott City High School at 6:30 on Tuesdays in the band room. Even if you haven't played in a while we would love to have you play. For more information email Adam Carter at
cartera@scr1.org
.

Due to the threat of rain, today's sectional baseball game will be moved up to a start time of 2pm. Remember, you must have a ticket to enter the game. Your online purchased tickets will be good for the new game time. If you can not make the new time and would like a refund of your tickets, you can email MSHSAA at
digitaltickets@mshsaa.org
and request a refund. We apologize for the change and hope you can still make it and cheer on your Rams! #SCGrowAs1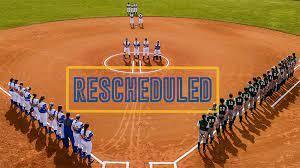 Summer School Menu. Breakfast and lunches are free to students.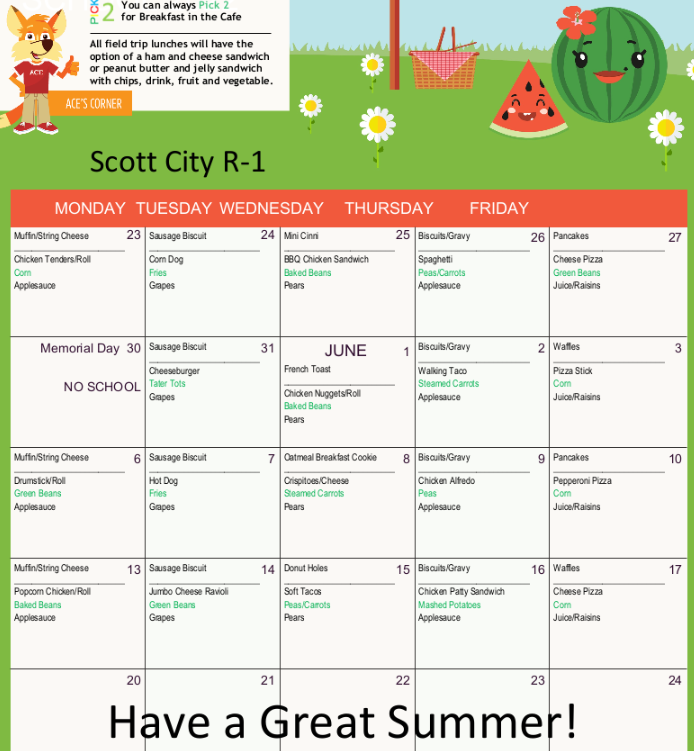 Big shoutout to our two state qualifying track athletes, Allysa Pruitt and Logan Schiwitz. Allysa earned All-State honors by finishing 8th in the 300m Hurdles with a time of 49.58. Logan finished 15th in the 1600m with a time of 6:11. Congratulations to both athletes on a fantastic season!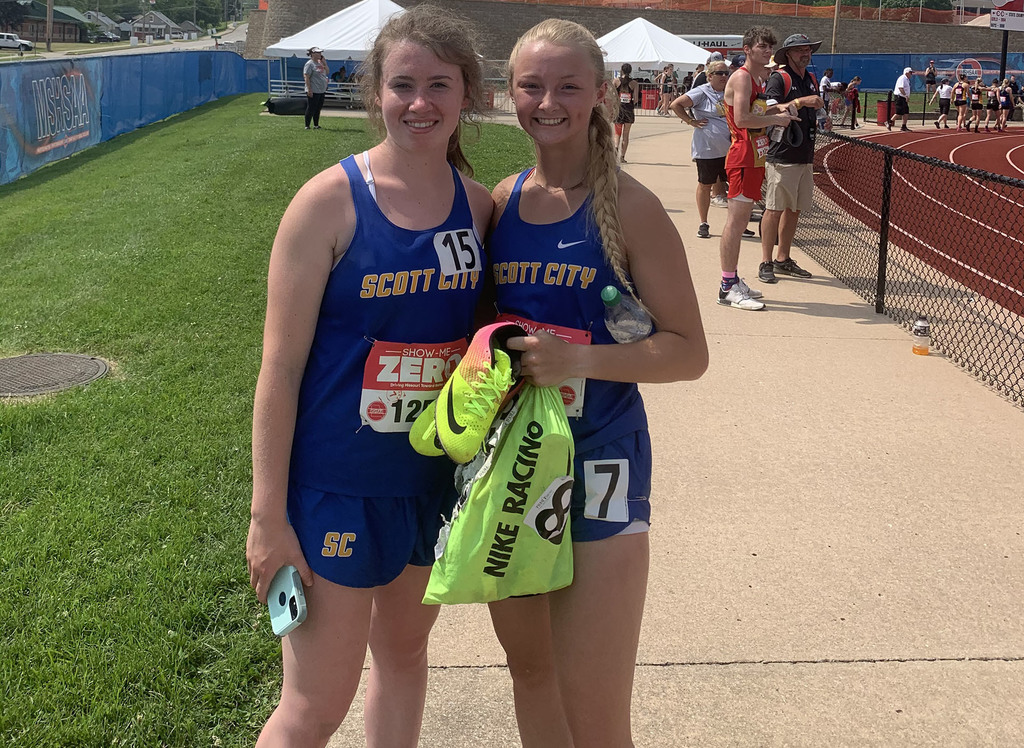 Doors are open! In just under an hour the Class of 2022 will walk across the stage! Don't forget you can find directions on how to stream graduation at our website
https://scr1.org
#SCGrowAs1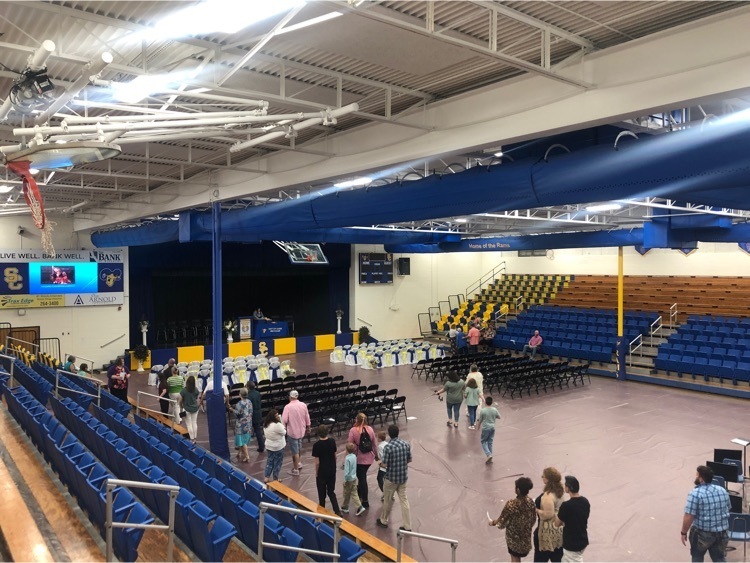 Can't make it in person to graduation tomorrow? Be sure to visit our website at
https://www.scr1.org/
and look for the Class of 2022 Graduation Streaming Link. The ceremony will be streamed on our school YouTube channel. If you are planning to attend in person don't forget doors won't open until 1pm tomorrow. #SCGrowAs1

Students that scores well on the ASVAB test were rewarded with a trip to Holiday World for their last day of 2022.