Last weekend members of the Scott City Band joined 60 tuba players from our area to participate in the annual performance of Tuba Christmas. You can catch more members of the band performing Holiday favorites tomorrow at 10:30 a.m. outside JC Penny at the West Park Mall.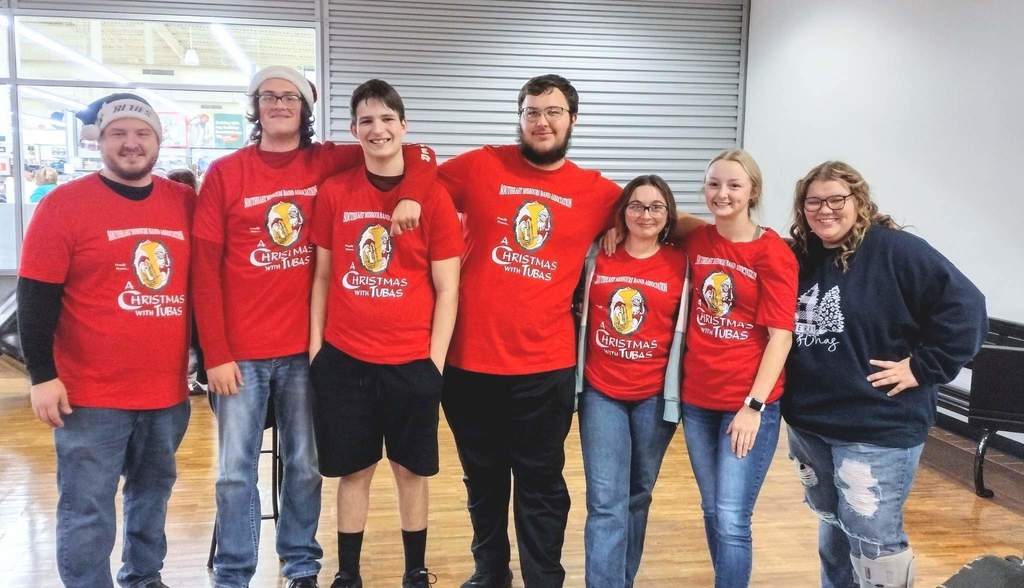 Parents or Guardians please see this important letter, at the link below, regarding Pandemic Electronic Benefit Transfer (P-EBT) benefits, both for the 2021-2022 school year and Summer 2022. Please carefully review this information, as eligibility criteria has changed. If you have questions please see Mrs. Burger in the Elementary office.
https://5il.co/1m3ek

The annual Elementary Christmas Store was a huge success again this year! The students really enjoyed shopping for their families and are super excited to bring home their presents! We really want to thank our Elementary Faculty, Staff and Parents for helping make this year run so smoothly! Merry Christmas!! #SCPride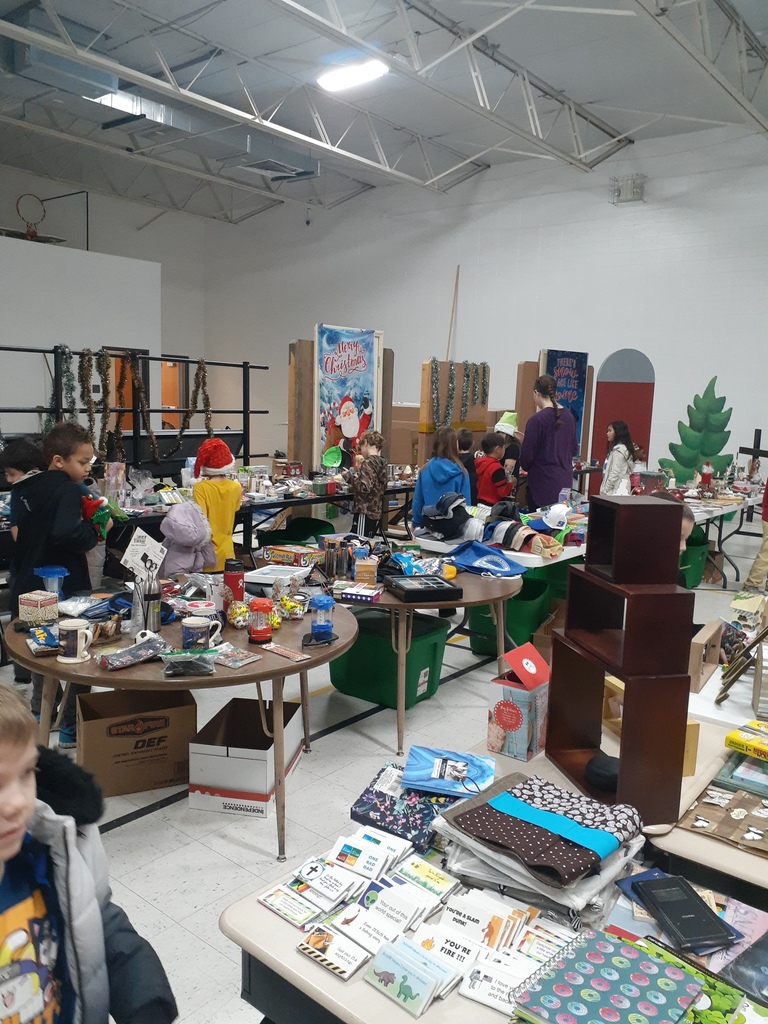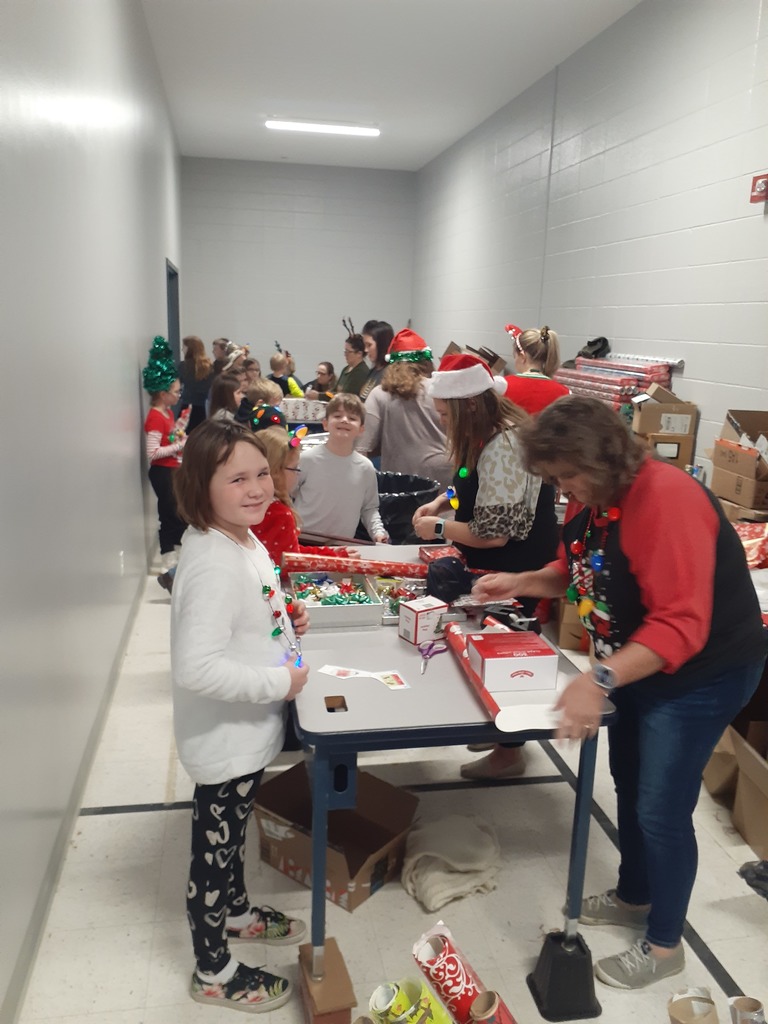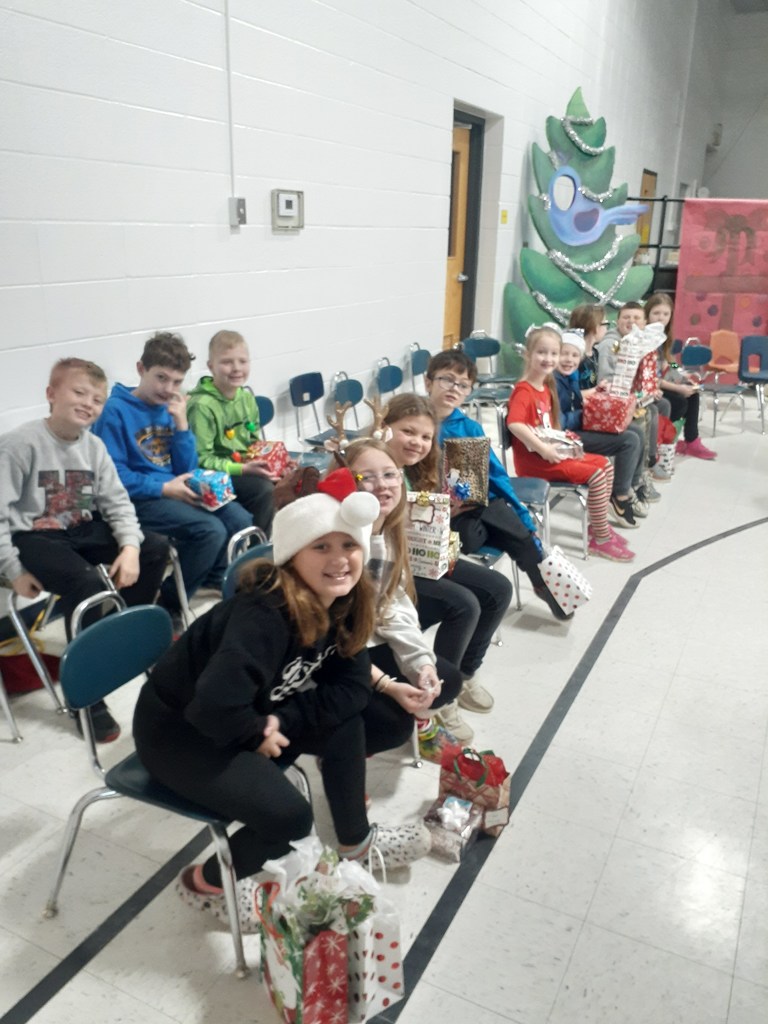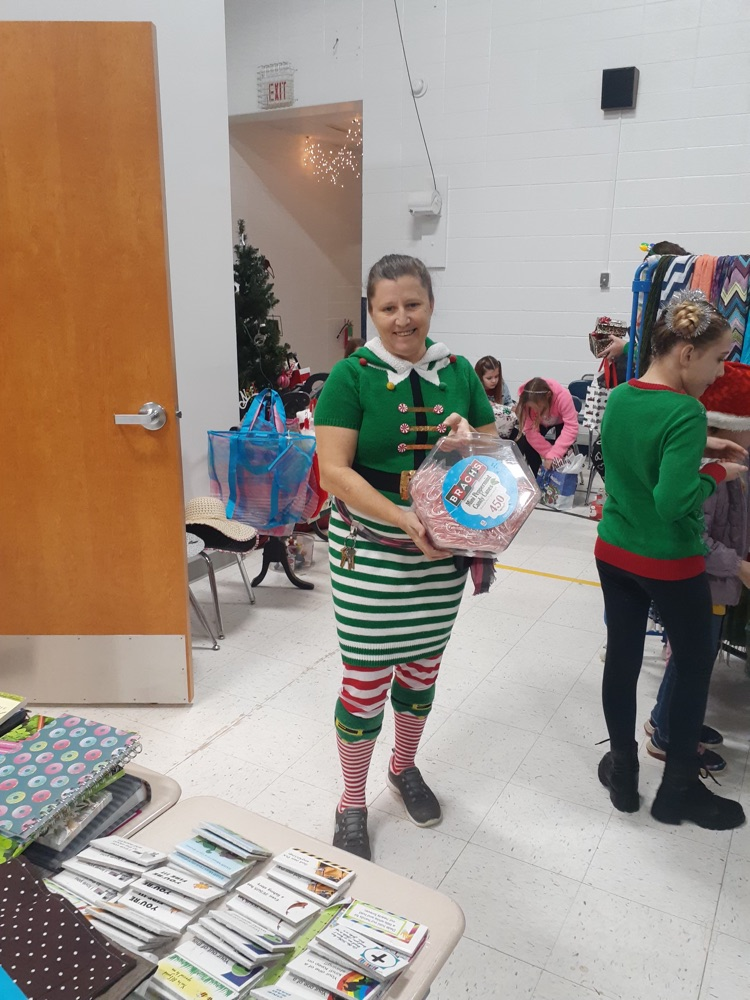 As a way to help keep our families healthy we are giving away free hand sanitizer. It is available for pick up on Wednesday, Thursday, and Friday in the Elementary Lobby! S.C. R-1 wishes you a safe and healthy Holiday Season. #SCPride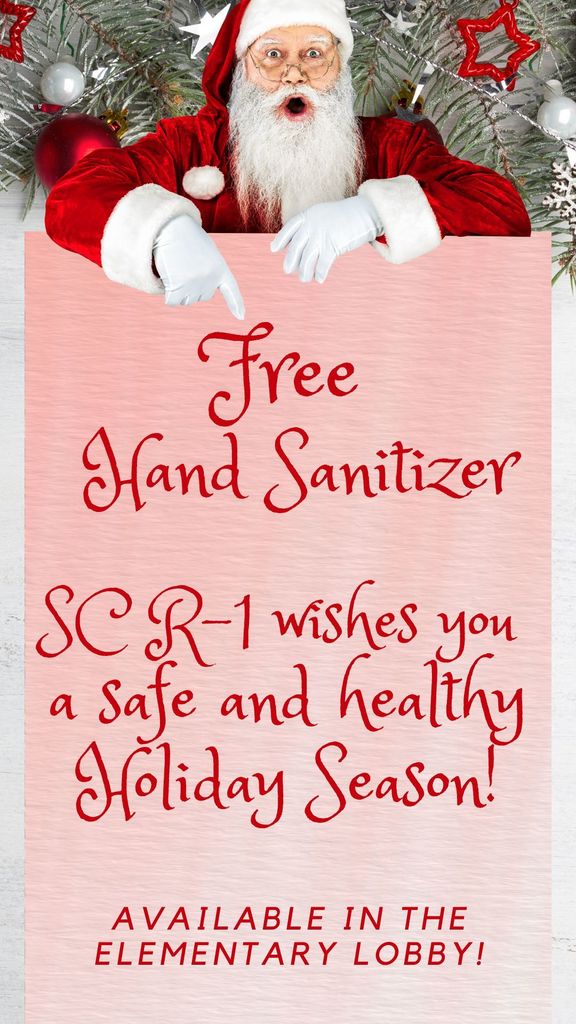 Our 5th and 6th graders recently created sleighs to deliver Santa's presents on a zip line in STEM Lab. Be sure to check out the videos below. The students present their findings in the form of a TV commercial in an attempt to get you to buy their sleigh. #SCPride 6th grade:
https://youtu.be/l-PV7TvM0X0
5th grade:
https://youtu.be/5M_3janugaI

Come join us for our 1st annual community movie night! Check out our Facebook page for details. #SCPride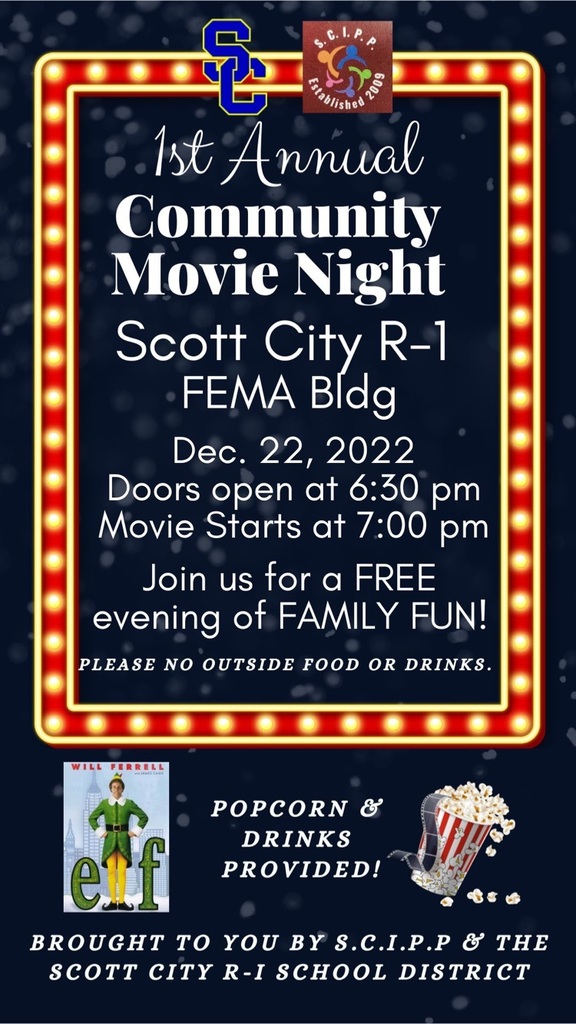 Here are the middle school spirit days for this coming week!

The 3rd grade Christmas program is tonight at 7pm. #WeAreSCE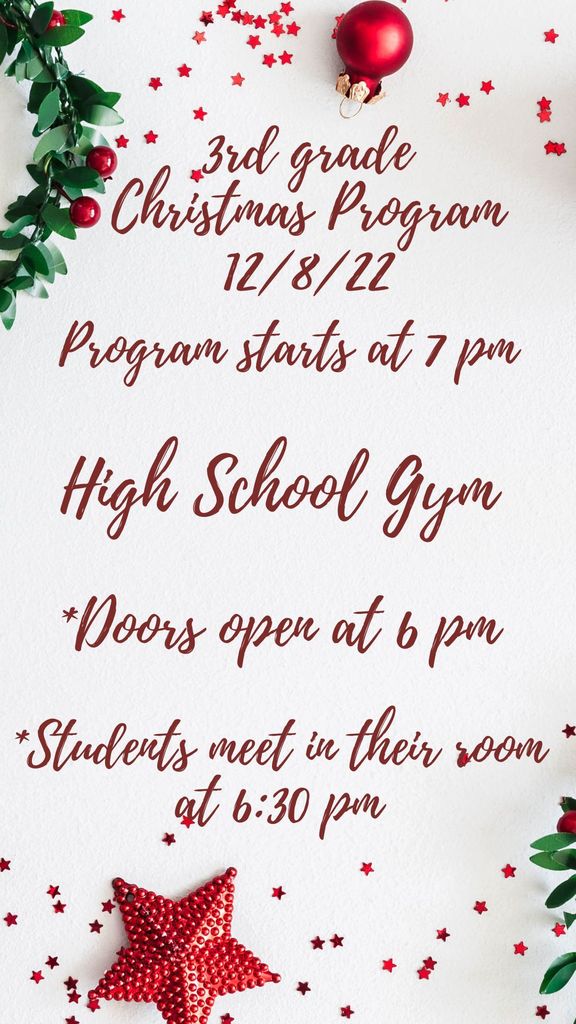 31 GAS club students and their sponsors went to volunteer at the Food Bank in Sikeston. They packaged 1000 boxes for senior citizens and 720 backpacks for Friday bags.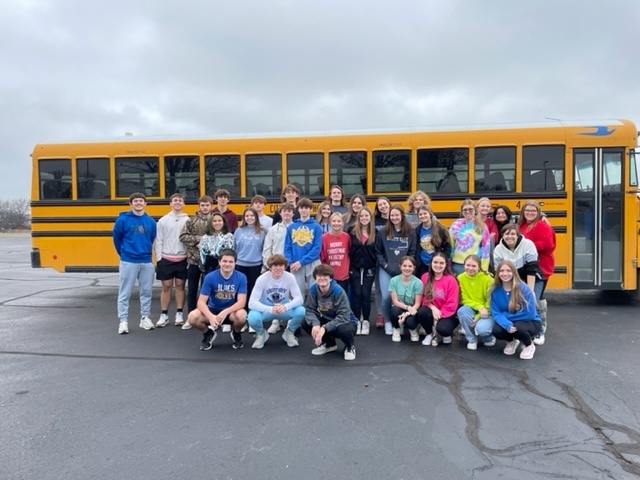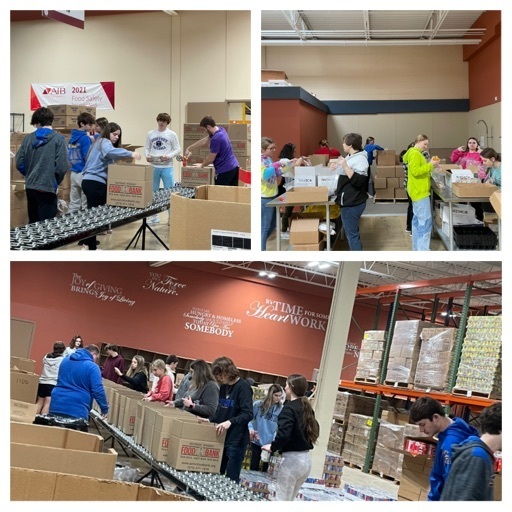 SCE Parents - next week is going to be a busy fun-filled week. Here are a few important reminders. Please make note of the dress up day if your child would like to participate. #WeAreSCE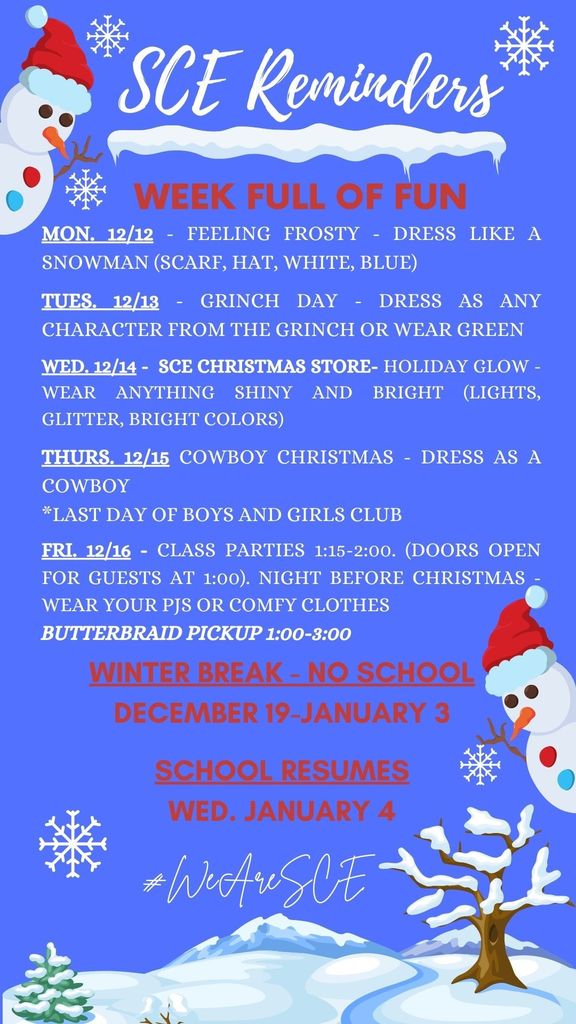 At the 77th Gridiron Banquet in Poplar Bluff on November 30th, Mark Panagos was awarded the E.E. (Bus) Carr Award given annually to the best player in the SEMO Conference. Panagos was also awarded the scoring trophy for the SEMO South Conference. Trent Lathum was awarded the Derland Moore award given annually to the best defensive player in the SEMO Conference. Dillon Donley received the Lineman of the Year award for the SEMO South Conference. Coach May was also named SEMO South Conference Coach of the Year.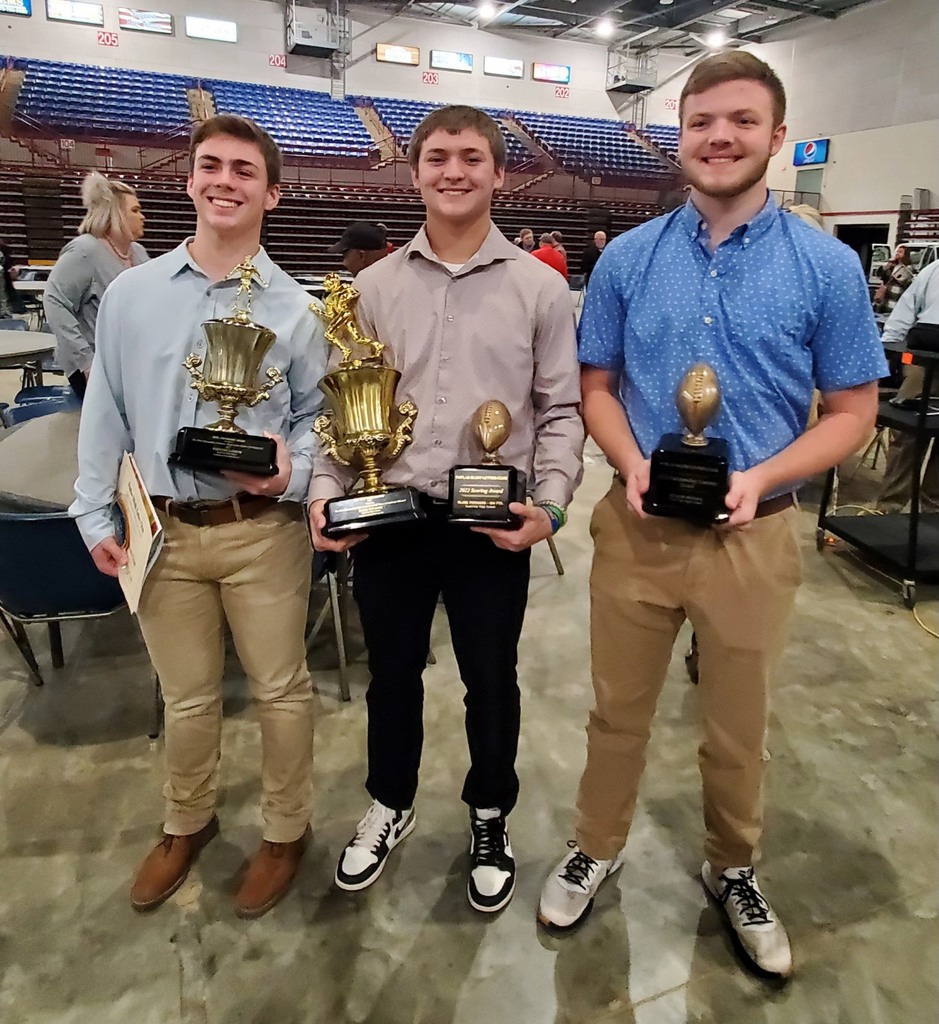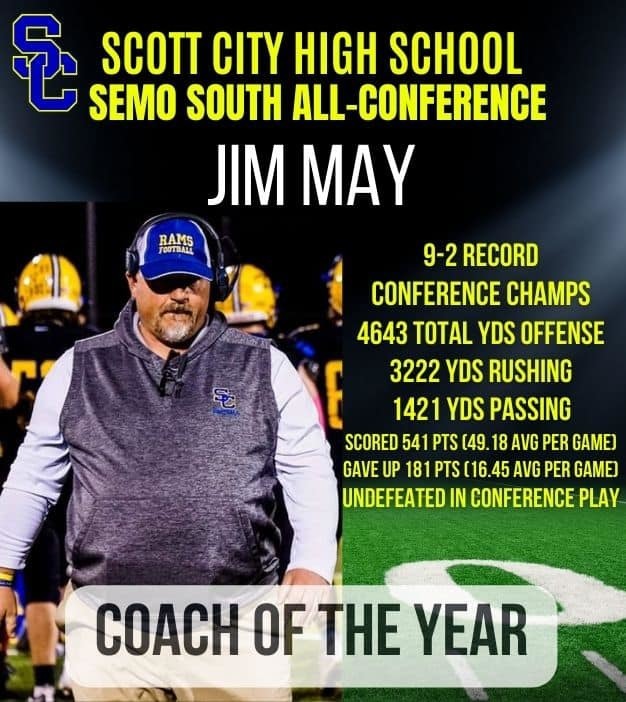 2nd Grade elves were busy designing toys for Santa today in STEM Lab.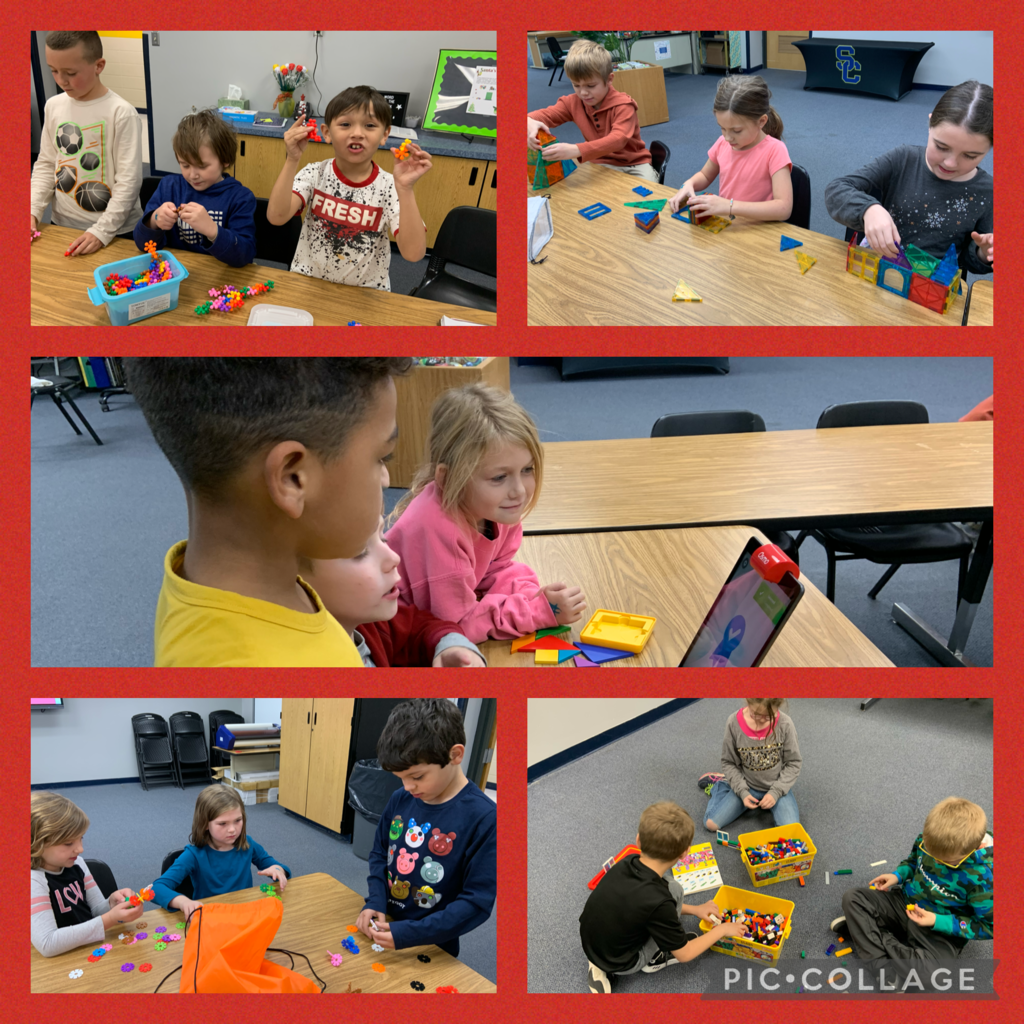 Congratulations to the High School Speech and Debate team for their hard work and wins at Doniphan High School! President Hannah Heise, Adam Haynes Ryan, Ann Baker, Ava Uelsmann, and Makayla Spies broke to finals. To top the night off, Makayla won 2nd place and Ava won 1st, each in Poetry! Way to go, and keep up the great work! Best of luck at Dexter in February!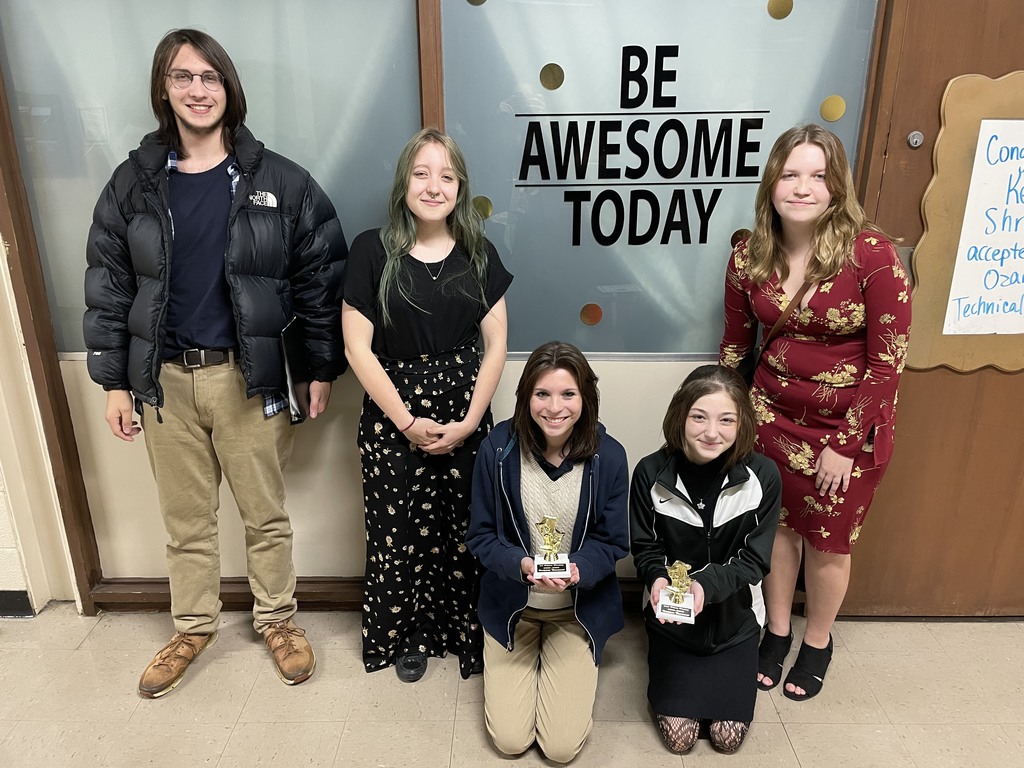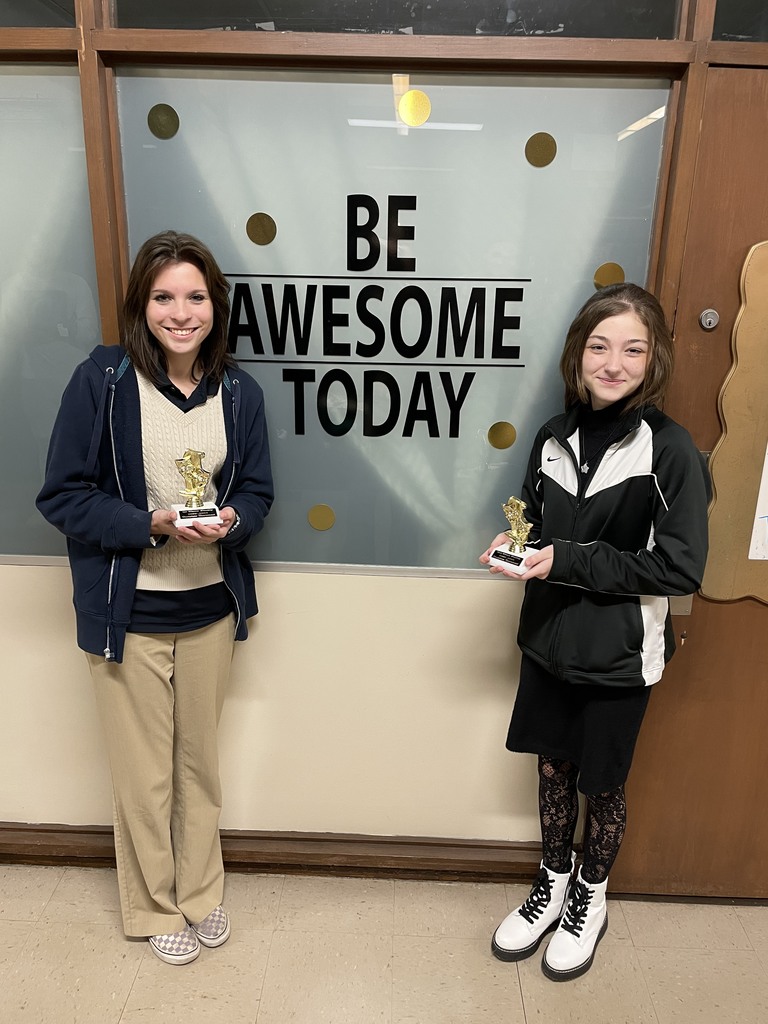 Mrs. Sweet's little elves were busy designing new toys in STEM Lab today.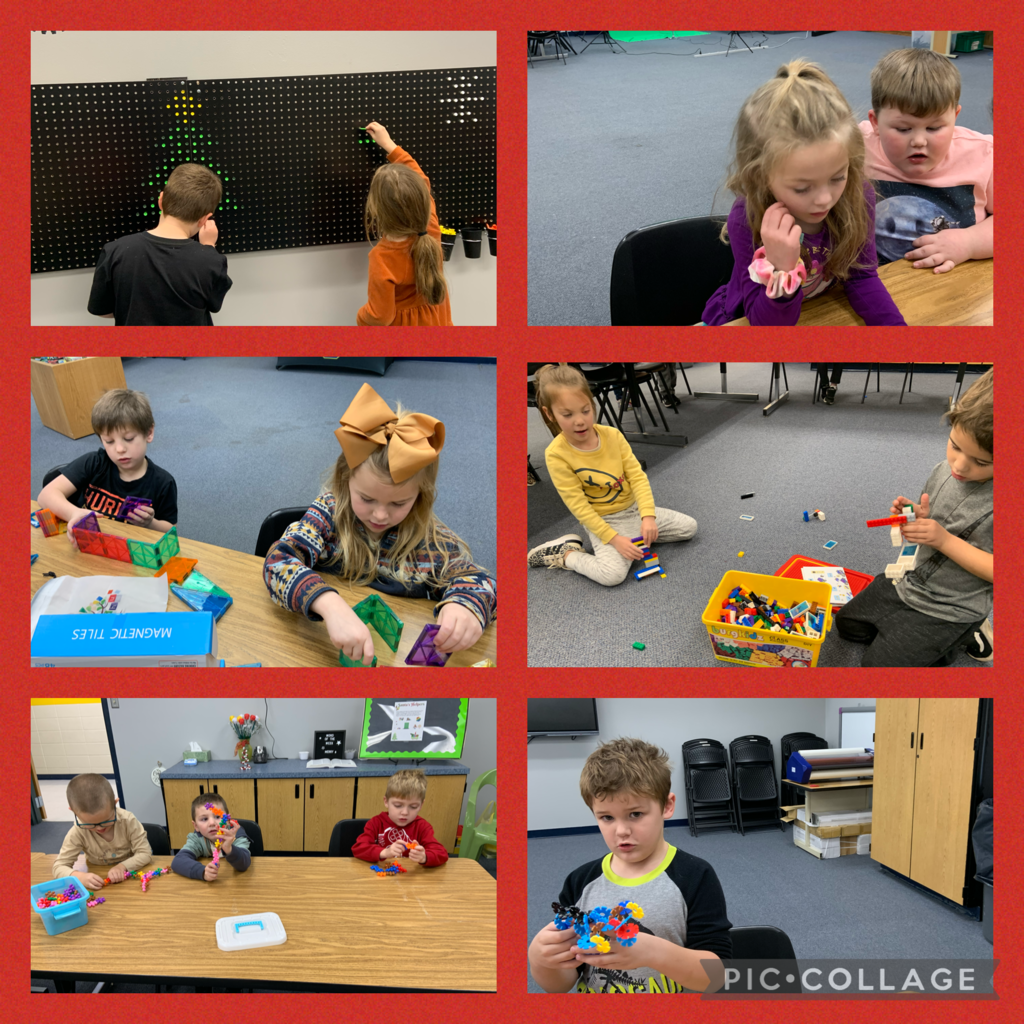 We wanted to share this shoutout from the Southeast Health Faculty and Staff newsletter. They really enjoyed our visit in November and look forward to our upcoming holiday performances. #SCPride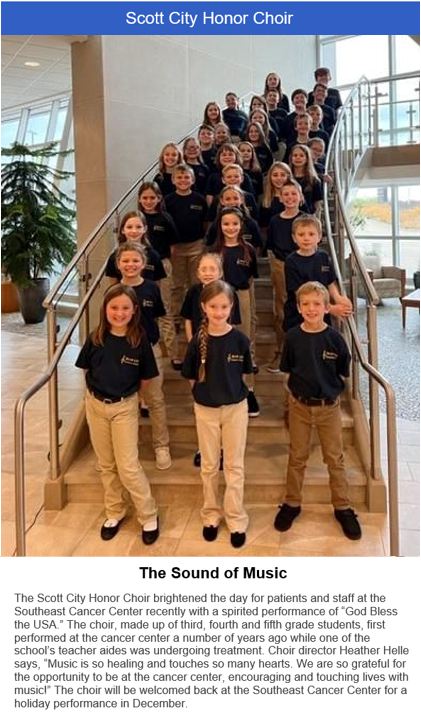 JAG students visit Ranken Technical College in Perryville.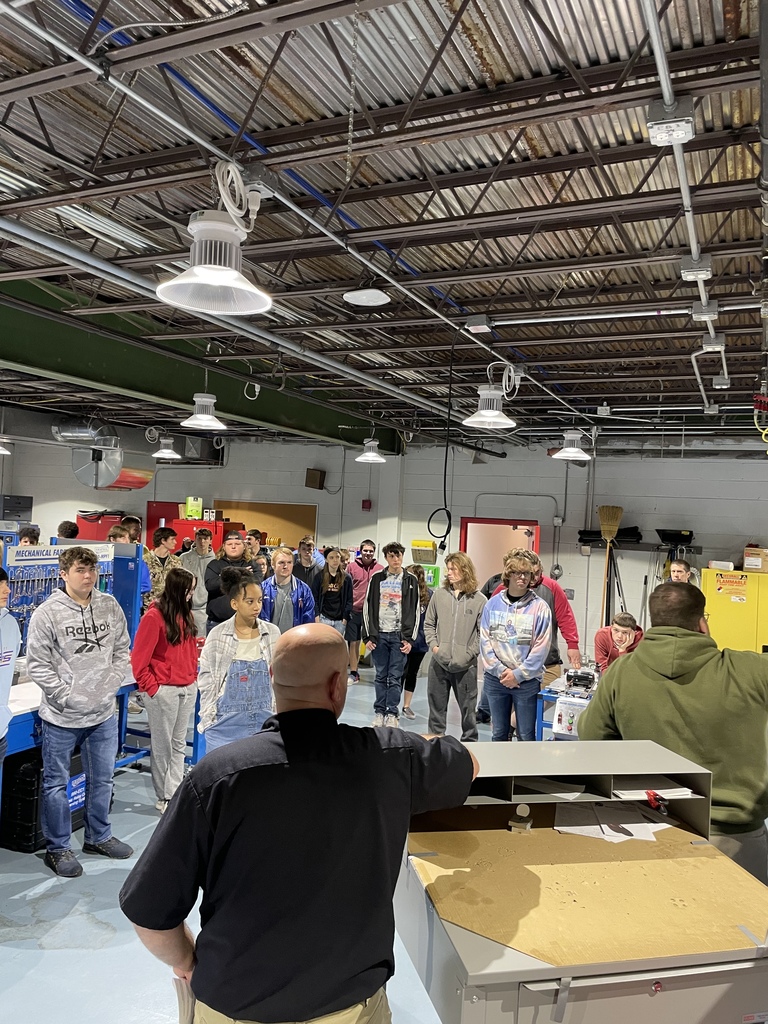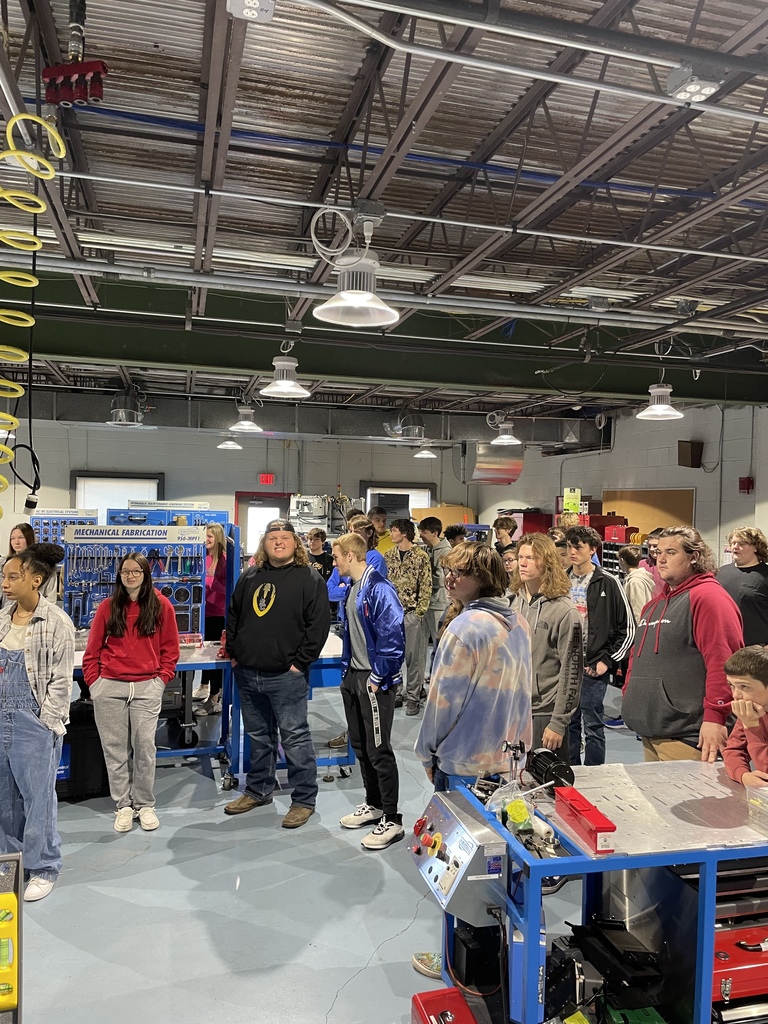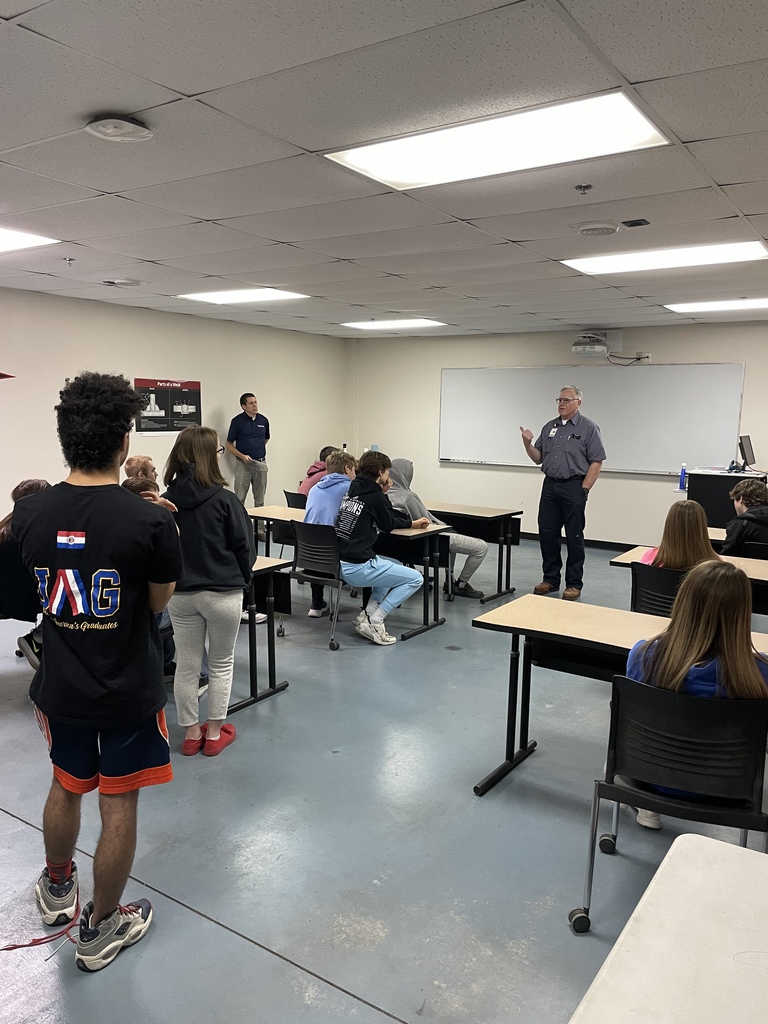 On October 21, Mr. Conaway took his advanced art and independent study students to the SEMO River Campus to participate in a college art student workshop. This workshop, entitled "innovation dock", was offered to select students that show an interest in art as a postgraduate possibility. High school students worked alongside college students and were encouraged to "pick the brains" of college students with concerns they may have. High school students also got a chance to meet the amazing professors in the SEMO art department. "It was a great experience for students and I hope it proves that the students asked to participate could fit right into a college art curriculum", said Mr. Conaway.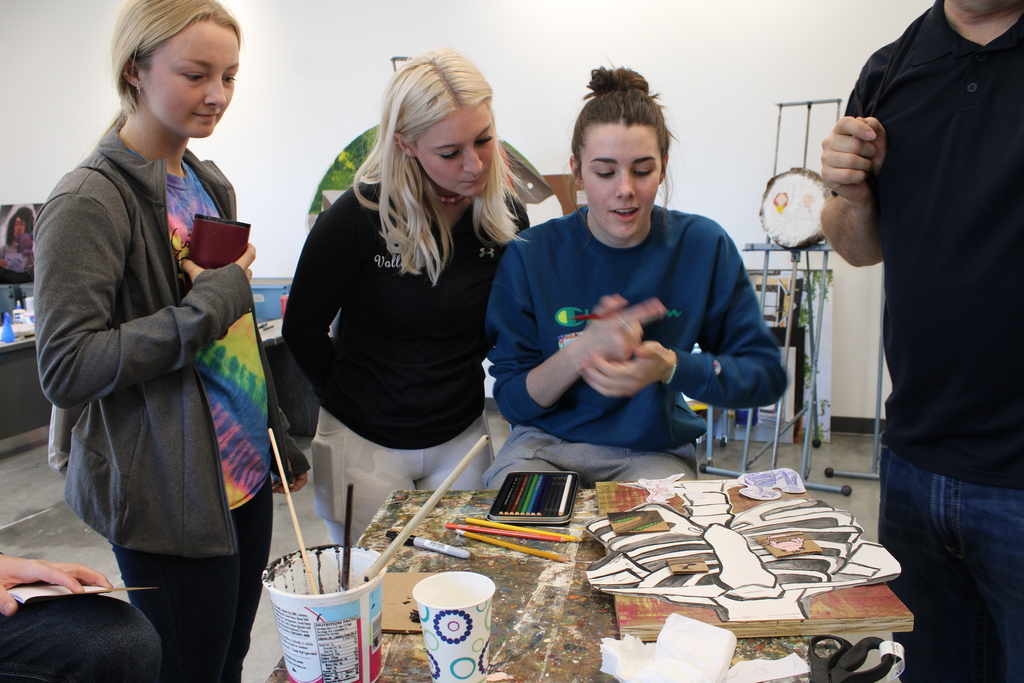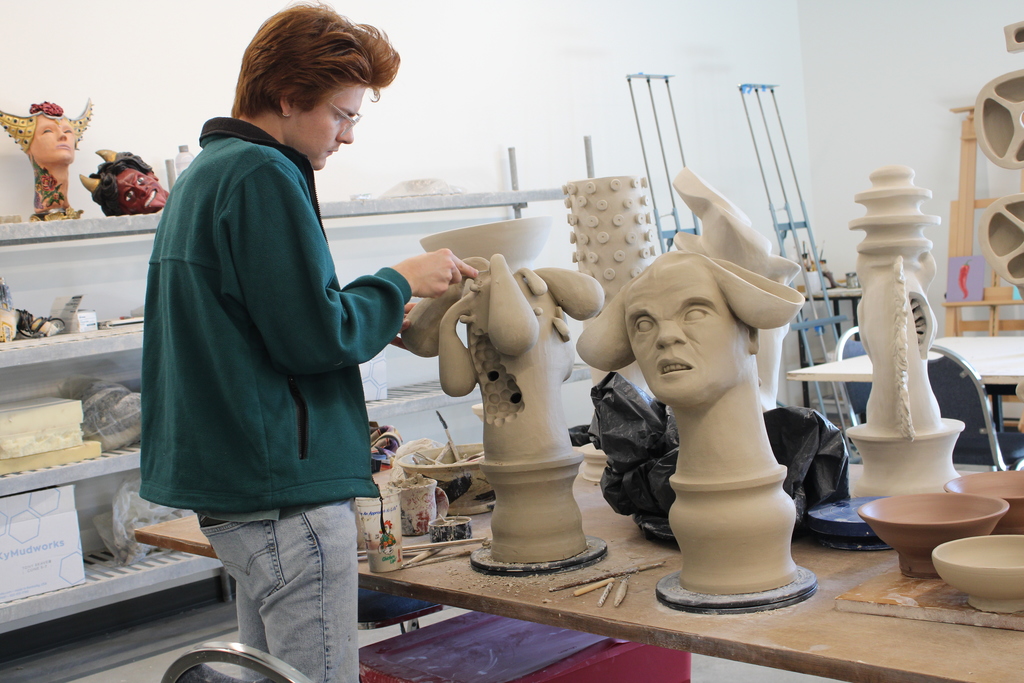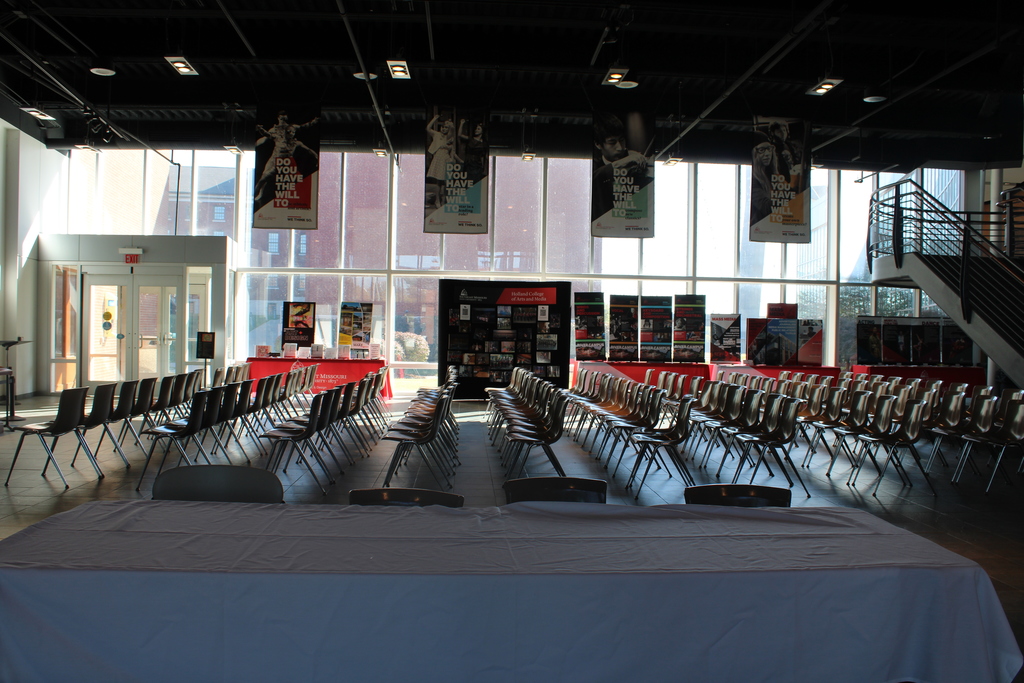 On Saturday, October 15, 2022 Mr. Conaway took his high school art club to St. Louis for a full day of visiting art galleries and experiencing the local art culture of St. Louis. The day started with a great visit to the Soulard Art Gallery where we were able to visit with many of the local artists. Each student took home a piece of artwork from the gallery as artist and gallery director Rich Brooks gave every student a signed original art print from his collection. After spending a couple of hours at the St. Louis Art Museum, we ate lunch on the Delmar Loop. Students were able to eat at local restaurants on the Loop as we attempted to avoid everyday fast food. After eating on the Loop, we traveled to the Bruno David Gallery where this photo was taken by world renowned art collector Bruno David himself. Mr. David said our group was the largest to ever visit the gallery and he was delighted by student's interest in art and complemented our "mature demeanor". Our last destination of the day was the St. Louis Artist Guild. This was a great visit as the gallery was conducting an artist critique and again students got the opportunity to ask questions to the artist. "This was as perfect of a field trip as I have ever conducted and I can't wait to go again", said Mr. Conaway. Special thanks to Mrs. Wilcoxon for going with us and sharing this experience with us.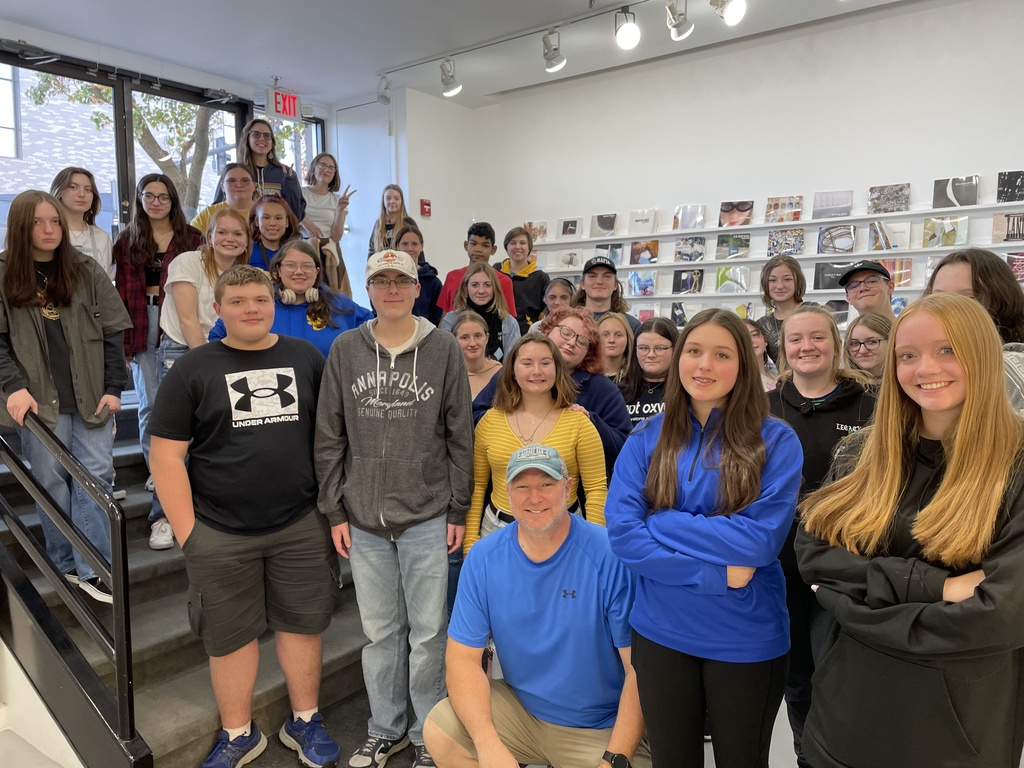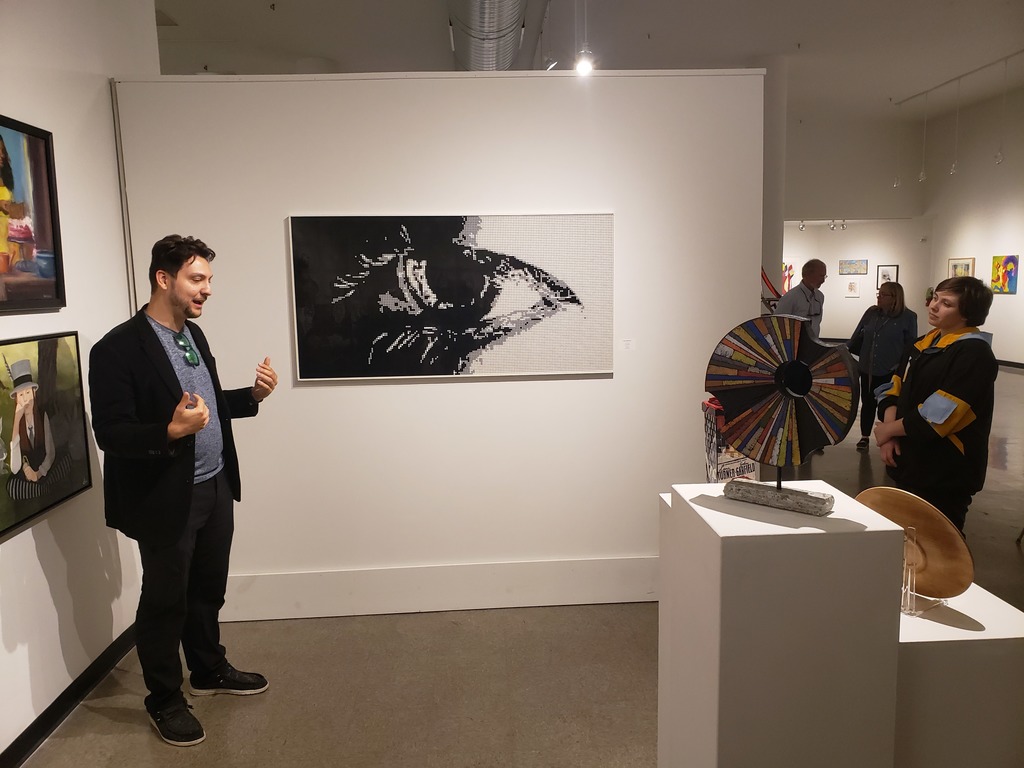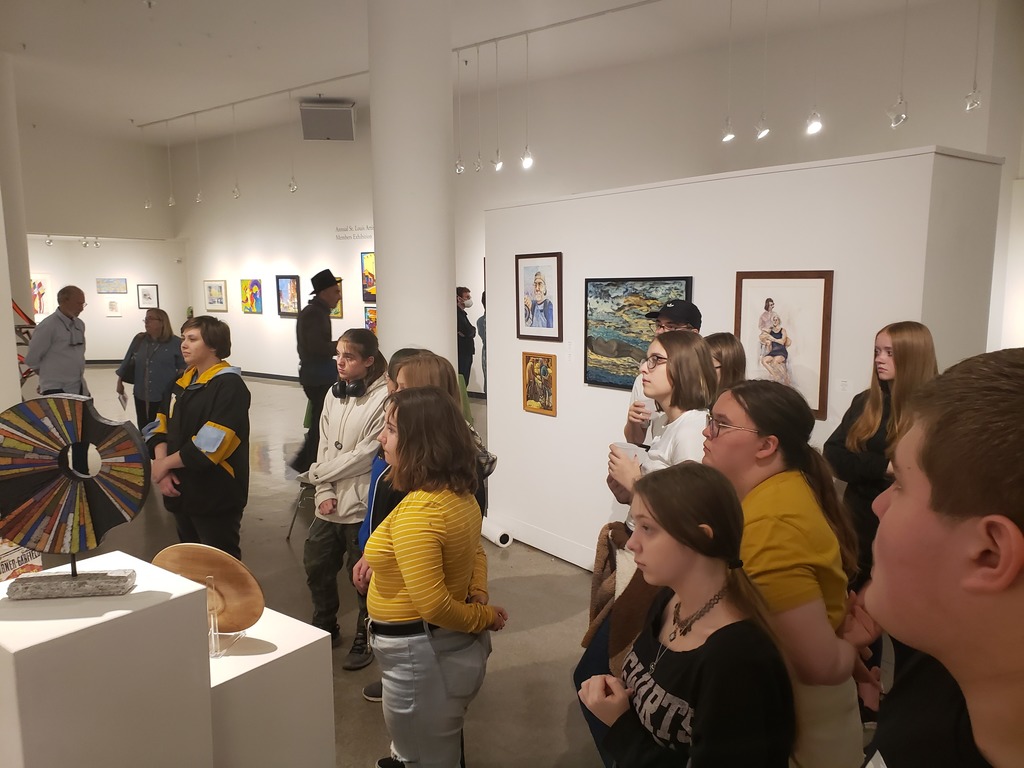 Congrats to Trent and Mark on a great season!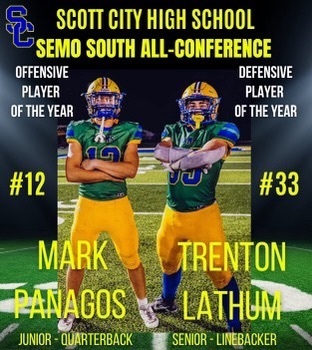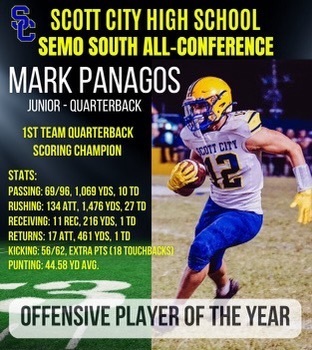 The GAS club volunteered at the SEMO food bank on Nov 22. They worked extremely hard, packaging 3042 meals for the Friday Backpack program