SCE Football Homecoming Spirit Days. It's time to start planning your outfits! #WeAreSCE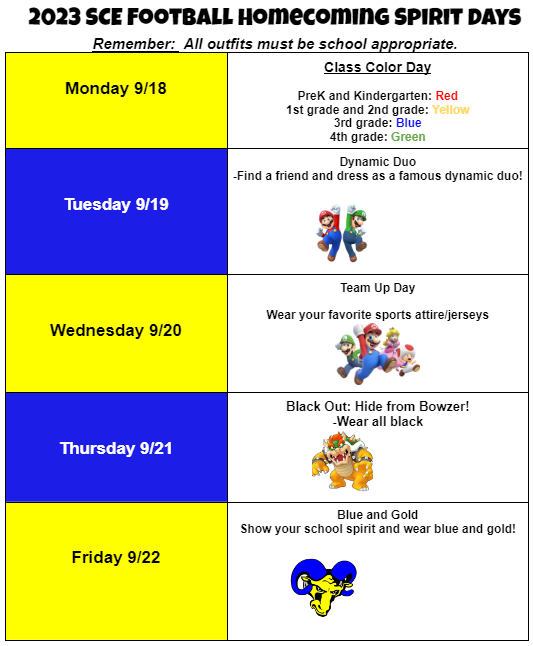 Please welcome our new school-based therapist Mrs. Gretchen Dirnberger. We are so excited to be able to provide these services to our Scott City R-I students. #SCPride #SCWeAre1 #WeAreSCE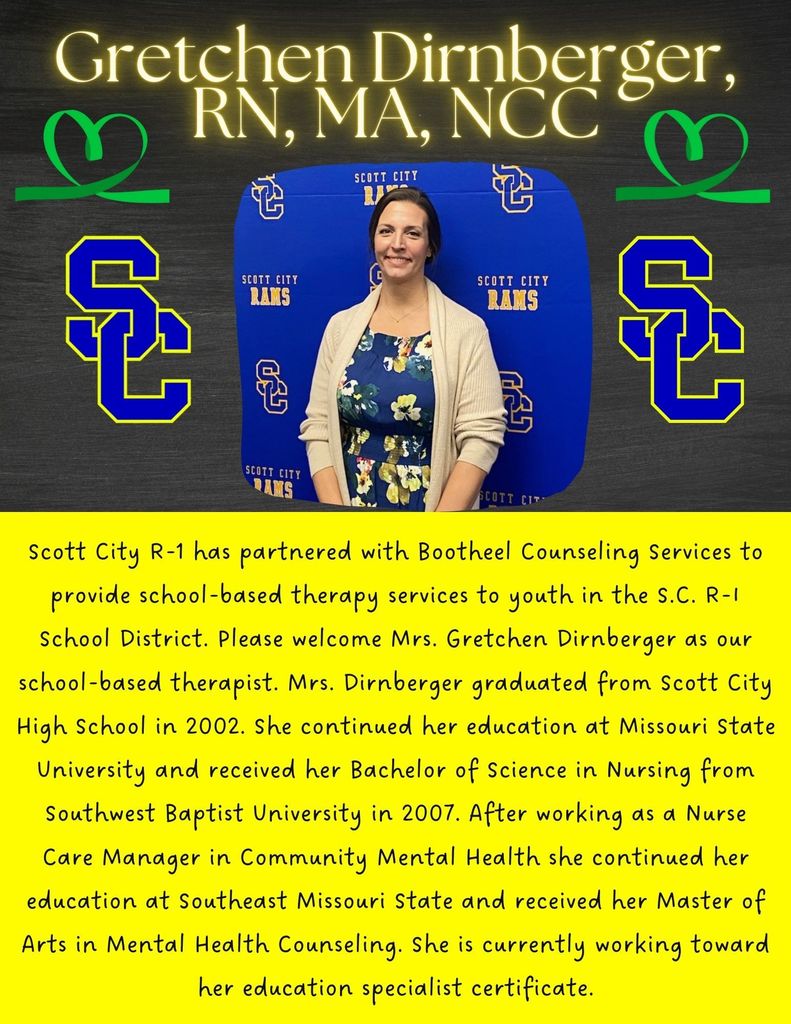 With the power outage in town, we are going to open up the FEMA building as a "cooling" center for anyone that needs to use it. Stay safe! #SCWeR1

Just another reminder that you can follow Rams Football games in several ways this season! You can stream HOME AND MOST AWAY games on our Fan Page, just go to
https://streaming.scr1.org
AND you can listen to the play by play on C106 radio this season! There are LOTS of new and exciting ways to follow your Rams in all sports this year so keep a close eye on our social media channels! #GoRams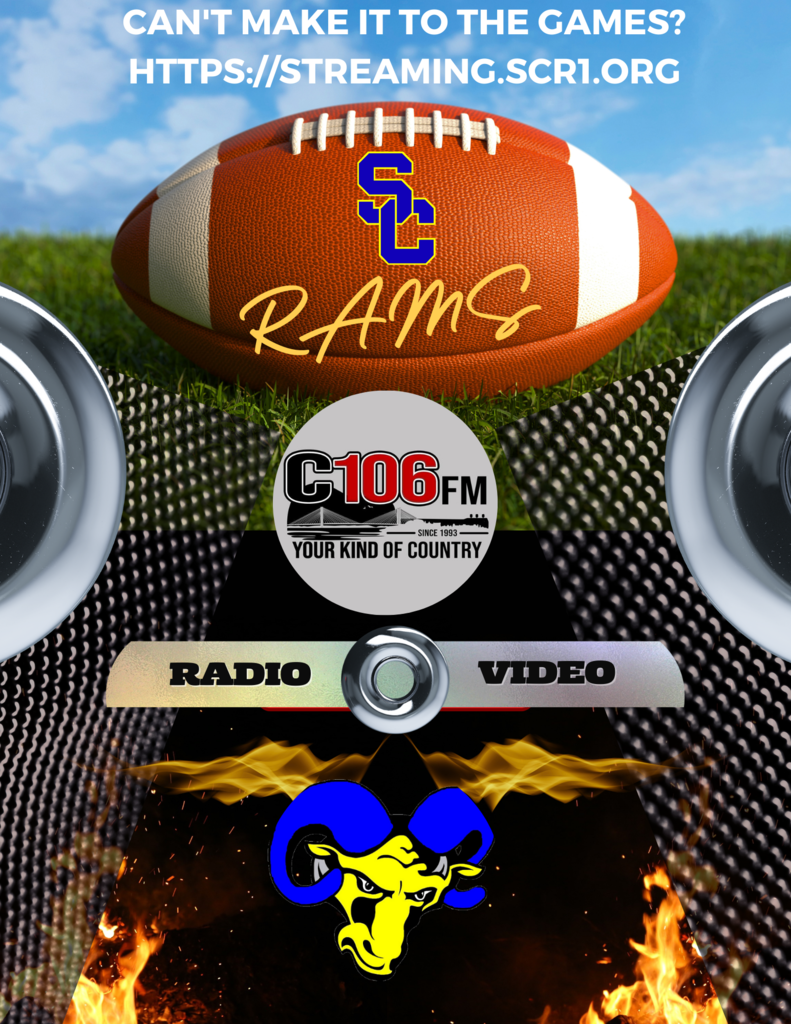 Love Ram Football but are unable to attend the games? You can listen to the play by play of every game on C106! You can also watch MOST games on our Fan Page at
https://streaming.scr1.org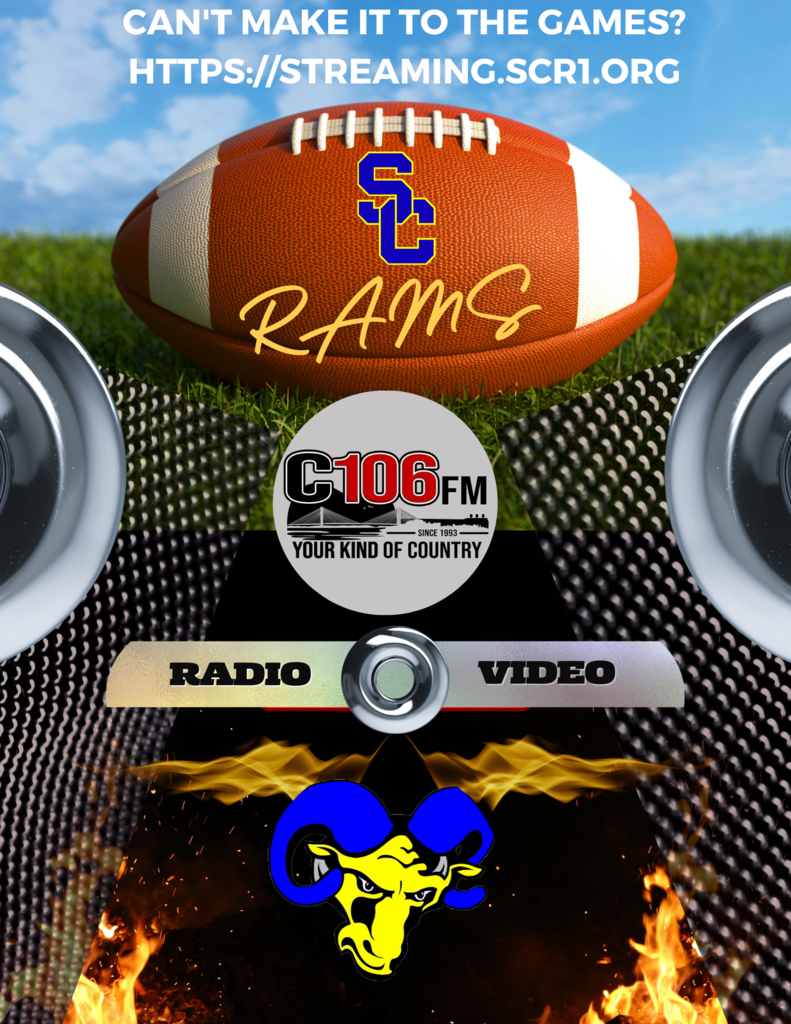 The busses for middle and high school are running a few minutes behind schedule. Thank you for your patience!
Senior Sunrise! Several Scott City seniors began their first day of their senior year watching the sun rise from the football field.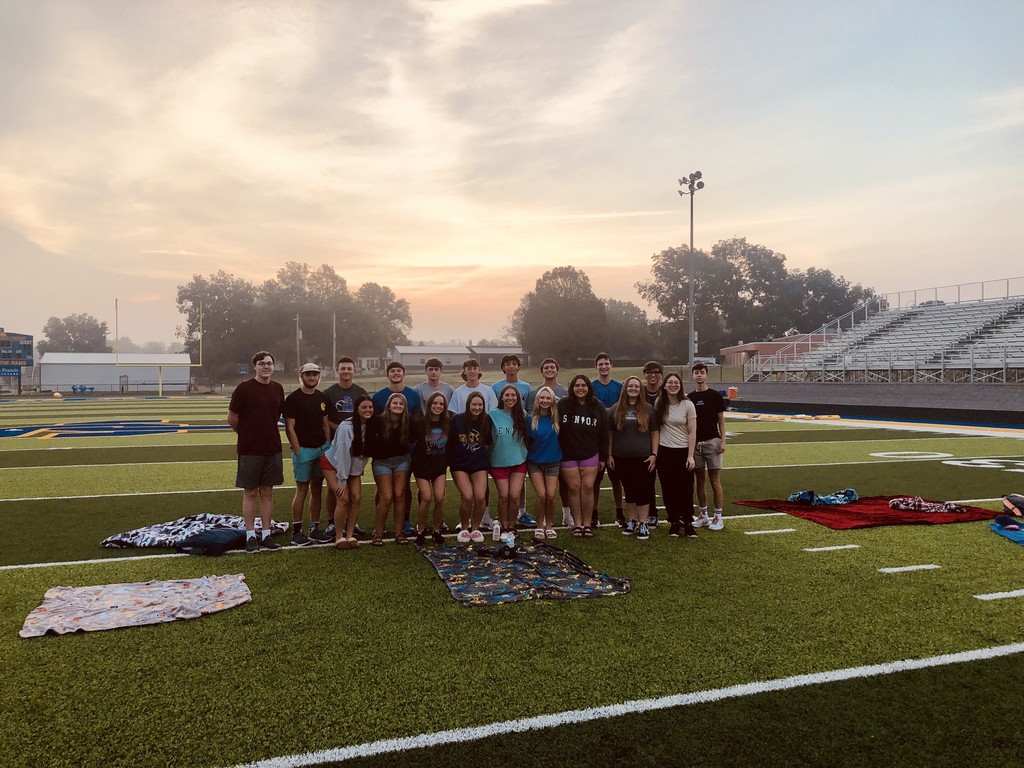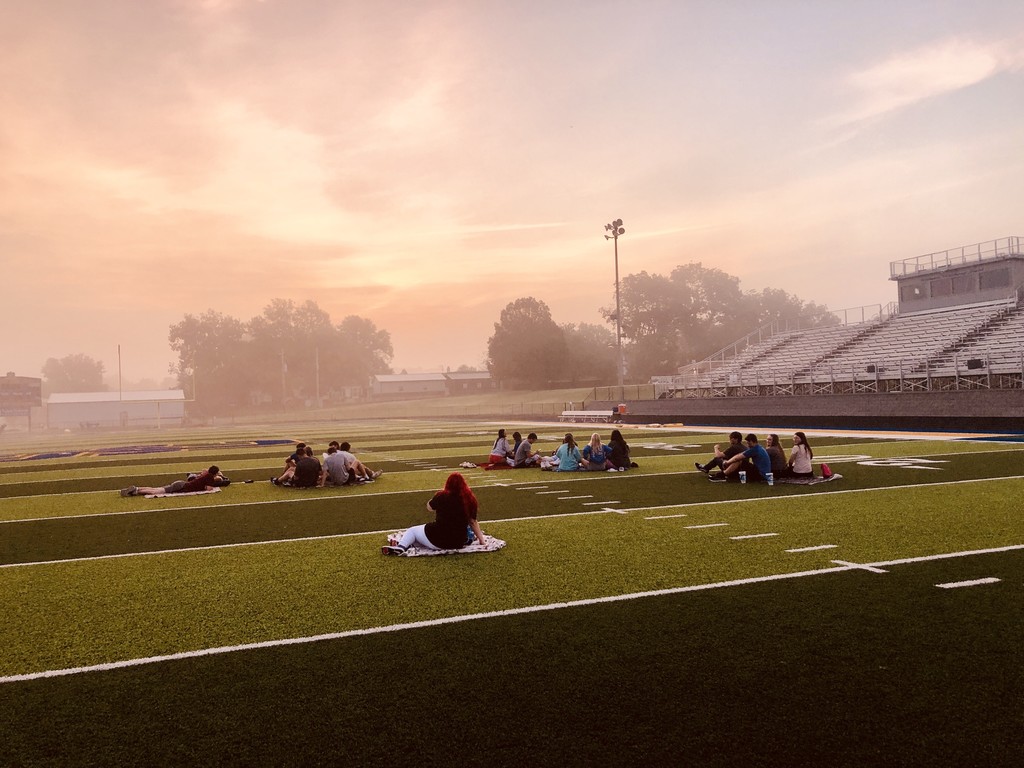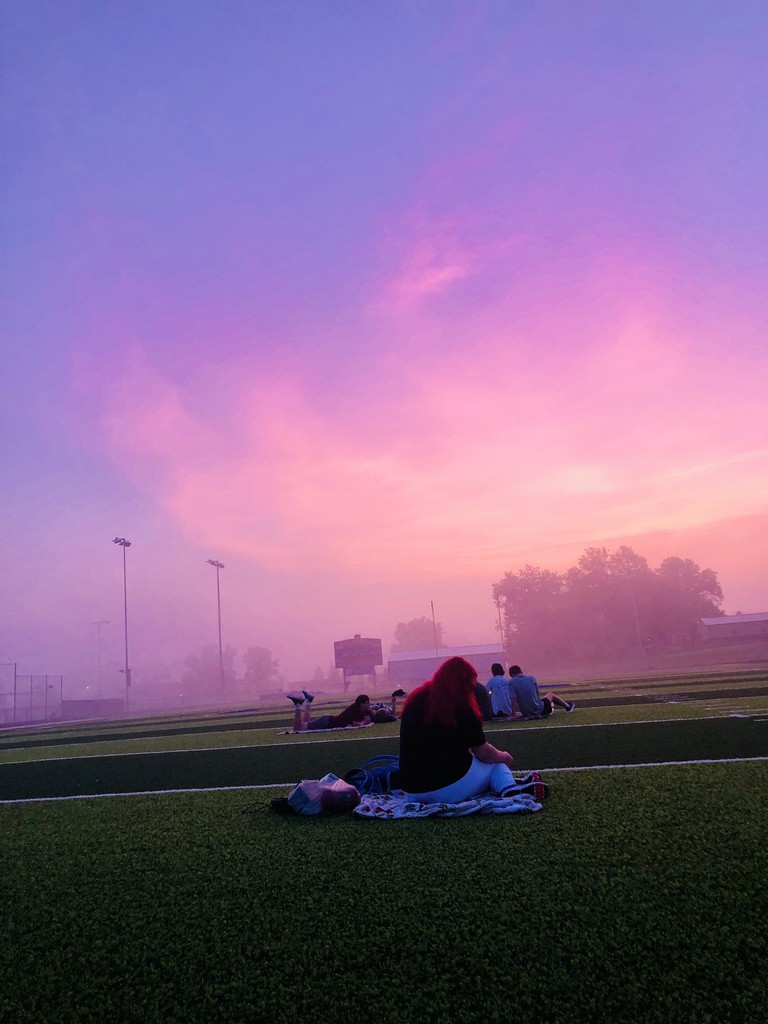 Due to the excessive heat, Friday night's Varsity Football game at Dexter will start at 8:00. Go Rams!

https://www.smore.com/68enza
Welcome back SCE family. Please take time to look at this newsletter before tomorrow. During the next few days please check your child's backpack regularly. We will be sending a lot of important information home and we don't want you to miss anything. We can't wait to see everyone!! #WeAreSCE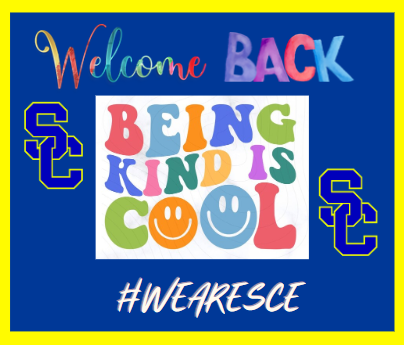 Attention Parents: There will be no Boys and Girls Club after school care until further notice. We apologize for the inconvenience.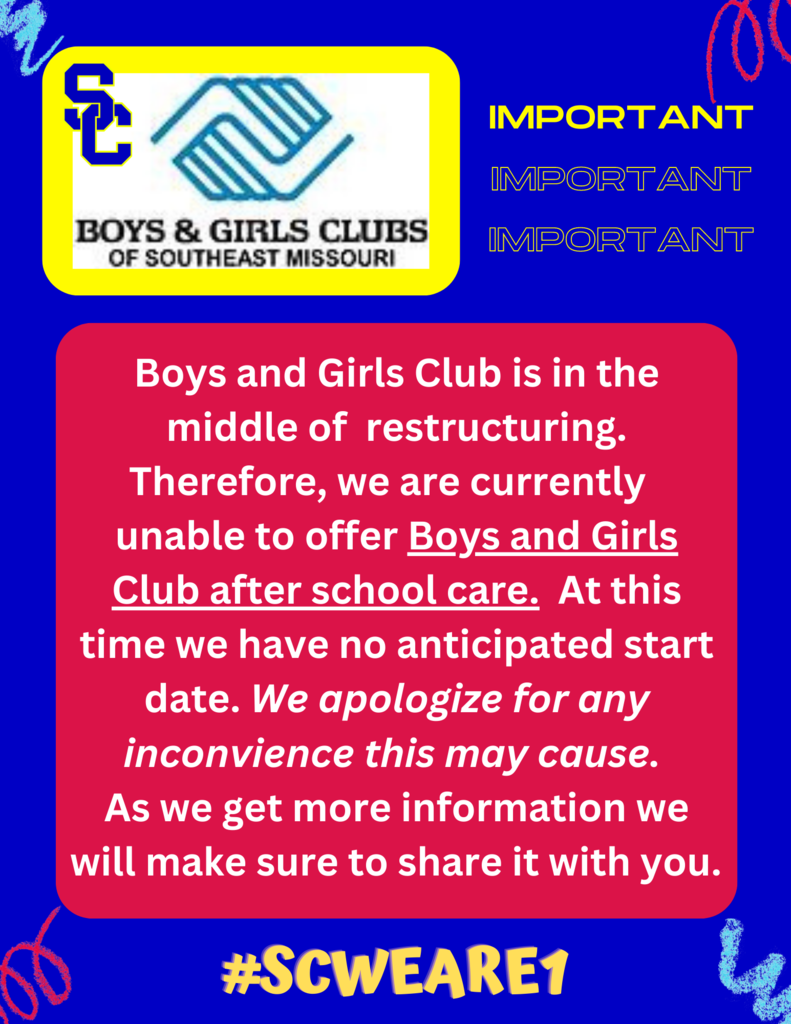 Reminder- CTC Students start Tuesday, August 22nd. You're expected to attend even though Scott City Schools are not in session. Bus will run at 8:00 from the front of the school. Go Rams!!!

MS football practice today will be from 5:00 to 6:15. Please bring tennis shoes.

It's time to complete your student's back to school paperwork for the 2023-2024 school year (Kindergarten through 12th). You can do this in your parent portal account. Look for the gold bar at the top of the page. You can access the parent portal by going to our website or going to
https://portal.scr1.org
If you have forgotten your password you can use the password reset box on the login screen. User names are the email address you provided to the district. Deadline for completion is September 15th! We're only at around 50% of you having completed it. Let's get that number up closer to 100% by the end of the week! #SCWeR1


Dear Parents/Guardians Under the Elementary and Secondary Education Act (reauthorized as Every Student Succeeds Act), Title I schools are required to provide parents notification of the Department's ESSA Complaint Procedures. The official document detailing the process can be found at the following link:
https://dese.mo.gov/media/pdf/essa-complaint-procedures

Congratulations Mrs. Heather Helle. We are so proud of you! #SCWeAre1 #WeAreSCE #SCFearlessLeaders #MoTOY #ShowMeSuccess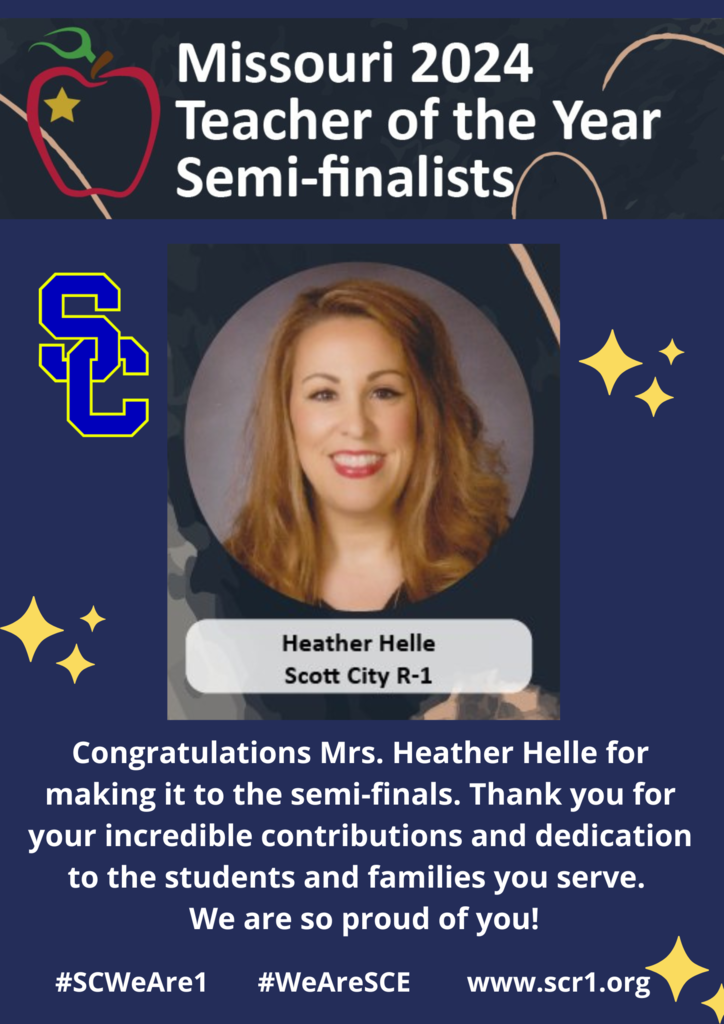 Scott City Elementary – If you have any transportation changes for your child this year, please call the office at 573-264-2131 to confirm that we have the correct information. If you are unsure, please call. We are still processing online forms and want to make sure that everything is correct and up-to-date for the first day of school. #WeAreSCE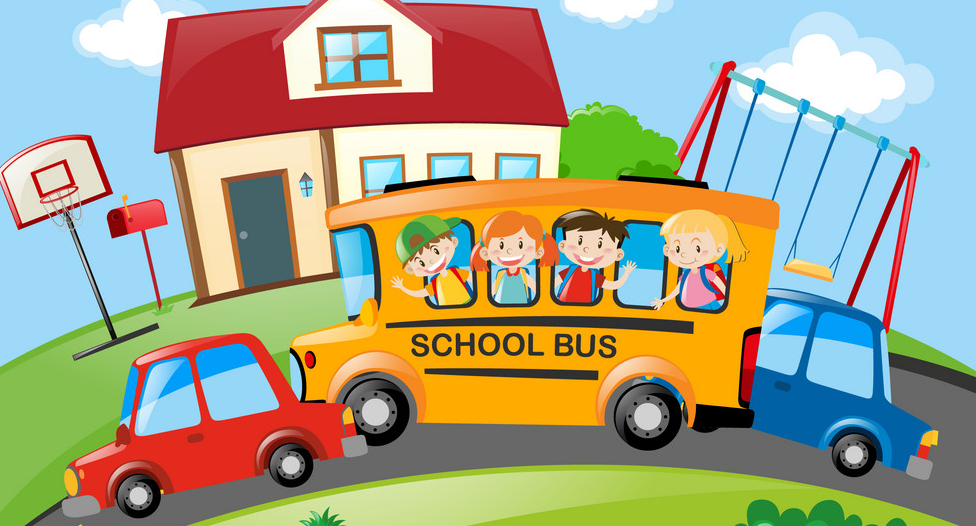 Hello CTC Students, wanted to make sure you all know that CTC starts Tuesday, August 22nd. You're expected to attend even though Scott City Schools are not in session. Bus will run at 8:00 from the front of the school. Go Rams!!!

Senior Sunrise!!!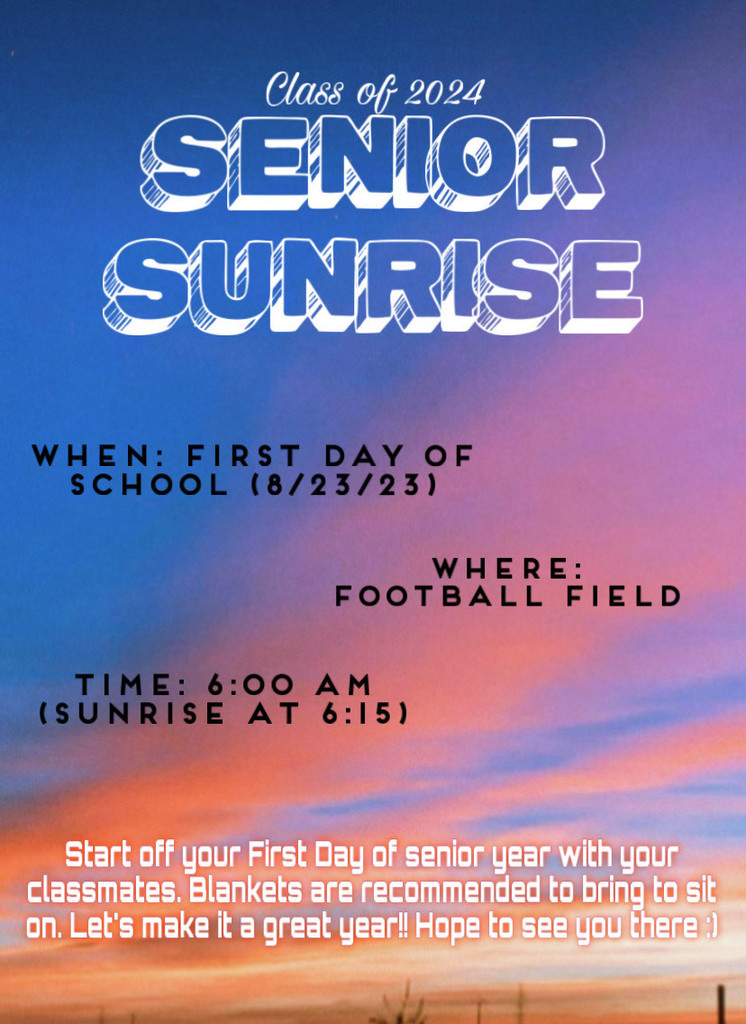 Back to School Night is tonight from 5-7. We can't wait to see you! Don't forget to come and see Mrs. Jill in the cafeteria for your chance to win a 55" smart TV! #SCWeAre1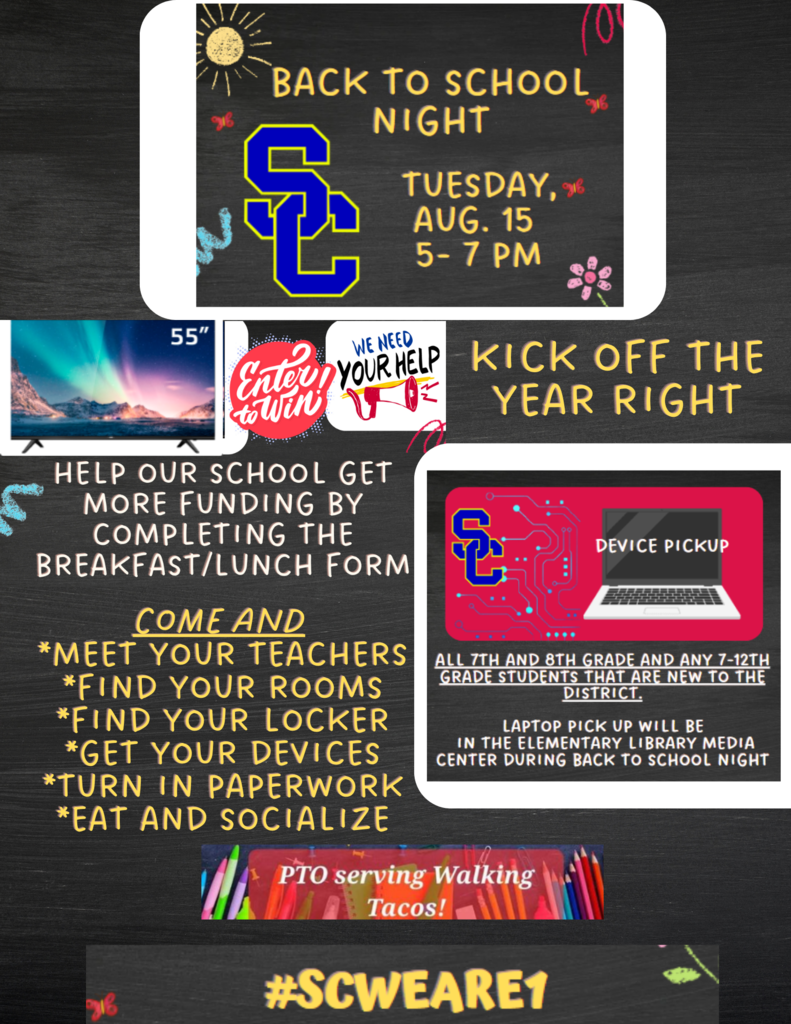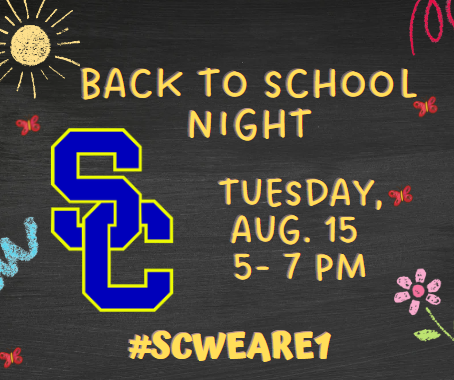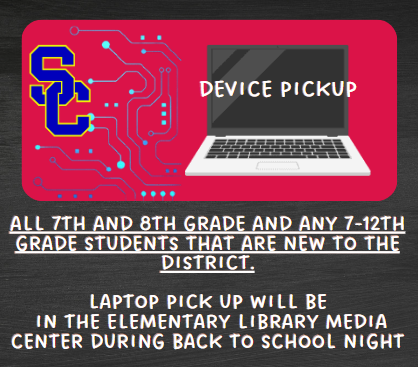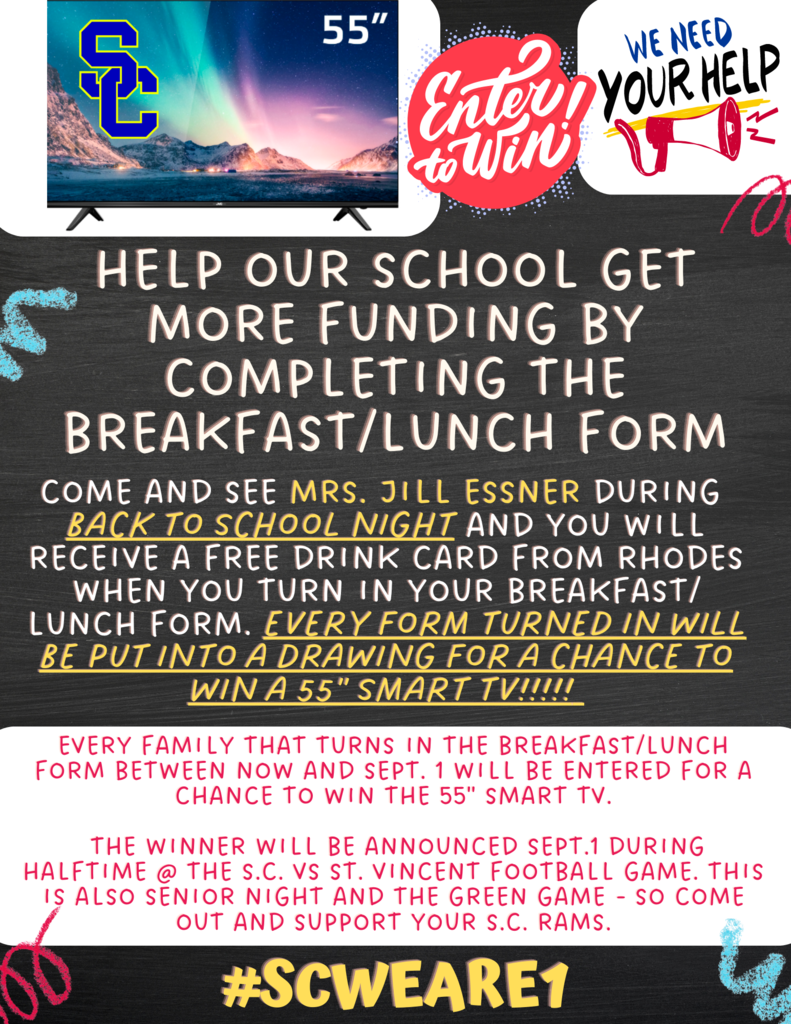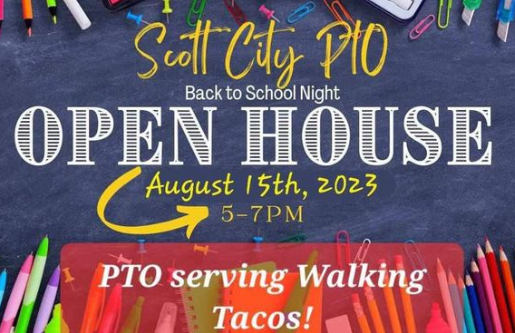 Football homecoming shirts are on sale! You can pick up an order form in any of the offices tonight at Back to School Night, or forms will be sent home next week. Shirts are $15 (gray, 50/50 blend) Orders are due by Wednesday, August 30th. Homecoming is Sept. 22nd!