Your varsity baseball Rams defeated Chaffee to win the Class 3 District 1 championship. To find out how to purchase tickets for the sectional game against East Prairie, click the link for more information.
https://www.scr1.org/article/748915

SCE Summer School - Please see the attached link for important summer school information. There are a lot of changes that you need to be aware of due to all of the construction projects going on this summer. #WeAreSCE
https://www.smore.com/vk7pj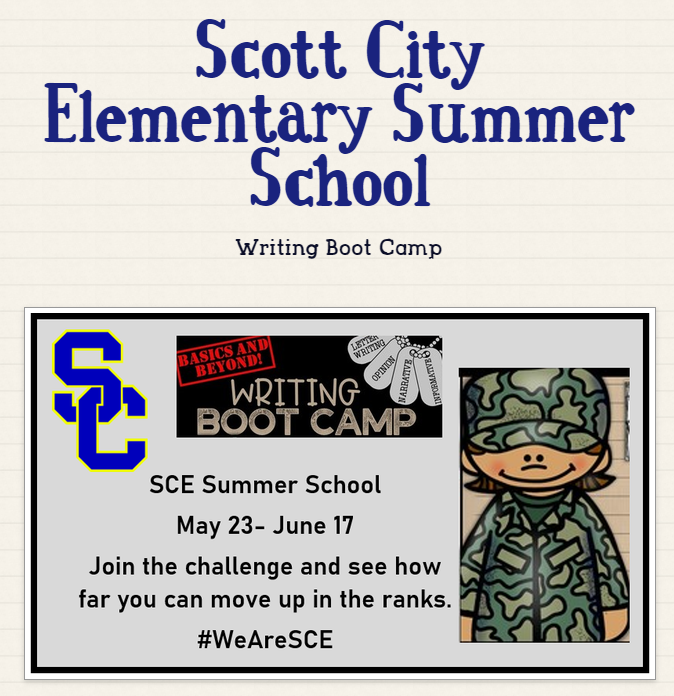 Baseball District Shirts-$12.00. Sizes: Youth Small-Adult 3XL. Orders can be placed at the High School Office, Sarah Blaylock or Christy Littlepage. Order deadline is Wednesday May 25th-paid orders will only be ordered.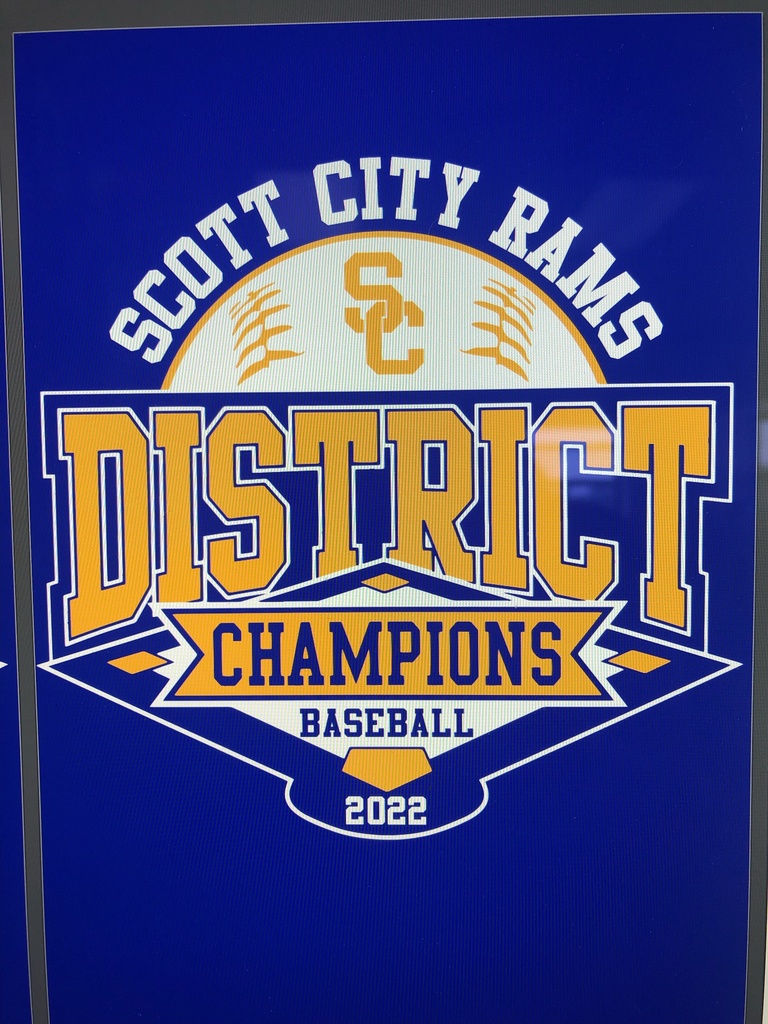 The 5th grade class had the least amount of overdue books (only 3!) and won donuts for breakfast, which they enjoyed this morning!

The 5th-8th graders enjoyed their MAP picnic yesterday! Due to construction, the picnic was moved to the city park. The students enjoyed sand volleyball, water games, basketball, hanging out, Human Foosball and Battle Light Arena (thank you PTO!) plus so much more. It was a great day!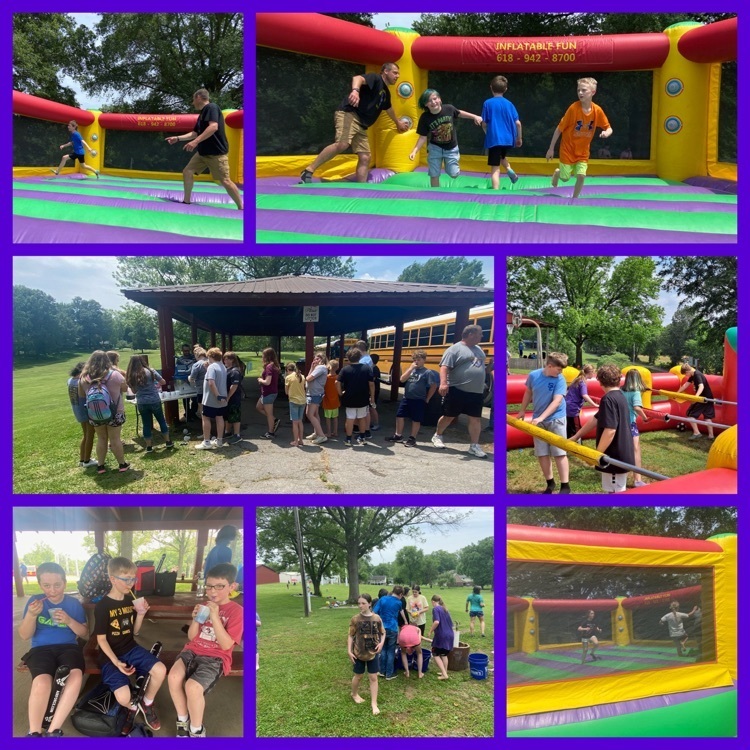 National Honor Society hosted a Blood Drive. Thanks to everyone who donated!!!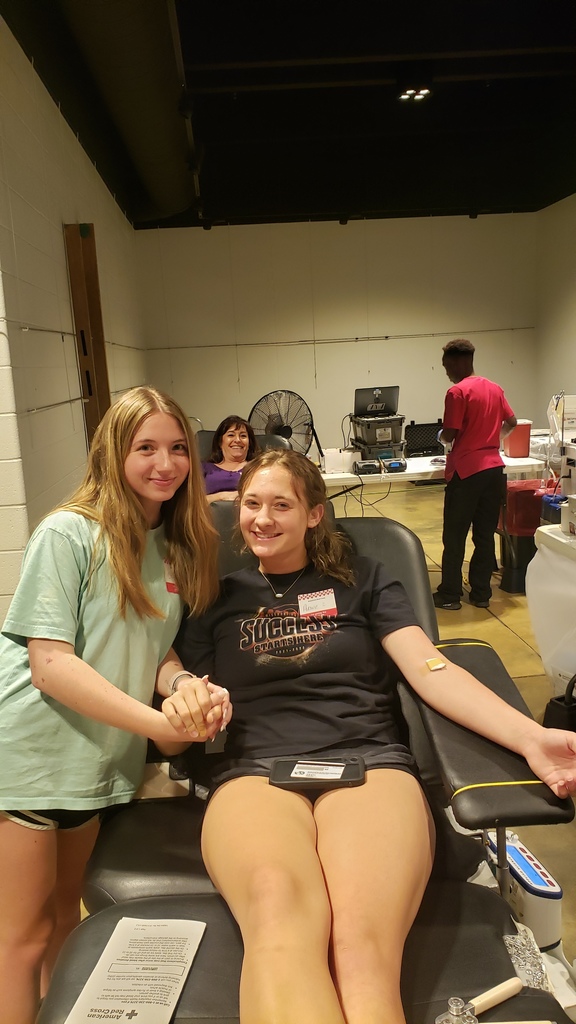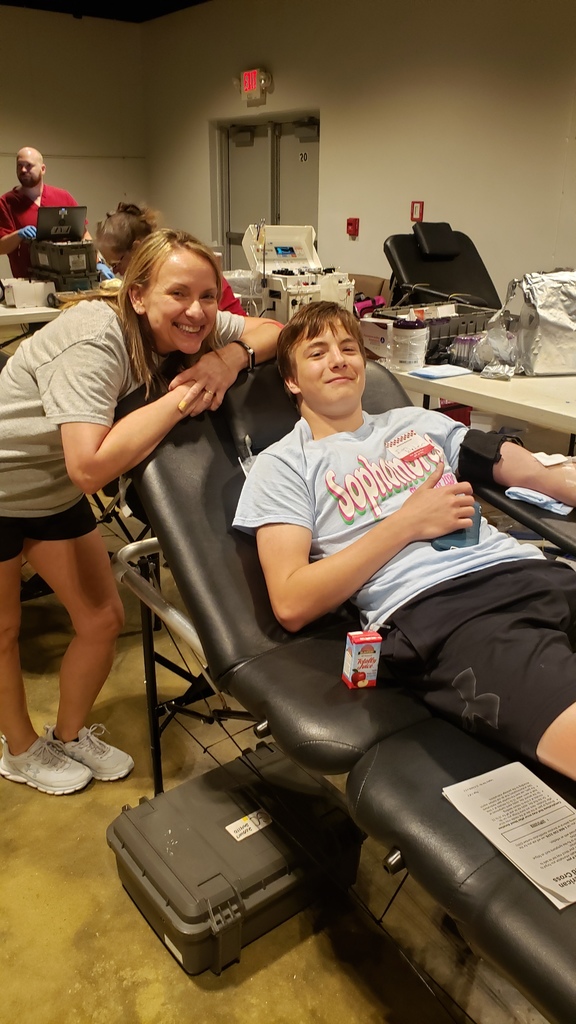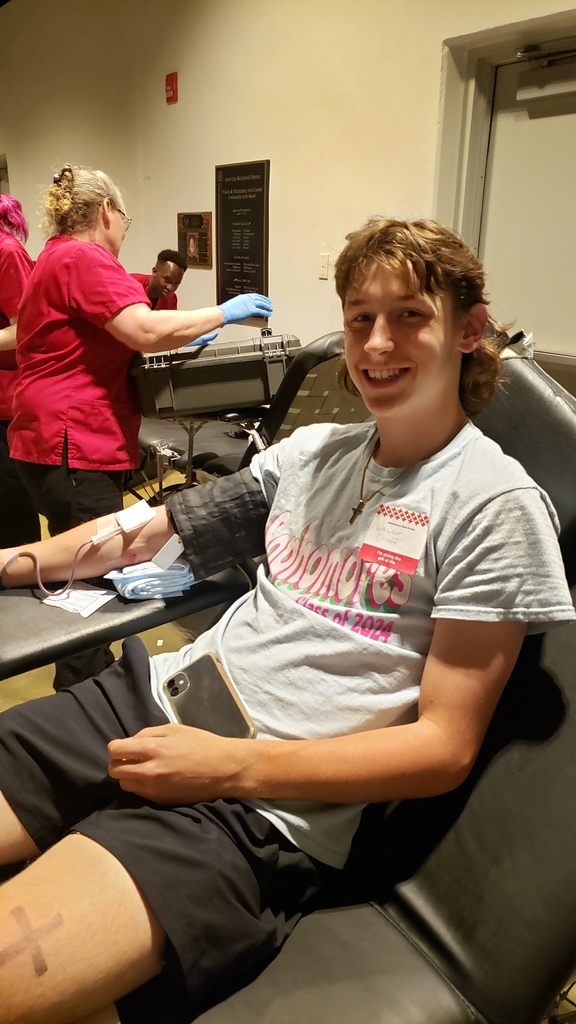 SCE Family - Awards Assembly in the FEMA building. 8:30 for Kindergarten and 1st grade, 9:15 for 2nd, 3rd, and 4th grade. Parents can sign their child out with their teacher if they want to take them. Remember school dismisses today at 11:50. #WeAreSCE

Your district champion baseball team will do a victory lap through town at 7:30. The route will go from the school to the city fields and back. Come out and cheer loud for them. SC Pride !!!

Come out and support our Scott City Rams baseball team in the district championship. Game time is 4:30 at the city ballpark. #SCGrowAs1

SCE Playday update. We are delaying playday until this next round moves through. At 9:30 we will reassess. The company that has the bounce houses can't put them up until the rain moves out. #WeAreSCE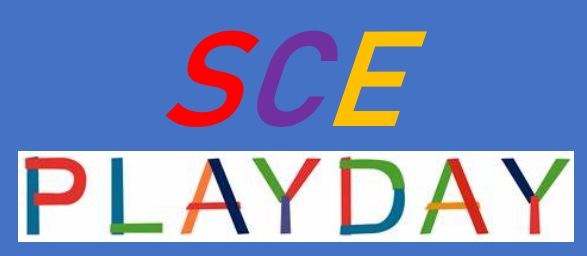 SCE Parents - As of now, Playday is on. We will send out a notification if we have to push back the times due to rain. #WeAreSCE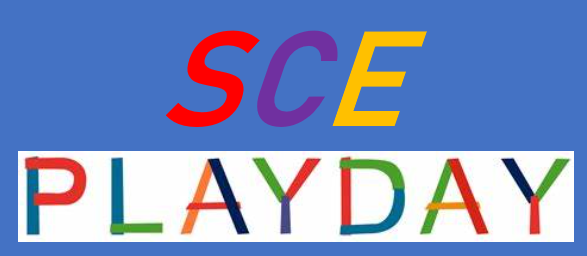 Reminder that high school students will turn in their laptop and charger tomorrow. If you have enrolled in summer school you will keep your laptop and turn in on the last day of summer school. #SCGrowAs1



Next year 6th graders will be able to participate in school sports. See the attached image for more information. Just a reminder we will offer sports physicals at the school May 24th and May 26th, 8 a.m.-12 p.m. This is available to all students entering grades 6-12. Cost is $20. #SCGrowAs1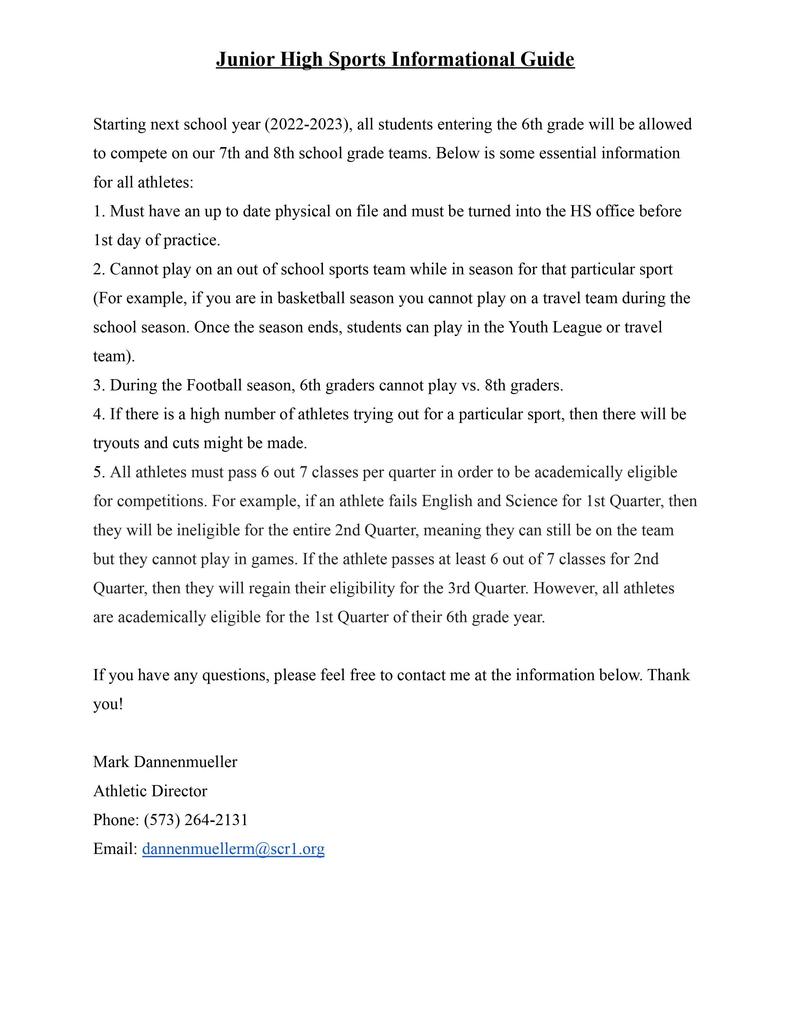 Reminder Father Daughter Dance Tomorrow Night 7:00 PM at The Front Porch. Tickets are available at the door!!!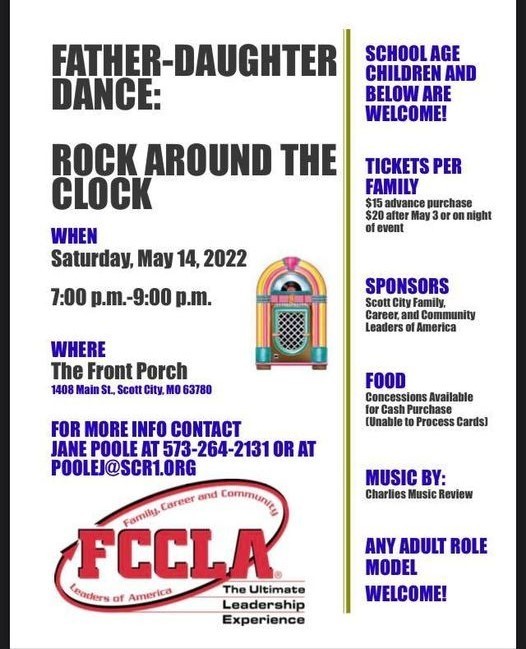 We would like to thank Madalyn Penrod for being our High School Principal for the day today. She helped out in many ways including bus situations, errand running, Teacher moral, and holding a Disney Princess meeting. All in all it was a great day, Thank You Madalyn!!!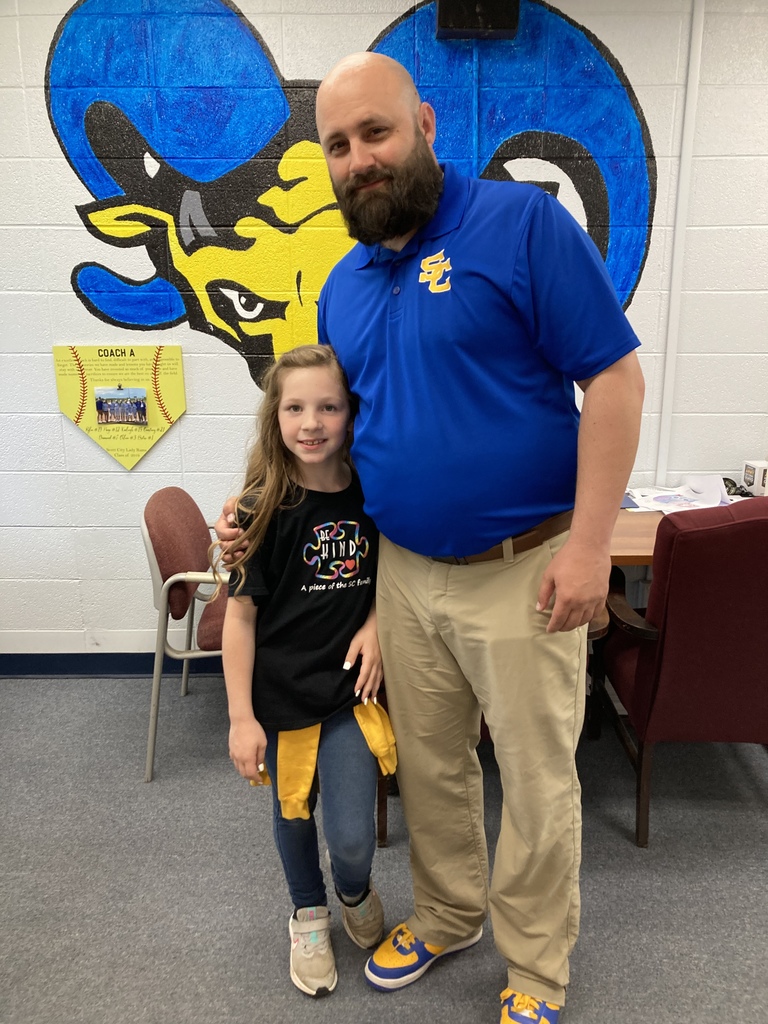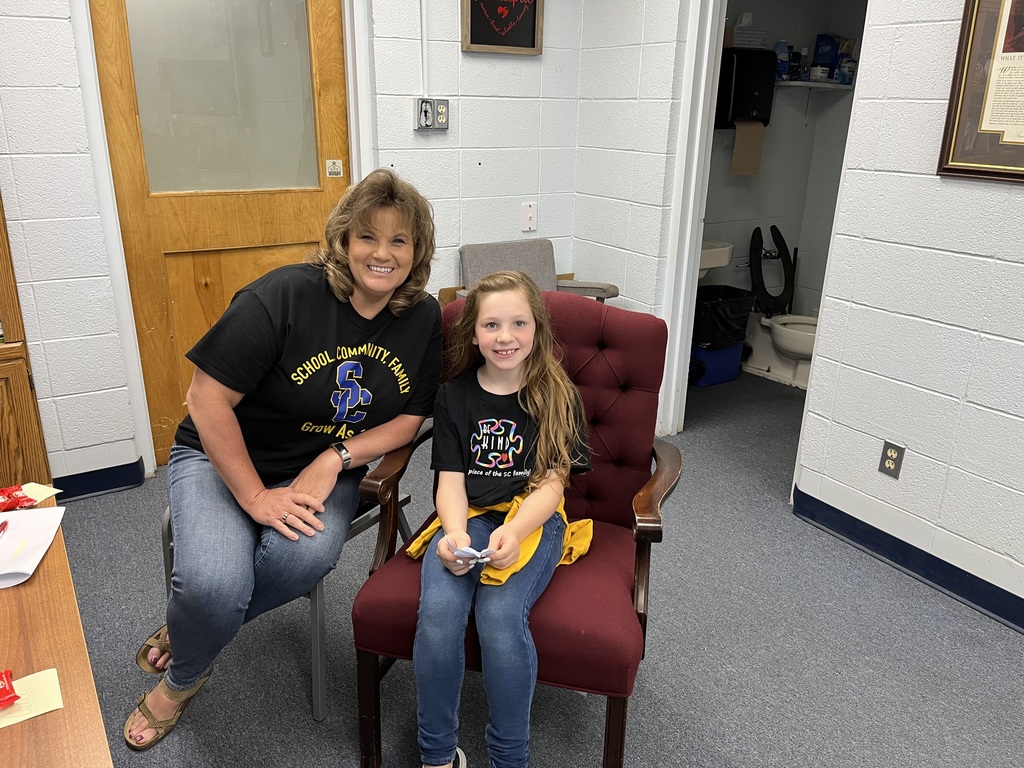 High school students that scores advanced or proficient onEOC tests last year had the opportunity to attend a St Louis Cardinal game on May 12.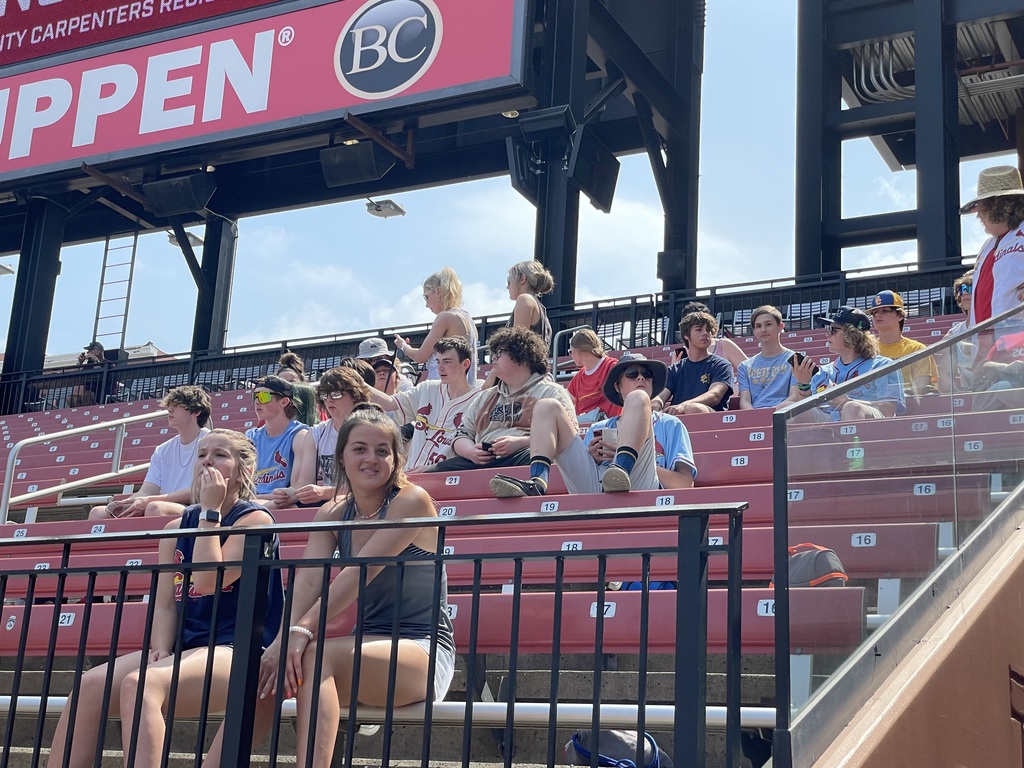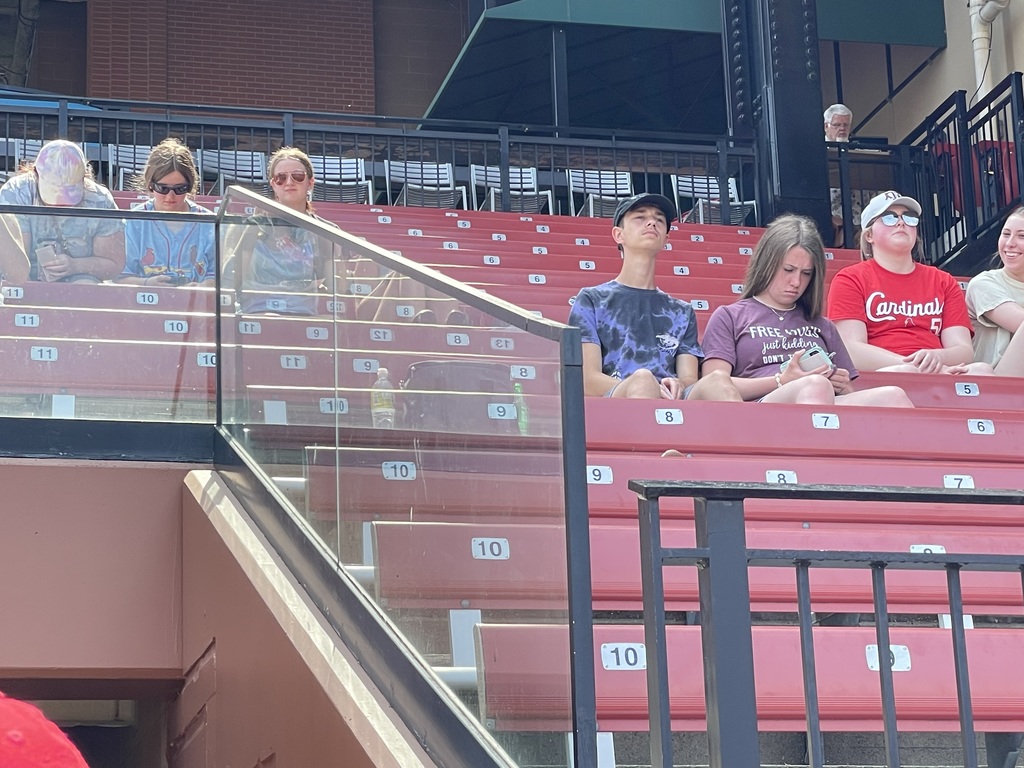 We will offer sports physicals at the school May 24th and May 26th, 8 a.m.-12 p.m. This is available to all students entering grades 6-12. Cost is $20.

The 5th/6th grade Rock Concert will be held tonight, 5/10, at 7:00 in the HS Gym.

Scott City FBLA members visited Ice Cream Corner on Tuesday, May 10, 2022. Owner Virgil Landewee spoke with students about starting a business and the skills necessary for running a successful business. He emphasized the point that small businesses are in high demand right now and to not be afraid of taking that risk. Congratulations to Ice Cream Corner for celebrating its 20th Anniversary!