Due to the snow moving in this morning and throughout the day, the Scott City R-1 Schools will be closed today. Stay safe! #SCGrowAs1

The Scott City R-1 School District is seeking qualified applicants for 2 open positions within our Environmental Services Department. If you are looking to make a difference in your community and school or just want a job close to home, this job could fit you! Interested parties should apply by visiting our website at the link below. The positions will remain open until filled.
https://www.scr1.org/page/job-opportunities

Blood Drive

Announcement for Senior Parents: #1 -Mrs. Pruden needs two senior photos for the yearbook by next Friday, Jan. 14th. If unable to meet the deadline please reach out to her by email to make arrangements @
prudens@scr1.org
. #2-The 2022 yearbook currently has 10 pages available for senior baby ads or business ads. Please reach out to Mrs. Pruden if interested in purchasing an ad. Ads are first pay, first served.

The Scott City High School National Honor Society and Future Teachers of America delivered Christmas gifts and sang Christmas carols to the residents of the Ilmo Housing Authority followed by a stop at Coffee & More for some delicious donuts, muffins, and lattes!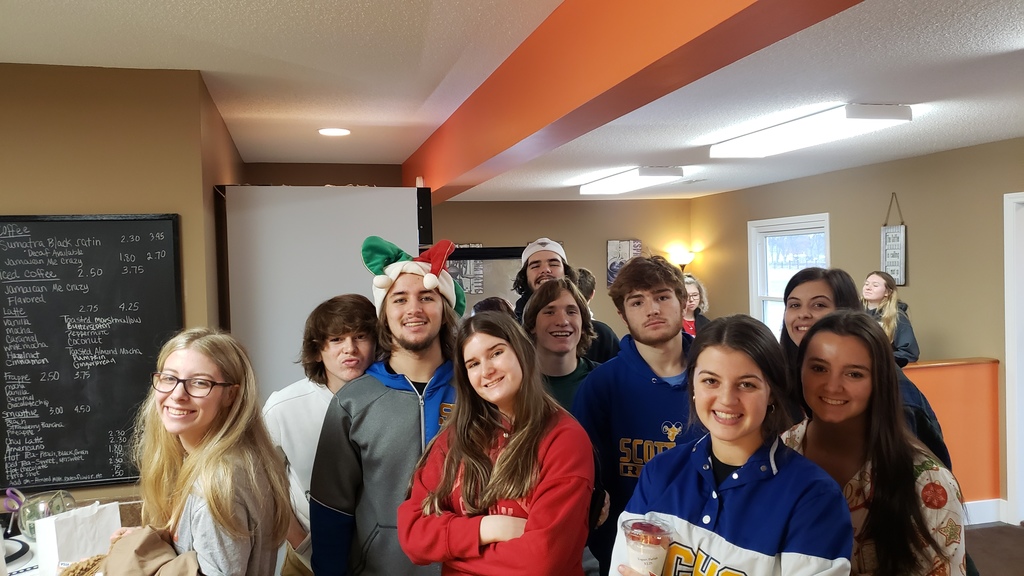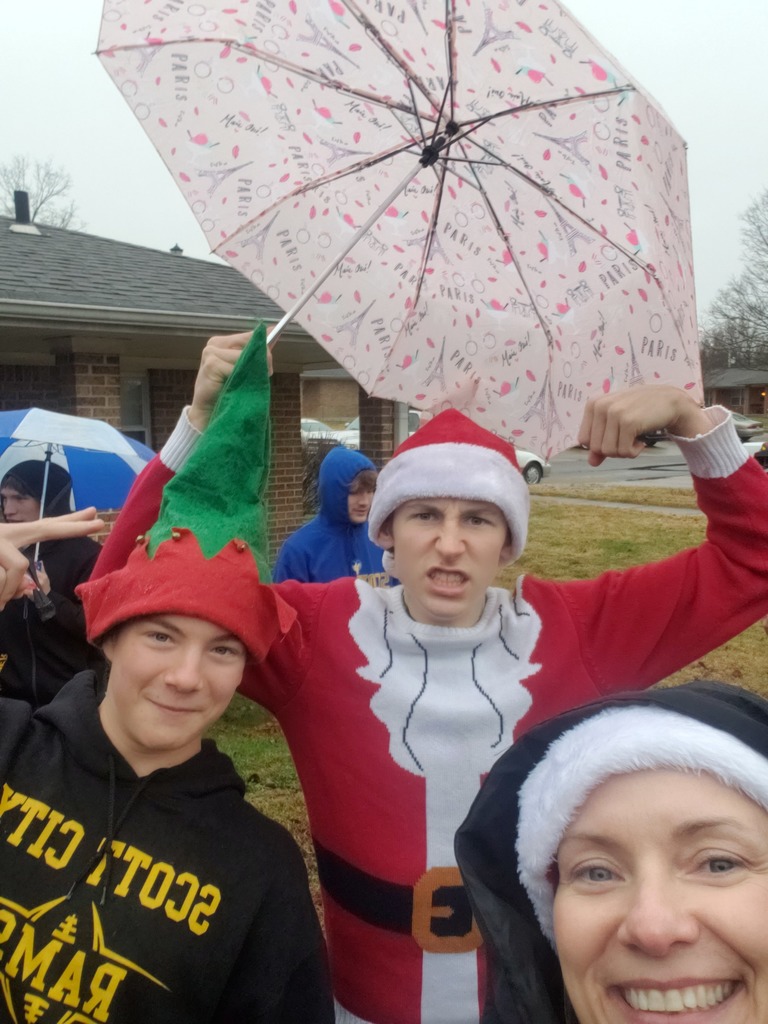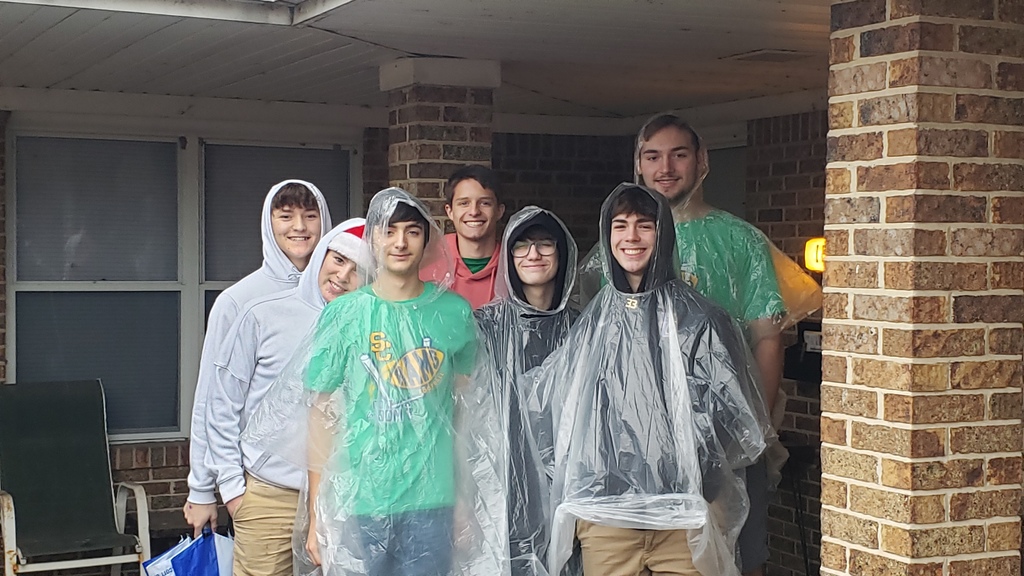 Our home girls basketball games for tomorrow start at 5:00. Varsity will play first, followed by 2 quarters of JV.

The middle school students participated in Reindeer Games today! They played a variety of games, won prizes and had a dance party at the end 🎄🎉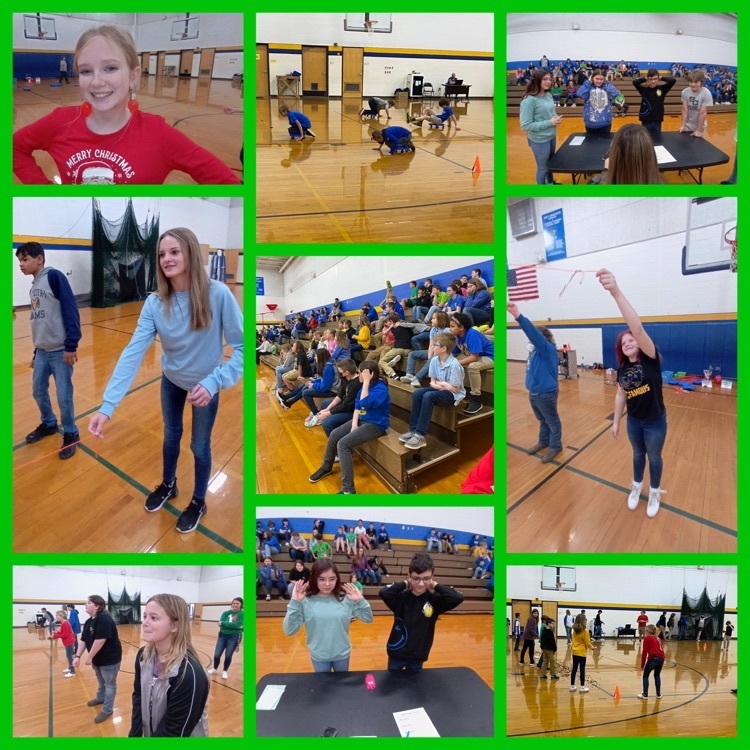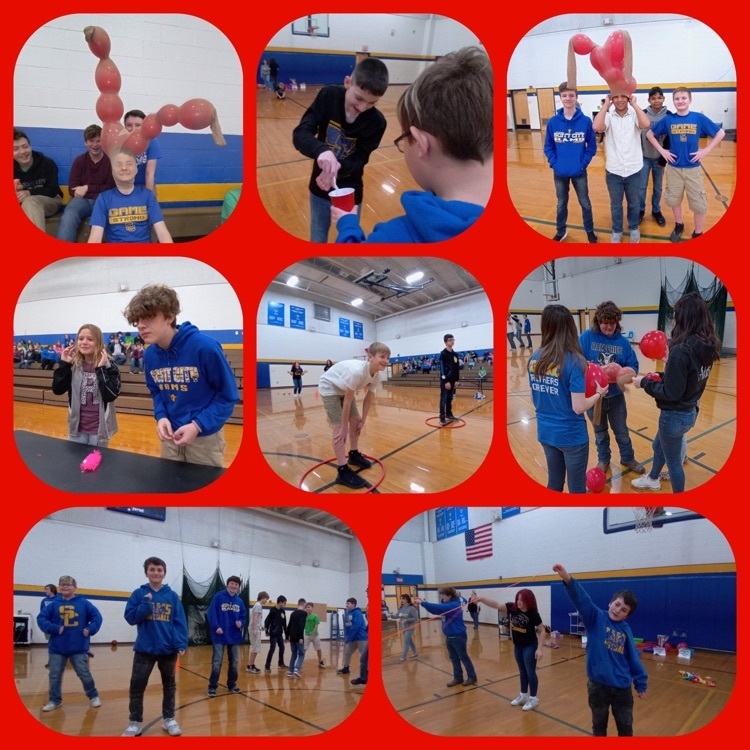 If you ordered socks from the boys basketball team, please bring money to the high school office tomorrow!

On Dec. 15, students at SCE had fun shopping at the Christmas store and even had a surprise visit from Santa Claus. We hope you enjoy watching some of the magical moments at SCE. #WeAreSCE
https://youtu.be/s3RzxFugcqM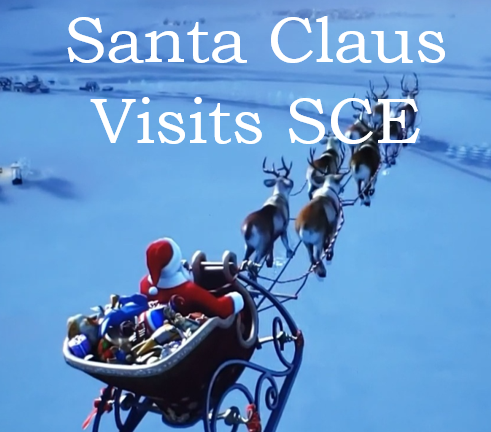 We are excited to be able to invite parents/visitors to our winter party. However, to minimize the number of visitors in the building we are limiting guests to two visitors per child. The party will be on Friday, Dec. 17 from 9:30 - 10:15. The purpose of classroom parties is to celebrate and enjoy festivities as a class and school community. We have put in place some procedures and expectations to help ensure that all students enjoy their party in a safe environment. We appreciate your help in making the day a success. Please see the link for specific details.
https://docs.google.com/document/d/1VcS2ALaku-IB4p-mW5UgaXBtZxNPNgdR/edit?usp=sharing&ouid=110420036339460440890&rtpof=true&sd=true


Congratulations to our very own Bryan Breeding as he received the Courageous Citizen award presented by Cape Girardeau Police Department.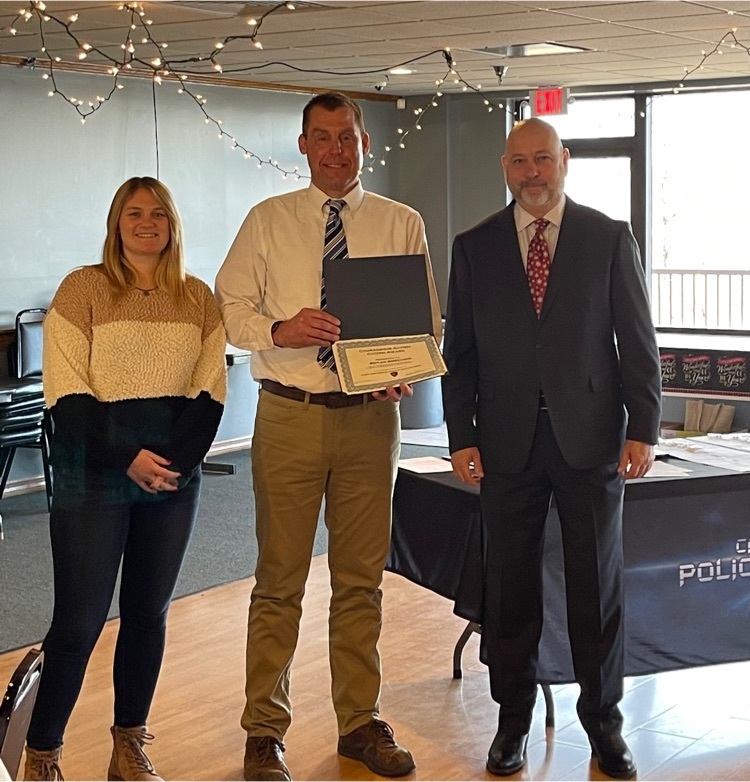 Today in high school JAG, students are doing their "mock" job interviews! This was a fun experience for many who had never done a job interview before. They now know what to expect and how to answer some tough questions. Practice makes perfect! #SCJAG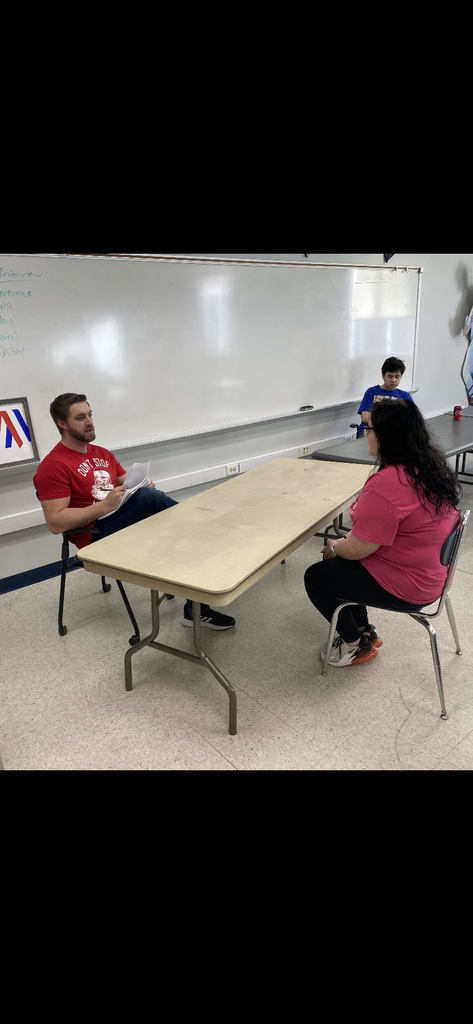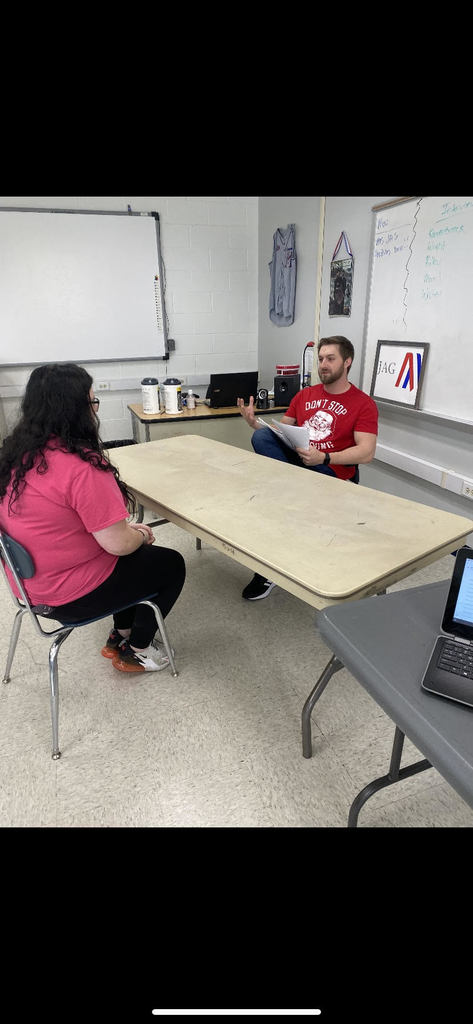 Tornado relief update - Thank you so much for all of the generous donations for the tornado victims. We have plenty of used clothes and don't need anymore of those. I have an updated list of what the Graves County Sherriff posted regarding their needs. If you would like to make a monetary donation, a PayPal account has been set up for donations.
https://paypal.com/pools/c/117353337054299539
From the Graves County Sherriff dept. *Please NO used clothes (new only) They are in desperate need of: *money *water *paper products *baby items *canned food *hygiene products *boxed foods *blankets *tarps *dog food There is a trailer parked in front of SC Elementary for donations. We will be taking the trailer to KY on Friday. Questions please email Keisha at
panagosk@scr1.org
or call 573-264-2131.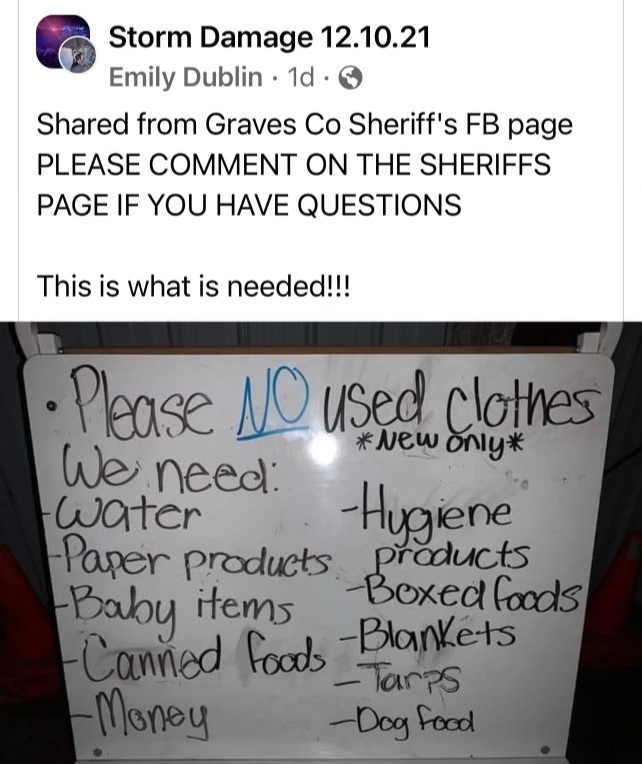 Informational: Parents, we have COVID testing available for your student should they exhibit COVID symptoms. To schedule an appointment call 573-264-2131, option 6 for the nurse's office.

Scott City R-I will be collecting donations this week to help those effected by the devastating tornadoes that tore through Mayfield, KY. There is a trailer parked in front of Scott City Elementary where you can drop off donations. We will be taking the trailer over Friday unless we fill it beforehand. We will be delivering all of our donations to Water Valley which is just south of Mayfield. The items will be distributed to families impacted by this tornado. Dr. Panagos spoke with her cousin who lives in Water Valley and asked what items where most needed. He said EVERYTHING. People have lost everything. Pillows, blankets, coats, clothes, bottled water, diapers, wipes, personal hygiene items, etc. He said everyone is needing pillows, blankets, and clothes. ANY and ALL donations are accepted. These families have lost everything. We will also be taking cash donations if you would prefer to donate that way. If you have any questions you can email Keisha Panagos at
panagosk@scr1.org
or call the elementary office at 573-264-2131. #SCGrowAs1 #SCMakingWaves

The week ended in MS with an Ugly Christmas Sweater contest. So many of the kids had great sweaters, from store bought to homemade, there was a lot of participation today. These were some of the best!

We are canceling all after school activities INCLUDING Boys and Girls Club today due to the chance of strong storms. If your child goes to Boys and Girls Club please call the elementary office as soon as possible at 573-264-2131 to make arrangements. #WeAreSCE

We are canceling all after school activities for today due to the chance of strong storms. This includes practices as well. Thank you and sorry for any inconvenience.

High School Students that went to St. Louis on the Field Trip with Mrs. Poole today will return around 3:30 today now instead of 5:30. Please make arrangements for pick up.