The Junior High girls basketball game this evening at Charleston is at their middle school gym. The address is: 1014 S Main St Charleston, MO


REMINDER - Boys and Girls Club will be CLOSED Sept. 22 through Sept. 26. Please call Dana at the elementary office if your child attends B&G Club. 573-264-2131. We need to know their afternoon transportation. Thanks! Dr. Panagos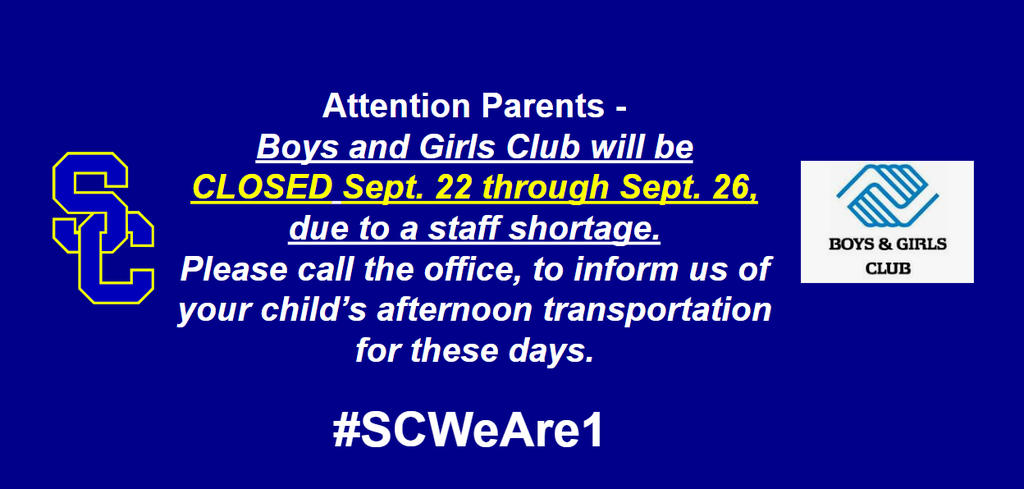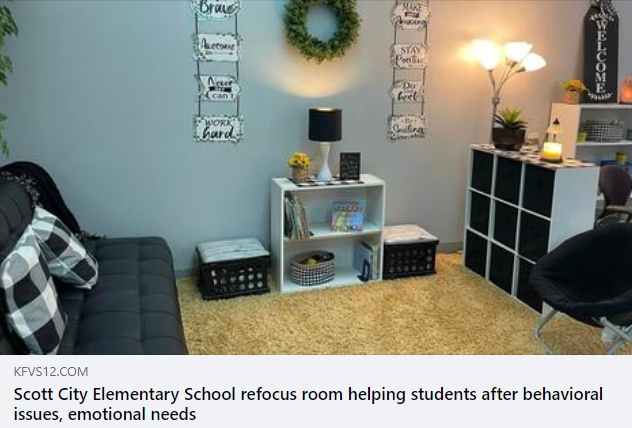 Scott City High School Cheerleaders will be hosting a Little Cheerleader's clinic for grades K-6th. The performance will be at the SCHS Football game on THURSDAY, Oct. 13. Practice dates are Oct. 11 & 12. Registration forms are coming home today with the students. Go Rams!

Scott City has an immediate opening for a custodian. You can apply by completing the Non Certified Staff Application on our website (link below). If you have any questions about the position you can contact Laura Ort at 573-264-2131.
https://www.scr1.org/page/job-opportunities

6th graders visited the Elementary Media Center today and participated in this month's STEM lab. The 6th graders had the additional challenge of making sure their creations met certain criteria—such as, certain length requirements, hold a certain amount of weight, pass a wind test or withstand an earthquake test! Many groups were very successful!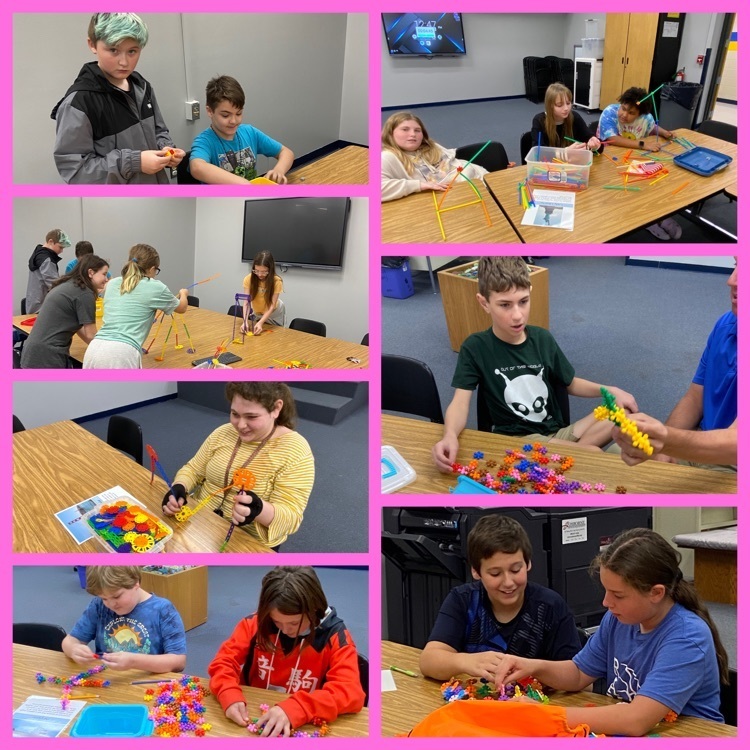 Big thank you to ALL who helped the Junior Class at the SEMO district fair fundraiser. We appreciate all your time and dedication to the Class of 2024. NEXT fundraiser: Fazoli's on October 4th.

If you would like to be a part of the Homecoming Parade, email Jana Porch at
porchj@scr1.org
by Sept. 30th. The parade is Thursday, Oct. 6th.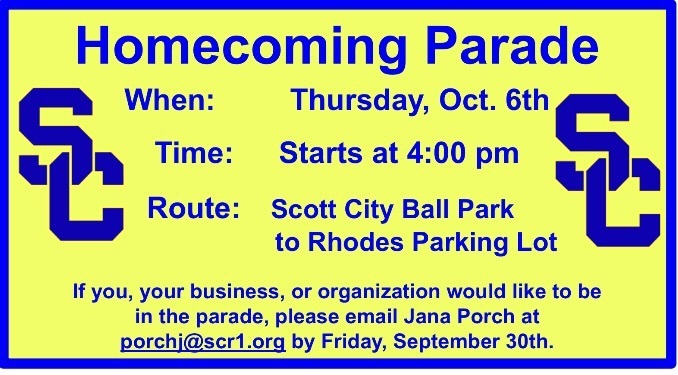 Mrs. Sweet's Kindergarten class was busy constructing in the Elementary Media Center's STEM Lab this week.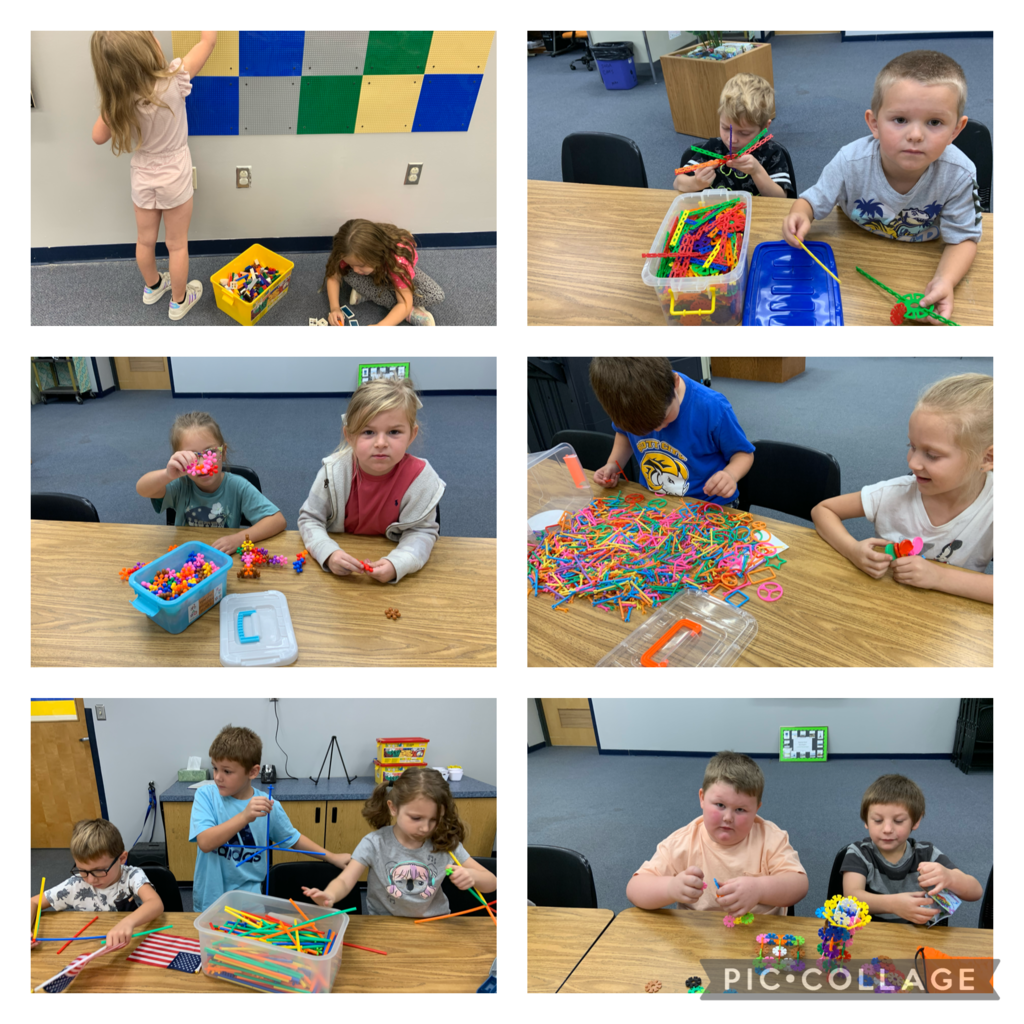 4h Grade visited the Elementary Media Center's STEM Lab this week.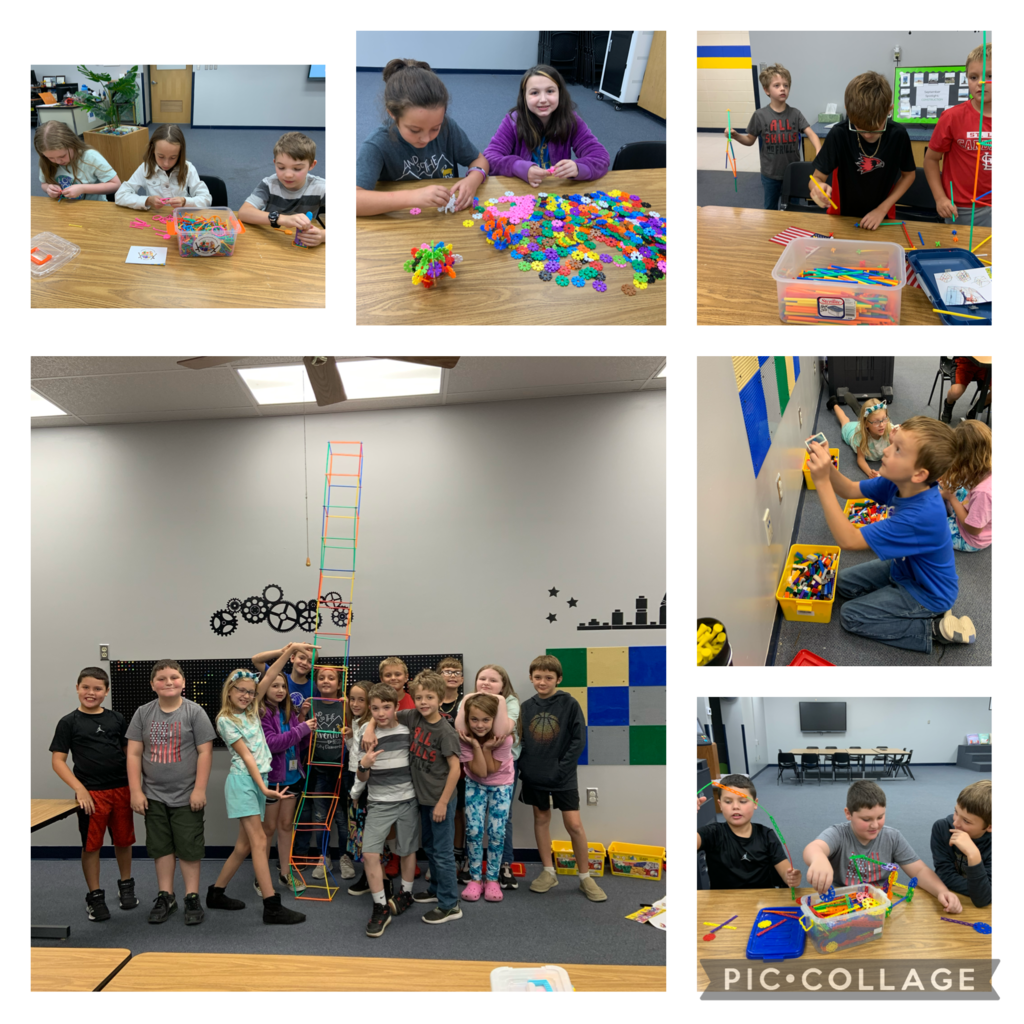 For tonight's Junior High football games at Kelly at 5:30, we will play the 8th grade game first, followed by the 6th/7th grade game. Thank you.

For our volleyball games this evening at Doniphan at 5:00, varsity will play first and JV will play after. Thank you.

The Scott City Middle and High School Publication staff attended Josten's annual Journalism workshop yesterday (Sept. 14th). The middle school won 2nd place in Newspaper Front Page Design, and 3rd place in Newspaper Sports Spread Design for Evie's article last year on senior girls basketball player, Kacie Daigger breaking the school's record for most points scored.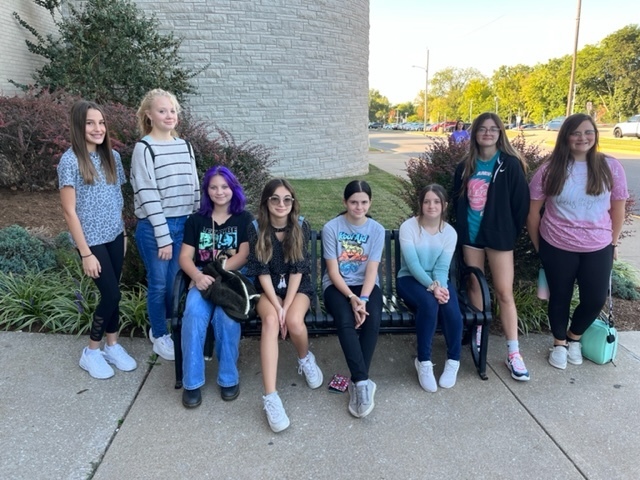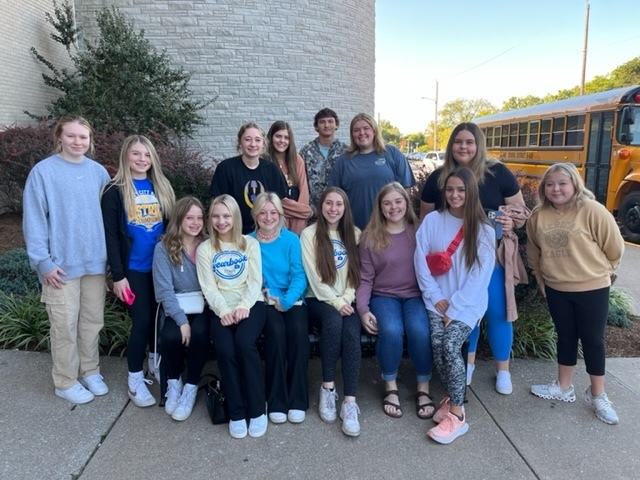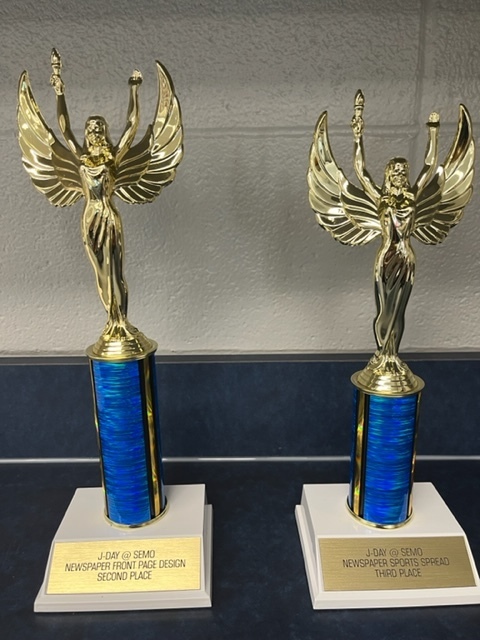 We would like to thank our local and surrounding businesses for their ad purchases supporting our yearbook. Through both a pandemic and inflation, your continued support is truly appreciated!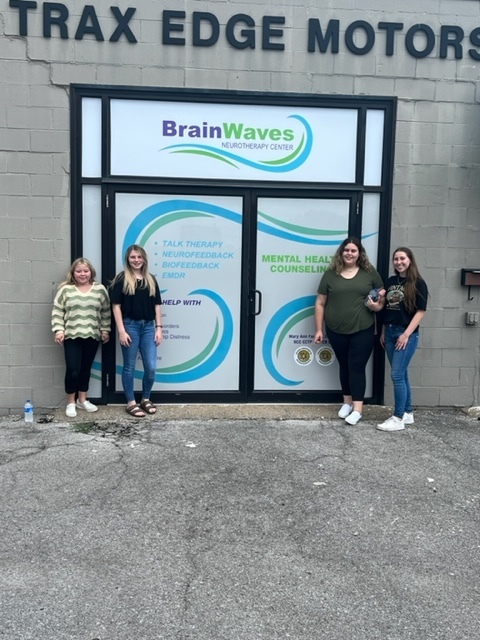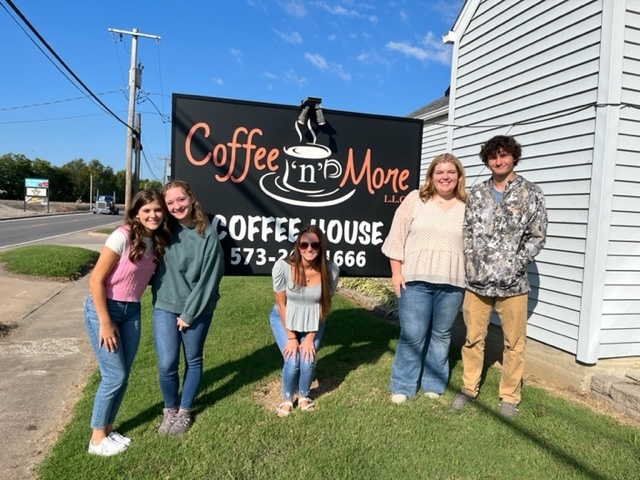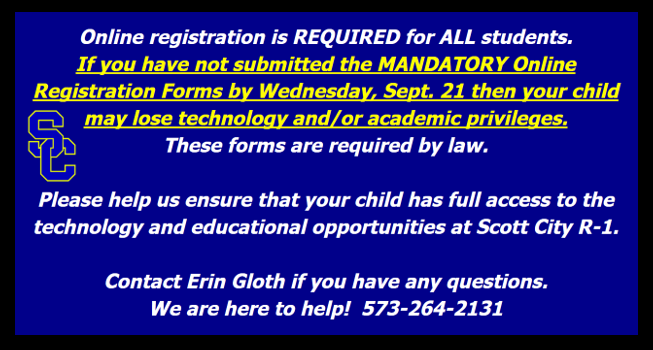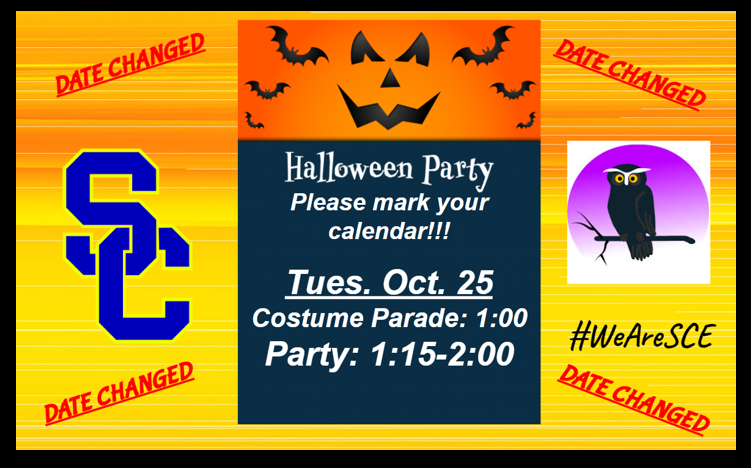 At SC R-1 organ donation is near and dear to our hearts. Please help the SC Football team raise money for Team Gabby.