The Football Homecoming game is tonight at 7pm against the Malden Greenwave at Wilthong Field! You can stream it on your mobile device, TV or streaming device (Roku, Fire Stick, etc) for FREE on the MSHSAA TV app! You can also watch on your computer for FREE at our fan page
https://streaming.scr1.org
#GoRams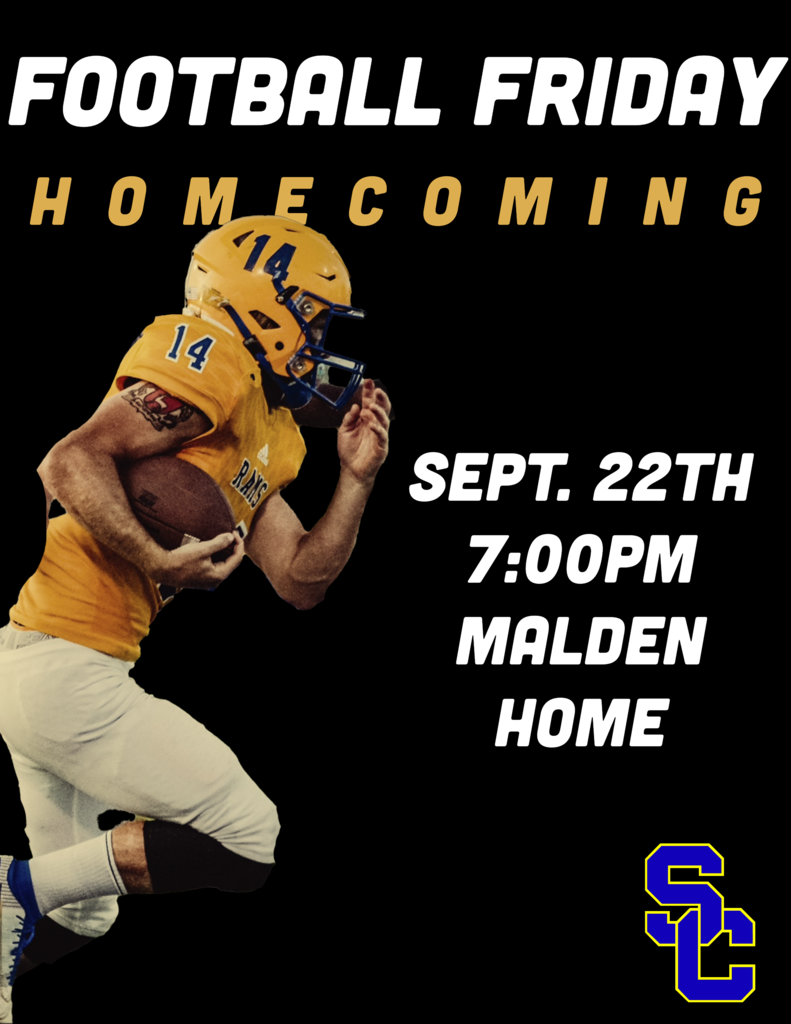 Check out this month's Student Spotlight by following our Scott City R1 Instagram
https://www.instagram.com/p/CxgNiYiAkz1/
or by visiting our Activities and Athletics website at
https://www.gorams.scr1.org
There will be three student's highlighted every few weeks. Our very first Spotlight is on our Drum Major, Senior, Hannah Heise! #GoRams
Mrs. Henson and Mrs. Conaway attended a meeting at the Cape Girardeau Career and Technology Center today. Paris, a Scott City junior, attends the CTC. She and her Culinary Arts class prepared a delicious brunch for the meeting! They also toured the Southeast Missouri State University Precision Machinery Program located in the Polytech Building.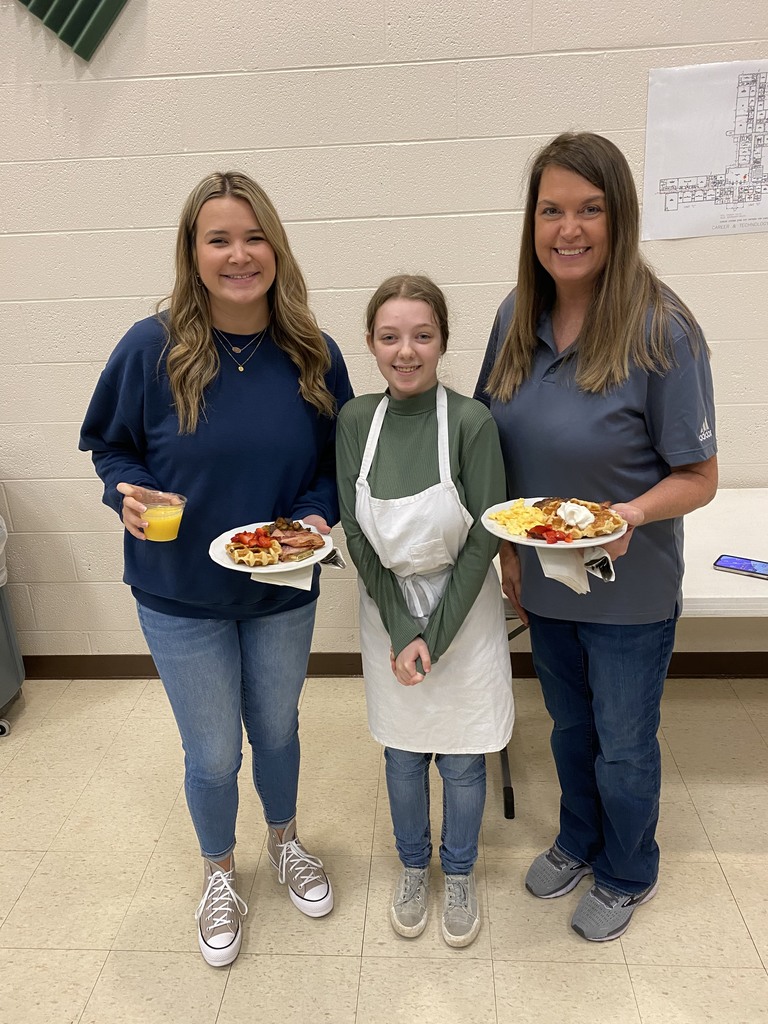 Attention K-6th grade: Don't forget to sign up for Little Cheerleaders! The deadline to sign up is Friday, Oct. 6.

Congratulations to the high school and middle school publications staff! At the Annual Josten's Workshop at SEMO on Sept. 14th, 2023 graduate Avarie O'Brien placed 3rd in Sports Action Photography for her weightlifting photo of Gavin Venable. Also, Mrs. Pruden was awarded Elementary/Jr. High Adviser of the year. Thanks for your hard work publications!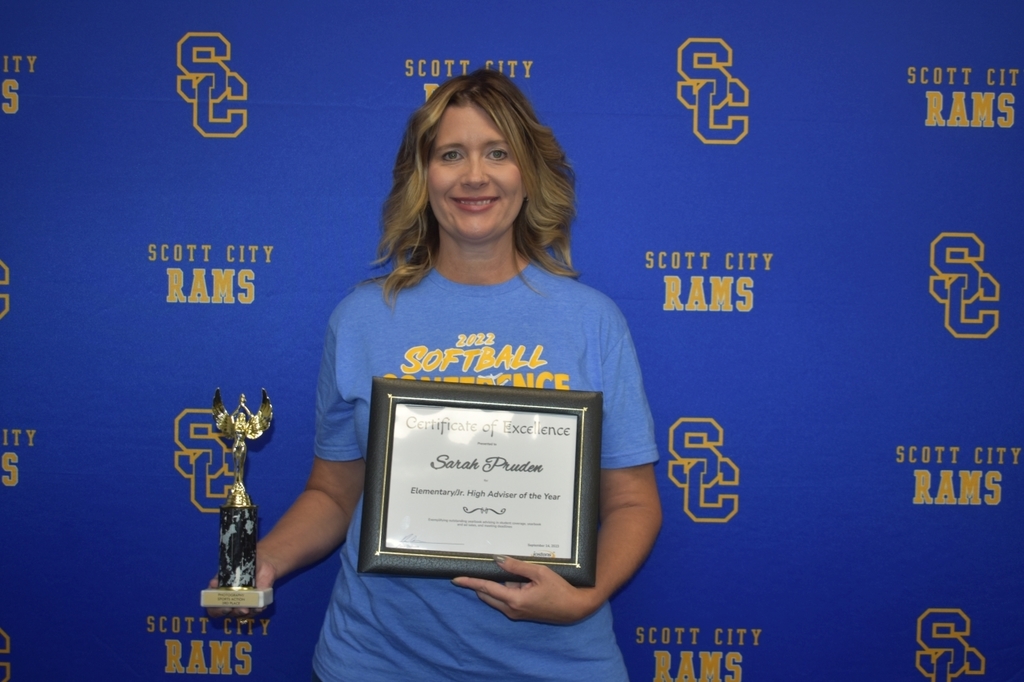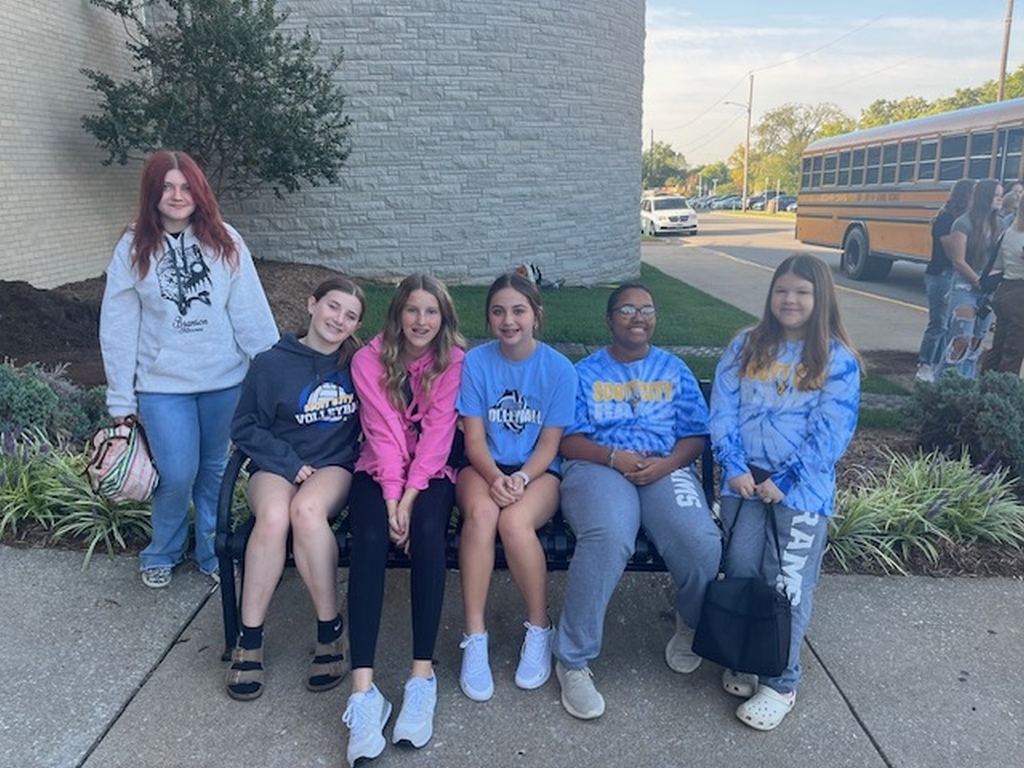 The high school yearbook staff held their yearly ad sales campaign last week. If we missed your business and you would like to patronize with us, please call the office and your message will be returned. Thanks to Scott City and the surrounding communities for your consistent support!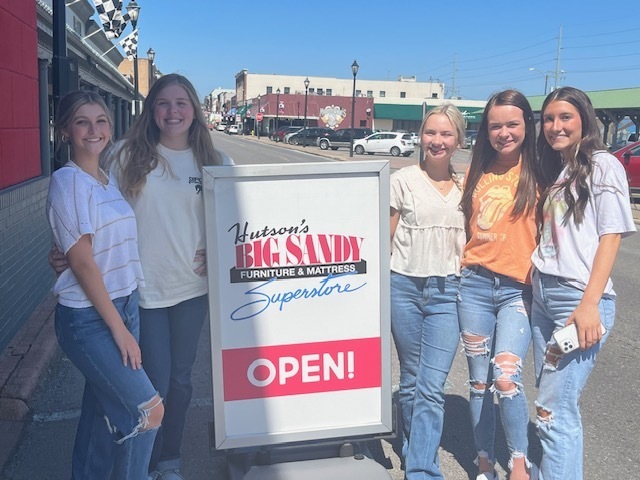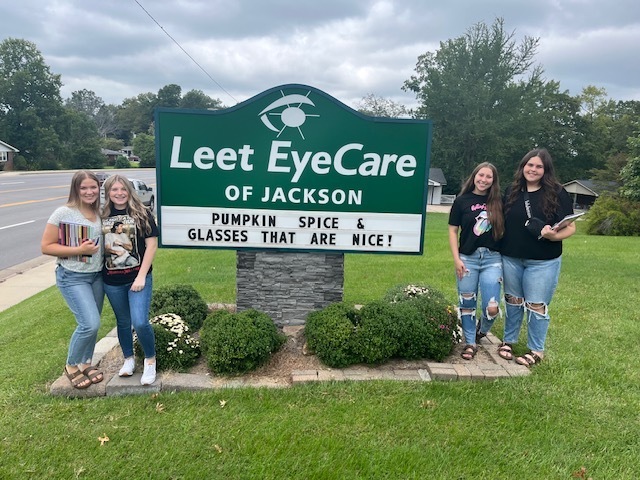 SCE Homecoming Spirit Week. #WeAreSCE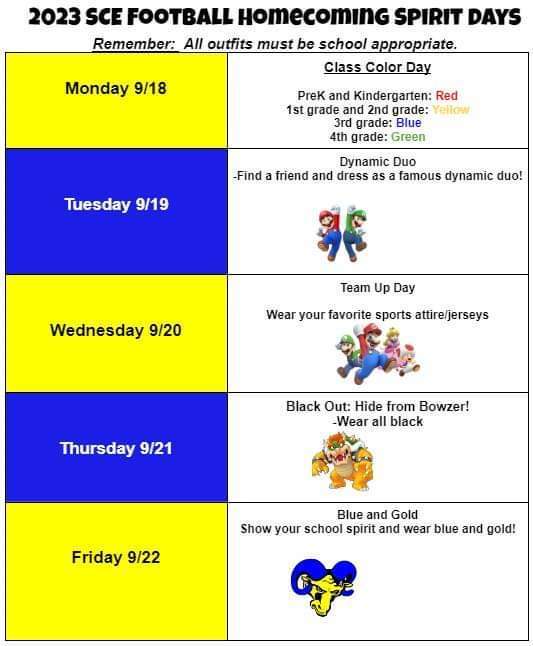 JH Football Green Game this evening vs. Kelly. 8th grade will play first at 5:30 and 7th grade will follow. Go Rams!

We still have around 140 students who have not had their back to school registration forms completed in the parent portal. The deadline for completing the forms is Friday, September 15th. If you are having issues trying to complete the forms, you can contact our offices at 573-264-2131 or email
sishelp@scr1.org


We are excited to invite you to SCE's Grandparents Day. We hop you can make it! #WeAreSCE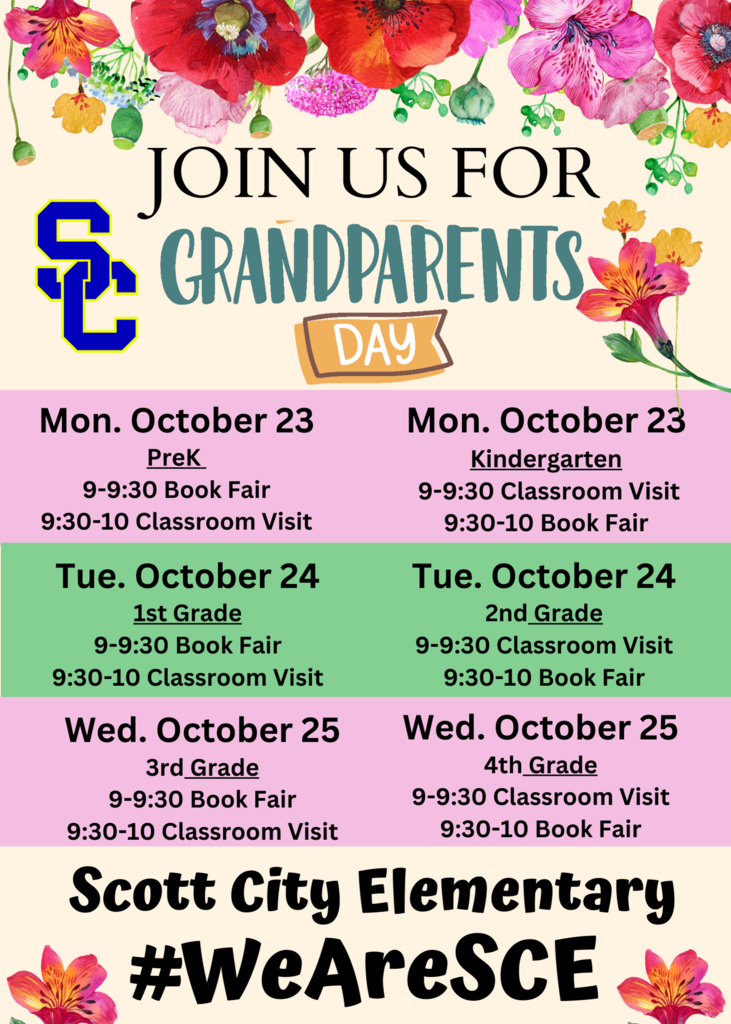 We are very excited to announce that Scott City R1 Schools now has an Instagram account (@scottcityr1). Please follow this account and spread the word to your fellow community members. Any follows, likes, and shares are very appreciated. Thank you!

SCE Families - AMI packets were sent home this week. Please make sure to check your child's backpack. This packet needs to be stored in a safe place in the event of an AMI virtual learning day. #WeAreSCE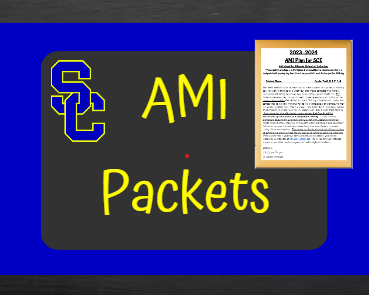 Join us as we "Do It For Dom!" tonight at our annual Green Out Football game in Honor of Dominic Hooper! The PTO will be on site with Carnival games, food and fun beginning at 5pm. All proceeds will go to Mid-America Transplant. It's also Senior Night, where we'll honor our Band members, Cheerleaders and Football players. AND we'll be giving away that 55" TV to the lucky winner at half time, from our meal form drive! Come on out, it's going to be a GREAT night! #GoRams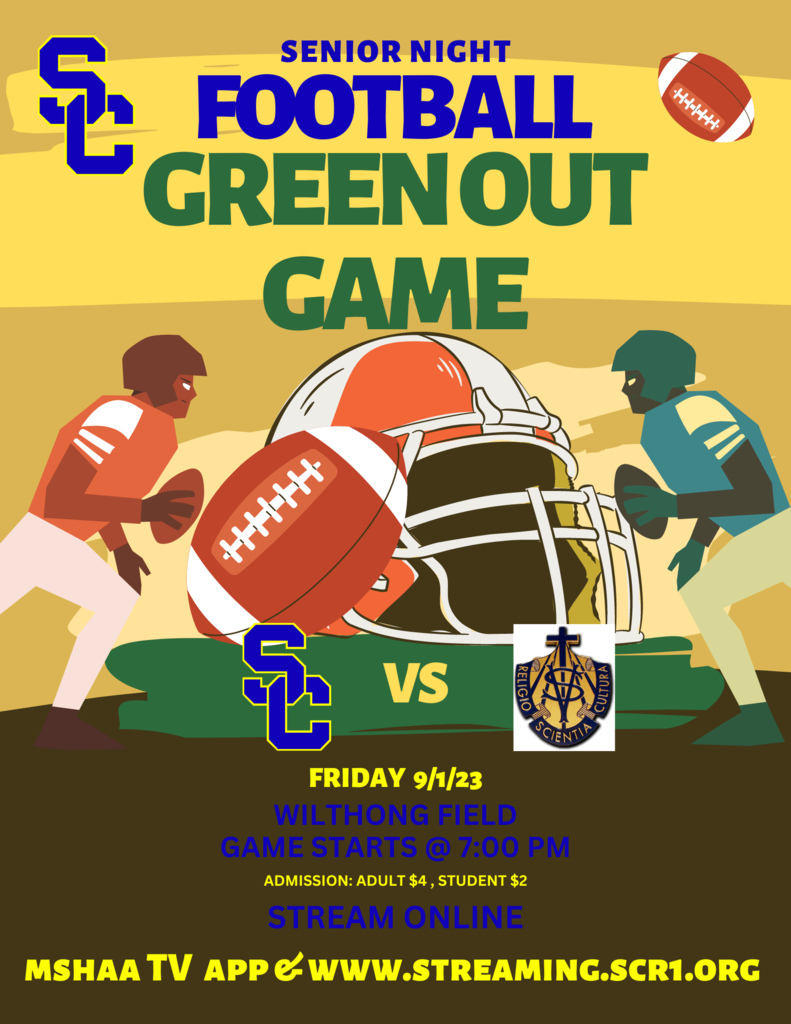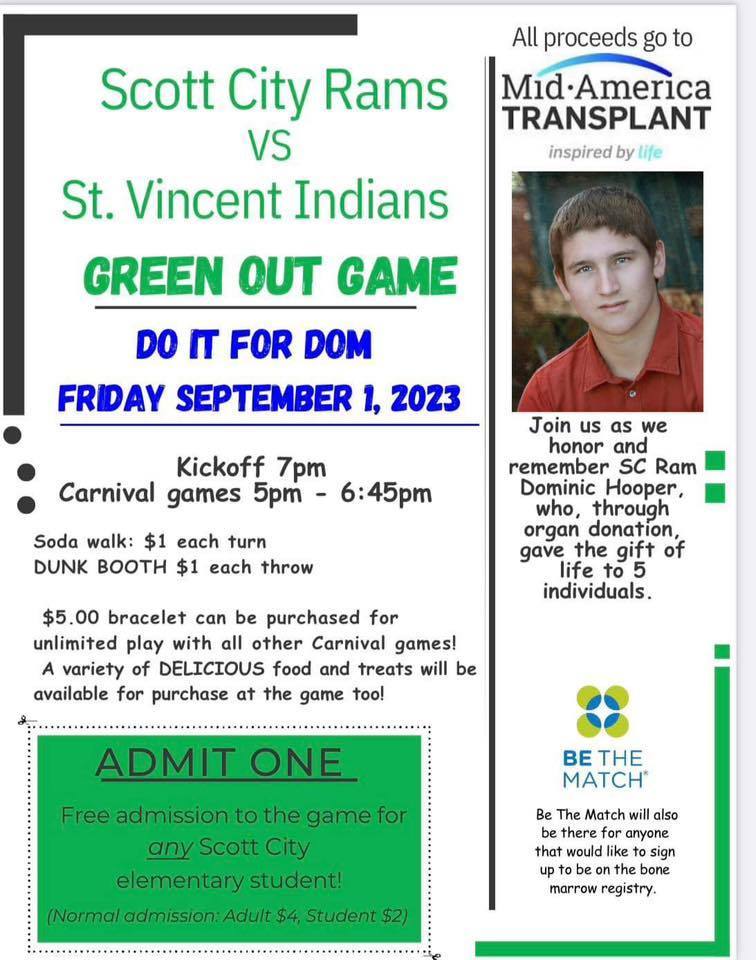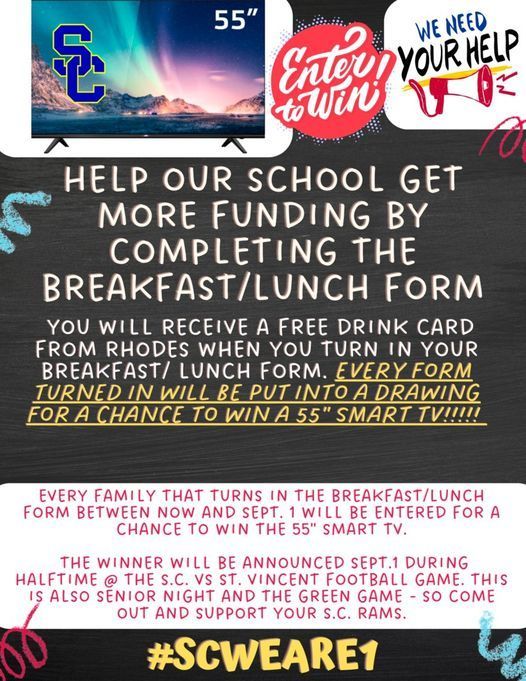 Congratulations Mrs. Heather Helle for being one of the seven finalists for the 2024 Teacher of the Year award. We are so proud of you! #WeAreSCE #SCPride #ShowMeSuccess #MoTOY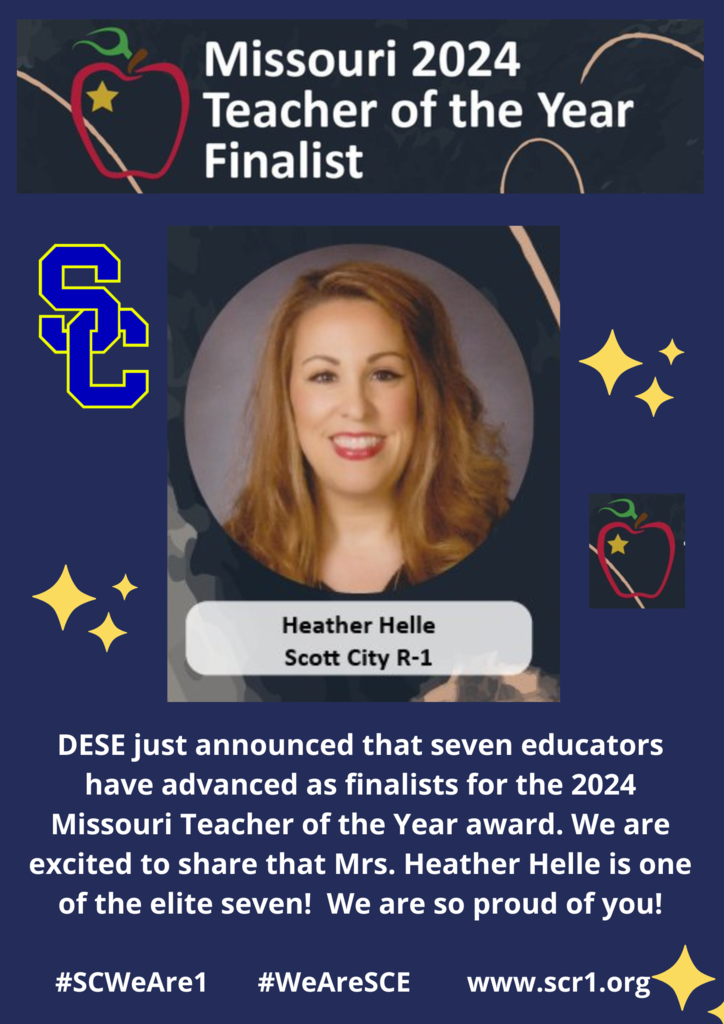 Our BRU Crew was out in full force tonight for the SC Rams Volleyball home opener and a big win over Puxico! We appreciate our students supporting each other! #GoRams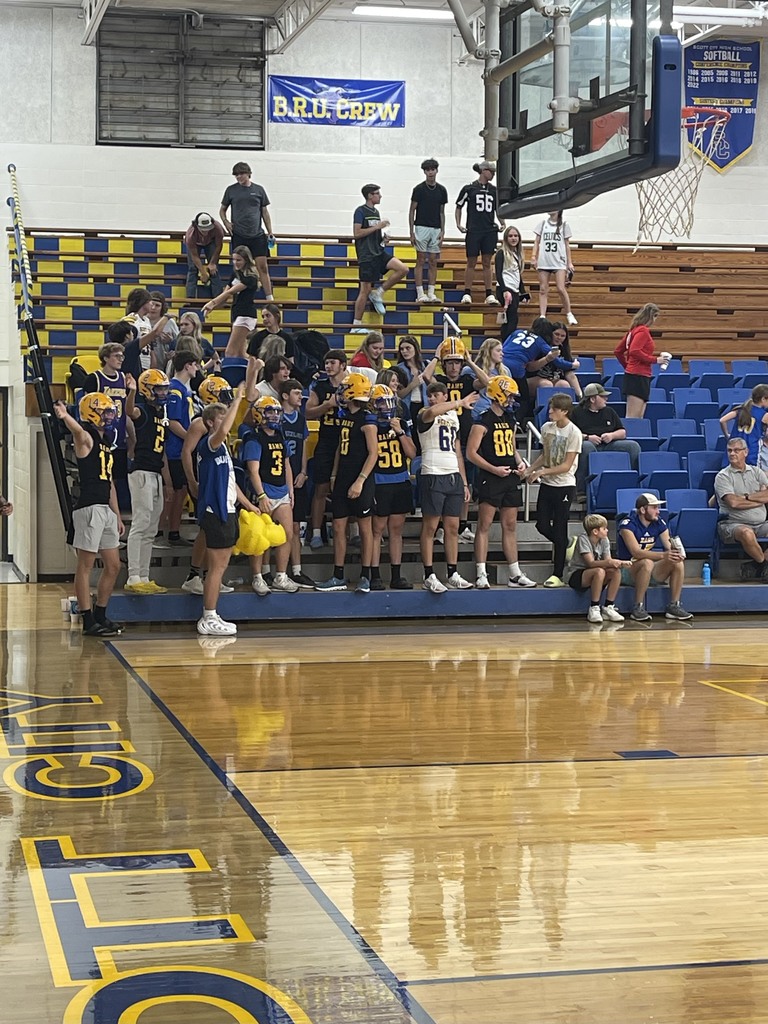 Catch all the action of Rams Volleyball online anywhere you are! You can stream it on your mobile device, TV or streaming device for FREE on the MSHSAA TV app! You can also watch on your computer for FREE at our fan page
https://streaming.scr1.org
The Rams Volleyball home opener is tonight against Puxico at 5pm! #GoRams

You only have 4 MORE DAYS!!!! Don't forget to turn in your green Breakfast/Lunch form. You only need to turn in one form per family. Forms are due by Friday, Sept. 1 to be eligible for the drawing. The drawing for the 55" smart tv will be announced this Friday at the FB game!!!! Please call the office if you need us to send another form home. 573-264-2131. #SCPride