Our staff is competing in 2021 Corporate Games.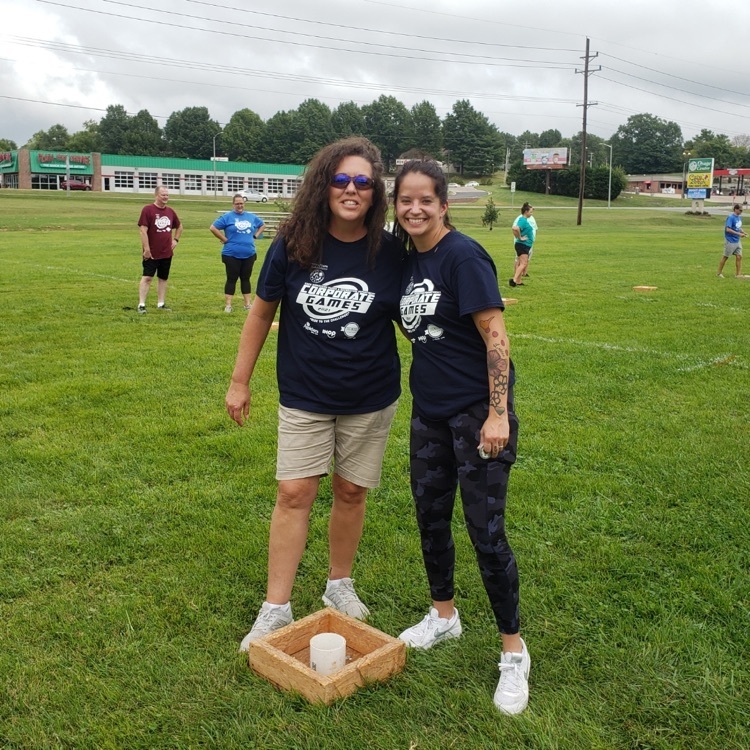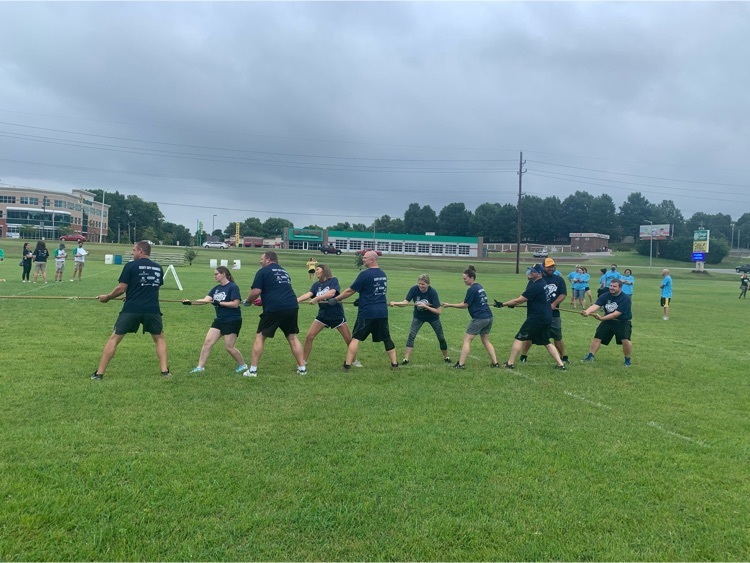 This week's athletic events!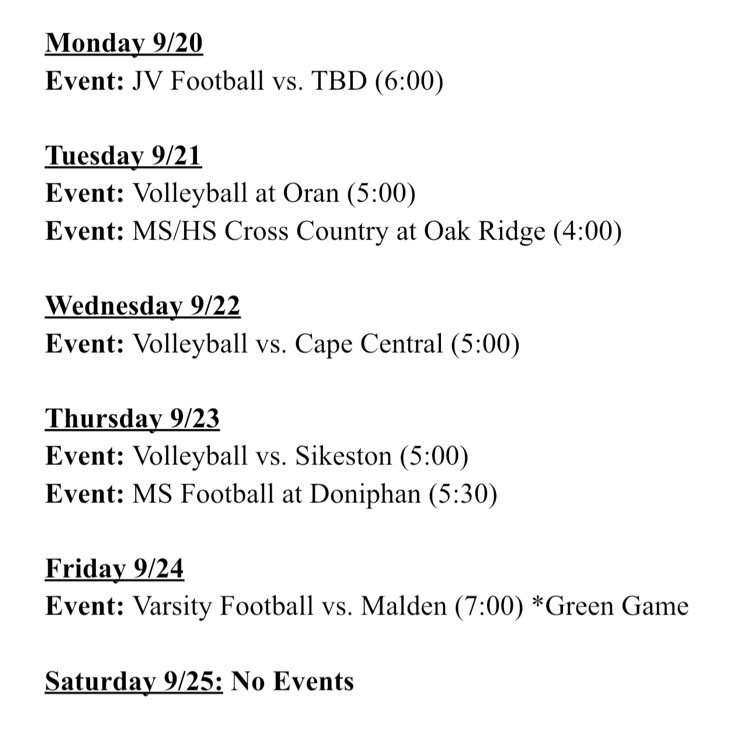 Our JV football game for tomorrow evening has been canceled. We will try and find another team to play if possible. Thanks.

Some of our Cross Country runners at Cape Central this morning. Go Rams!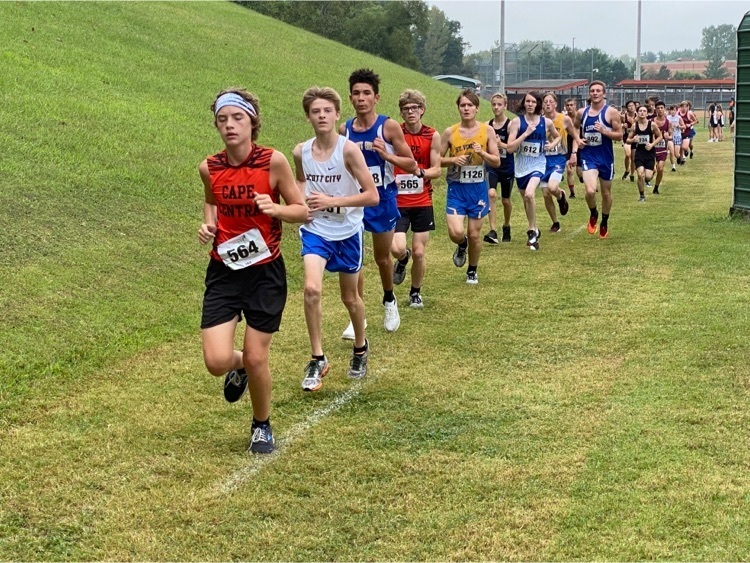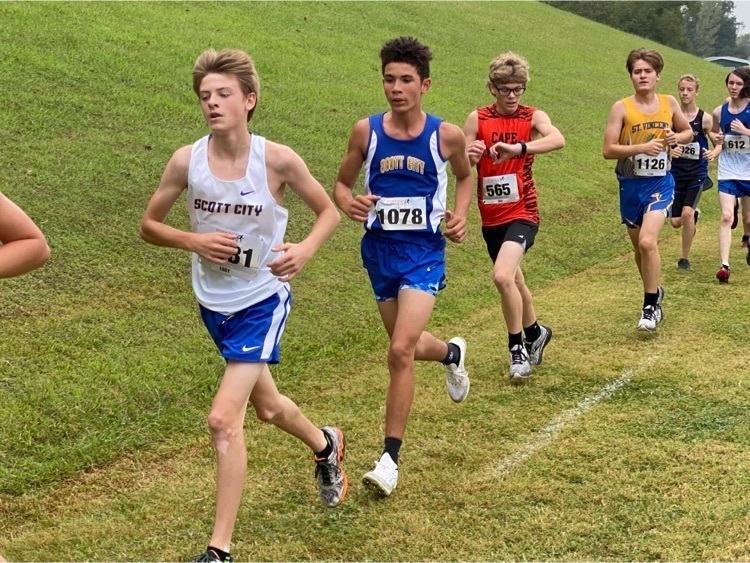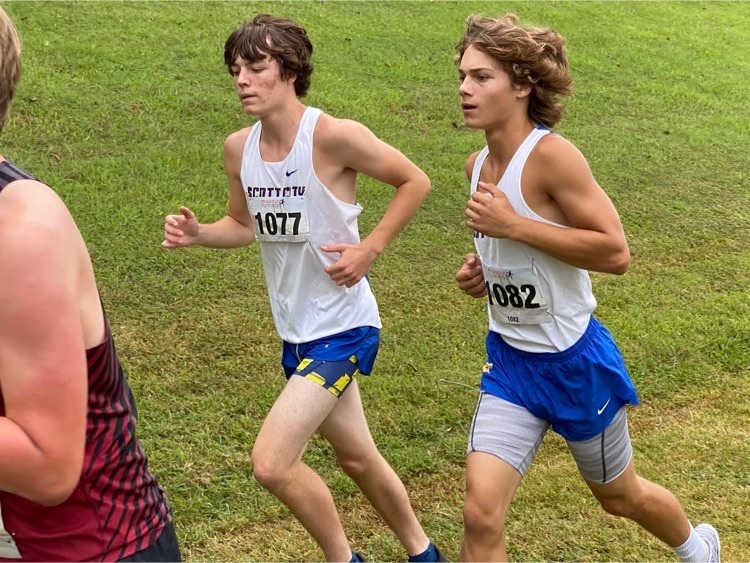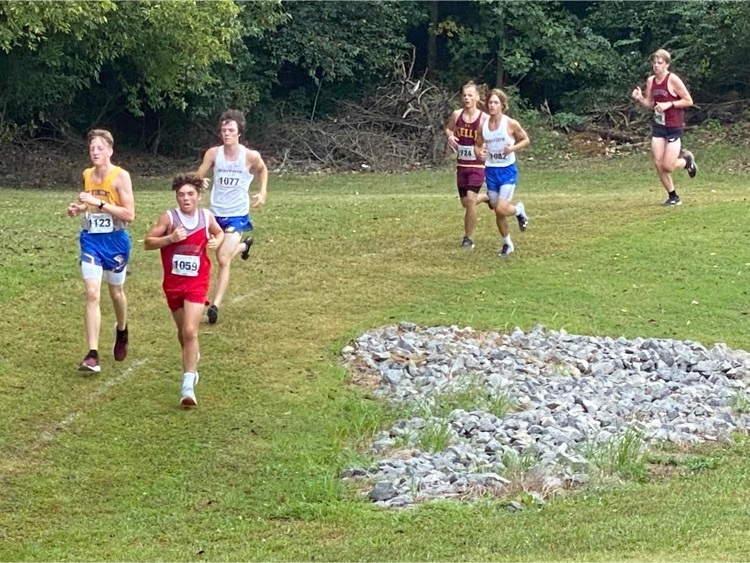 Blue Bus Info- We are happy to announce that the HWY 61 overpass is now reopened. Effective Monday, September 20, 2021, we will return to normal routes for Blue bus. This will change bus times for some of the students riding this route. This means MS/HS will no longer ride the first route with the elementary in the morning. Elementary students that live at Woodland, Ellis, and Plum will no longer ride the late bus. Please plan accordingly for the time difference. Notes are going home today with students that are assigned to this bus.

Reminder: Homecoming parade today at 4:00.

Reminder: Booster Club meeting this evening at 7:00 in the cafeteria. All parents welcome, 7-12.

Homecoming shirts will be coming home today. Due to issues with the shirt manufacturers, certain youth sizes were unavailable. Your child may receive a shirt that is a size bigger than what was ordered. We apologize for this. If you are unhappy with the size of the shirt, you can send it back with the student tomorrow and your money will be refunded.

Tonight's Board meeting will be held in the FEMA building starting at 6:30. #SCGrowAs1


PTO car wash this Saturday at Casey's Proceeds go to Green Game in honor of Dominic Hooper Time= 10-3
Reminder to please support the Scott City GAS club tomorrow evening at Rosatis' in Cape. A portion of all sales will be donated to the club.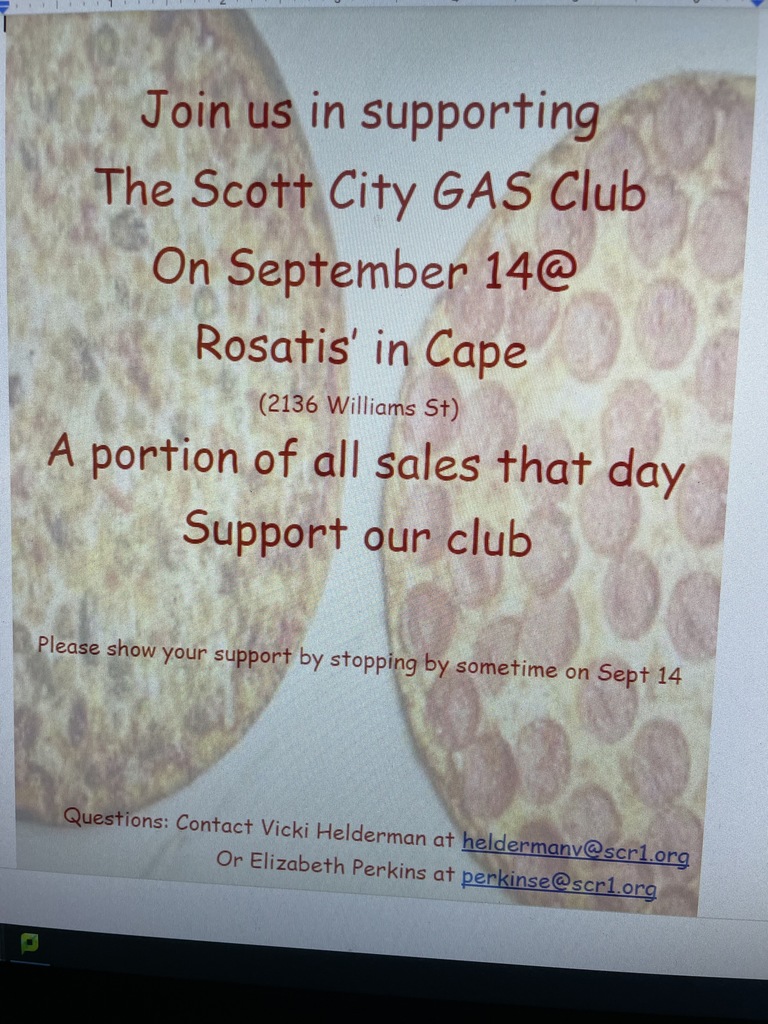 We have added a MS Football game for 10/14 at Chaffee, with a 5:30 start time. Go Rams!

Deadline to register for October 23rd ACT is this Friday September 17th.

SCMS Peacemaker, 5th grader Kyle. Thank you for making our middle school a great place!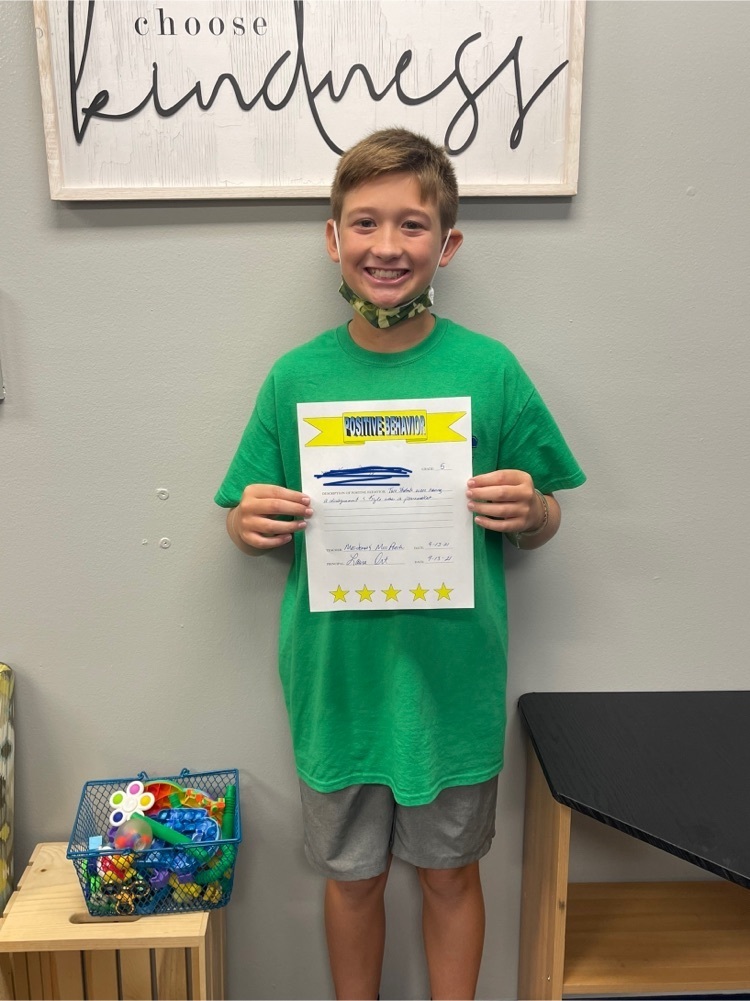 We have added a JV football game for this evening and it'll be vs. Dexter. It will be played here at Scott City and it will start at 5:30. Go Rams!

Homecoming parade Thursday starts at 4 PM Starts at the ballpark and ends at Bob's foodliner.

Our MS Football game on Thursday will start at 6:00, not 5:30. Thank you!

This Week's Athletic Events!