Informational: Parents, we have COVID testing available for your student should they exhibit COVID symptoms. To schedule an appointment call 573-264-2131, option 6 for the nurse's office.

Scott City R-I will be collecting donations this week to help those effected by the devastating tornadoes that tore through Mayfield, KY. There is a trailer parked in front of Scott City Elementary where you can drop off donations. We will be taking the trailer over Friday unless we fill it beforehand. We will be delivering all of our donations to Water Valley which is just south of Mayfield. The items will be distributed to families impacted by this tornado. Dr. Panagos spoke with her cousin who lives in Water Valley and asked what items where most needed. He said EVERYTHING. People have lost everything. Pillows, blankets, coats, clothes, bottled water, diapers, wipes, personal hygiene items, etc. He said everyone is needing pillows, blankets, and clothes. ANY and ALL donations are accepted. These families have lost everything. We will also be taking cash donations if you would prefer to donate that way. If you have any questions you can email Keisha Panagos at
panagosk@scr1.org
or call the elementary office at 573-264-2131. #SCGrowAs1 #SCMakingWaves

The week ended in MS with an Ugly Christmas Sweater contest. So many of the kids had great sweaters, from store bought to homemade, there was a lot of participation today. These were some of the best!

We are canceling all after school activities INCLUDING Boys and Girls Club today due to the chance of strong storms. If your child goes to Boys and Girls Club please call the elementary office as soon as possible at 573-264-2131 to make arrangements. #WeAreSCE

We are canceling all after school activities for today due to the chance of strong storms. This includes practices as well. Thank you and sorry for any inconvenience.

High School Students that went to St. Louis on the Field Trip with Mrs. Poole today will return around 3:30 today now instead of 5:30. Please make arrangements for pick up.

Due to the chance of strong storms moving in tonight, we will now start the 2 quarters of Freshmen at 4:00 and the JV and Varsity games will immediately follow. Thanks!

Today was Grinch Day in the MS. Students got in the Christmas spirit by dressing in green, wearing a Grinch shirt, dressing like a Who, or even the Grinch himself! The collage shows a variety of students that went all out for today!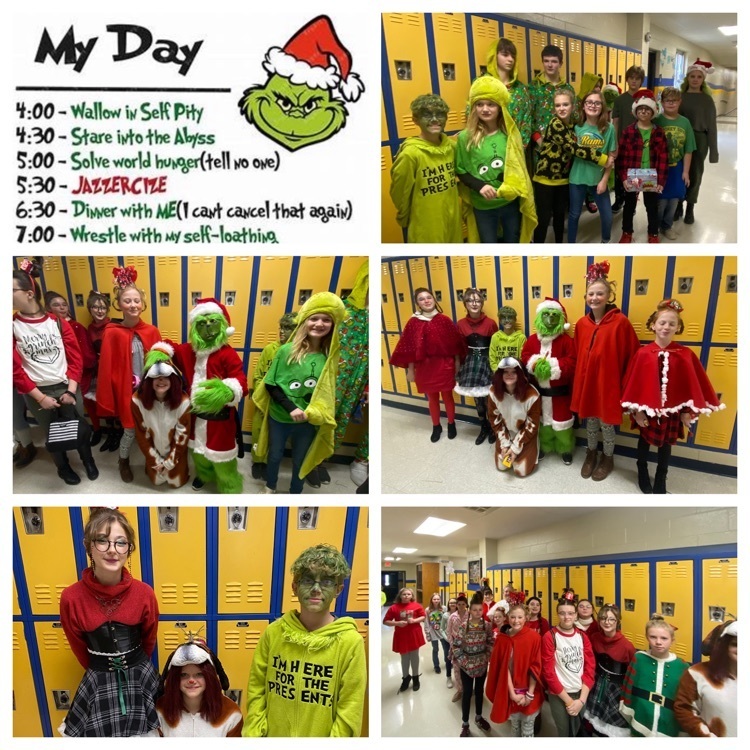 Donut Date - Friday 12/10/21, 6:30am-7:30 am, Elementary Gym Connecting with families is an important part of creating a strong school community. And by family we mean the people who are most important in your life. This year we have decided to change things up. Instead of the traditional "Donuts with Dad", we are renaming this event "Donut Date" and opening it up to any adult that the child has a special connection to. Students can invite up to two guests ranging from mom, dad, grandma, grandpa, family friend, aunt, uncle, cousin, etc. We hope to see you there! #WeAreSCE
https://www.smore.com/54h0q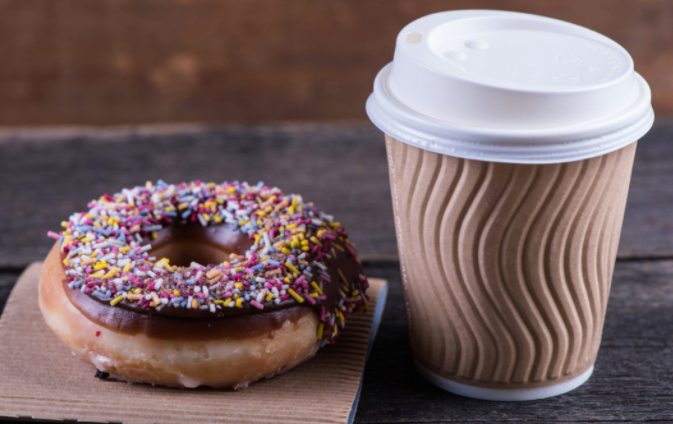 For our girls basketball games at home on 12/20 vs. Lesterville, we will play a full Varsity game starting at 5:00, and two JV quarters after the Varsity game. Thanks.

We have added girls basketball games on 1/3/22 at Cape Central. JV will start at 5:00* and Varsity will follow.

Congratulations to Senior Tuba Player Keaton Lacey for being named to the Missouri All State Band. Keaton auditioned for the band in Columbia with the best tuba players in the state. Last year he was a Honorable Mention, and this year he earned the 6th spot in the top group!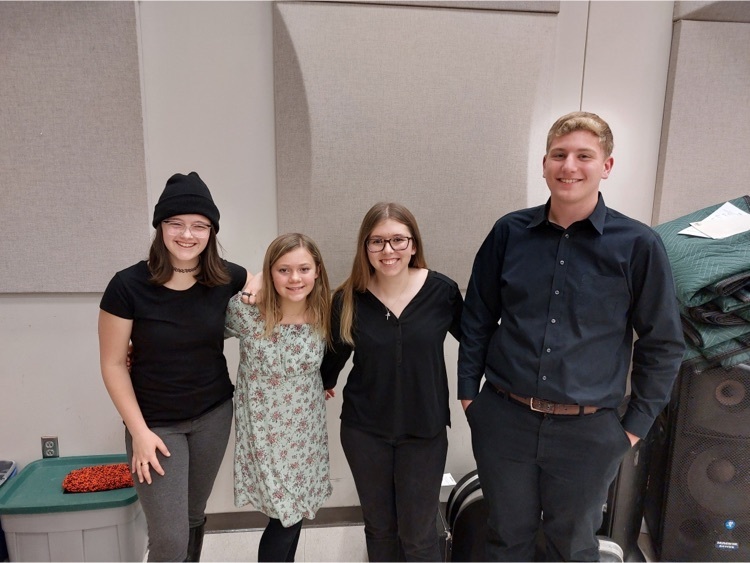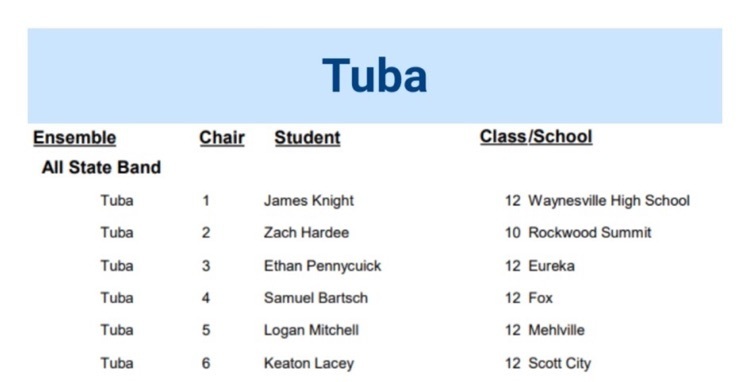 https://www.youtube.com/watch?v=eXcC54cTVLw
4th Annual SCR1 Thanksgiving Family Feast. This feast is made possible through the gracious donations from Kim's Kids, in memory of Mr. Kim Eifert. To know him - was to love him! #SCGrowAs1

Join the SCHS Drama Club in the Scott City FEMA Building for A Jungle Journey! Travel deep into the jungle with our safari guides to find the treasure located in the Cave of Wonders. Be prepared to get wet, get snotty, and have a gas! Great for ages 5 and up! Show times are December 10th at 5:30pm and December 11th at 5:30pm with a $1 entrance fee.
https://5il.co/12glo

The Girls Basketball game on Thursday at Charleston will be Varsity only, starting at 5:30. Thanks!

Reminder CTC is IN session tomorrow even though Scott City is not in session. Bus will run as normal. The bus returns from CTC right at 11:00. Go Rams

We are hosting our Thanksgiving Family Feast today in the S.C. R-I cafeteria from 11:00-1:00. There is no cost for this feast and all are welcome.
https://www.smore.com/q9v3u
Menu: Turkey, Ham, Mashed Potatoes & Gravy, Corn, Green Beans, Cranberries, and rolls. For dessert we have Pecan Pie, Apple Pie, and Homemade Cookies. Dine-In, Carry-Out, Delivery options available. If you live in Scott City and would like to be put on our delivery list you can text Keisha at 573-579-5124. Include name, address, and the number of meals you need. Please text delivery requests by 11:00. From our family to yours - we wish all of you a very happy Thanksgiving. #SCGrowAs1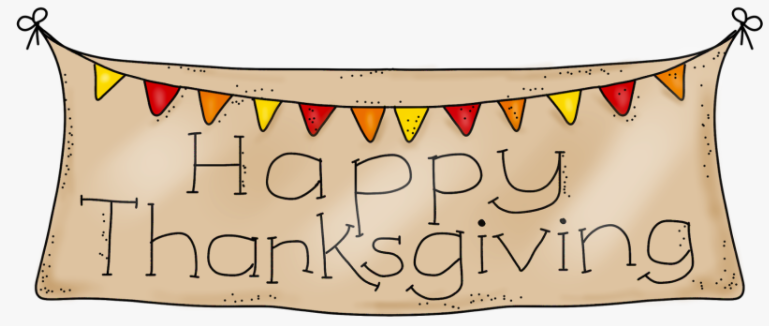 Tomorrow is the last day to order a basketball homecoming shirt! Please send in your order form and money if you want to buy one.

Your Varsity Lady Rams defeat Class 4 Herculaneum Blackcats 56-55 in a nail biting game! JV lost a hard fought game 47-34! Come watch us play at Advance Monday night! #GoRams