Walking School Bus. Wed. Oct. 6 at 6:45 am. We start walking at 7:00 am. Please turn in your permission forms to the appropriate office.
https://www.smore.com/18dwb

Celebrating our technology team on National IT Professionals Day. We are so blessed to have their leadership and expertise at Scott City R-I. #ITProDay #SCGrowAs1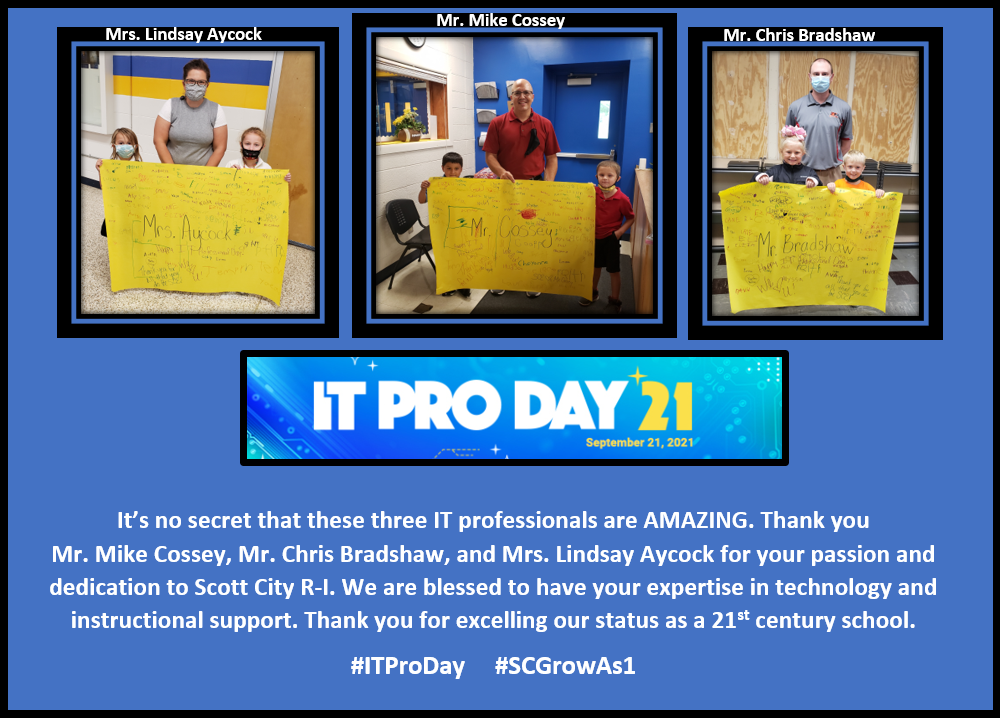 Corporate Games 2021 Update! SC wins softball by winning three straight to capture first place! SC currently leads division 1 overall. Congrats to our staff and players! #SCGrowAs1 #GoRams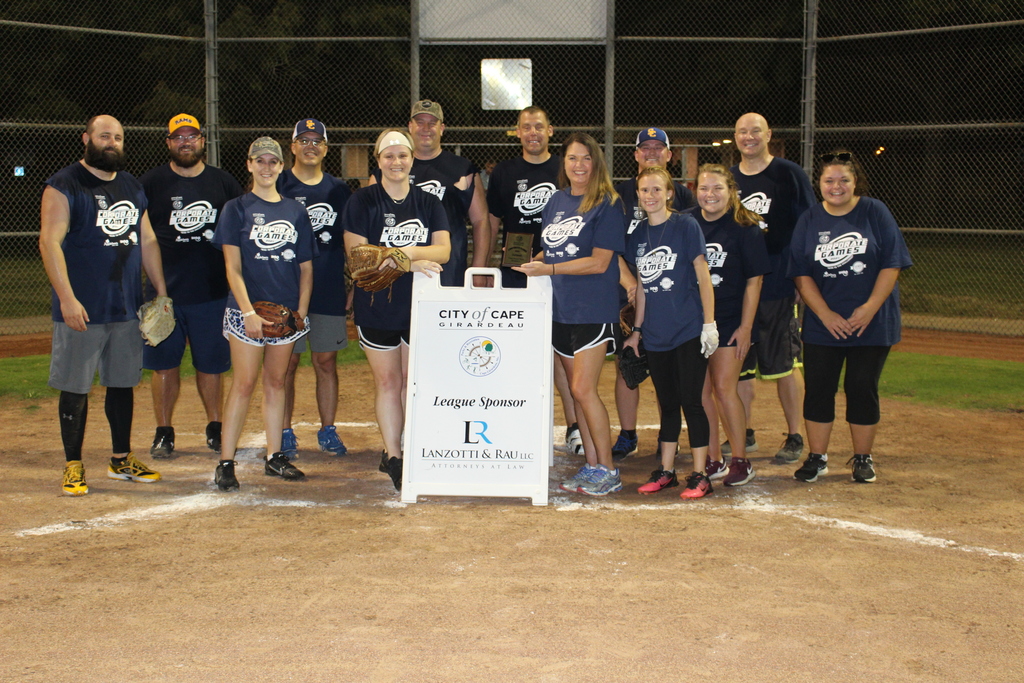 If you have an Elementary student that rides the Orange bus home, they will be a little late today. The bus is having mechanical issues and a new bus is being swapped out now.
The middle school publications staff attended the annual Josten's Yearbook workshop last Friday, Sept. 17th. Students learned about photography, improving captions, and writing, reporting, and interviewing skills.

Our high school staff attended the annual Josten's Yearbook workshop at SEMO Friday, Sept. 17th. Sophomore, Zoe Minton took 3rd place in Sports Action Photography for her photo of Kalen Conner at last year's track meet. Congratulations!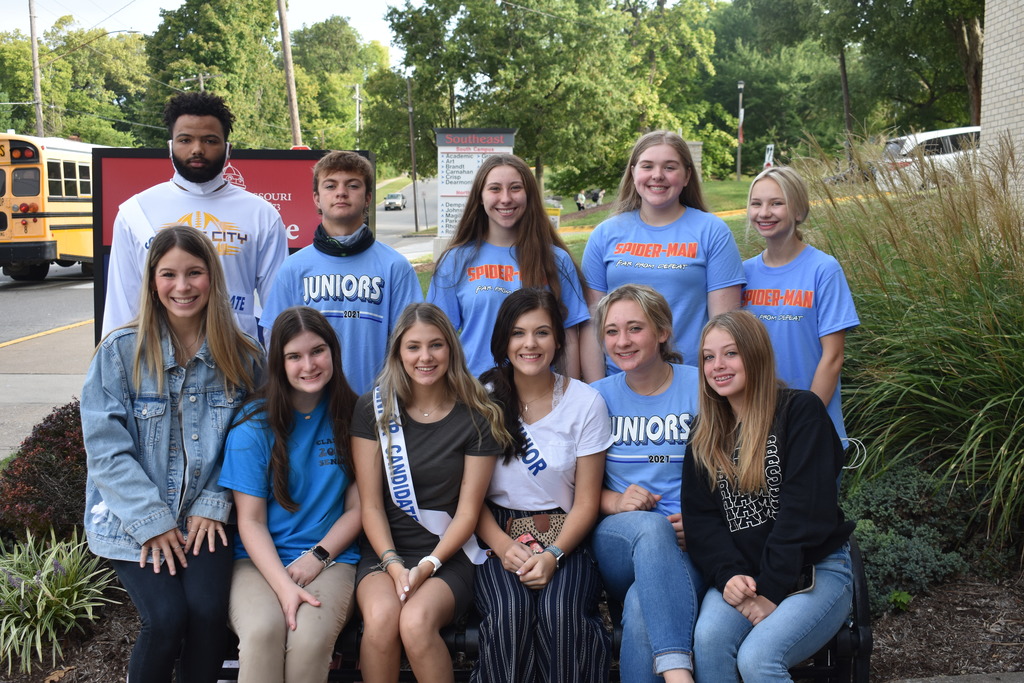 Varsity Football game Sept. 24, kickoff 7pm. Scott City vs Malden - Green Game and Carnival Games. All proceeds go to Mid America Transplant in honor of Dominic Hooper. We hope to see you there! #SCGrowAs1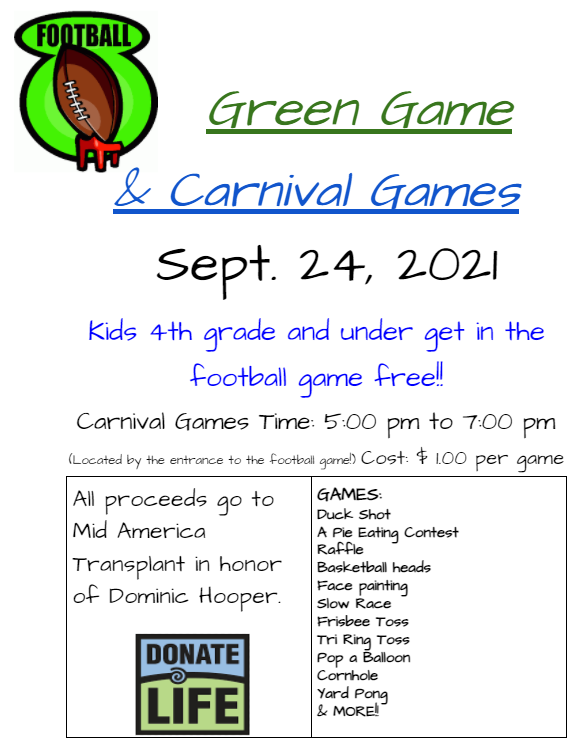 A huge shout to RNR Tire Express and Dale Muzzy, Store Manager for their generous donation of backpacks and school supplies. Thank you for supporting our school, it is very much appreciated. #SCGrowAs1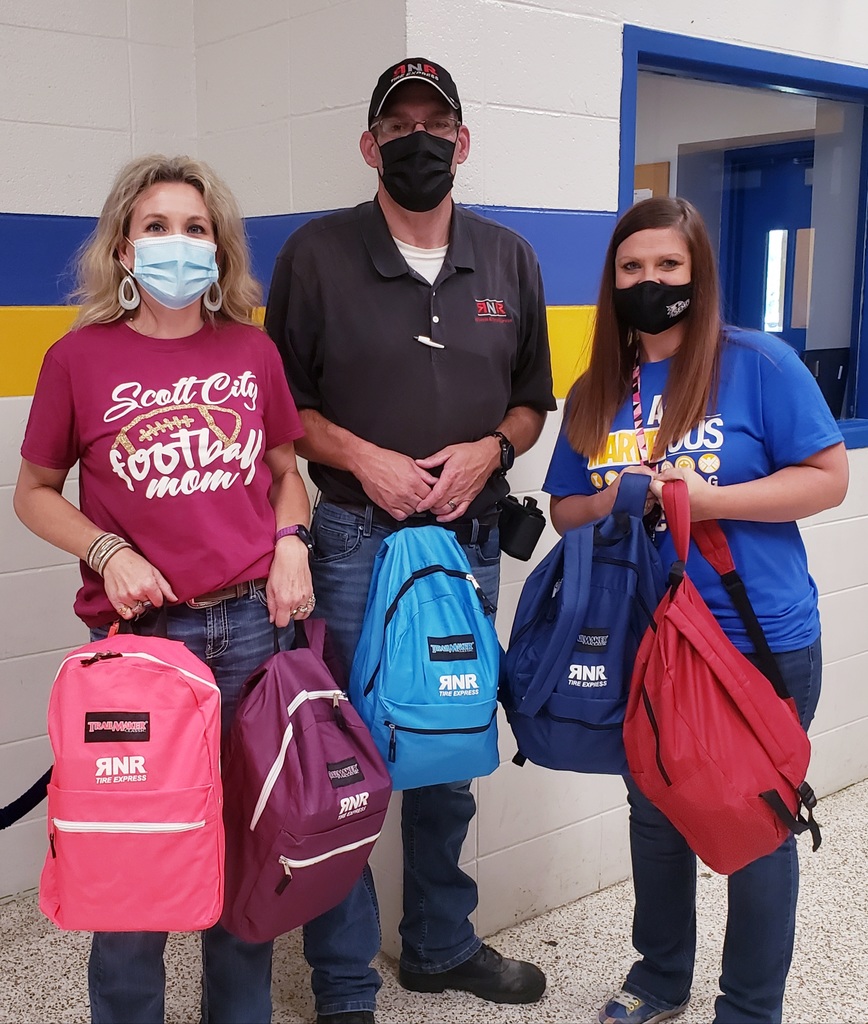 Prayer at the Pole this Wednesday, September 22 at 7:30 AM. Hope to see you there!

Corporate Games 2021! 1st Place in golf, 2nd place in Tug-of-war and Washers, and 3rd place in the trail relay! Great job on day one! #SCGrowAs1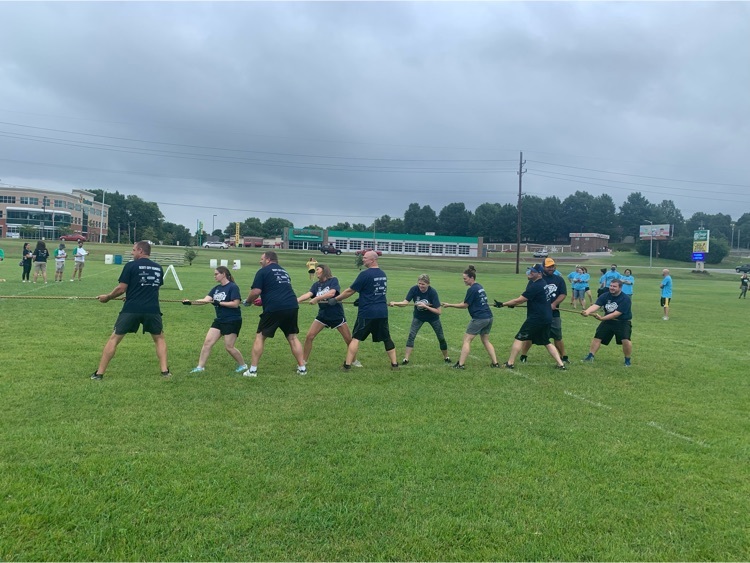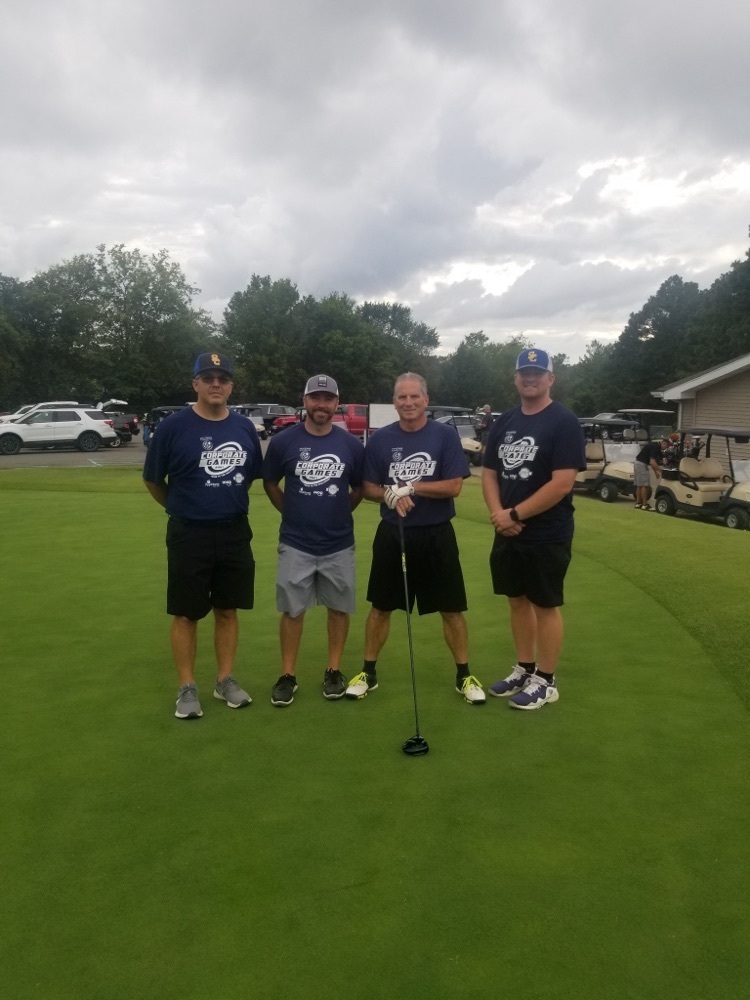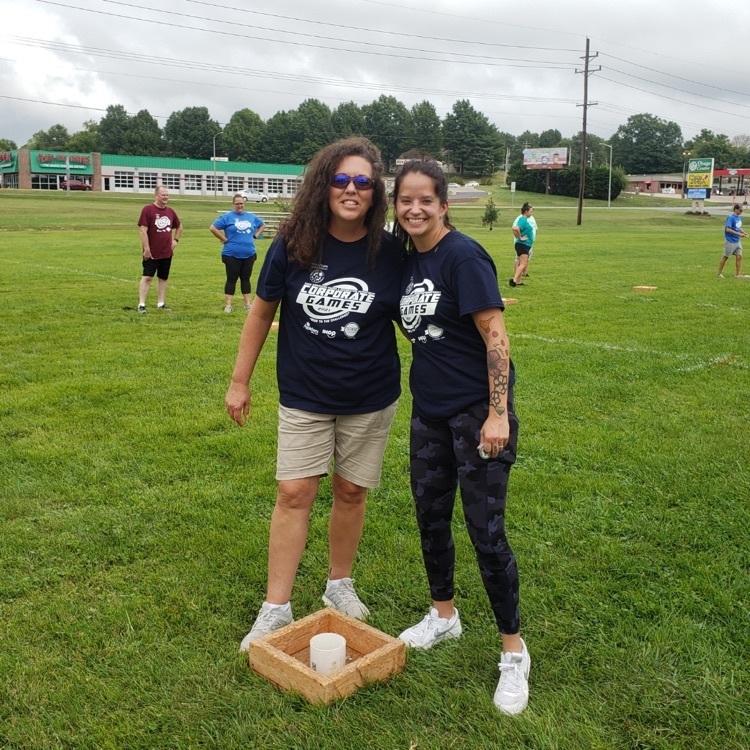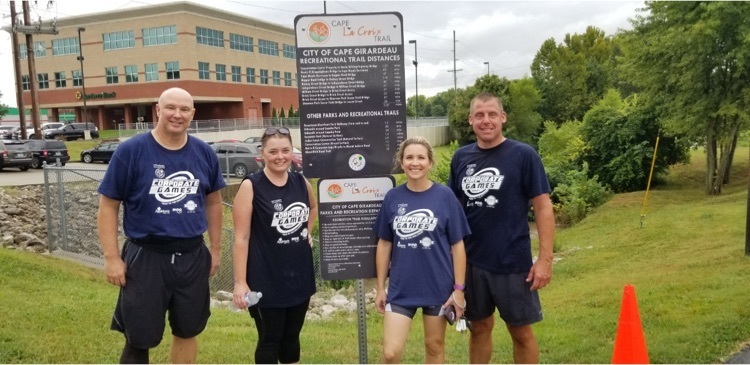 Our staff is competing in 2021 Corporate Games.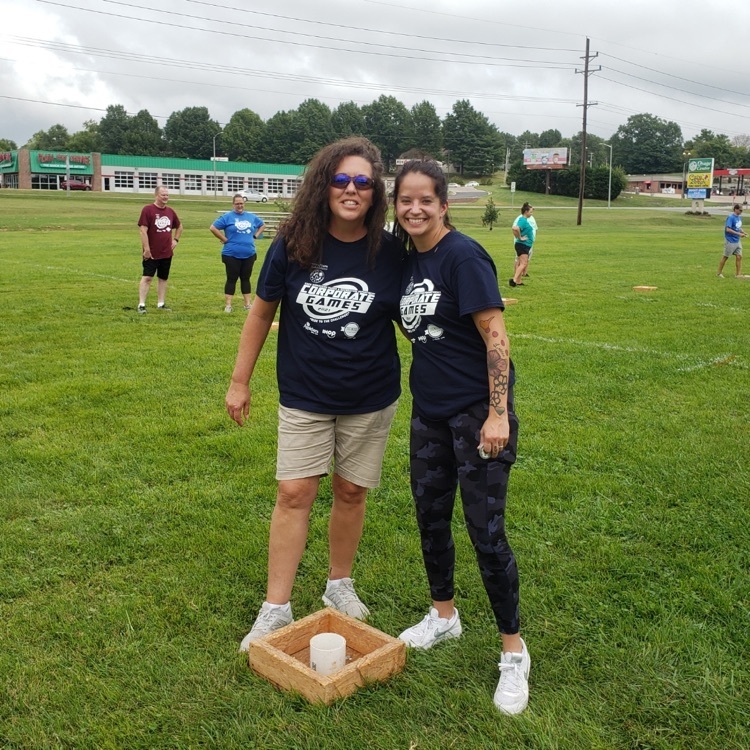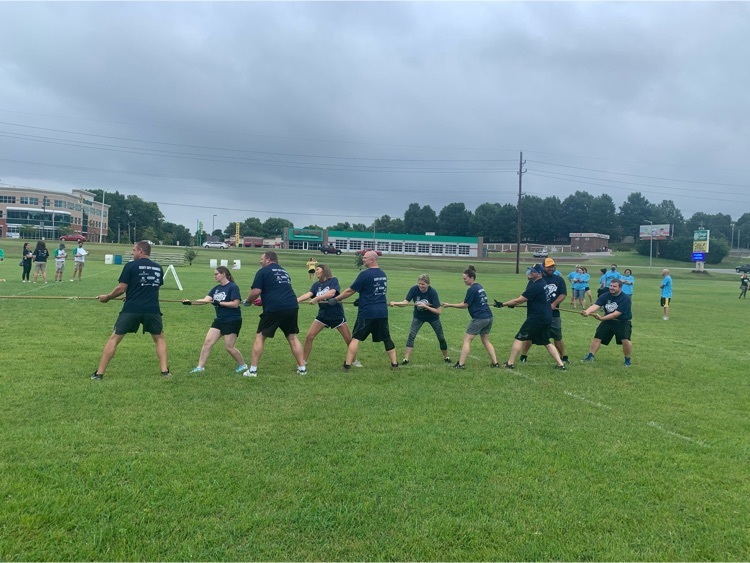 This week's athletic events!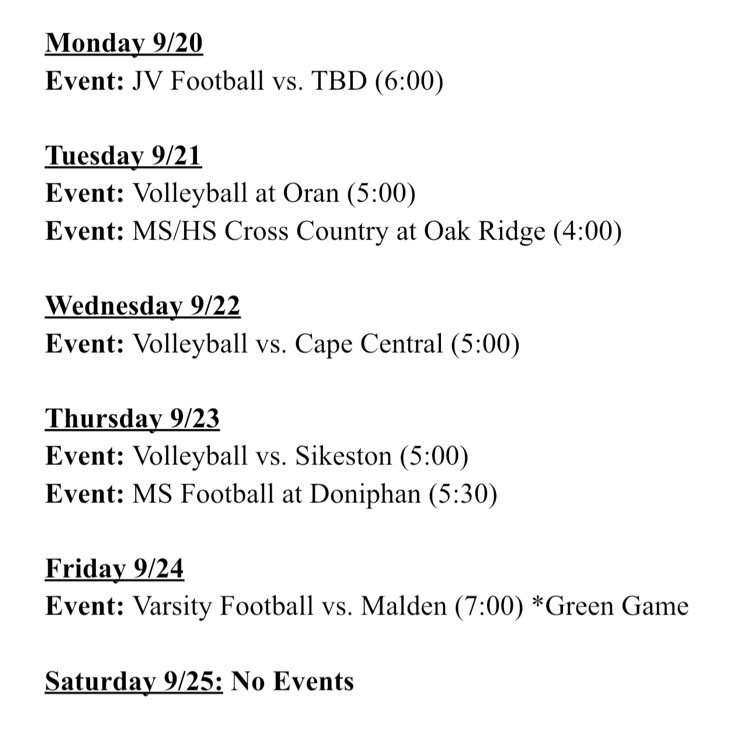 Our JV football game for tomorrow evening has been canceled. We will try and find another team to play if possible. Thanks.

Some of our Cross Country runners at Cape Central this morning. Go Rams!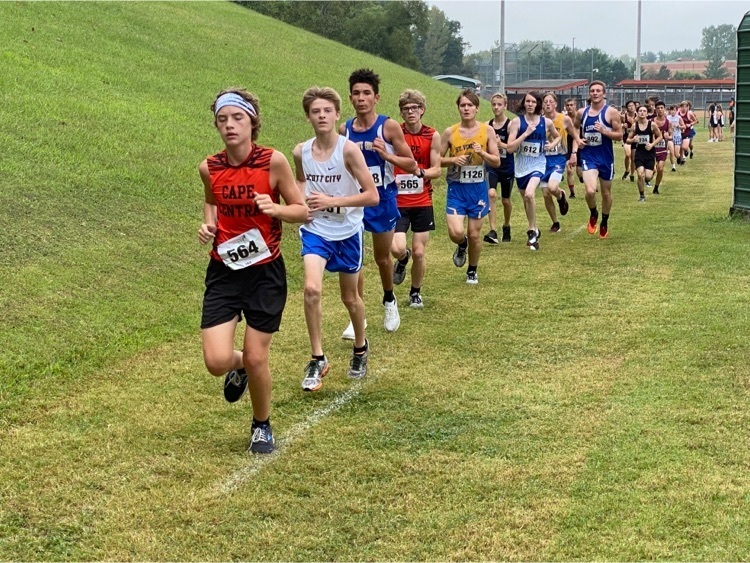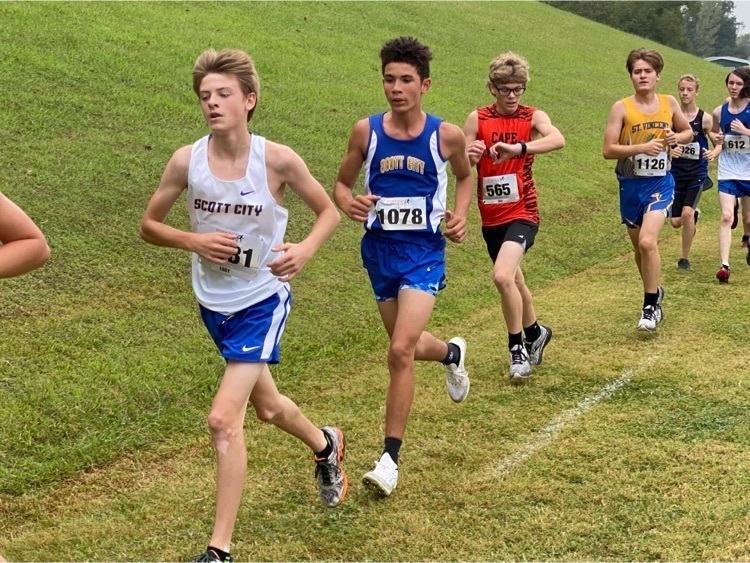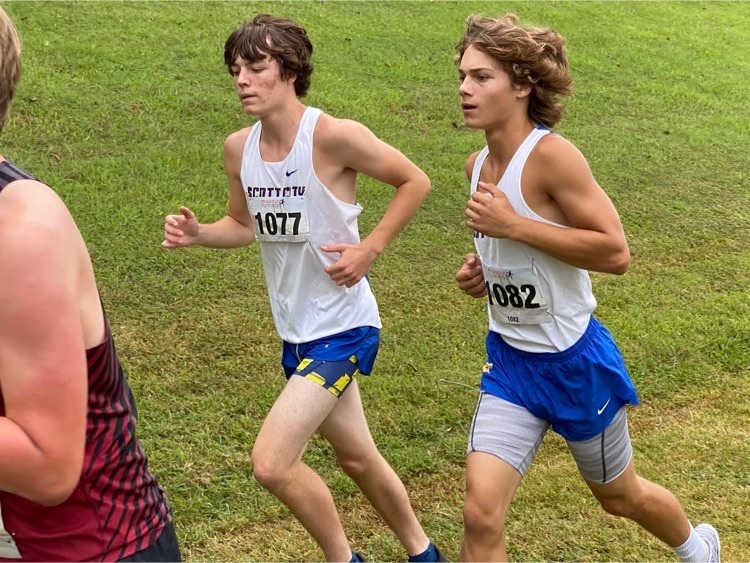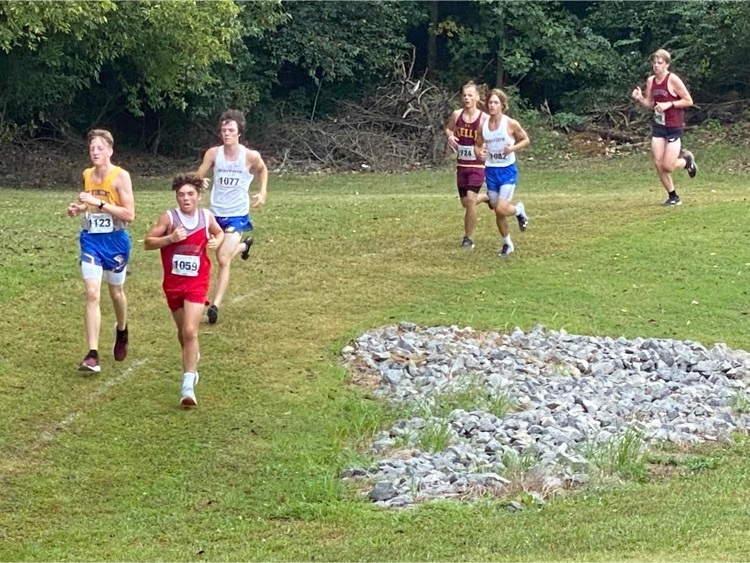 Blue Bus Info- We are happy to announce that the HWY 61 overpass is now reopened. Effective Monday, September 20, 2021, we will return to normal routes for Blue bus. This will change bus times for some of the students riding this route. This means MS/HS will no longer ride the first route with the elementary in the morning. Elementary students that live at Woodland, Ellis, and Plum will no longer ride the late bus. Please plan accordingly for the time difference. Notes are going home today with students that are assigned to this bus.

Reminder: Homecoming parade today at 4:00.

Reminder: Booster Club meeting this evening at 7:00 in the cafeteria. All parents welcome, 7-12.

Homecoming shirts will be coming home today. Due to issues with the shirt manufacturers, certain youth sizes were unavailable. Your child may receive a shirt that is a size bigger than what was ordered. We apologize for this. If you are unhappy with the size of the shirt, you can send it back with the student tomorrow and your money will be refunded.