Reminder: Booster Club meeting this evening at 7:00 in the cafeteria. All parents welcome, 7-12.

Homecoming shirts will be coming home today. Due to issues with the shirt manufacturers, certain youth sizes were unavailable. Your child may receive a shirt that is a size bigger than what was ordered. We apologize for this. If you are unhappy with the size of the shirt, you can send it back with the student tomorrow and your money will be refunded.

Tonight's Board meeting will be held in the FEMA building starting at 6:30. #SCGrowAs1


PTO car wash this Saturday at Casey's Proceeds go to Green Game in honor of Dominic Hooper Time= 10-3
Reminder to please support the Scott City GAS club tomorrow evening at Rosatis' in Cape. A portion of all sales will be donated to the club.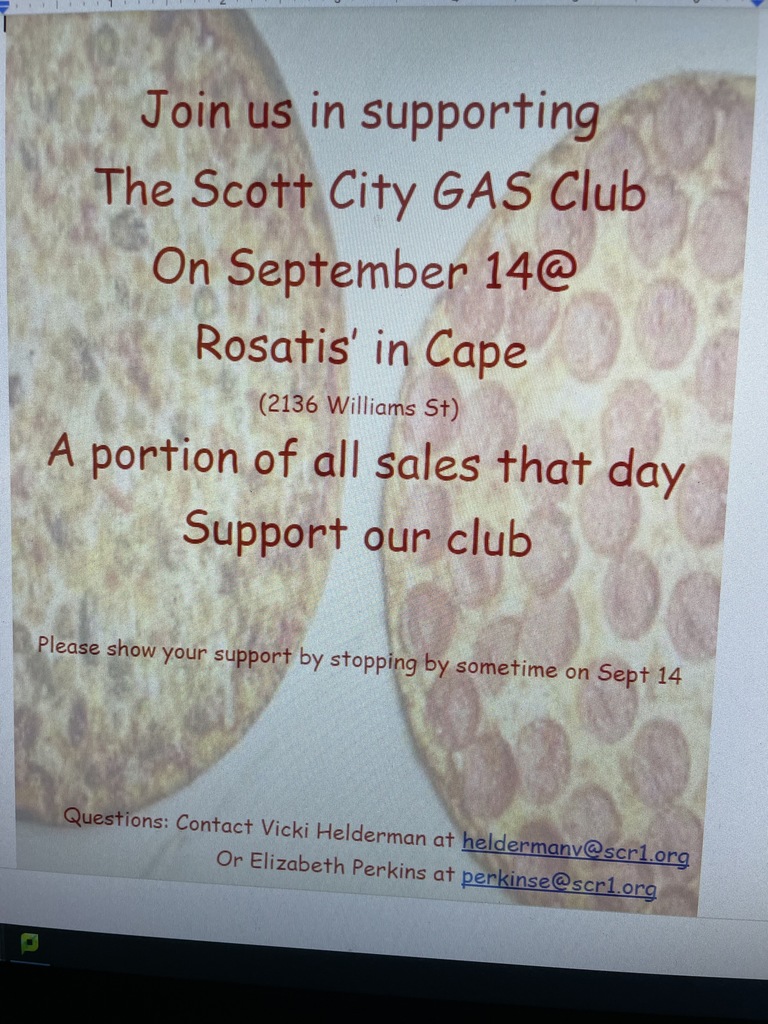 We have added a MS Football game for 10/14 at Chaffee, with a 5:30 start time. Go Rams!

Deadline to register for October 23rd ACT is this Friday September 17th.

SCMS Peacemaker, 5th grader Kyle. Thank you for making our middle school a great place!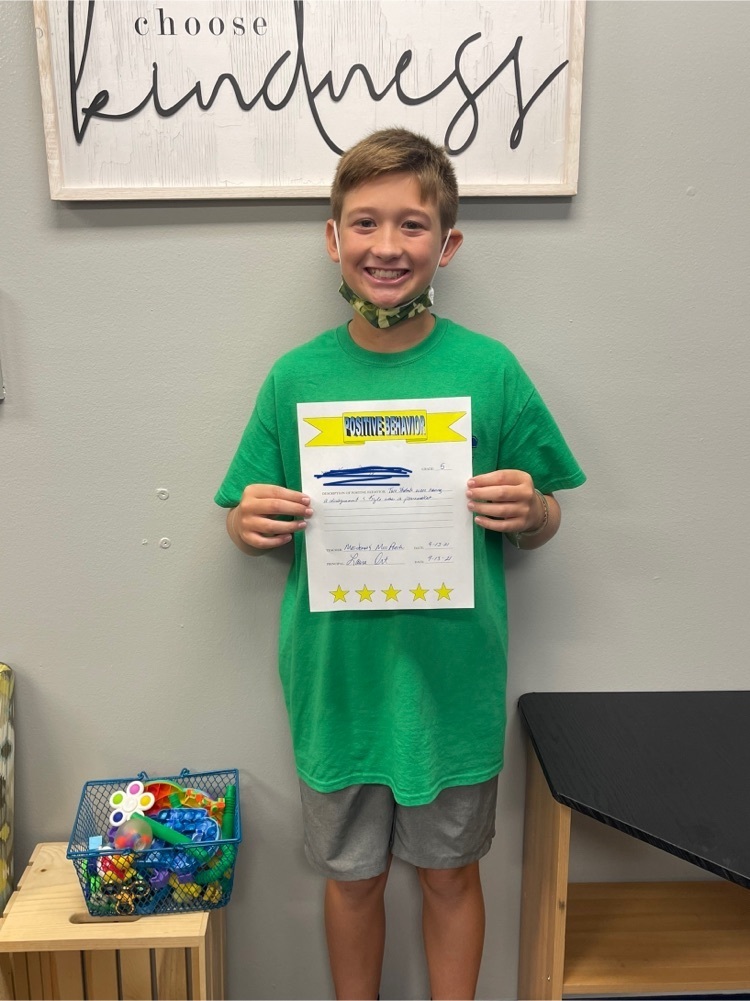 We have added a JV football game for this evening and it'll be vs. Dexter. It will be played here at Scott City and it will start at 5:30. Go Rams!

Homecoming parade Thursday starts at 4 PM Starts at the ballpark and ends at Bob's foodliner.

Our MS Football game on Thursday will start at 6:00, not 5:30. Thank you!

This Week's Athletic Events!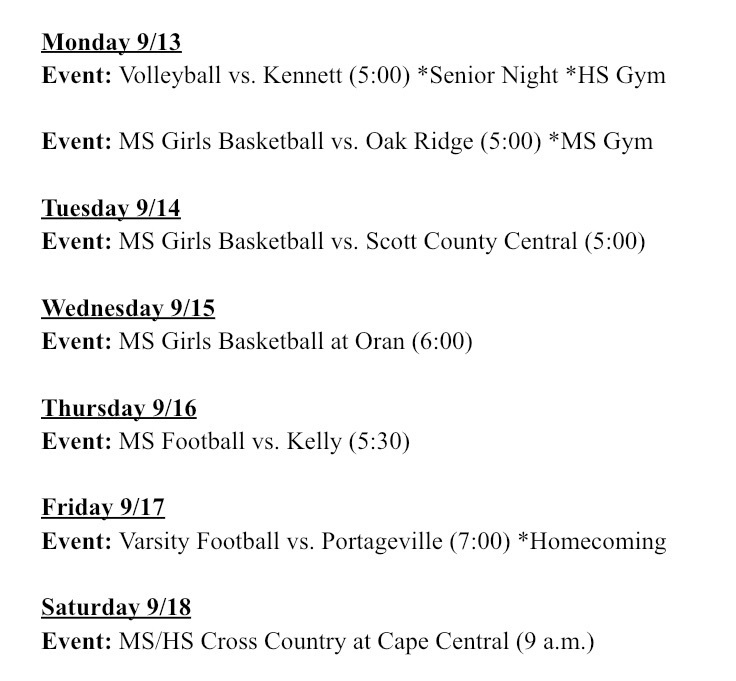 Middle School Homecoming Spirit Week. Help cheer the Rams to victory! #SCGrowAs1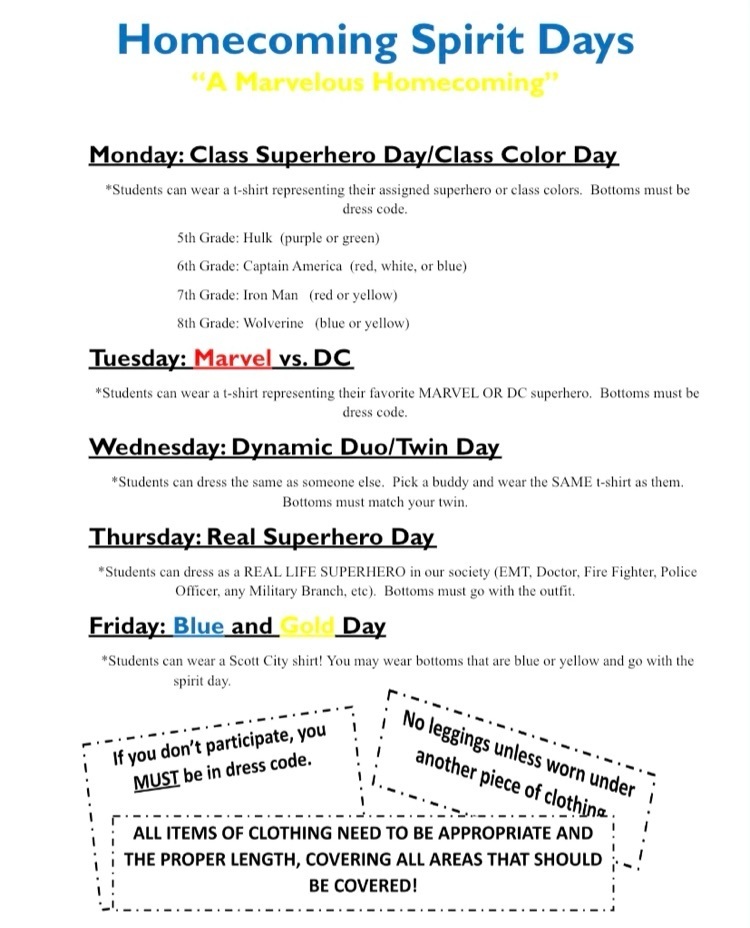 While you're out enjoying this beautiful weekend, don't forget to take some time and reflect on the 20th anniversary of 9/11 and the tragedy that brought our nation together. From the NYC firefighters, police and port authority police to the heroes in the air on United Flight 93, they sacrificed themselves so that others might live. In a time when our country is starkly divided, a day like today is a good time to remember we are ALL Americans! Enjoy your weekend Rams and remember those we as a nation lost on this day in 2001 and live for them! #SCGrowAs1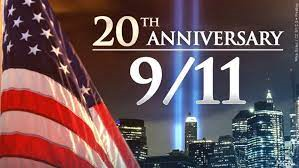 Scott City Elementary Homecoming spirit week. #WeAreSCE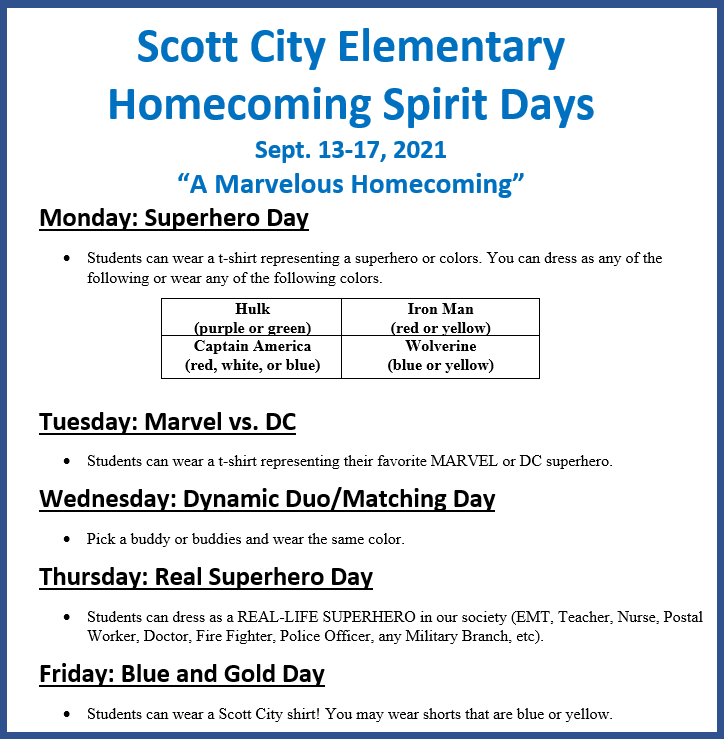 Booster Club meeting Thursday, September 16th at 7:00 in the cafeteria. All parents welcome grades 7-12. Hope to see you there!

On Friday, September 10th from 9am until 11am, the SCOTT COUNTY HEALTH DEPARTMENT will conduct a FREE COVID vaccination clinic at Scott City School in the FEMA building. No appointments will be made as this is a walk in clinic only. The PFIZER vaccine will be given at this clinic and is free of charge. The vaccine is available to anyone aged 12 years and older. For anyone ages 12-17, a parent or guardian must be present and give consent. See the attached flyer for more details.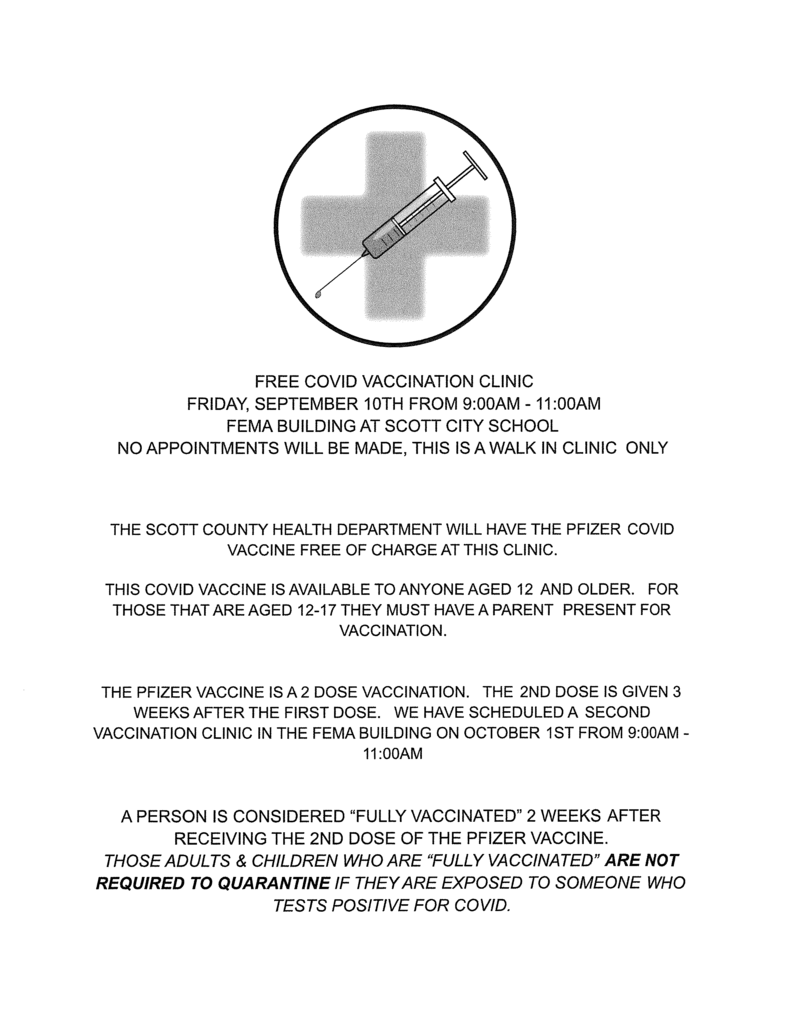 Elementary and middle school MAP scores have been mailed home to parents. Please look for these in your mailbox in the next few days. #SCGrowAs1