Congratulations to Ann Baker, Rylan Froggatt and Olivia Martin for earning Top Gold and advancing to state competition for their Chapter Service Project entry titled "Start the Spark Help Our Park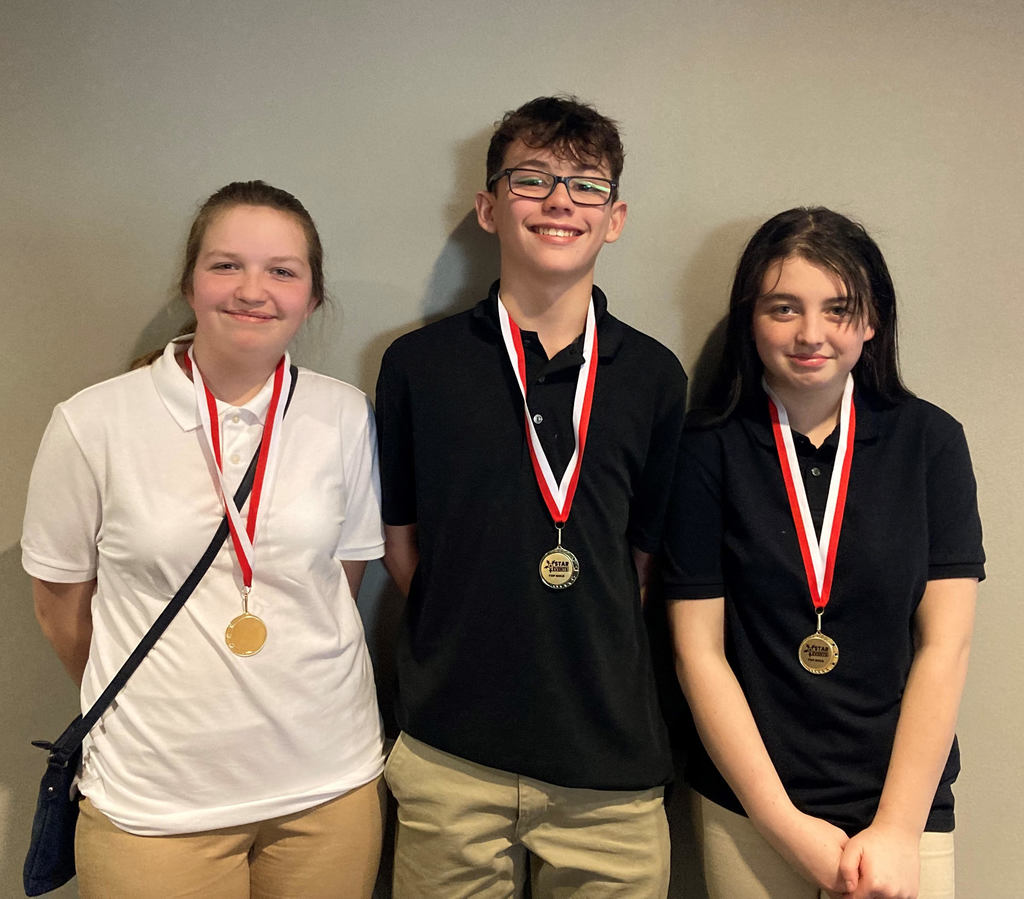 Congratulations to Carly, Allison, and Zoe for earning Top Gold and advancing to state competition for their Professional Presentation title "Wheel Safe" and to Julia who also earned Top Gold and will advance to state for her Entrepreneurship project.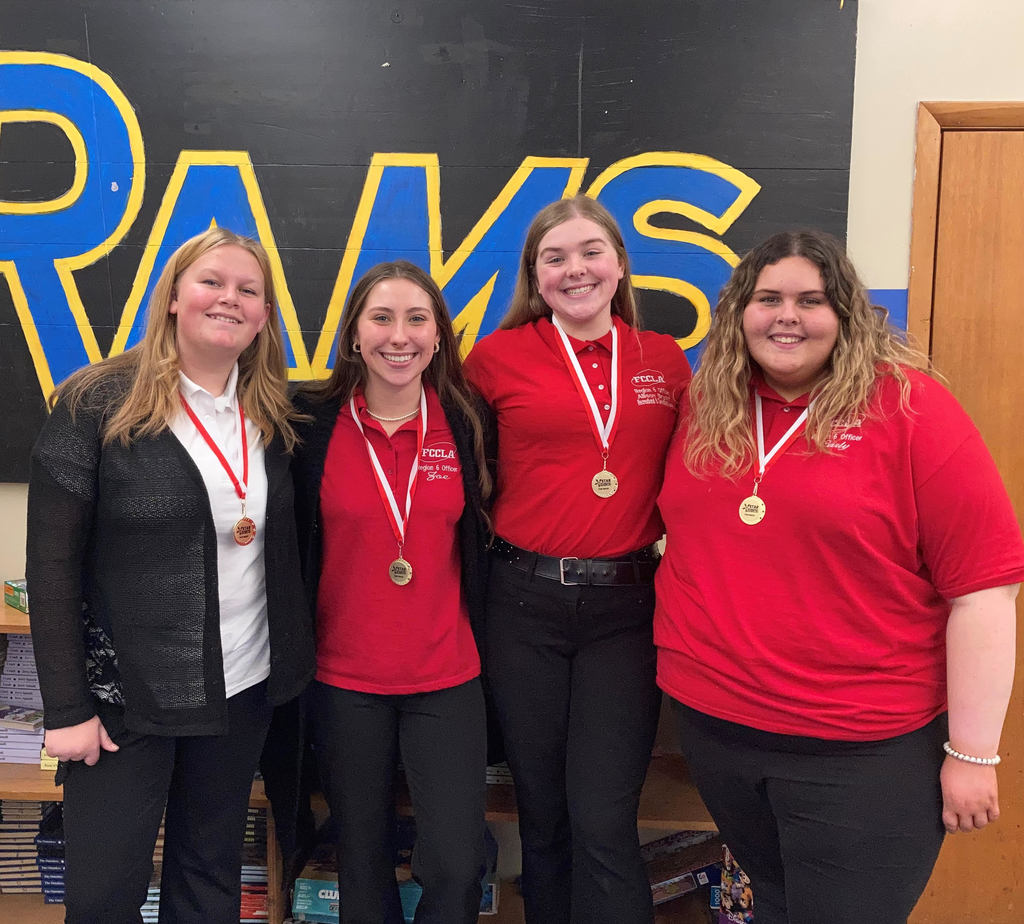 We have added home JV/V girls basketball games for tomorrow (Tuesday 2/1) vs. Perryville. Start time is 6:00. Thanks!

SCE Family Communication - The school year is flying by. Please click on the following link to view important dates and events for Scott City Elementary.
https://www.smore.com/q7u6a




Congratulations to Keaton Lacey on being a member of the All State Band! Keaton had the opportunity to play with the band at the Tan-Tar-A resort in Lake of the Ozarks recently. We are proud of you Keaton! #SCGrowAs1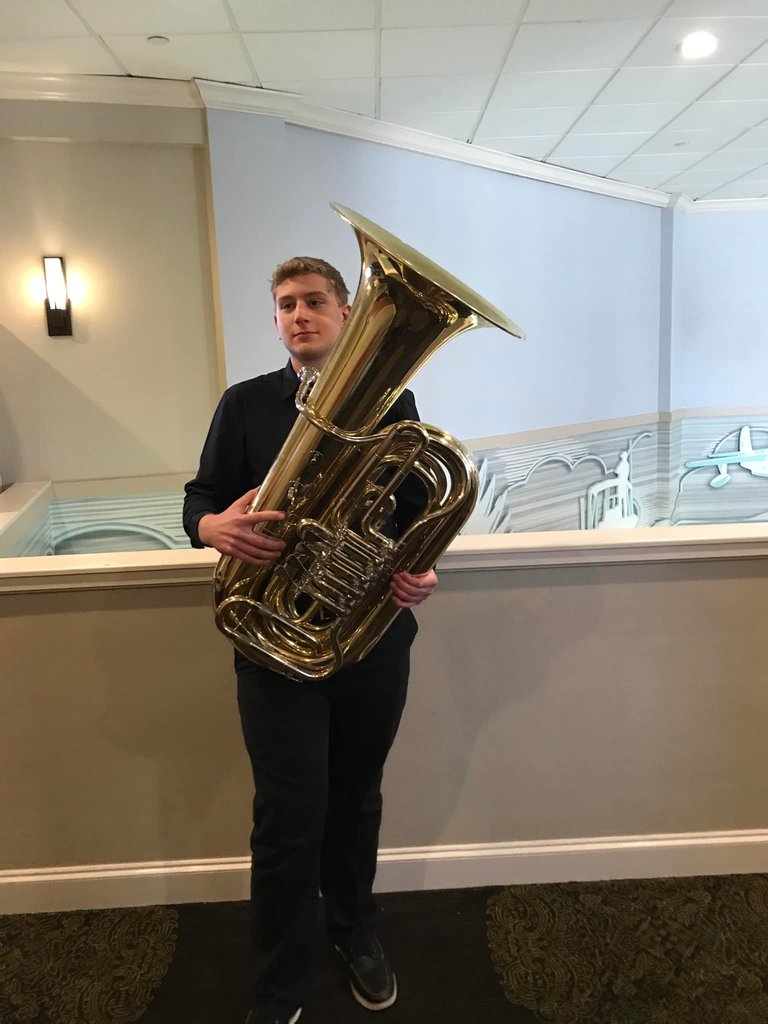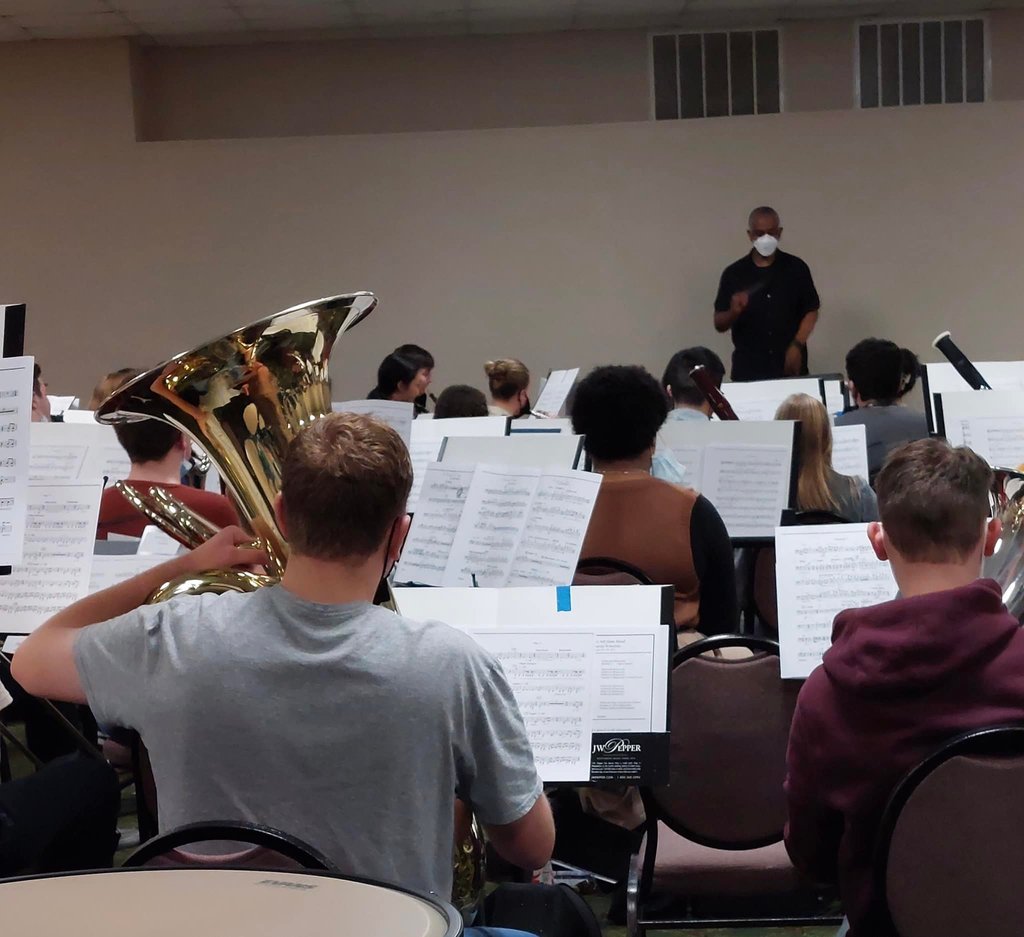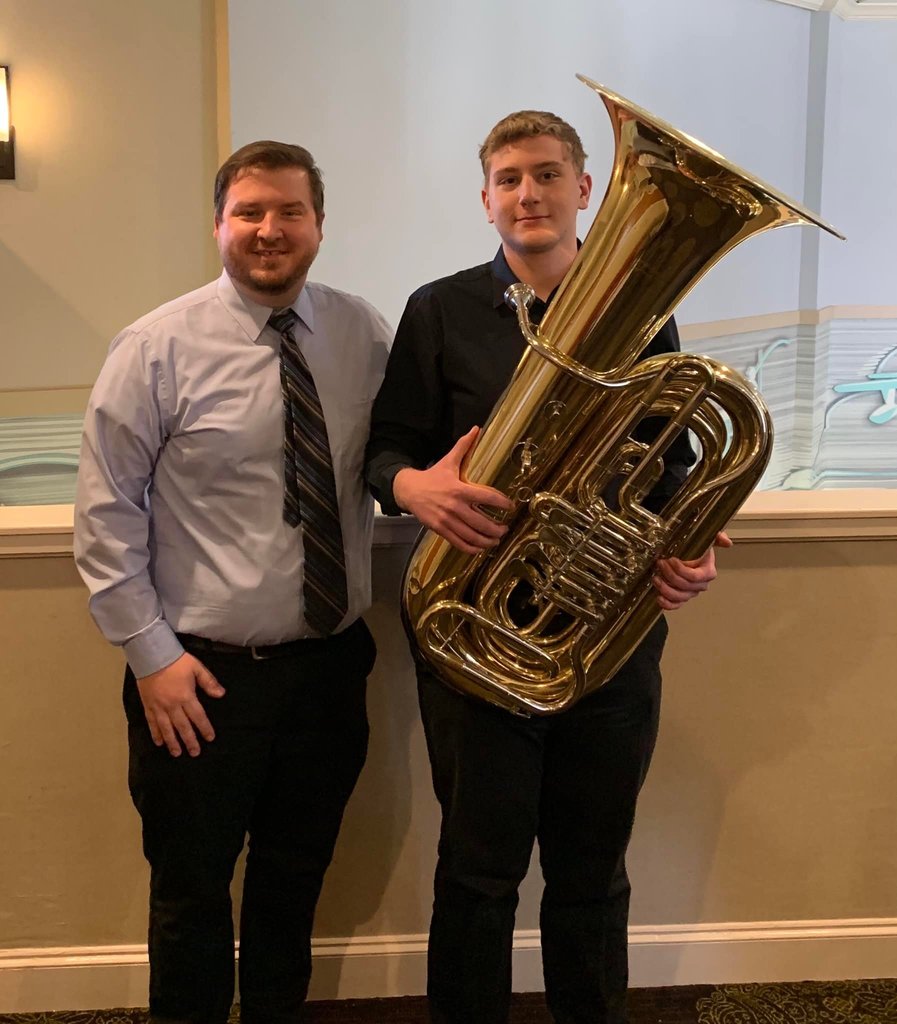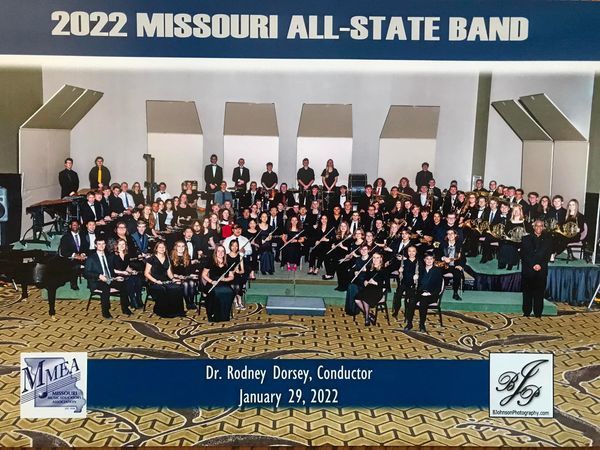 The Scott City R-1 School District is seeking qualified applicants for full time special education classroom assistants and/or personal assistants. 60+ college hours required or willingness to complete 20 hours of online training through DESE in order to obtain a substitute teacher certificate. All school positions require an individual to pass a background check. Please contact Marcia Daniels by email at
danielsm@scr1.org
for an application or request an application by phone at 573-264-2381. Job open until filled. Equal opportunity employer.

Congratulations to the Robotics team on a great showing this weekend. One of their scores was one of the top 10 in Missouri. Great Job !! Go Rams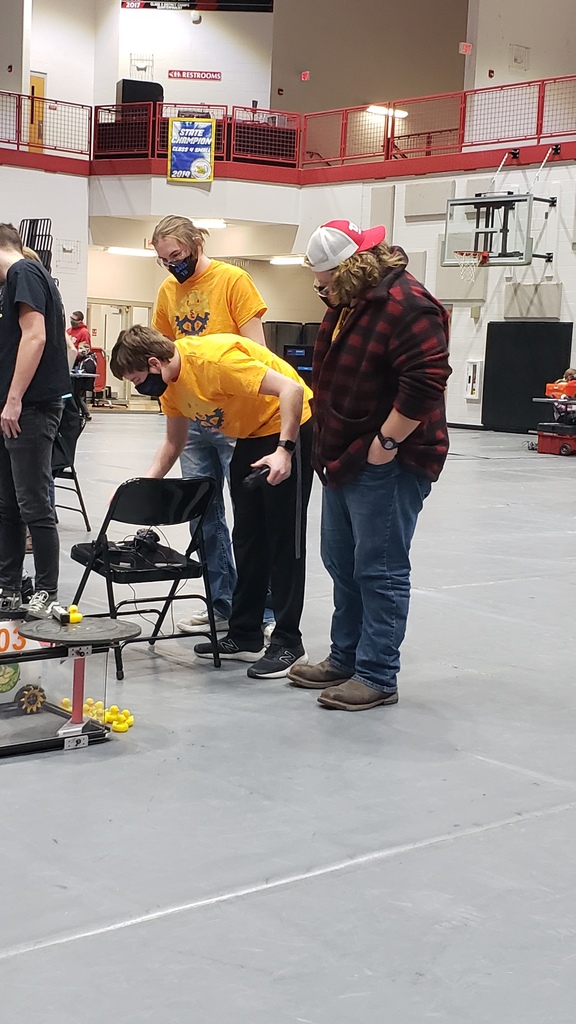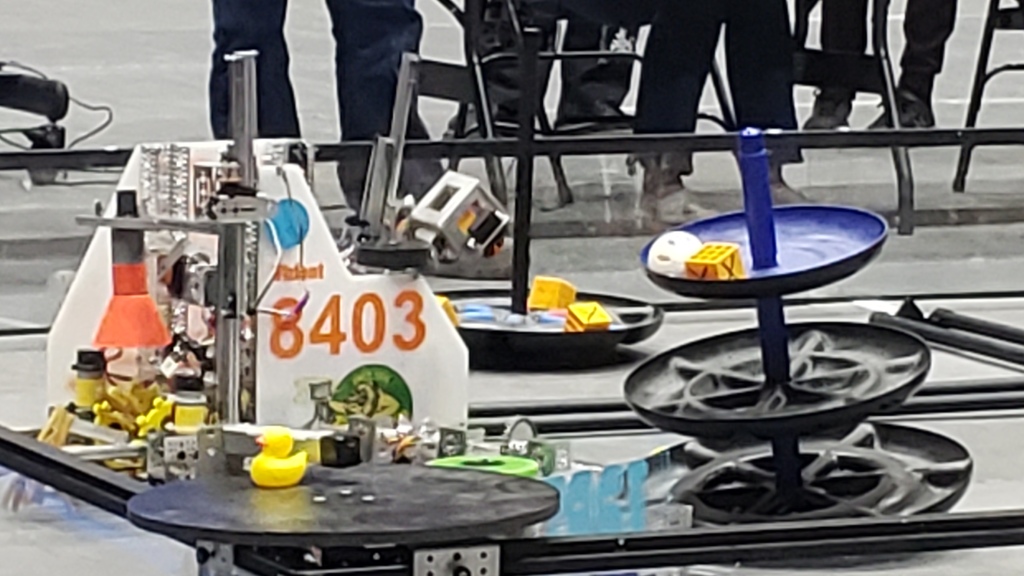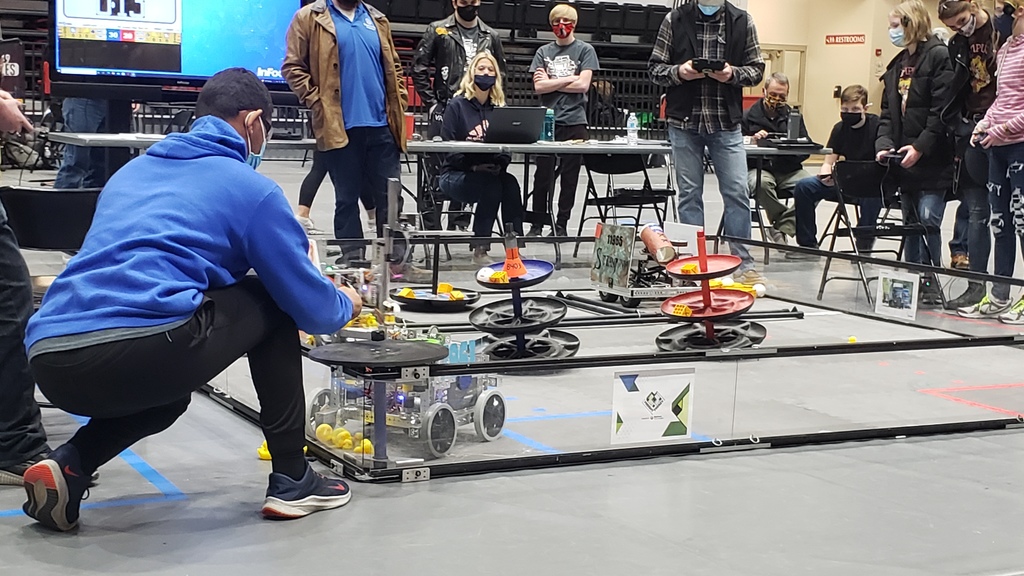 As you may know there has been an increase in Covid cases and other sicknesses in our area, including our district. We have moved our "Risk Level" to Orange due to this increase. In this level masks are recommended, but not mandatory. If we get to a point where we can not facilitate "in-seat" learning we will utilize our AMI days. Hopefully things will start trending the other way. Stay safe! #SCGrowAs1

CTC is not in session tomorrow, it is an AMI day. Students have been advised to use AMI protocols. If students have questions about AMI they should email their CTC teacher. If Scott City is in session CTC students are expected to be at school at 11:00 as always. Go Rams

Our boys basketball games at Advance will be played tonight. JV starts at 6 and Varsity will follow.

There will be no girls basketball games tonight at Scott County Central. We will look to reschedule. Thanks!

Scott City R-1 Schools will be closed tomorrow. #SCGrowAs1

Due to the weather that's coming in, there will be no after school activities today. Thank you and stay safe!

With the weather coming in at dismissal time, we have decided to dismiss school early today to make sure everyone makes it home safely. PreK will dismiss at 1:00, Elementary at 1:30, and HS/MS at 2:00. #SCGrowAs1

Due to the threat of inclement weather, our HS Football Awards Ceremony for tonight has been postponed. #SCGrowAs1

We will be keeping a close eye on the ice and snow moving in this afternoon. Be prepared for a possible early dismissal if conditions look to be hazardous. #SCGrowAs1

SCE Families - today your child will be bringing home their School Store fundraiser packet. If they bring the envelope back tomorrow with their student prize code then they will WIN a Wild Republic Hugger mystery prize. To get the student prize code you will need to go to
www.schoolstore.net
and type in the School ID which is 164032. Then follow these three easy steps. 1) sign up, 2) enter emails, and 3) get your prize code. This fundraiser is a great way to raise money for our classrooms. Thank you for all that you do to support our school.

We are currently out of student COVID tests. If you wish to get your student tested you can do so at the drive thru testing event this week in Sikeston, MO at the First Christian Church located at 1006 N Main in Sikeston. Testing will run today, January 18th through Friday, January 21st. The hours are 8am until 4pm. Only COVID tests will be provided at this event. If you have questions about testing you can contact Missouri Delta Medical Center at 573-471-1600. Once we have student tests back in stock we'll be sure to let you know.

Tuesday 1/18/22 CTC is not in session. Students need to be at Scott City Schools at 11:00. Have a great weekend. Go Rams