Camp Kindness - 2nd grade service project. They chose to make birthday bags for the local food pantry. Each birthday bag contained cake mix, icing, candles, and a birthday surprise. What an awesome way to spread kindness. #WeAreSCE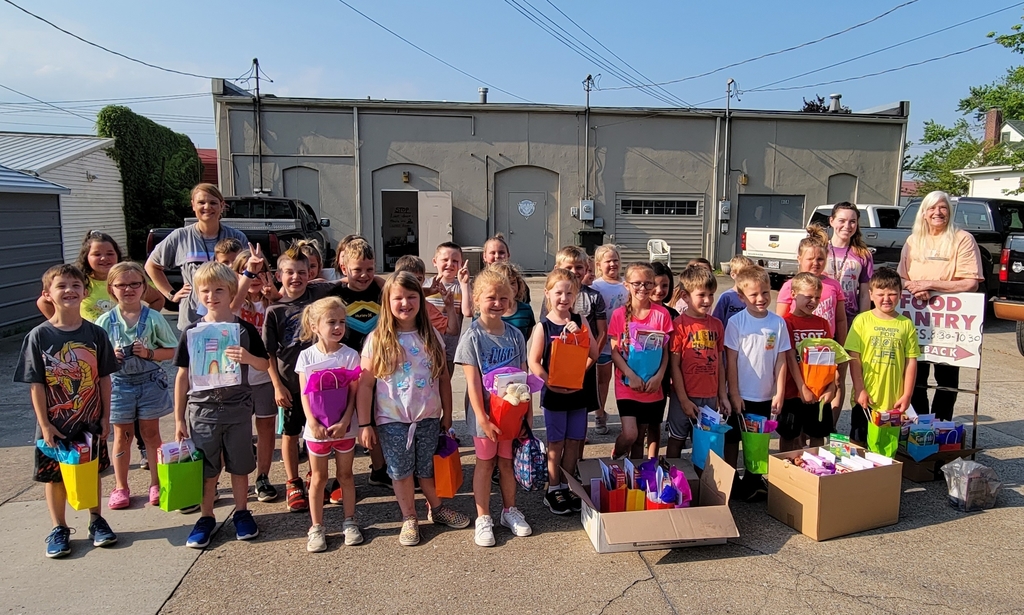 Our theme for summer school was Camp Kindness. Each grade level chose a service project to spread kindness in our community. The 4th graders chose to create a rock garden in front of the school. They worked so hard on this campus beautification project and it turned out awesome. #WeAreSCE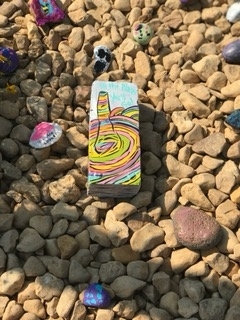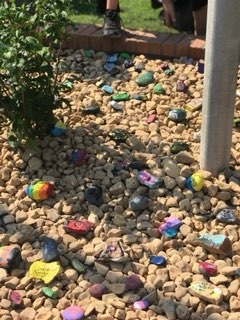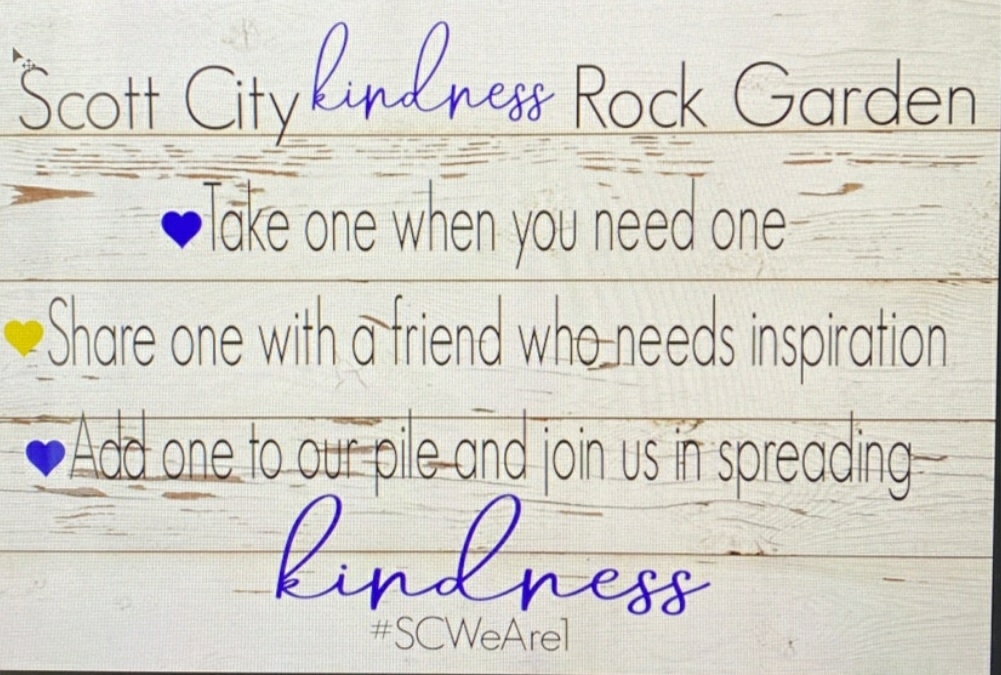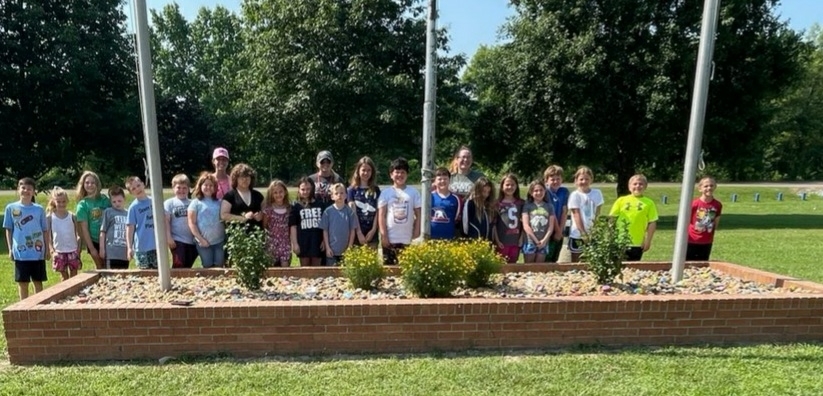 Camp Kindess - 1st grade service project. Students made animal beds and dog treats and delivered them to local animal clinics. #WeAreSCE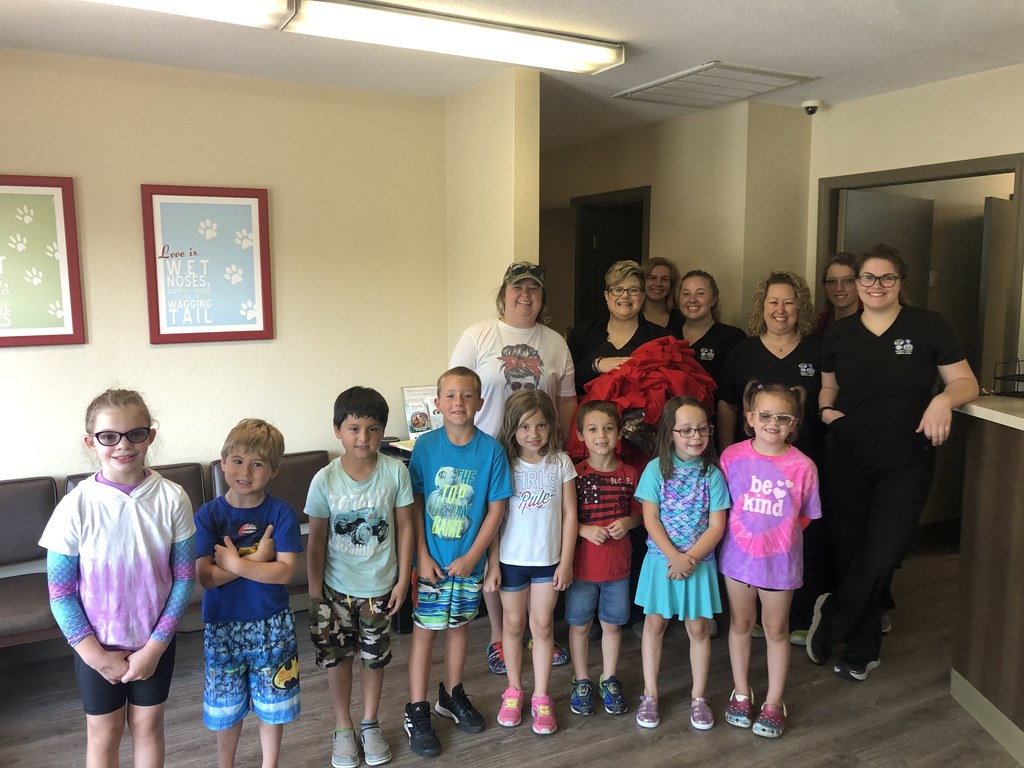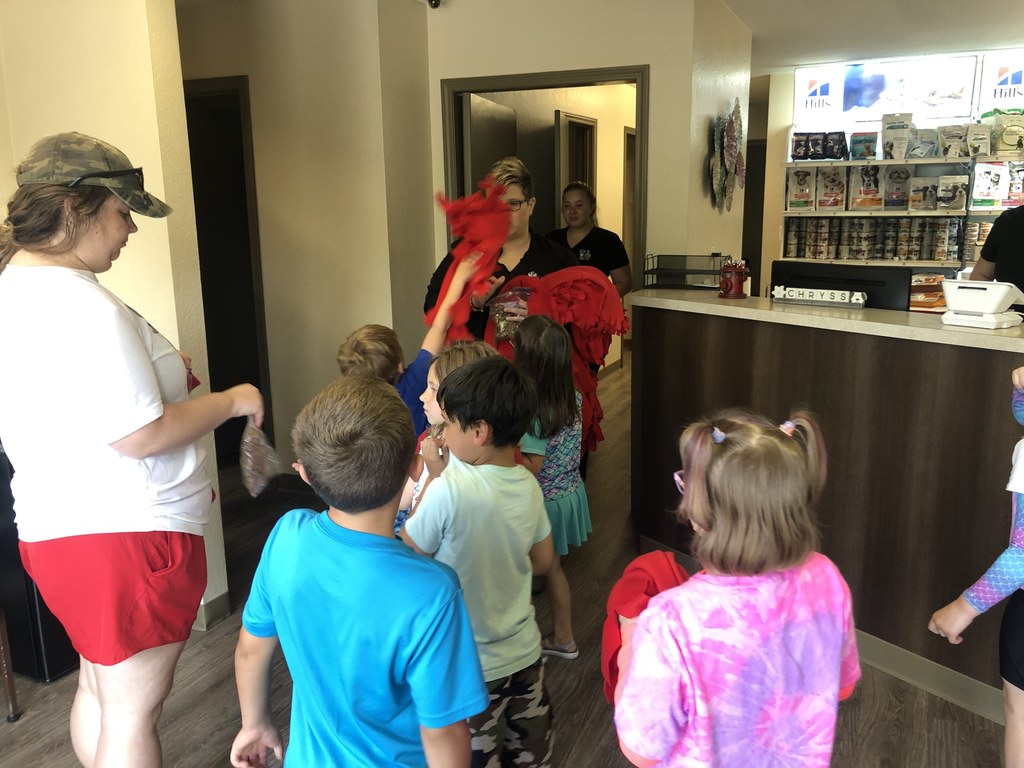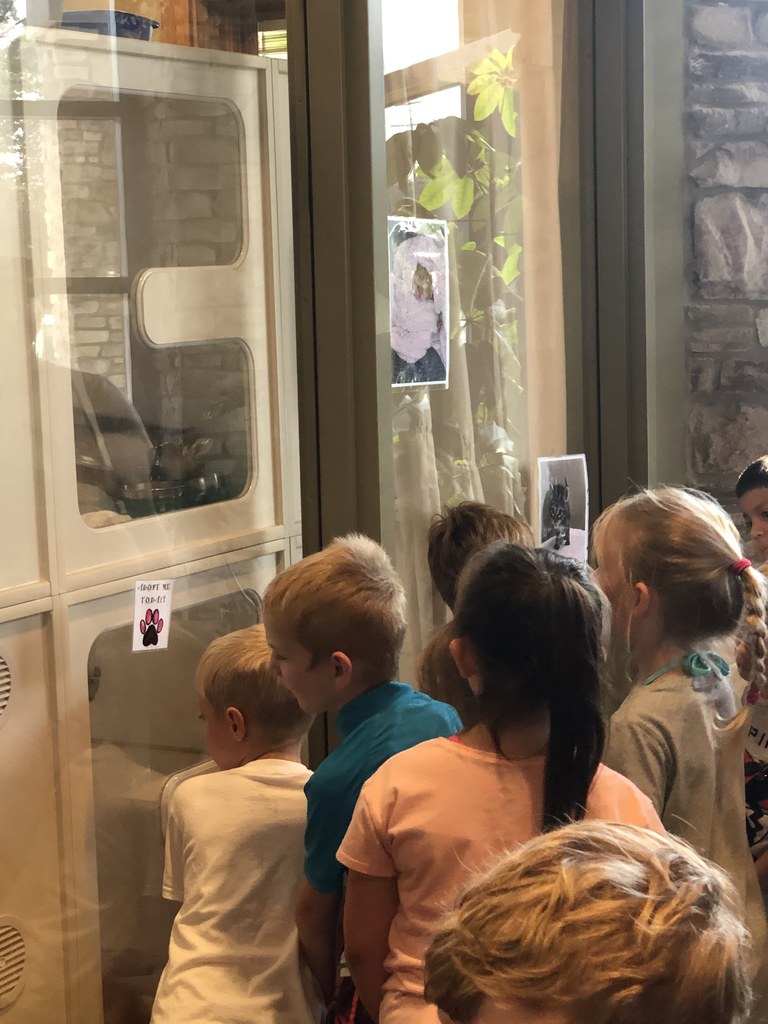 Scott City Elementary is accepting applications for the 2021-2022 school year. Interested applicants can find applications on our school website. Qualifications: *Working knowledge of Professional Learning Communities. *A positive attitude. *The strong belief that all students can learn to high levels of learning with the appropriate support and interventions. Applications and resumes need to be sent to Dr. Keisha Panagos at
panagosk@scr1.org
Position will be open until filled.

If you ordered a Boys basketball conference champion shirt, they are available in the high school office!

This summer we will once again provide free meals for students. You can sign up on our website each week by visiting
https://www.scr1.org/
Look for the sign up sheet at the top of our website. Meal pickups will be at the school each Monday from 10am until 12pm (noon). You will have until Wednesday night at midnight to sign up for the following Monday's delivery. Summer meal pickup will start on Monday June 28th, so be sure to SIGN UP by Wednesday June 23rd. #SCWeAre1

Our summer school theme this year is "Camp Kindness". 1st grade's service project is to make homemade dog treats and blankets for local animal shelters. Holly the Therapy dog got to sample the treats today and they are most definitely Holly approved! #HollytheTherapyDog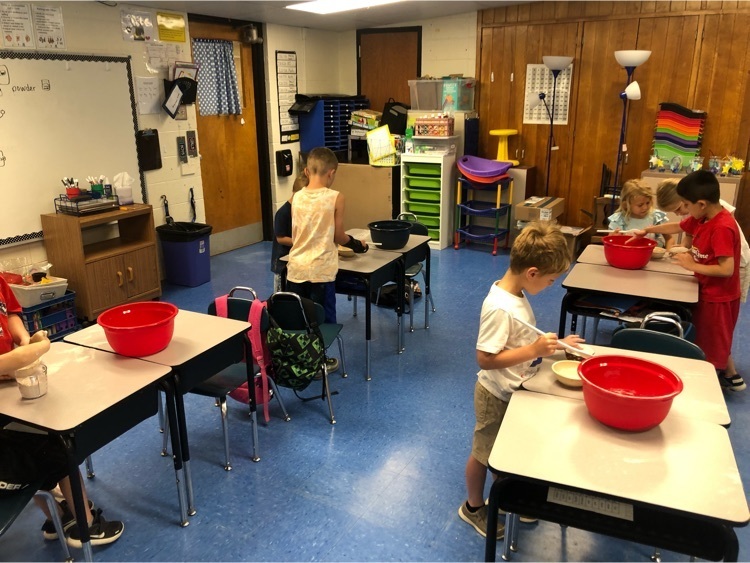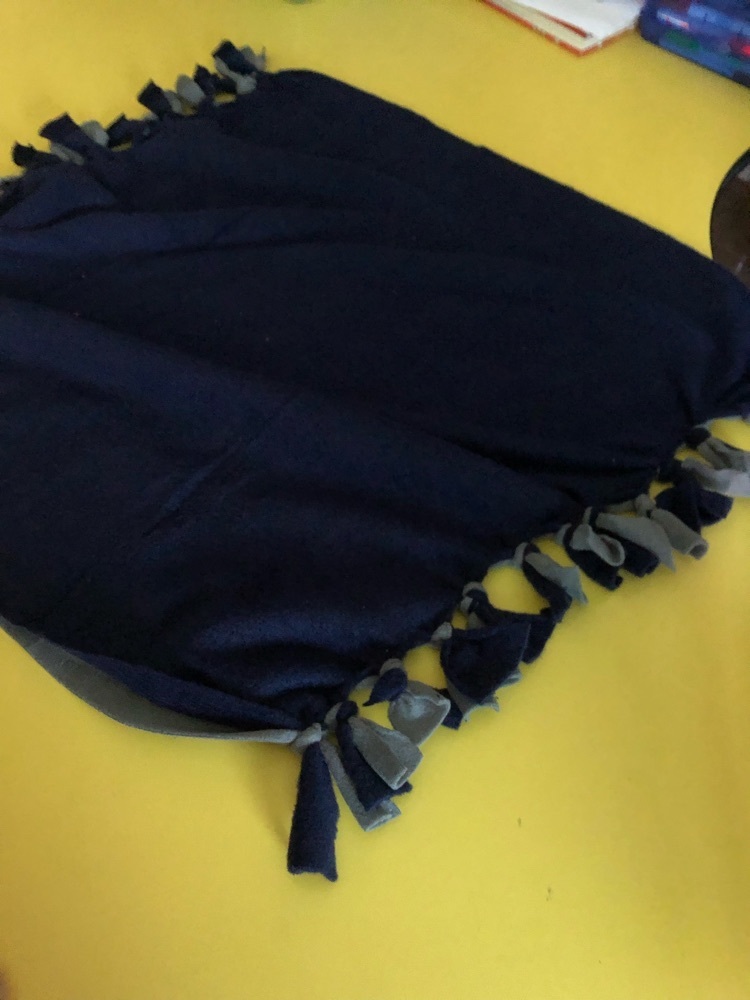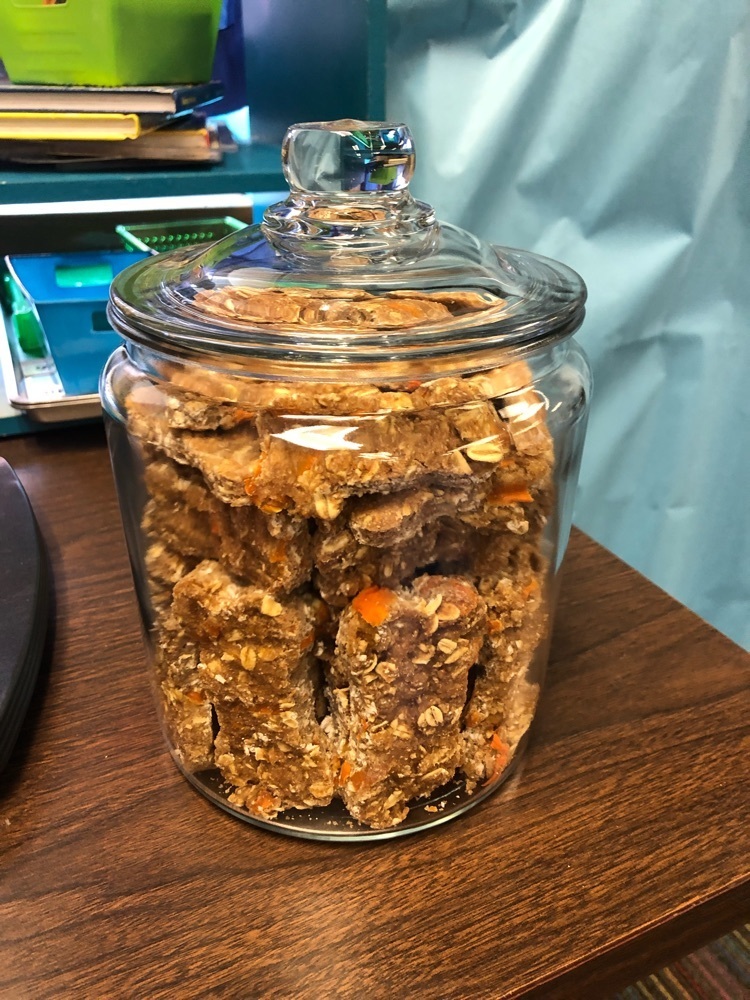 Our summer school theme this year is "Camp Kindness." Each grade chose a kindness project that the students would participate in. Our third graders have spent the last three weeks creating these special "Sunshine Surprises." Each Sunshine Surprise was carefully created by the students with a tag that read, "Just wanted to brighten your day, and hoping a little sunshine comes your way." Today, we hopped on the bus and drove through Scott City delivering some sunshine to some of the workers in our community. We saw a whole lot of smiles and these kiddos were so excited to spread some sunshine! Thank you to all the workers in our community who help to keep it running smoothly! You are appreciated!! #WeAreSCE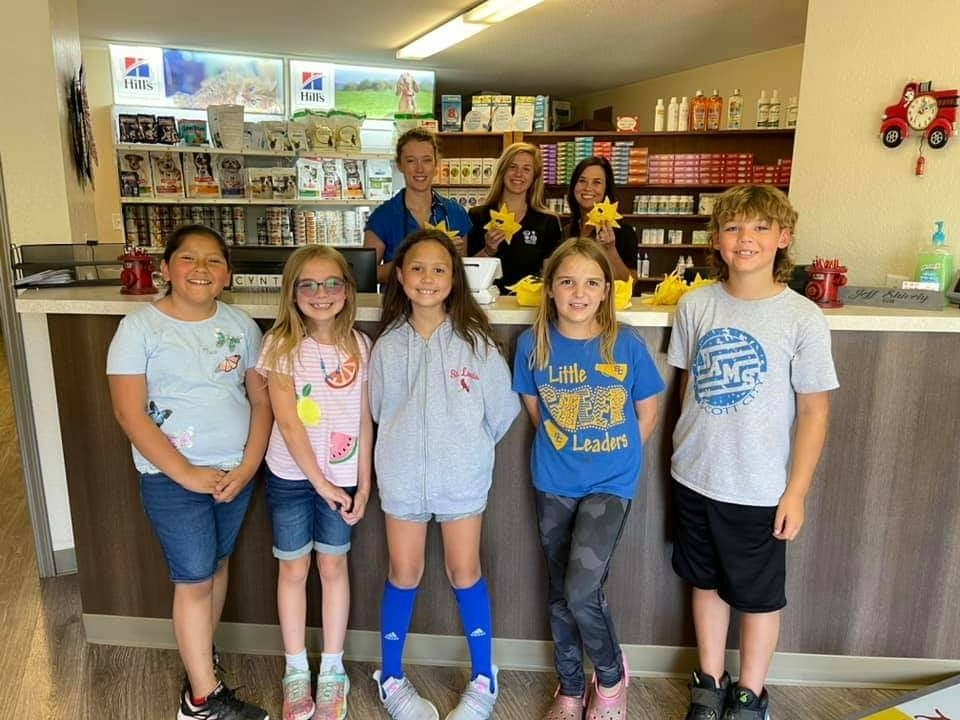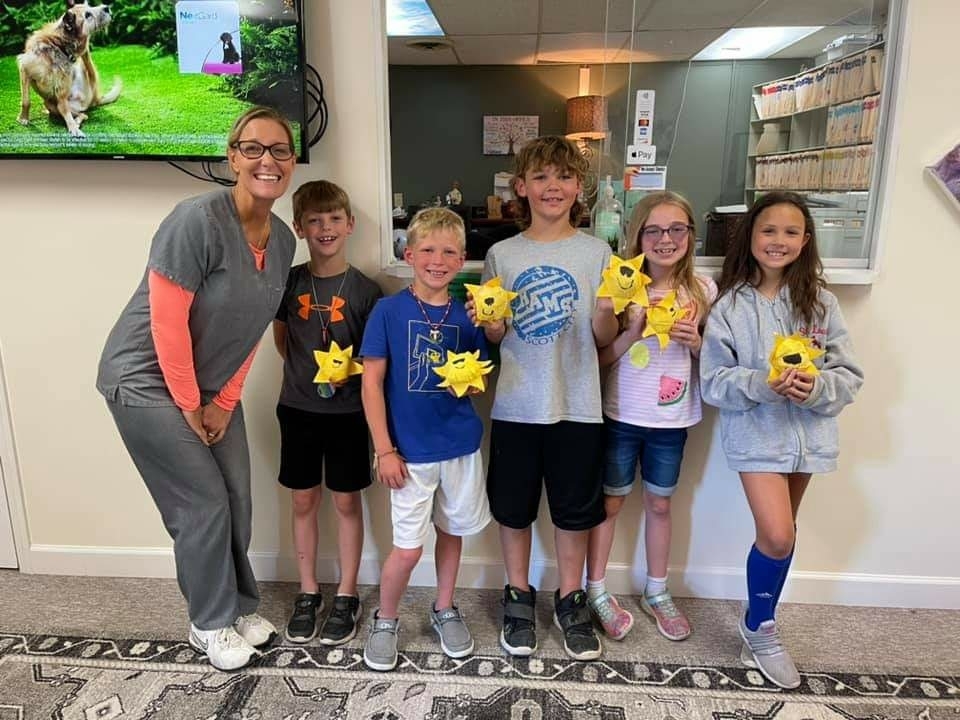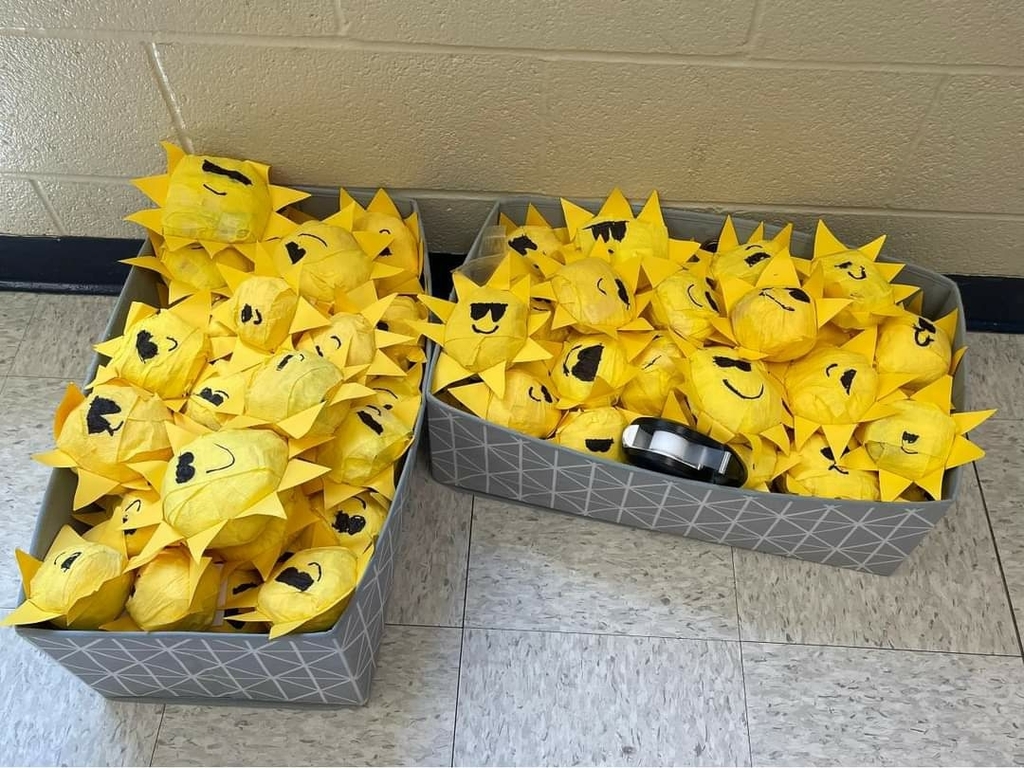 Do you have a 4 year old and are interested in learning more about our preschool program? We have a limited number of spots available for the 2021-2022 school year. Contact Christa Burger at 573-264-2131 or
burgerc@scr1.org
for more information.

The SCMS summer school talent show will be held Thursday, 6/17. It is not open to the public. DVDs can be purchased. See Mrs. Kathy or Mrs. Helle for more information.

Just a reminder all of our Facebook pages will end this week! Please like and follow us on our new District Facebook page. Click the link below to follow the page and be sure to share it with your friends and family!
https://www.facebook.com/ScottCityR1
#SCWeAre1

Miss Porch's students had fun with tie dye!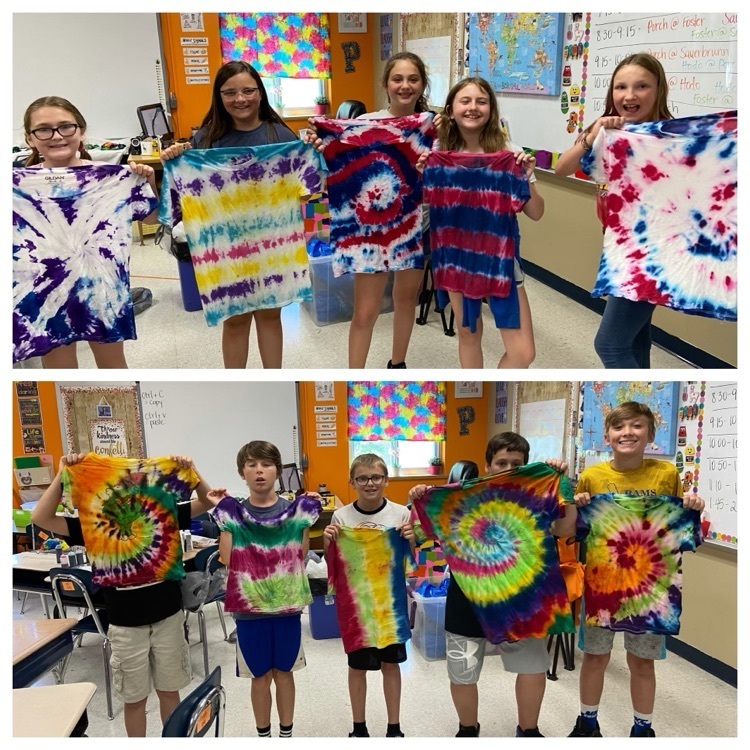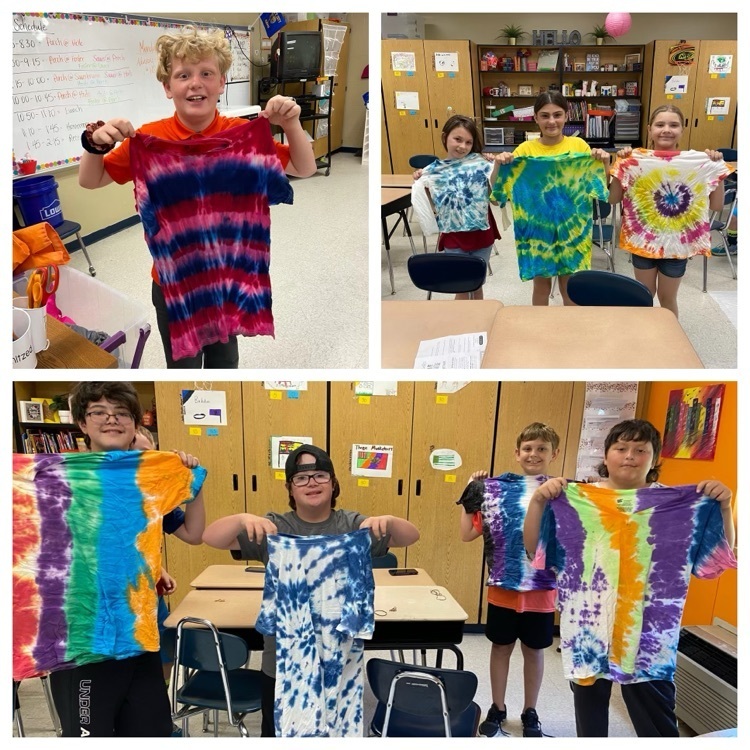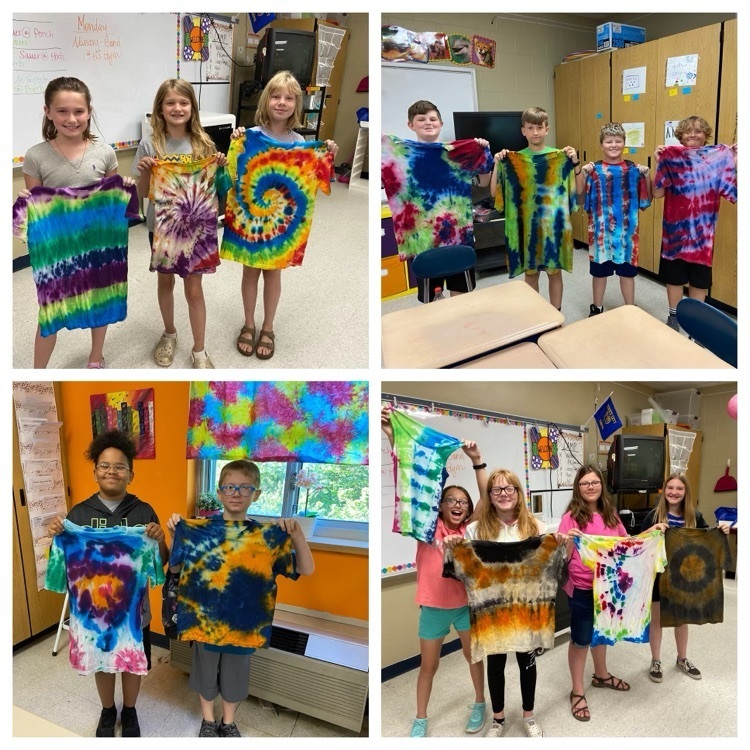 Miss Hodo and the 5th and 6th grade students have continued to work on campus beautification.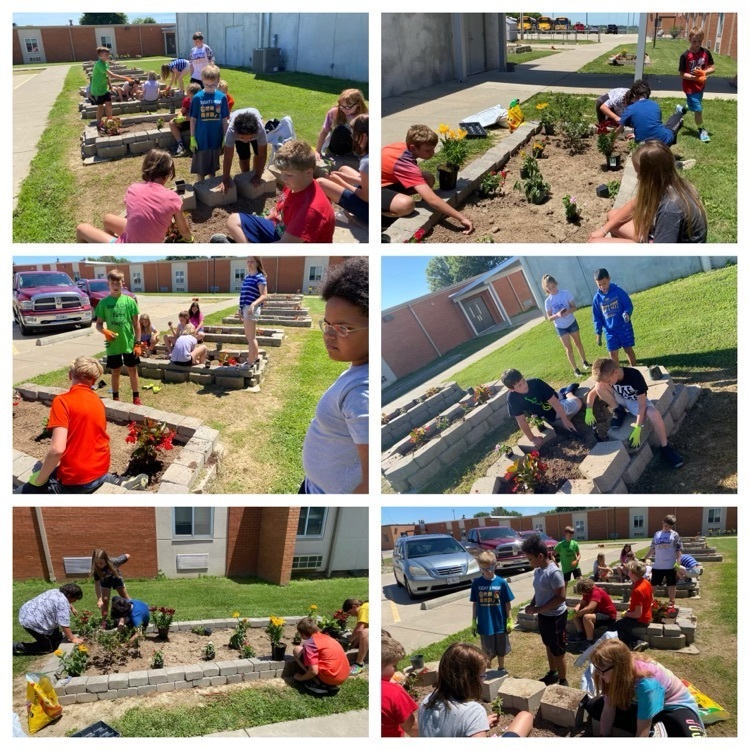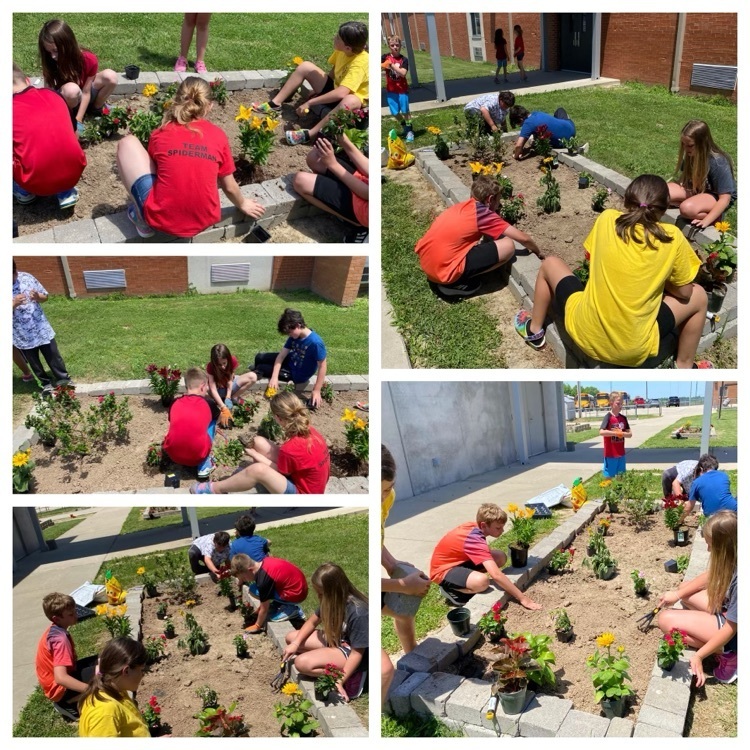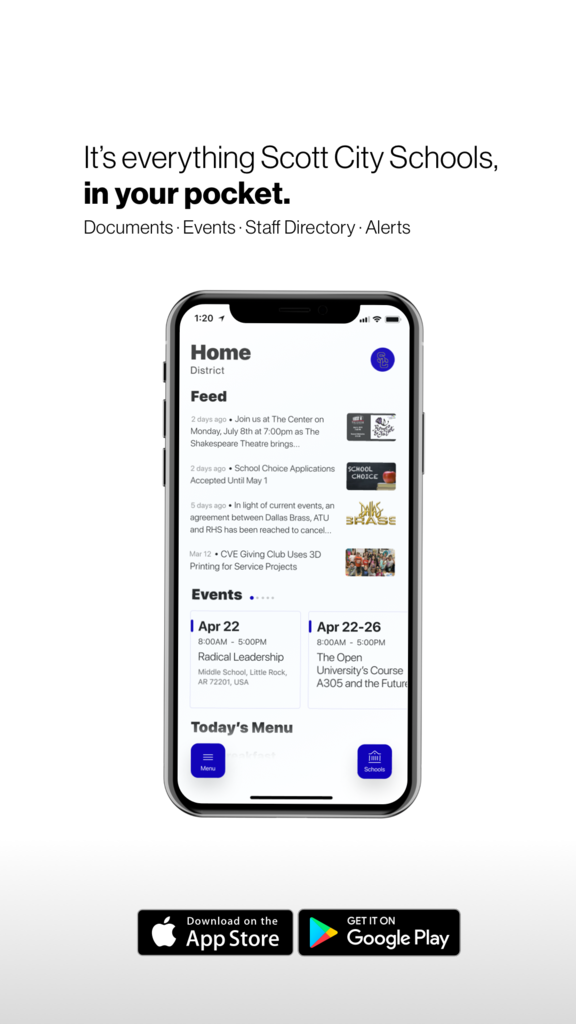 We wanted to make you aware of an event in our area. DAEOC is partnering with US Department of Defense to provide no cost medical services to residents ages 2 and up. The services provided will be basic medical, wellness exams, school physicals, eye exams, prescription eye glasses, dental exams and some dental work. See the flyer below for dates and times. #SCWeAre1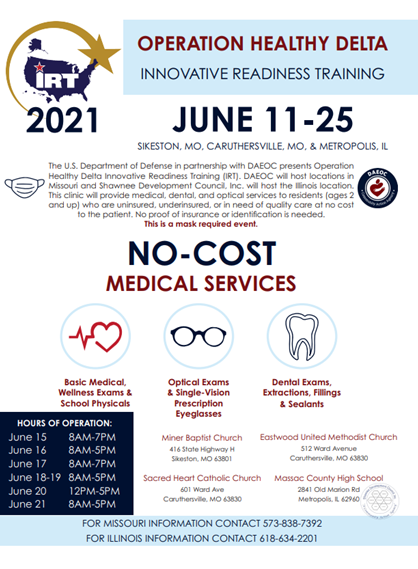 SCMS 5th and 6th Grade Survivor!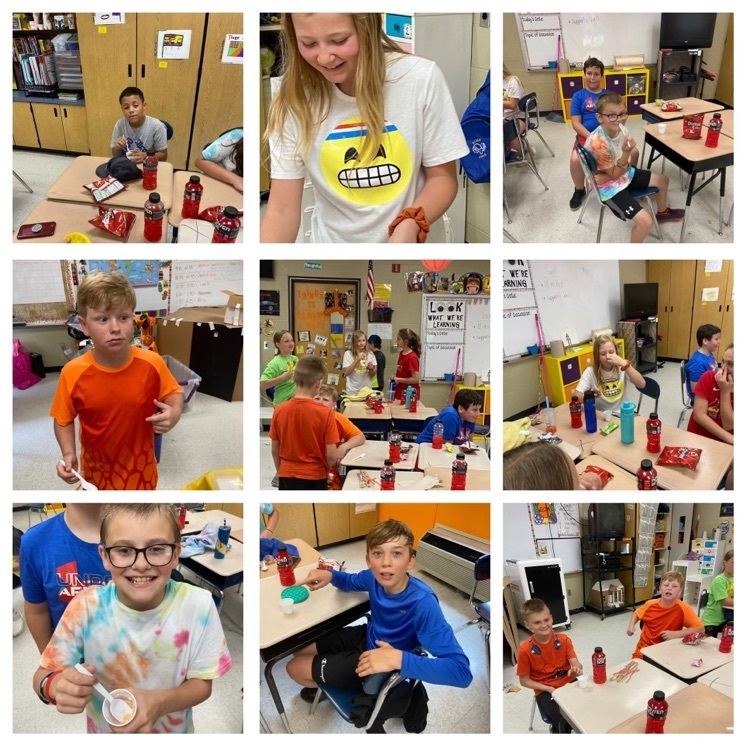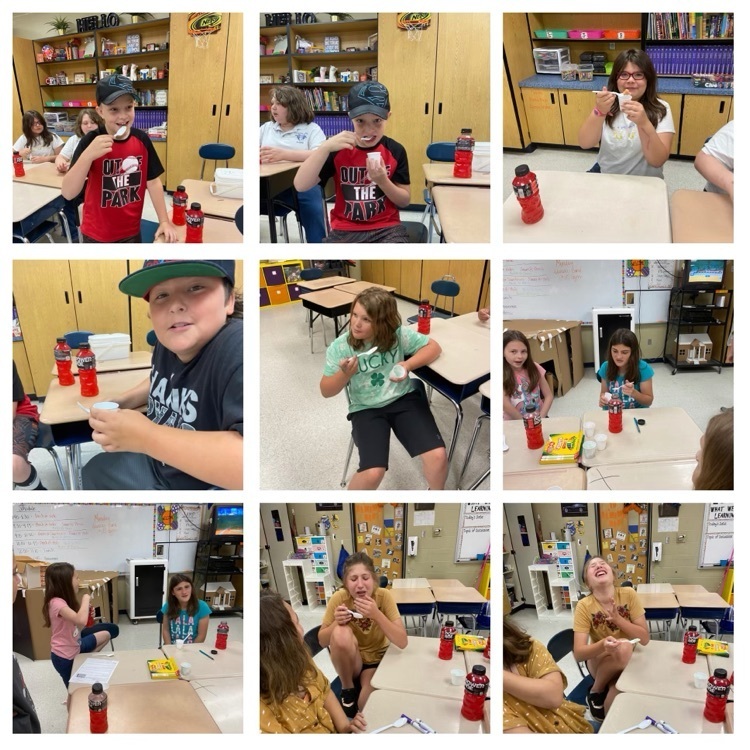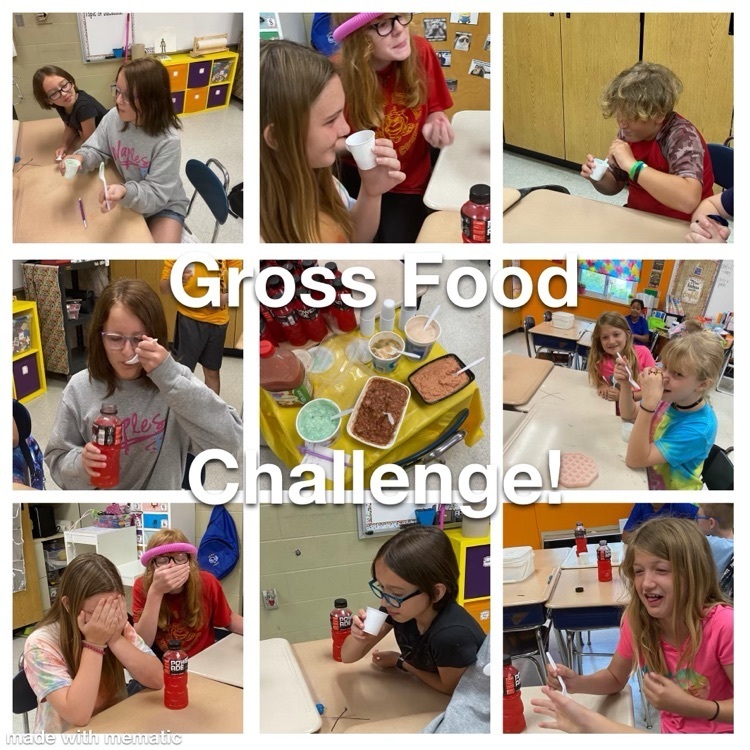 SCMS Hunter Safety Week 2. We learned a lot about hunting and outdoors and had a great time!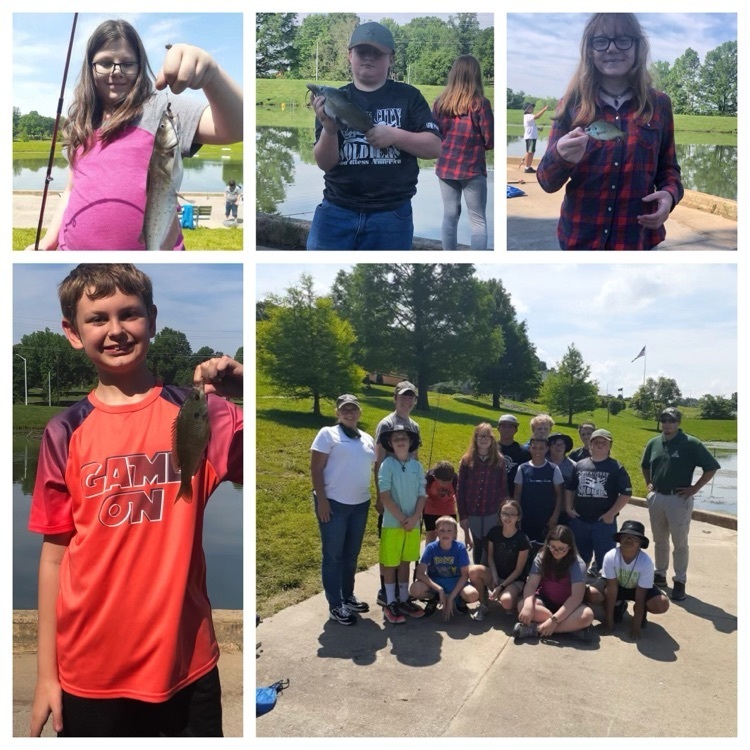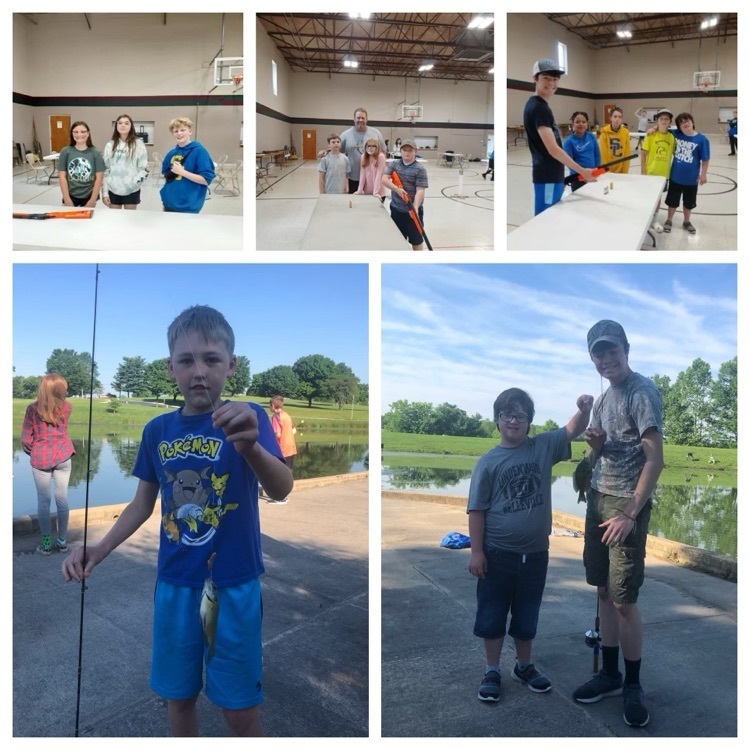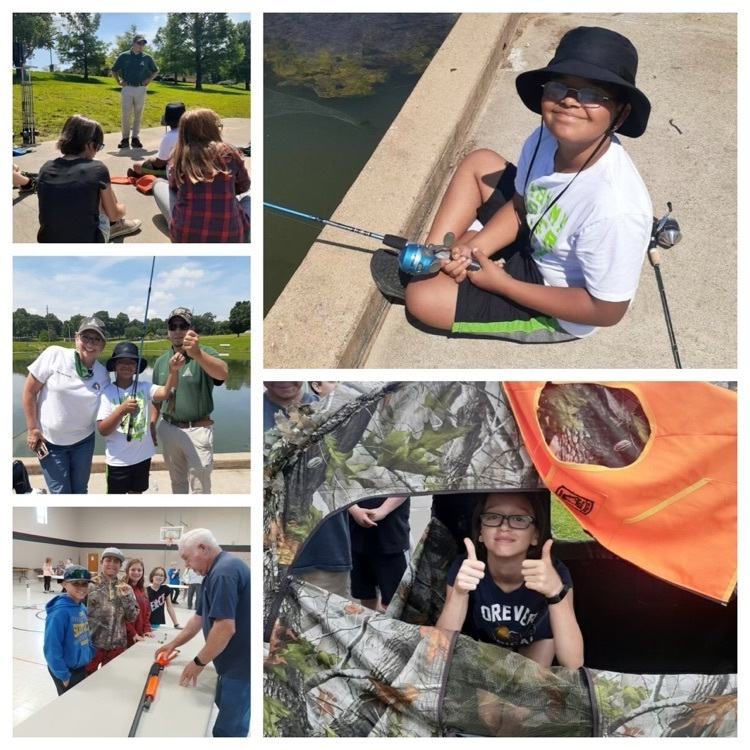 Mrs. Porch's summer school class working on campus beautification.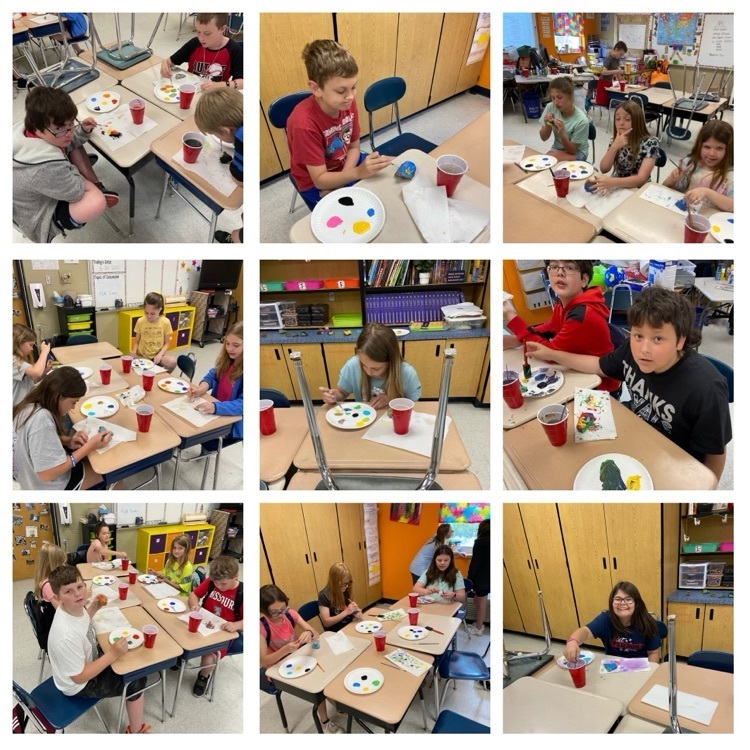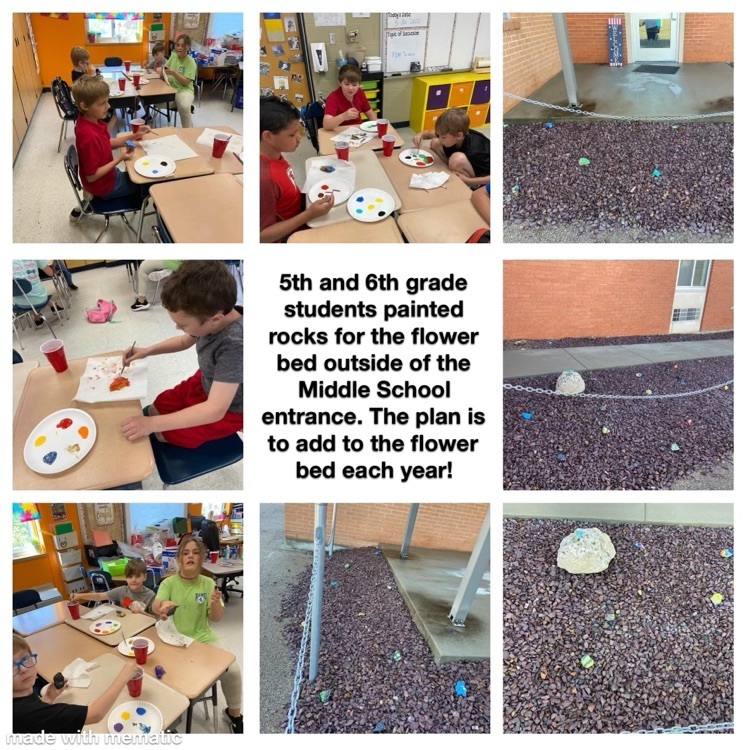 Congrats to Camden and Logan on being selected for our Ram and Lady Ram awards!