Athletic Events This Week 🏐🏈🐏 Monday 8/30 -Volleyball vs. Malden (5:00) Tuesday 8/31: No Events Wednesday 9/1 -Volleyball at Fredericktown (5:30) Thursday 9/2 -JV Volleyball Tournament at Bernie (5:00, 6:00, 9:00) Friday 9/3 -Football vs. St. Vincent (7:00) *Senior Night -JV Volleyball Tournament at Bernie (TBD) Saturday 9/4: No Events

Upcoming Athletic Events: Tonight 8/27 (7:00)- Varsity Football at Dexter Tomorrow Morning 8/28 (8:00)- HS Cross Country and Jackson City Park Go Rams!

For our HS Cross Country meet Saturday morning at Jackson, it will now start at 8 am due to the heat. Go Rams!

Tomorrow is the last day for High School class schedule changes. Go Rams

We have moved our MS Girls Basketball game that was scheduled for 9/21 at Bloomfield. It will now be played on 10/1 at 5:00 and it will be a home game at Scott City. Thanks.

Our MS Football game for next Thursday 9/2 vs. East Prairie has been canceled due to them having to quarantine their entire team. We will look for an opponent to replace them, or another date to reschedule the game vs. East Prairie. We will keep you updated. Thanks.

Beginning tomorrow, August 26th, the Scott City School District will move from COVID risk level Green to risk level Yellow. On our school website,
https://www.scr1.org/
, you'll also find a letter from our Superintendent, Mr. Umfleet, that talks in greater detail about our plan as a school and answers a lot of the questions many of our parents have. Masks will be highly recommended, but not mandatory, for all students and staff. You can find out more about our COVID risk level in our Safe to Return to School Plan at the top of our school website. #SCGrowAs1

If you have a virtual student or a student that is currently in quarantine that needs meal service, your student can still receive a free school lunch. You can sign up and find instructions on our website by visiting the Community Information page,
https://www.scr1.org/page/community
. This week the cutoff time for signup is Friday, August 27th at noon. Meals are picked up every Monday from 8am until 10am at the school. #SCGrowAs1

Our JV Football game that is scheduled for Monday 8/30 vs. Poplar Bluff has been canceled. Thank you and sorry for any inconvenience.

A big shout out to our community that showed up today for a prayer walk through our school! It takes a village! #SCGrowAs1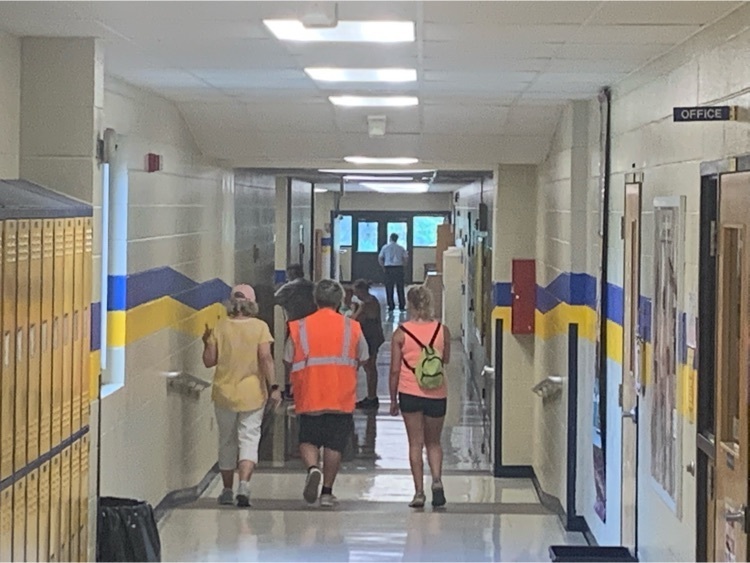 MS football practice tomorrow evening will be 5:00-6:30.

CTC does not start until Wednesday 8/25/21. If you are a morning CTC student you need to be at school at 11 am on Monday and Tuesday. If you are afternoon CTC student you need to be at school at 8:00. You will then be able to leave after your morning school schedule on Monday and Tuesday. Any questions please call 264-2131. Go Rams

Introducing Private Second Class Brett Boswell. Today Brett graduated from basic training at Fort Leonard Wood. On Monday, he will be returning to S.C. High School where he will be finishing his senior year. After graduation Brett will be moving on to his next phase of training. Congratulations Private Second Class Brett Boswell. We are so proud of you and your decision to serve in the U.S. Army.

On August 16, 2021, Mr. Michael Umfleet- Superintendent and Mrs. Heather Helle- Music Director were presented with the "Friends of Scott City" award. This award is given to individuals that make significant contributions to our community. Each one was given a plaque that said: The service that you perform is not only supplying the needs of the Lord's people but is also overflowing in many expressions of thanks to God. 2 Corinthians 9:12. Congratulations on this tremendous achievement. Your passion and commitment to our school and community is evident in all that you do. We are blessed by your faithful service and dedication to Scott City. #SCGrowAs1

A huge shout out to the Scott City R-I PTO. They presented our teachers and staff with a wonderful card and gift certificate as a token of appreciation. They also fed our staff and SC families during Back to School Night. We are so blessed to have such a supporting PTO. #SCGrowAs1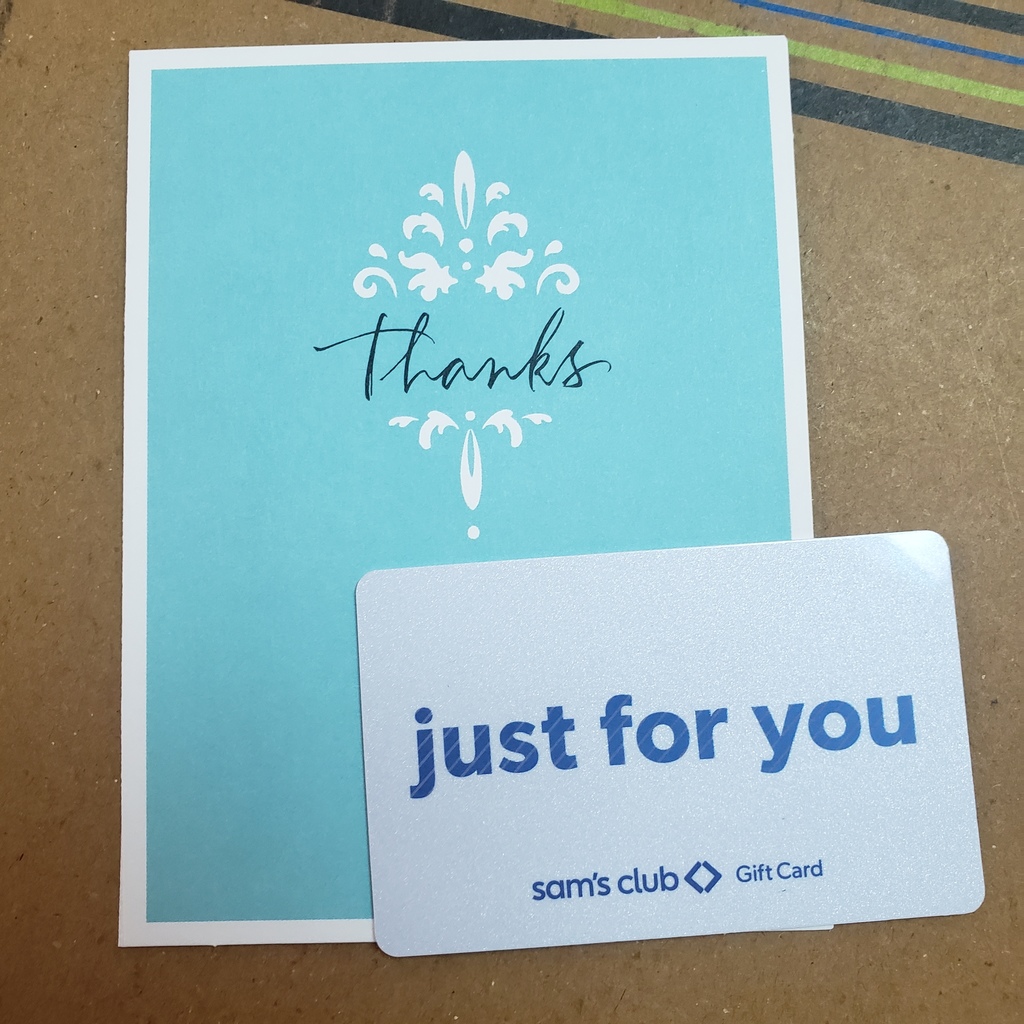 Homecoming shirts are now on sale! You can pick up an order form tonight at Back to School Night. The theme is "A Marvelous Homecoming" and shirts are $12. Orders are due by August 31st.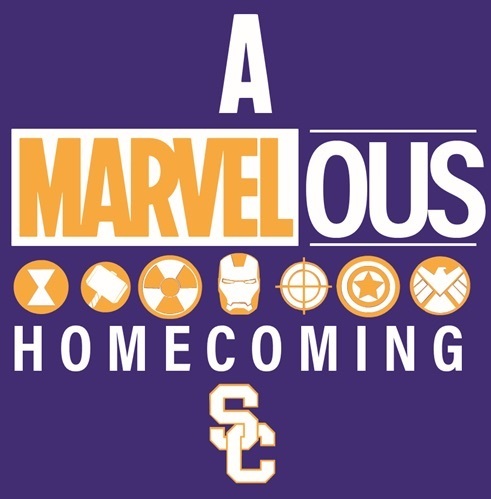 Reminder that our "Back to School" night is tomorrow from 5:00-7:00. You may also want to check out our "Return to School Plan" on our website to follow protocols for us being in school. Masks will be required on school buses only do to a federal mandate. However, at this time they will not be required for students and staff at school. Hopefully that will continue throughout the year. We will base our decisions on local COVID numbers that affect our day to day operations. Thanks for all your support, and we hope to see you tomorrow night. #SCGrowAs1

MS Football practice for the rest of this week will be 6:30 am-8 am

Tonight is Kindergarten and PreK Parent Night. Kindergarten Parent Night is from 6:00-6:30 in the Elementary Library. PreK Parent Night is from 6:30-7:00 in the PreK Classroom. Please enter through the main doors by the cafeteria. This is an informational meeting for adults only. #WeAreSCE

At back to school night on Tuesday August 17th, from 5pm to 7pm, your High School student can stop by High School Rm 3 and pick up their student laptop. High School students will take these laptops home and bring them back charged each day. If you can't make it to back to school night, we'll issue them on the first day of school as well. See you soon! #SCGrowAs1