Lady Rams defeat Chaffee to advance to the district championship game! Thursday night 6pm at Bloomfield! Let's fill the stands with blue and gold!!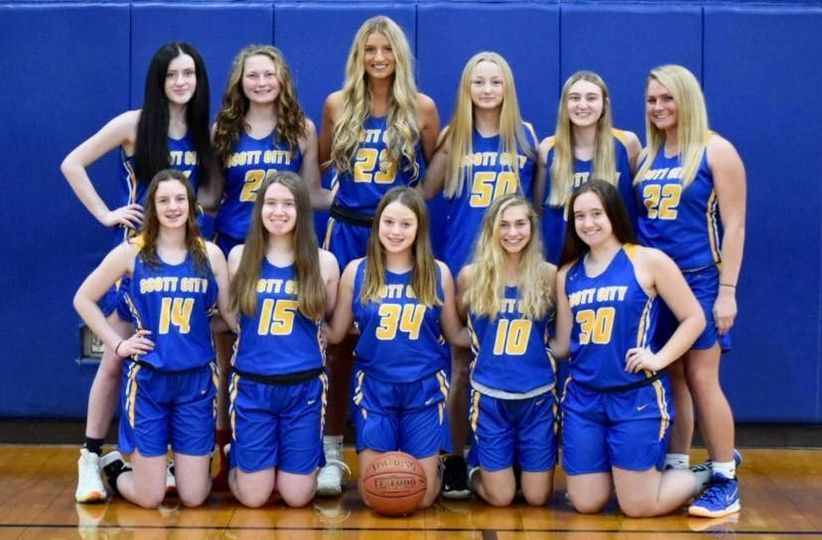 Congratulations to the January SCMS Students of the Month! Quintin, Alivia, Maggie, Makayla, Abbigail, Ethan, Madison, and Brianna -- Thank you for making SCMS Great! #SCWeAre1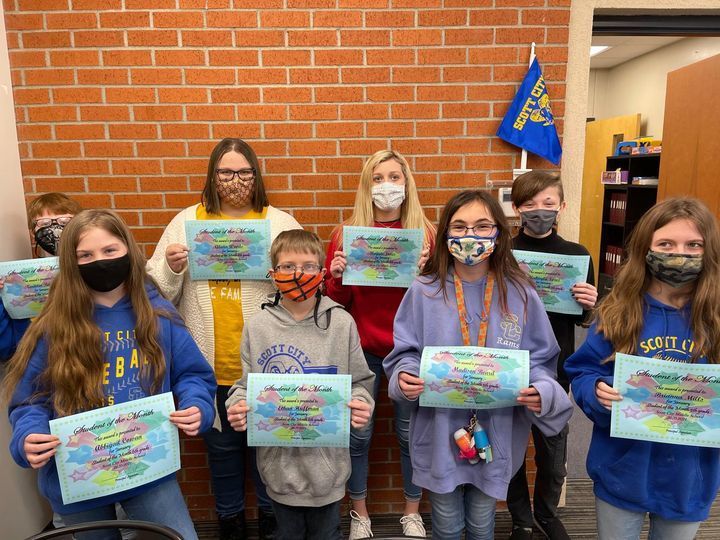 Congratulations to our Robotics team: Ian, Collin, Drake, Keaton, and Dalton. They won first in the league for last week's matches and are currently ranked first in the league standings.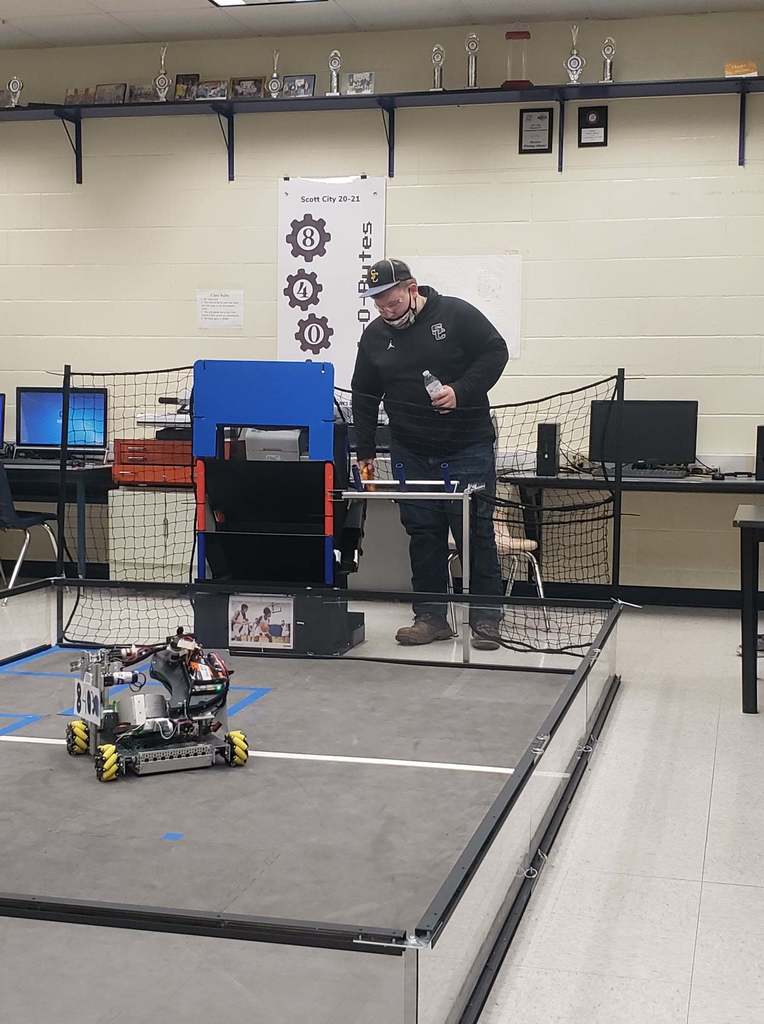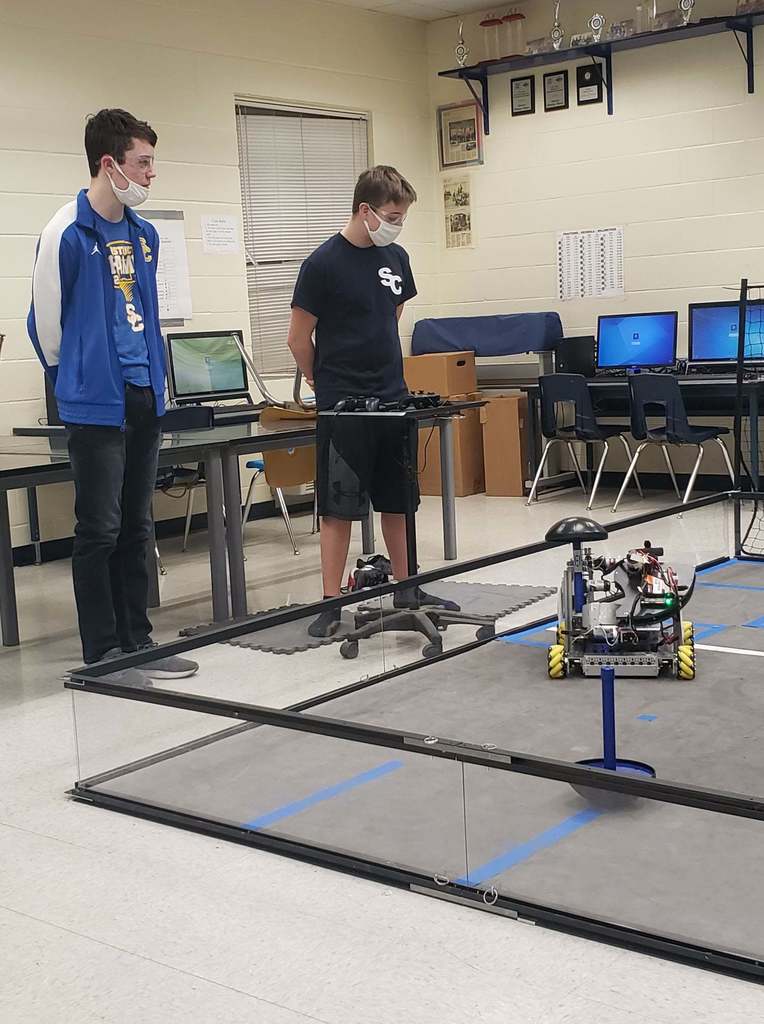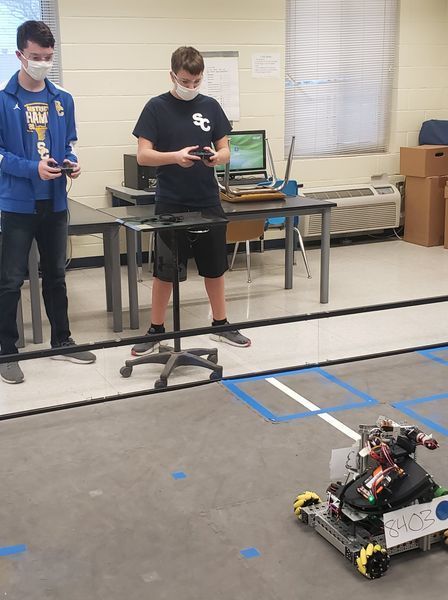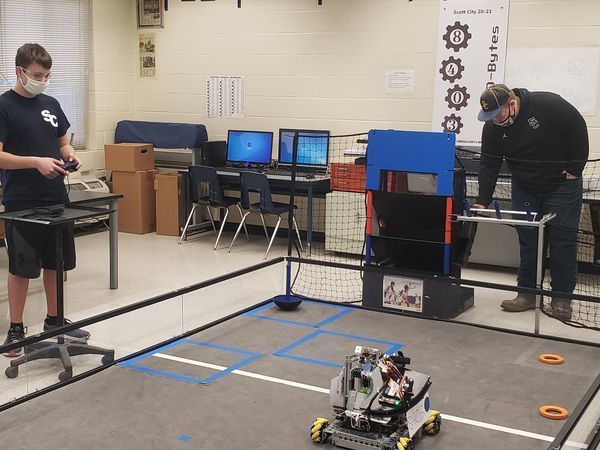 Congratulations to the following FBLA members who qualified for the 2021 Missouri State Leadership Conference! Ian Weber, 1st place (Cybersecurity) Ian Weber, 1st place (Help Desk) Ian Weber, 1st place (Intro. to Information Systems Management), and Kayla McCain and Avarie O'Brien, 2nd place (International Business State Wildcard) Our district includes 15 schools in our area. Other Scott City students who placed in the District 15 Conference this year include: Brett Boswell, Landon Pullam, Hunter Senn, 4th place (Graphic Design team) Hunter Senn, 4th place (Spreadsheet Applications) Brett Boswell, 5th place (Spreadsheet Applications) Avarie O'Brien, 6th place (Organizational Leadership) Kayla McCain, 6th place (Journalism) Harlie Umfleet, 7th place (Journalism ) Kayla McCain, 7th place (Political Science) Brett Boswell, 8th place (Business Calculations) Heather Philips, 8th place (Healthcare Administration) Heather Philips, 10th place (Intro. To Financial Math) Harlie Umfleet, 10th place (Healthcare Administration)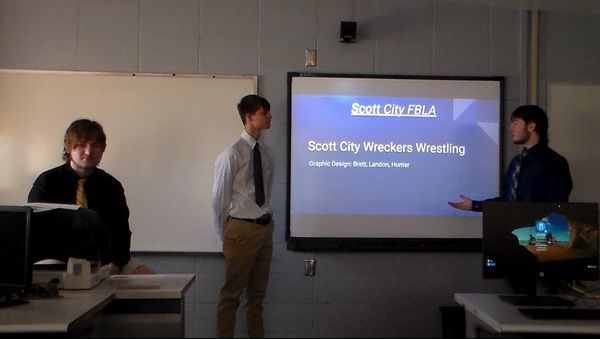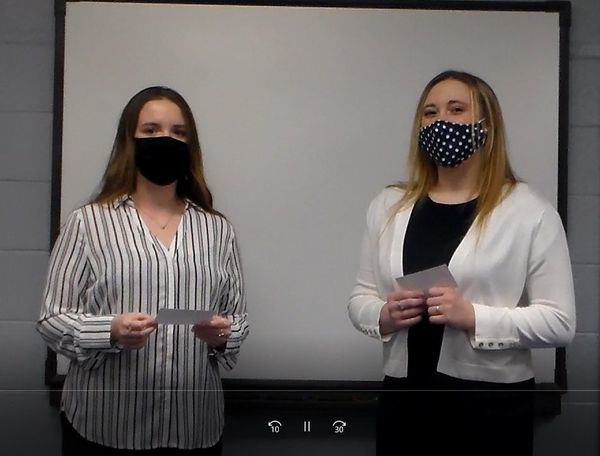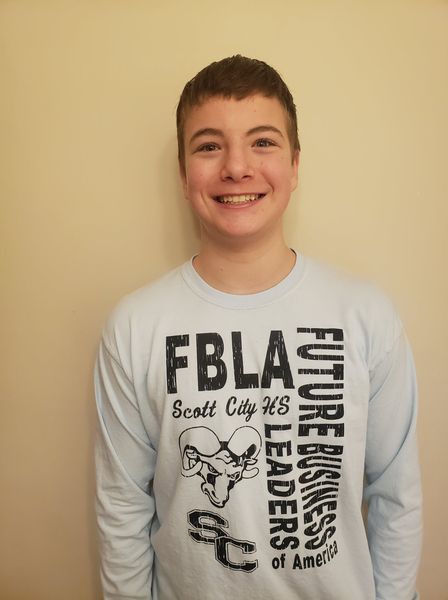 Elementary Art Club, Tuesday after school until 4:00!!!! Please pick up your child promptly at 4:00.

We will celebrate the 100th day of school on the next day that we are in session. (Kindergarten students can dress up, all other grades are expected to wear normal school attire.) Our Valentine's Day party will be on Friday, Feb. 19. (If by chance we are not in session on Friday, Feb. 19 then we will have the Valentine's Day party on Tuesday, Feb. 23.)

During her Feb 12 snow day, Scott City Ram hero, Elyse, delivered Meals on Wheels to many residents who weren't able to get out in this icy weather. Great job Elyse!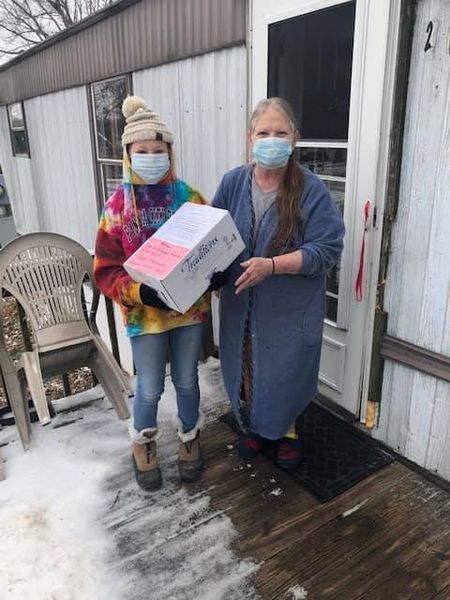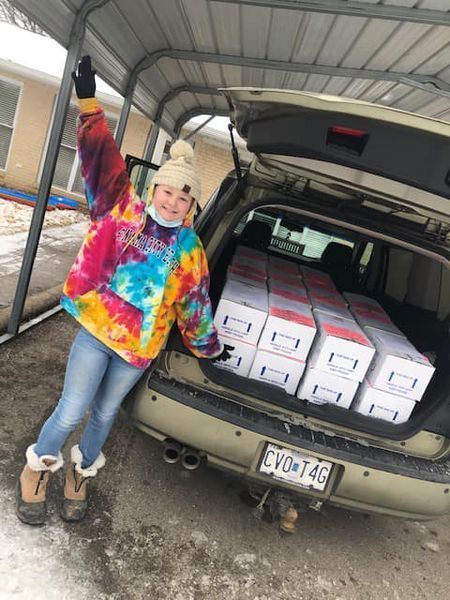 UPDATE- WE HAVE FOUND A PIANO!!! It can be difficult, at times, to find inspiration and at SCE we are cognizant of that reality. We are constantly trying to find ways to inspire and motivate our young and budding minds. We know that music is healing to the soul and that it can provide an excellent source of inspiration. At SCE, we have a vision and are asking for your help to make it happen. How can you help? SCE is looking for a piano for our commons area. If you think you might be able to help us out then please call Keisha at 573-264-2131.

Do you have a child that will be ready for kindergarten next year? If so make sure to read about our Kindergarten Round-Up. Registration/screening is by appointment only so call now to reserve your spot. #WeAreSCE #SCClassof2034
https://www.smore.com/9knj2

SCMS students "Crushing It" as they help with the PTO fundraiser.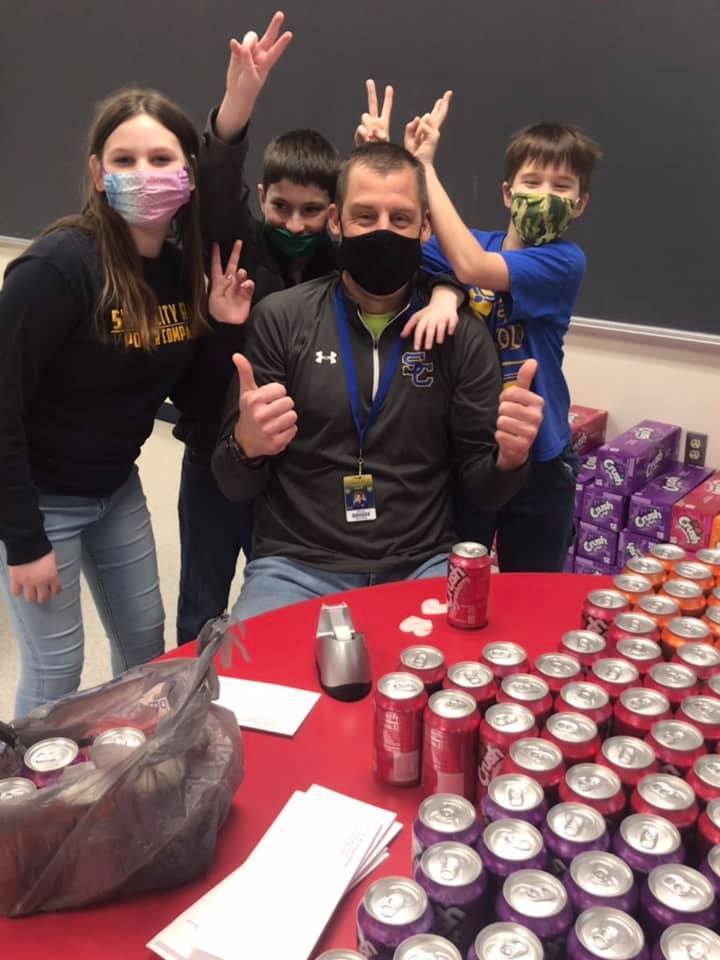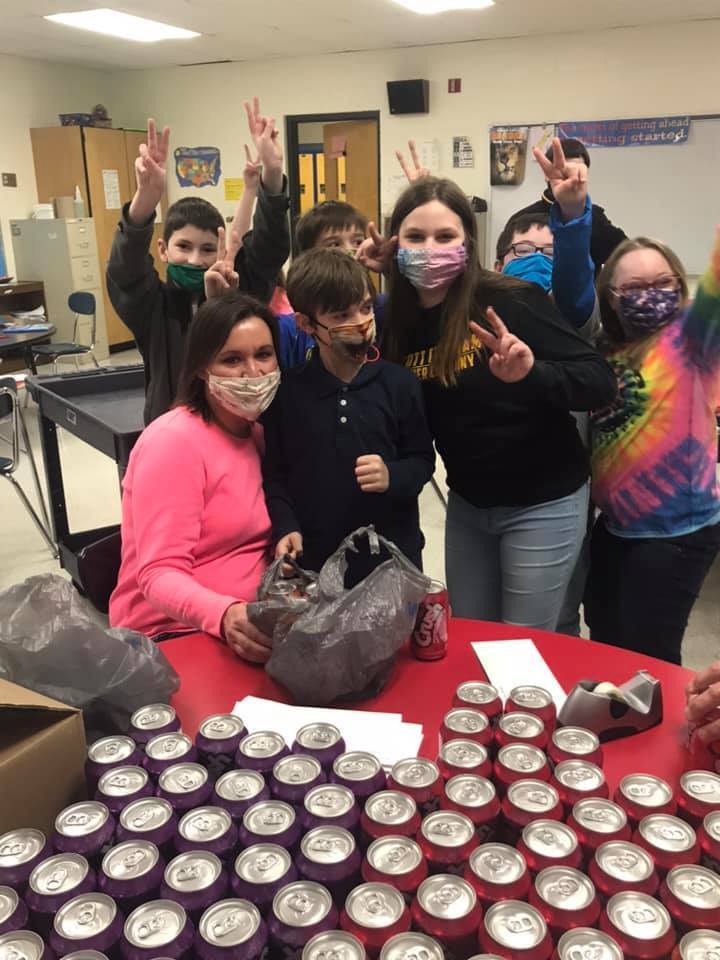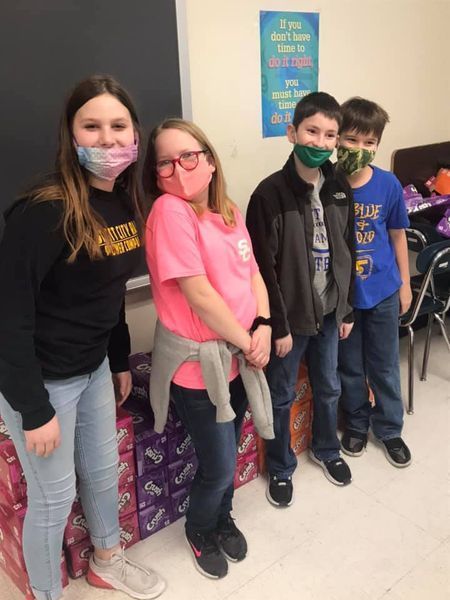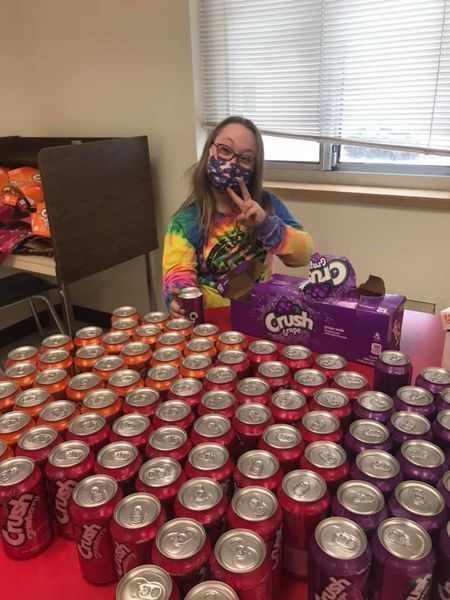 Congrats to Camden on scoring his 1,500th career point on Saturday! We are all very proud of you!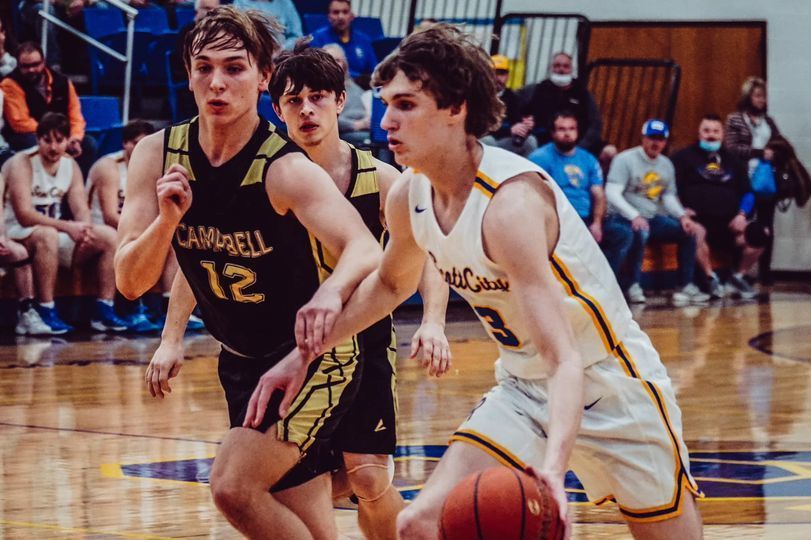 It's National Counselors Week. Thanks to this team for all they do for our students!! Go Rams !!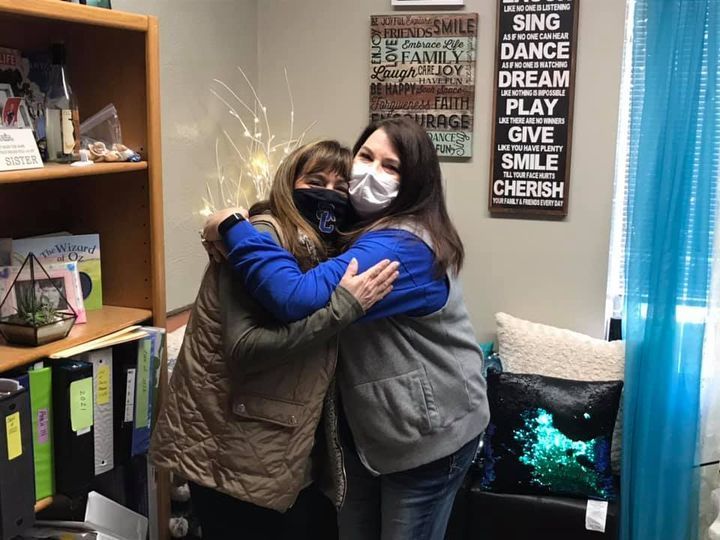 Today, 8th graders completed a lab on chemical changes! 🥽🔬💙💛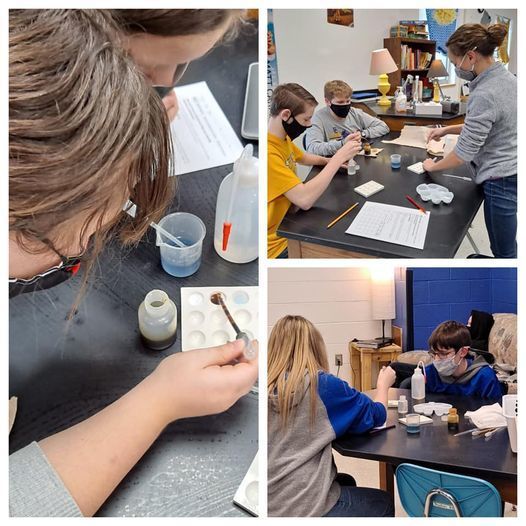 Our new custom URL for our school streaming YouTube channel is now live! Thank you to all the fans, parents, students and teachers that subscribed to our channel! When we stream events like concerts, graduation and sports this is where you can find it. #SCWeAre1
https://www.youtube.com/c/scvideo

Our girls basketball game has been canceled for tonight due to travel issues for the opposing team. Thanks.

Wed, Feb. 3. Cheekwood will be here for Spring pictures. Students can wear their outfit of choice all day. They do not have to change if it doesn't meet dress code. There is no prepayment for Spring pictures. Proofs will be sent home in one week. If you wish to purchase pictures, you would do so when the proofs are sent home. #WeAreSCE

Mrs. Cossey and Holly got pampered with "sweet treats" today. #WeAreSCE #hollythetherapydog #allinforallstudents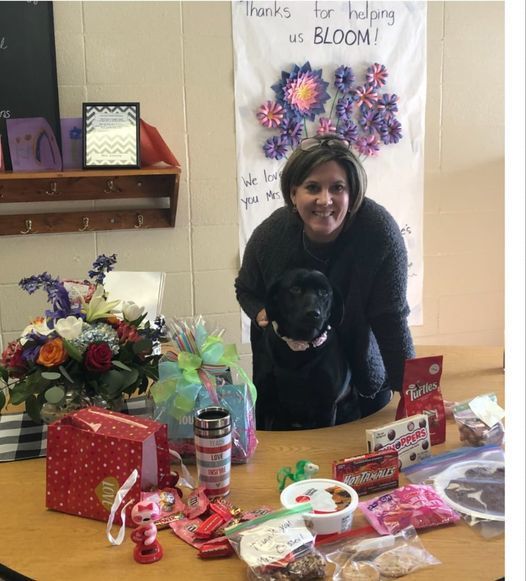 Athletics Schedule for this week: Monday -Freshmen Boys Basketball at Dexter (6:00) -Girls Basketball vs. St. Paul (6:00) Tuesday -JV/Varsity Boys Basketball vs. Leopold (6:00) -Girls Basketball at Puxico (6:00) Wednesday -Girls Basketball vs. Meadow Heights (6:00) *Senior Night Thursday -JV/Varsity Boys Basketball at Sikeston (6:00) -Girls Basketball vs. Greenville (6:00) Friday- Freshmen/JV/Varsity Boys Basketball vs. Perryville (4:30) *Homecoming Go Rams and Lady Rams! 🐏🏀

Congratulations to Kacie on scoring her 1000th career point !! We are proud of you !! Great win for the Rams also !! SC Pride !!