Our top academic performers were recognized at the Honors Banquet last night. Congratulations to all of you. Additionally, Mr. Swanner presented the Kiwanis scholarship to Kaleb Karrenbrock, the Snider family presented the Dominic Hooper Memorial Scholarship to Moriah Doria, Keaton Lacey, and Camden Sterling, and Mrs. Page presented the Eric Urhahn Memorial Scholarship to Brett Boswell, Peyton Cave, Kacie Daigger, and Natalie Morrison. Thank you to these organizations and featured speaker Angie Umfleet for helping with this event!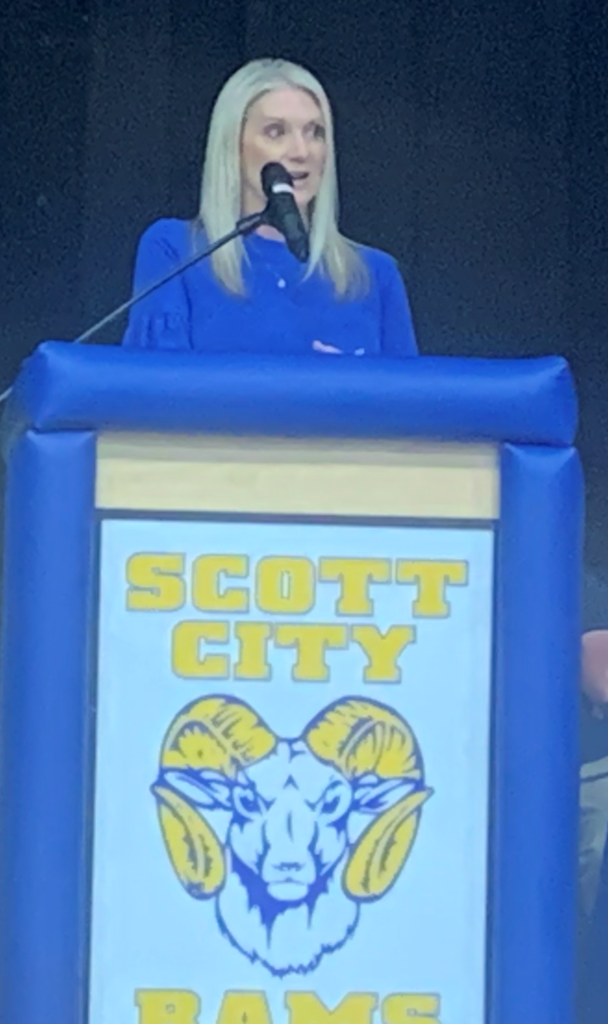 Happy Administrative Professionals Day to Mrs. Dana and Mrs. Christa. Thank you for everything you do to keep SCE running smoothly! #WeAreSCE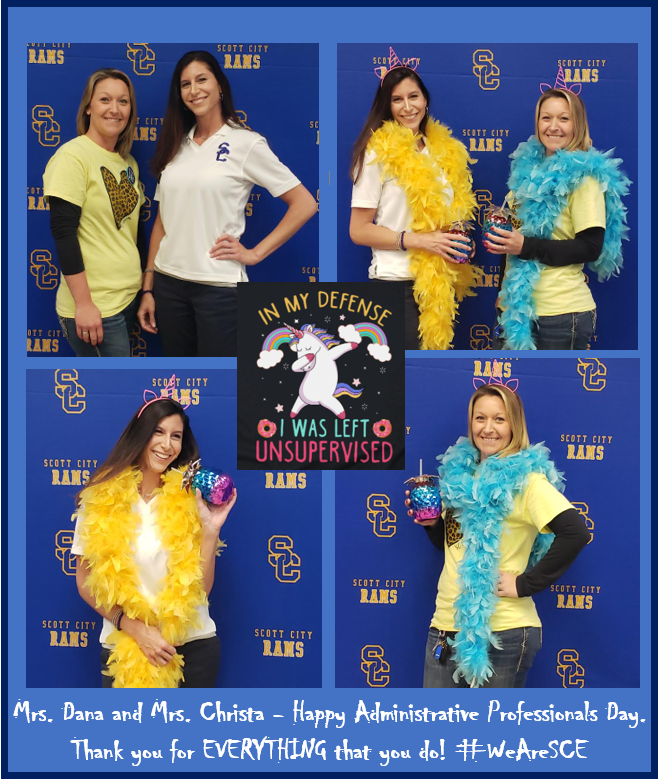 Thanks for the memories Wilthong Field! Can't wait to see you again after your transformation. #SCGrowAs1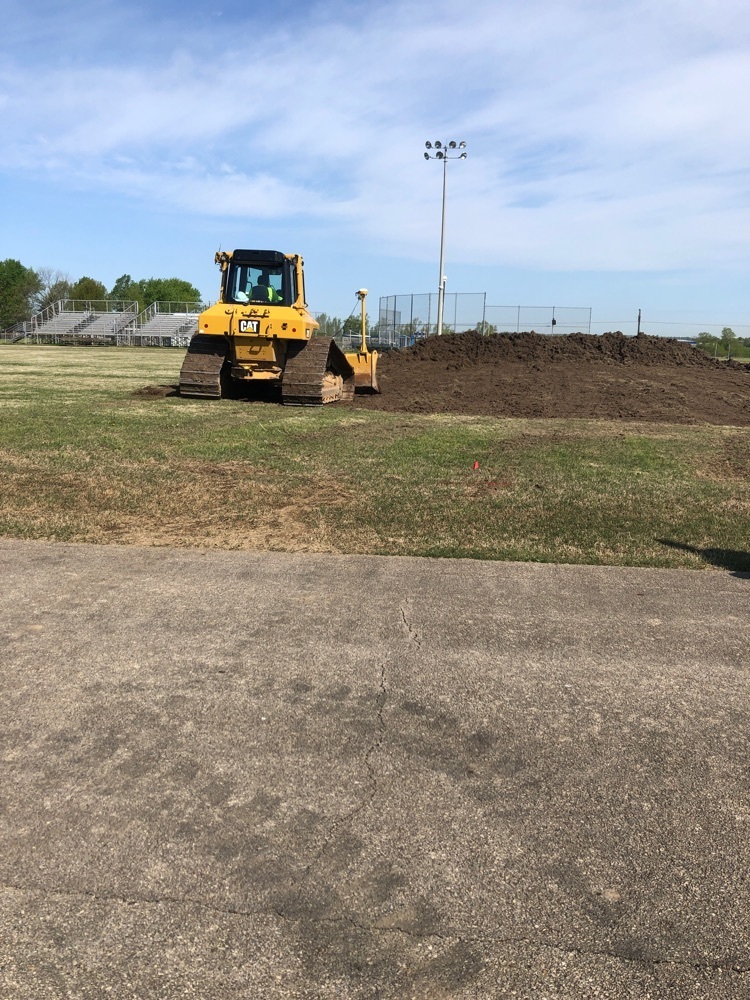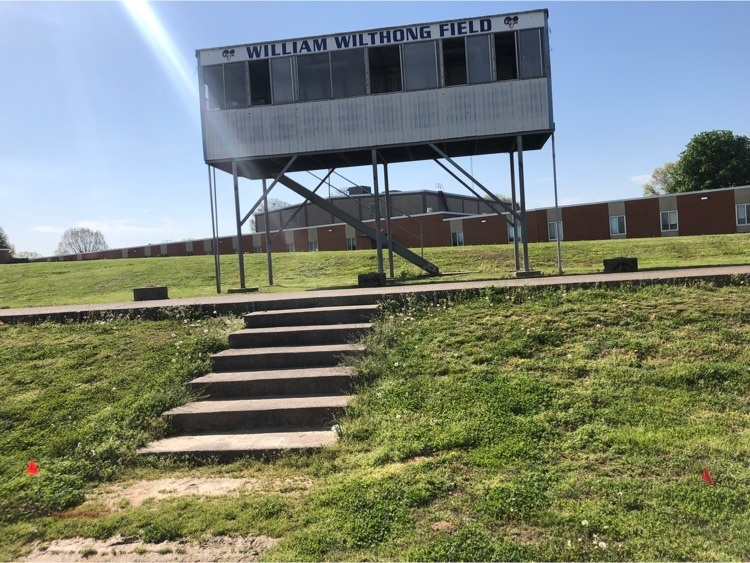 SCMS Student Council volunteered at the food bank today. They packed boxes to be distributed to 8 different organizations in the 16 counties of the SEMO region.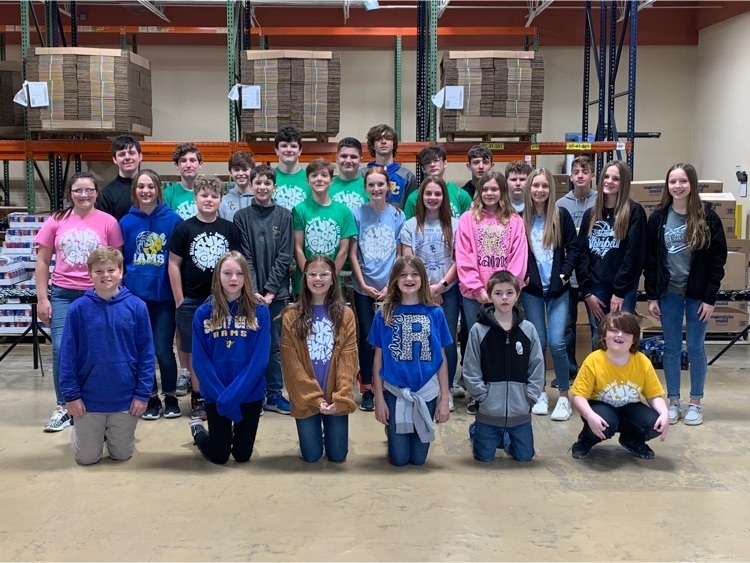 Scott City's "A Night on Cloud Nine" prom was April 23. Prom King and Queen were Kaleb Karrenbrock and Britney Wright.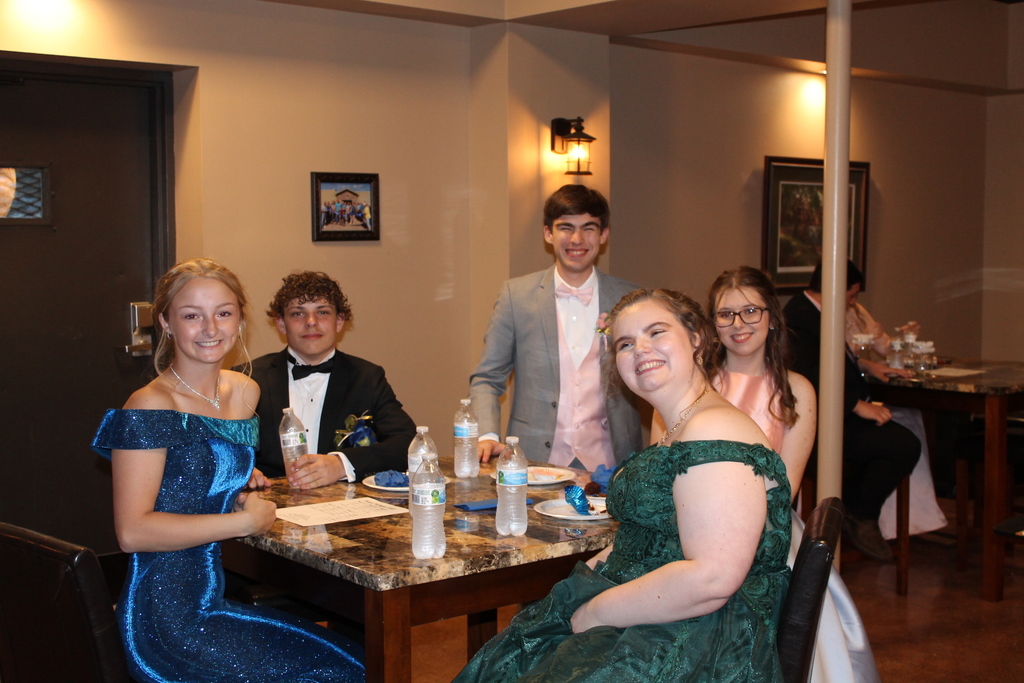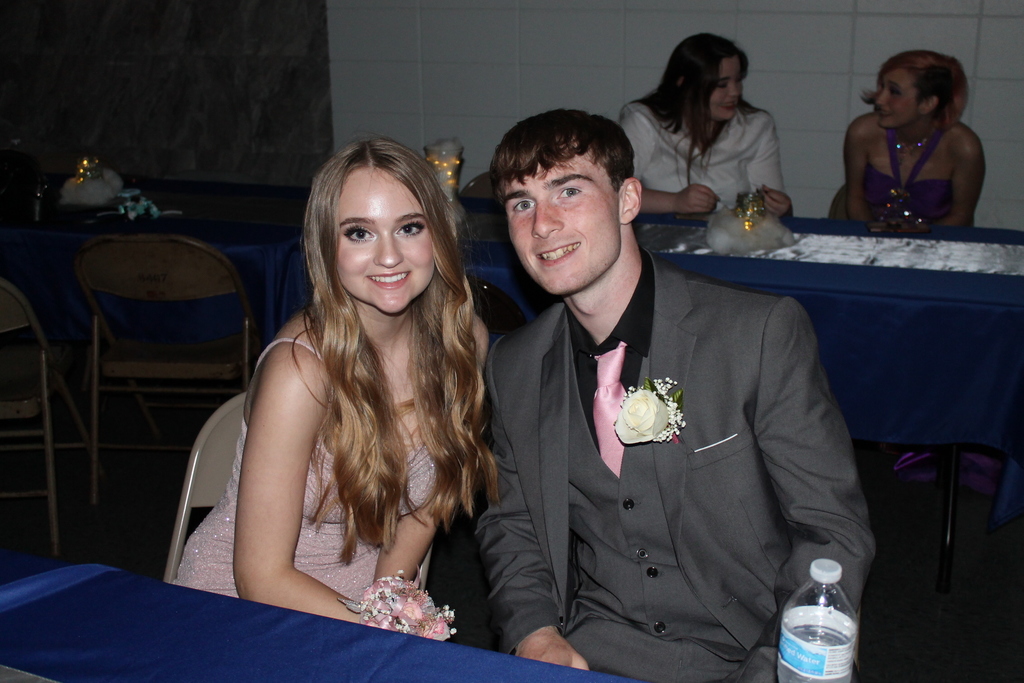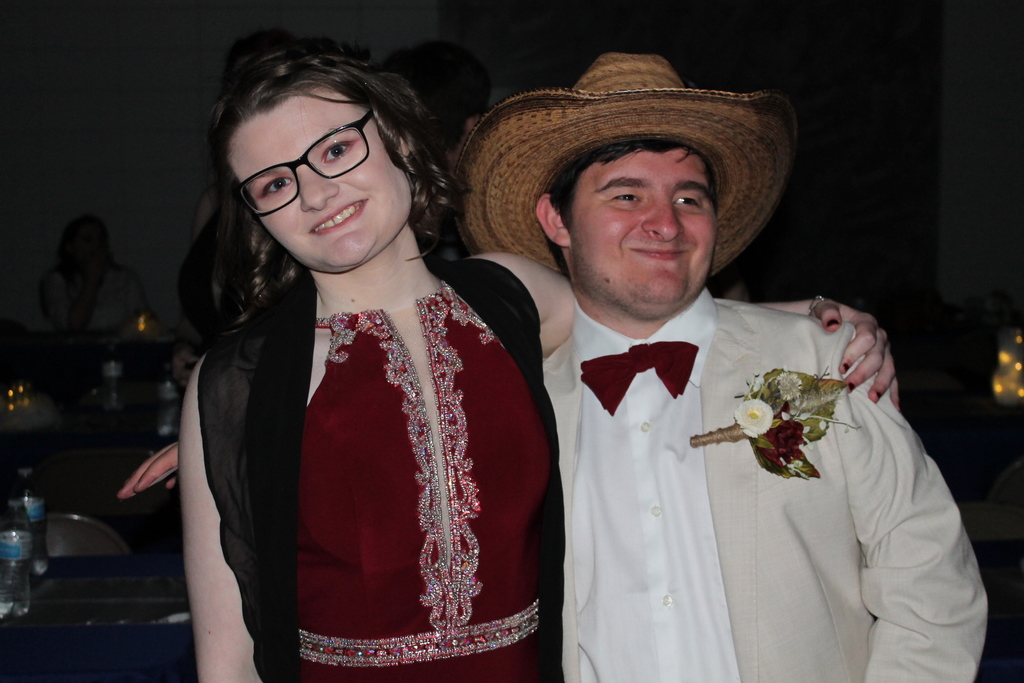 The Scott City R-1 School District is looking for a secondary business teacher for the 2022-2023 school year. An application is available on the school website at
www.scr1.org
. Please send application, transcripts, and resume to
amickl@scr1.org
. The Scott City R-1 School District is also looking for a Robotics Coach for the 2022-2023 school year. If interested please email
amickl@scr1.org
.

Our Varsity Baseball game scheduled for today vs. Woodland has been canceled. Our Softball game today vs. Potosi will now be played at Potosi, starting at 5:00. Thank you!

We have had a change for today. Softball's game at Oak Ridge is canceled and will now play at home vs. Meadow Heights at 3:30. Varsity Baseball will play at home vs. St. Vincent and Saxony Lutheran starting at 4:00. All games will be at the city fields. Thank you!

And so it begins! #PropKIDS #Thankyou #SCGrowAs1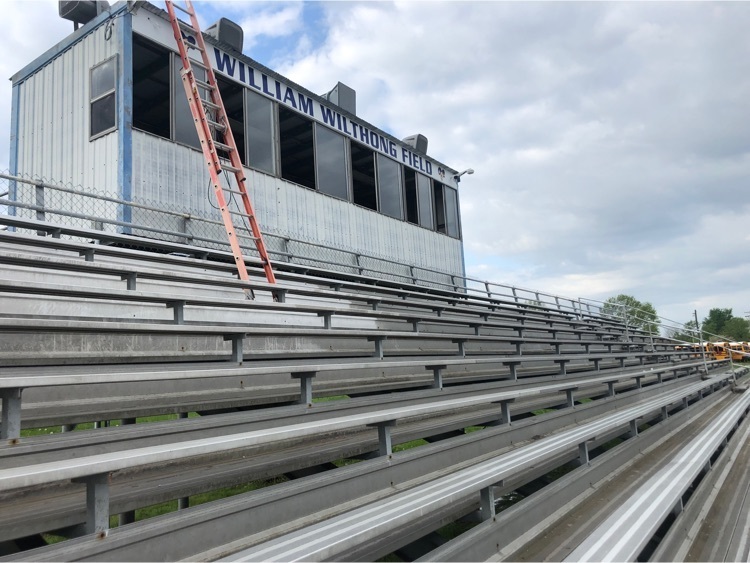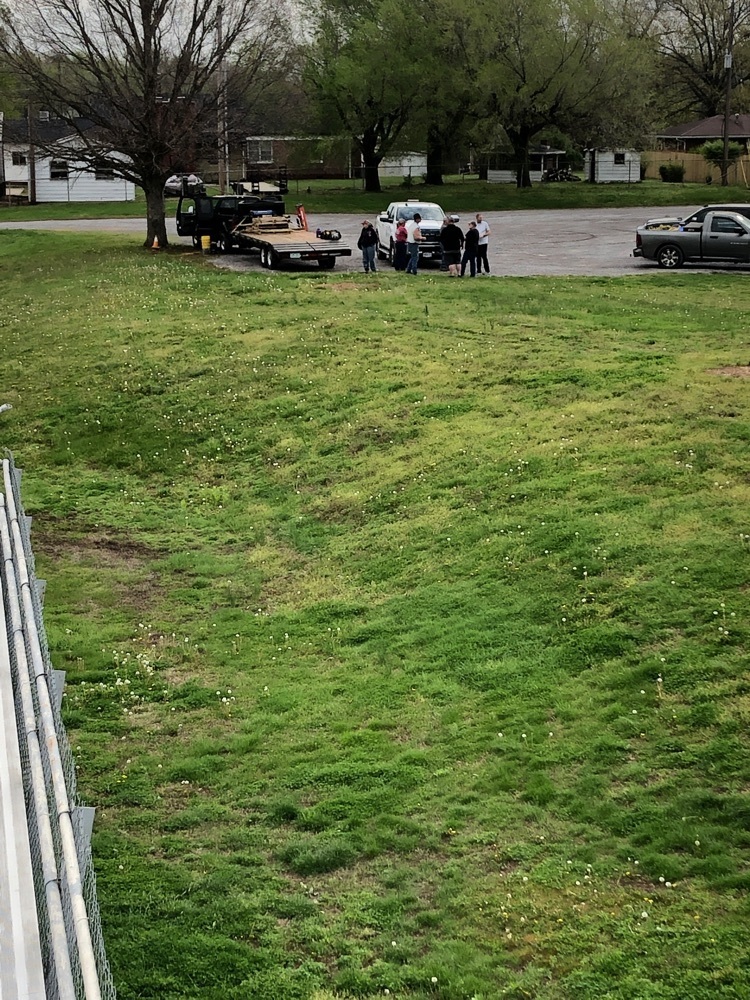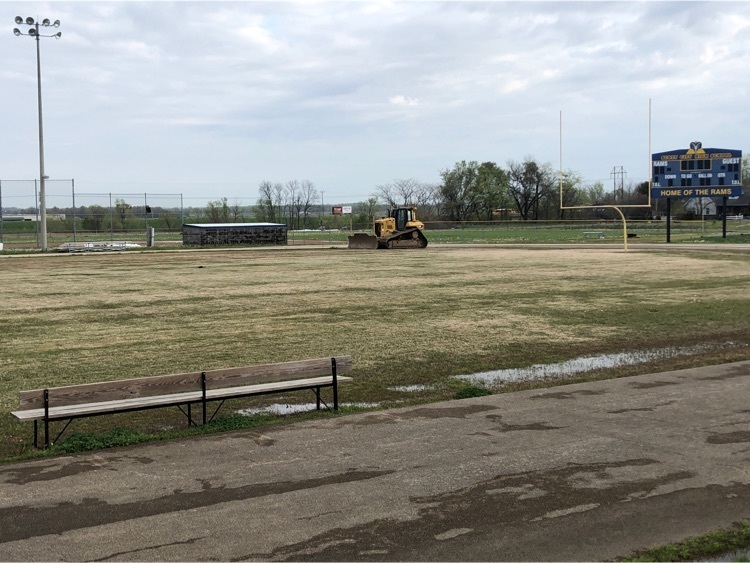 Reminder Kona Ice is coming to Scott City Schools tomorrow for FCCLA!!! Pricing-$2.00 for Elementary Students Kiddie Cups , $3.00-$6.00 for Middle and High School Students.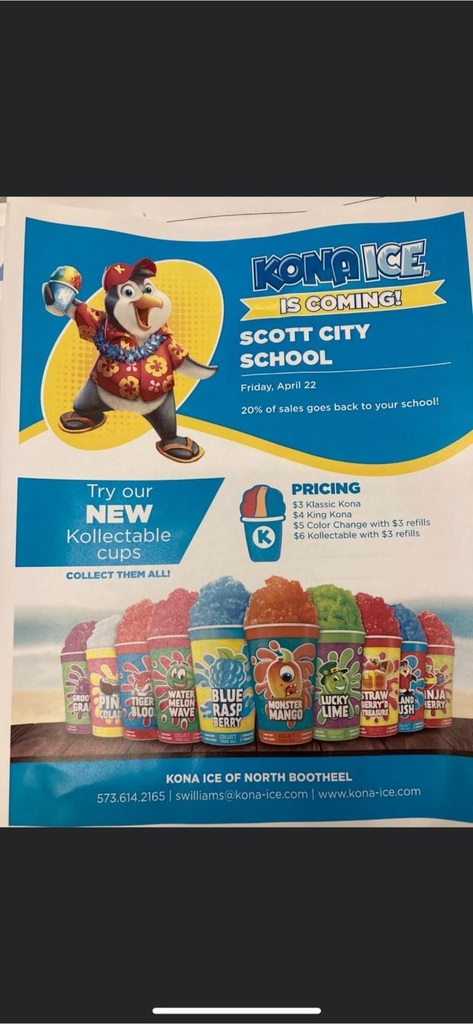 For National Volunteer Week, several GAS members volunteered at Scott City Nutrition Center and Illmo Housing Authority. The students helped serve food and deliver meals to residents, picked up sticks, pulled weeds, mulched flower beds and more.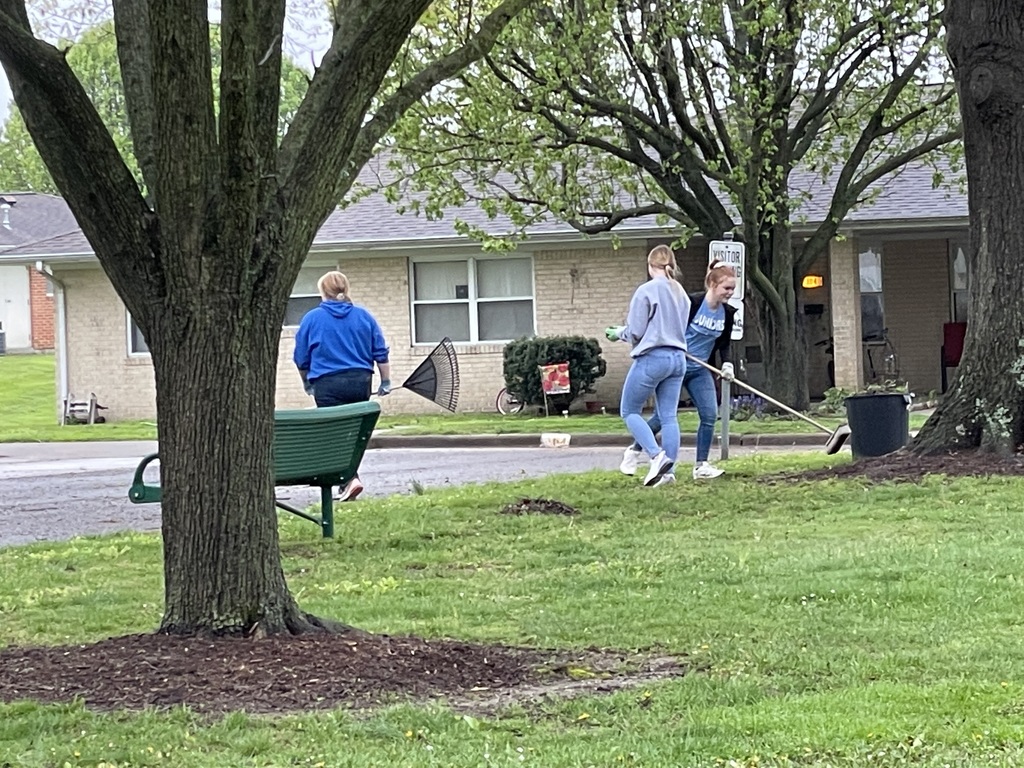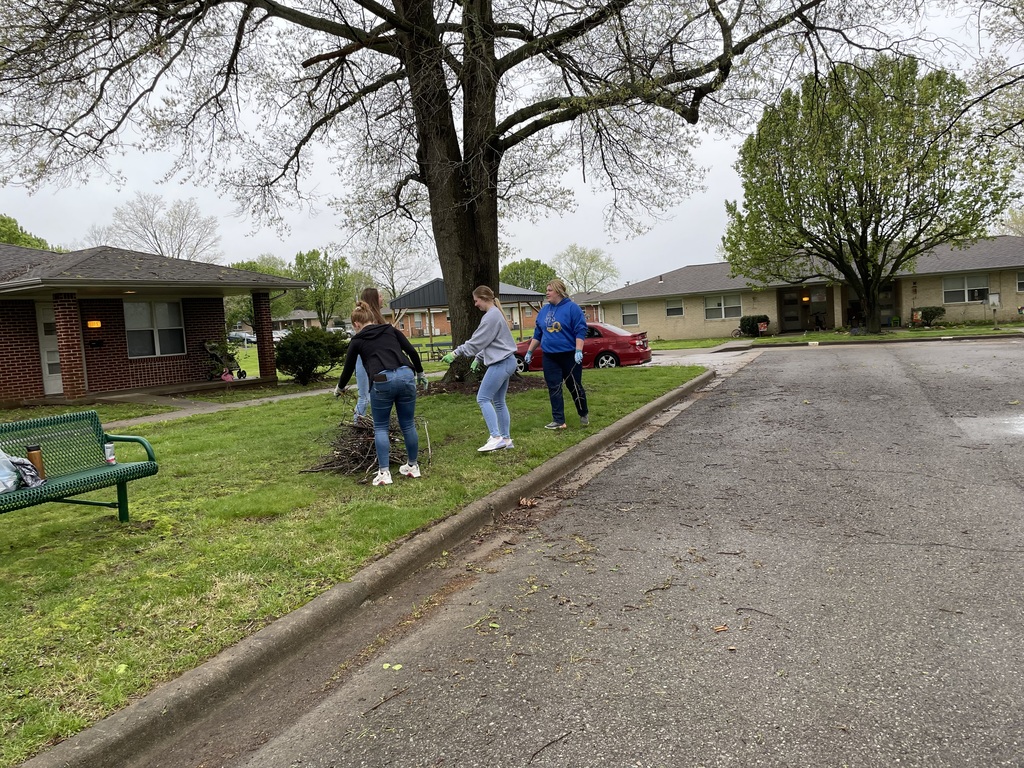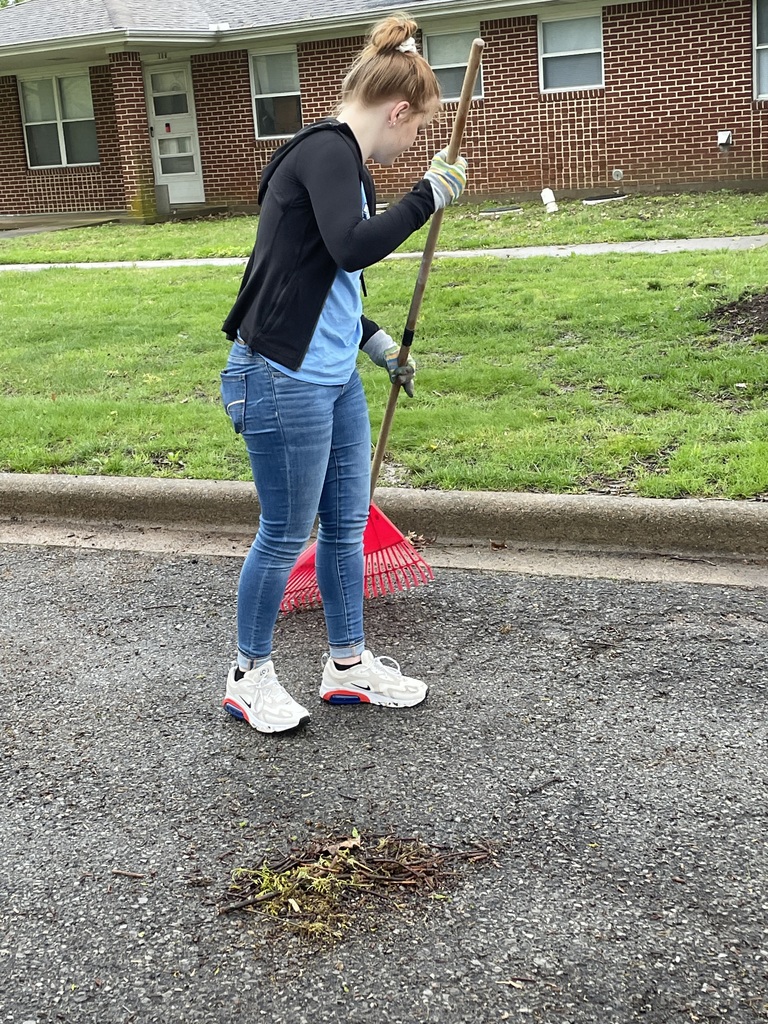 Through their volunteer service at the Cape Girardeau Senior Center, this wonderful group of young men represented Scott City High School exceptional well today. Their unique services included; packaging meals, loading delivery vans with meals, writing menu's, serving visitors, and hanging a new American flag. We are beyond proud of the service these young men displayed today.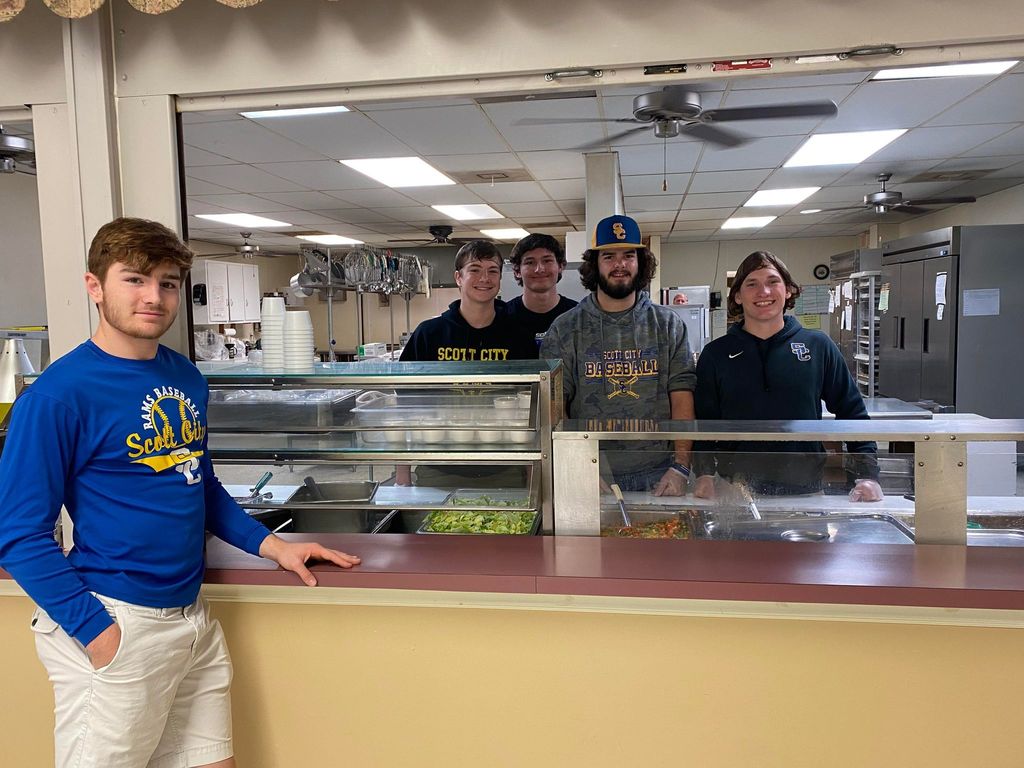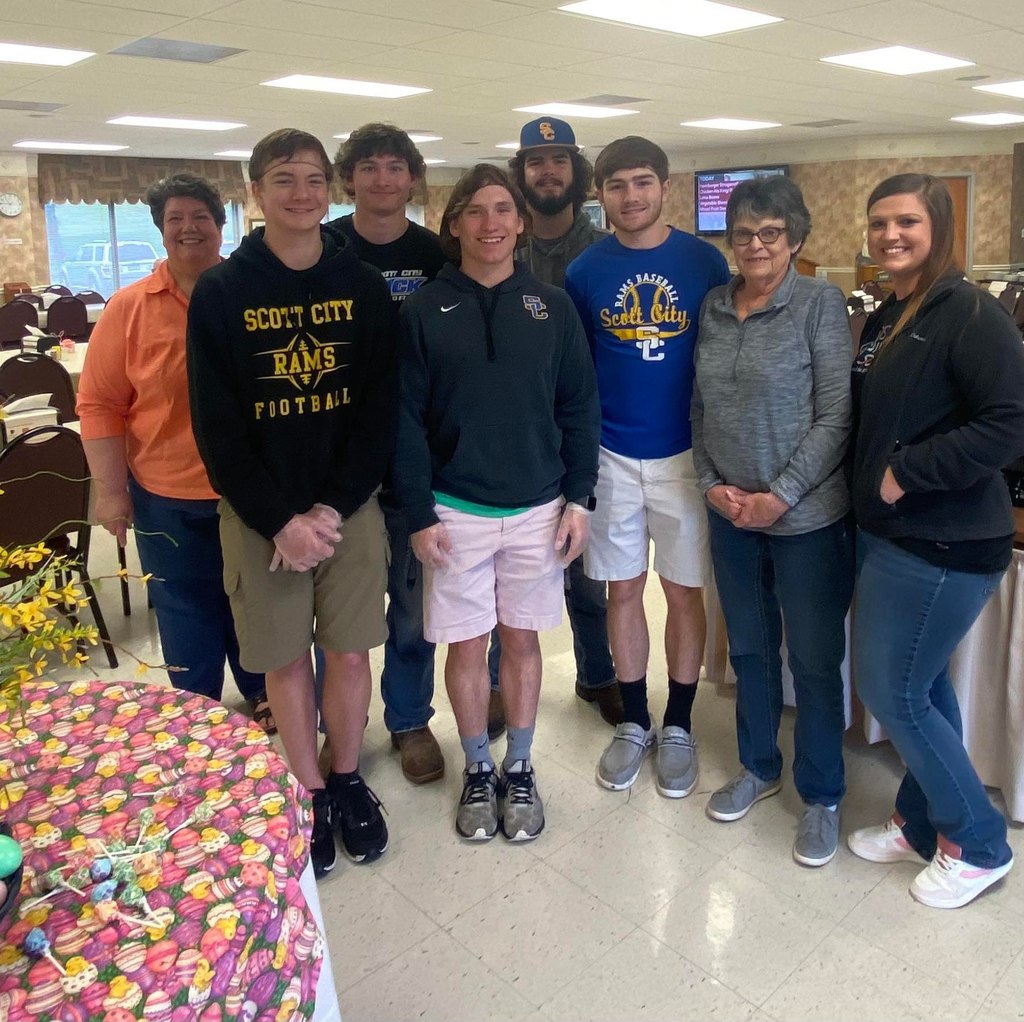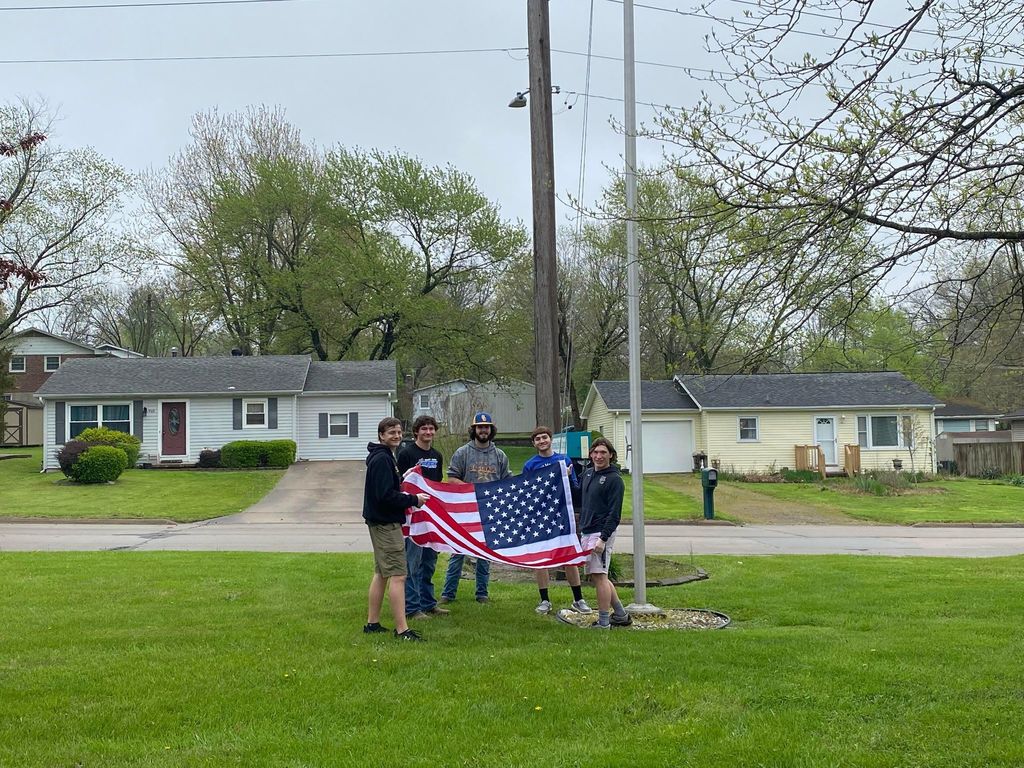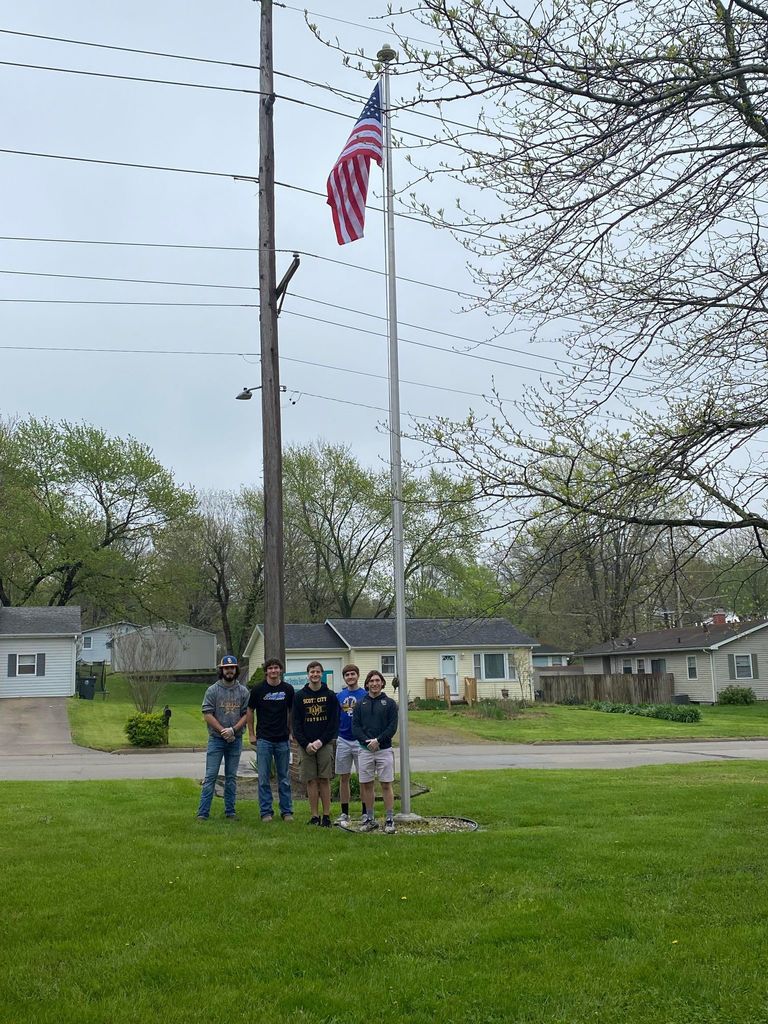 Who doesn't love a good mystery murder…play?! The HS Drama Department will be performing the 2 act, interactive, murder mystery play "You Know the Old Slaying" by (insert name) on April 29th at 7:00 and May 1st at 3:00 in the FEMA building. Runs about 90 minutes. Recommended for ages 11 and up, and no entry fee required. Donations are welcome!"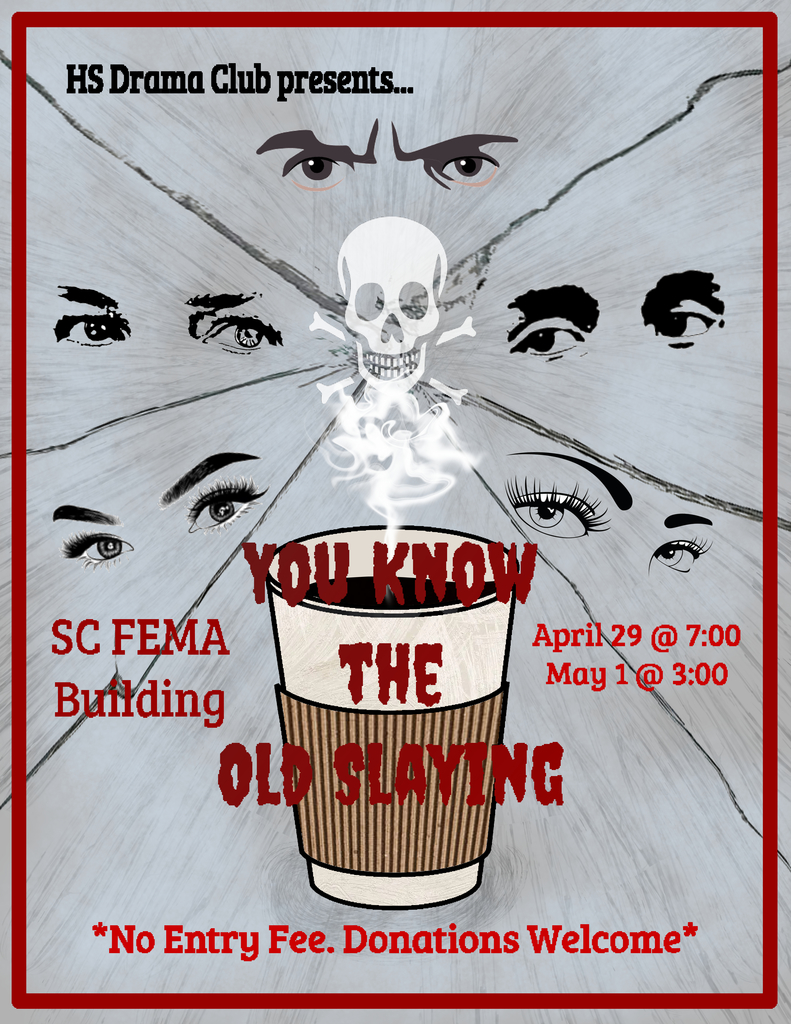 Congratulations to Kacie Daigger on her commitment to play college basketball at Morton College. We all very proud of you!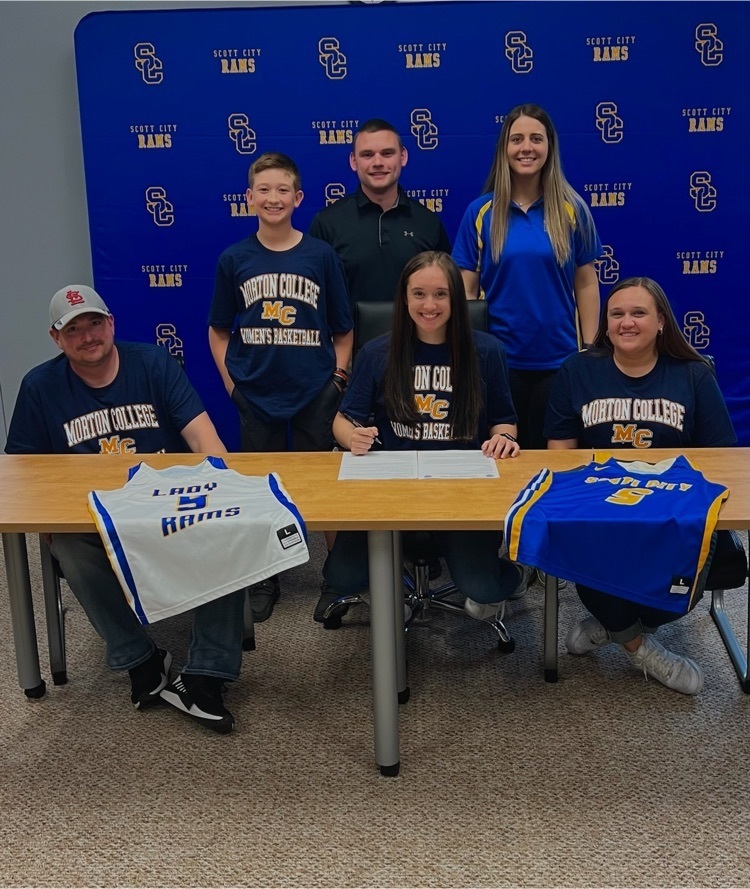 We would like to thank all the participants in our Career and College Fair today. Our juniors and seniors had the opportunity to visit with a combination of higher education options, on the job training placements, employment and military options. I appreciate the investment these businesses, schools and military organizations have put in our students and their future.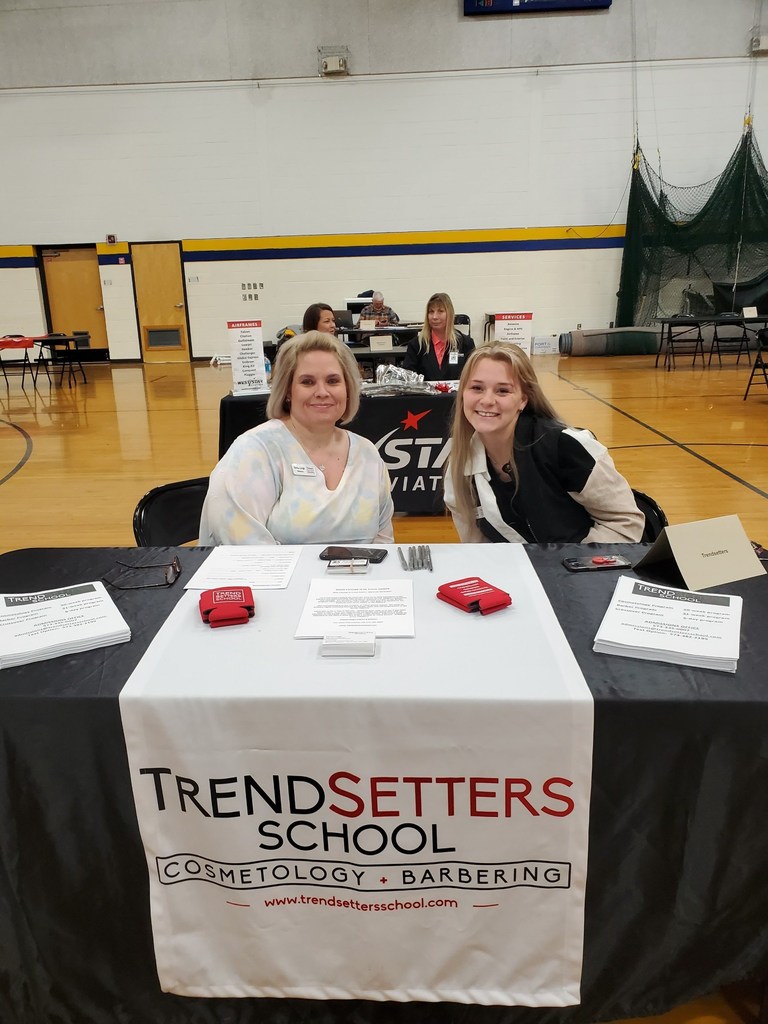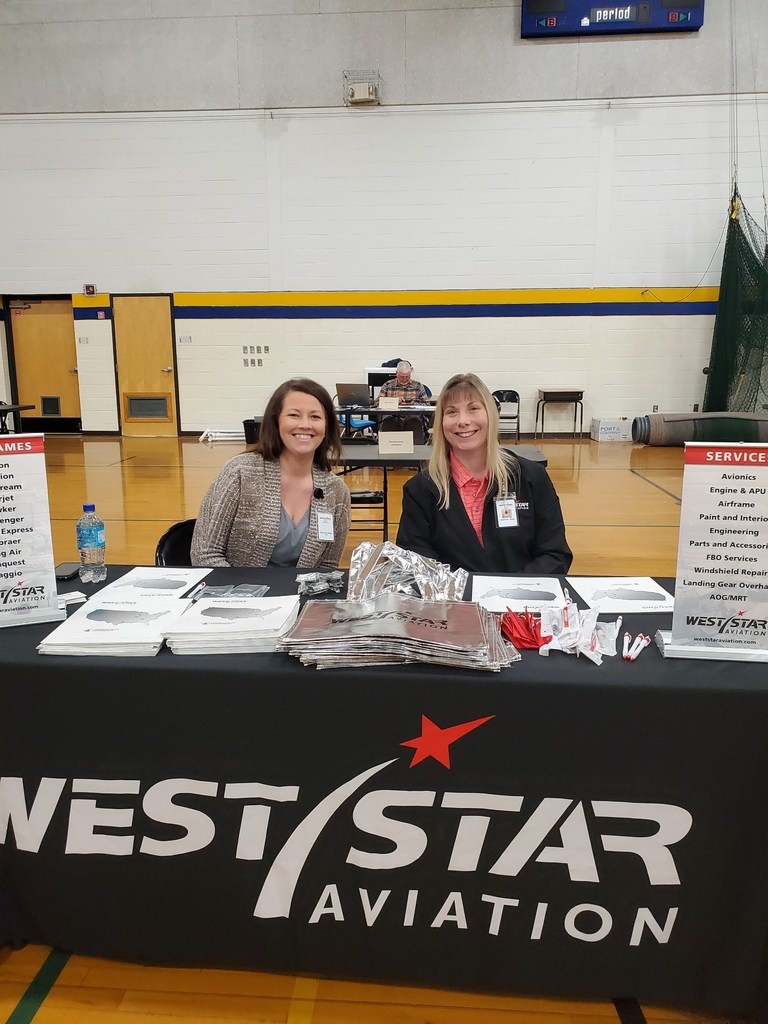 We would like to welcome Morgahn Peterson to Scott City Middle School. Morgahn will be teaching 5th grade ELA for the 2022-2023 school year. #SCGrowAsOne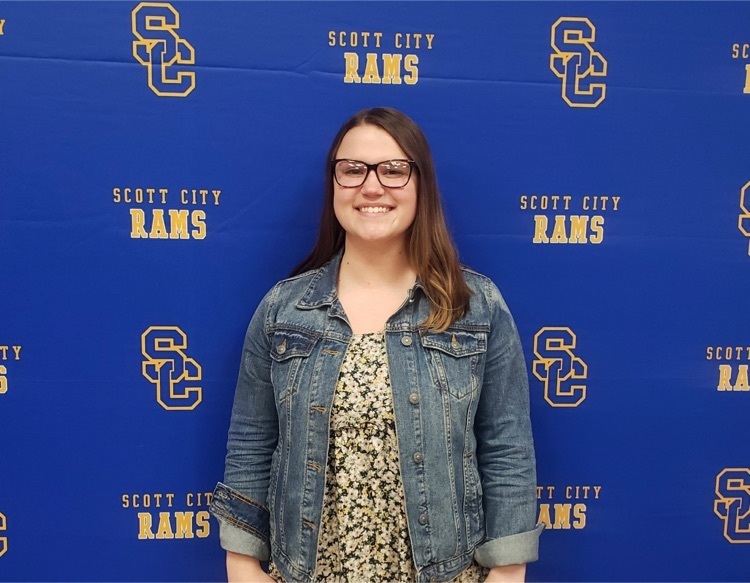 We are excited to announce that Mrs. Becky Keesee and Mrs. Kelsi Siebert will be our teachers for the new 3 year old classroom. #WeAreSCE #SCFearlessLeaders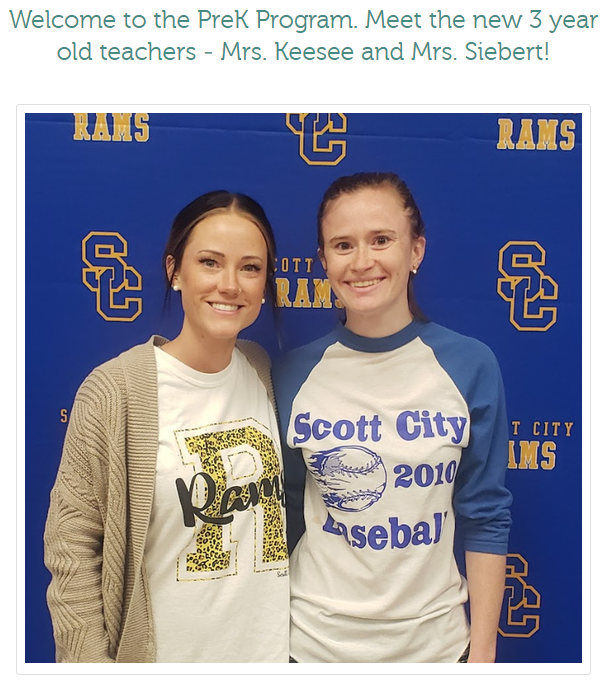 We are excited to announce that Mrs. Theresa Bentley has been hired for the 2022-2023 school year. Mrs. Bentley will be joining the 3rd grade team at SCE. #WeAreSCE #SCFearlessLeaders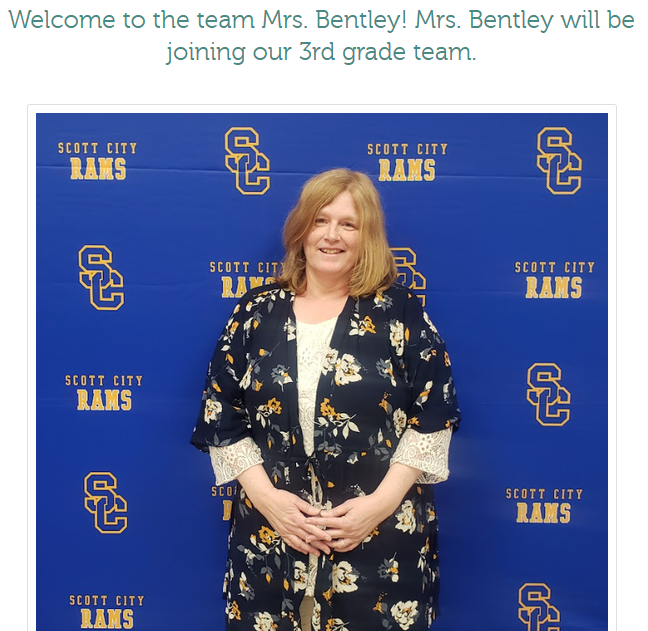 We are excited to announce that Mrs. Megan Jourden has been hired for the 2022-2023 school year. Mrs. Jourden will be joining the 1st grade team at SCE. #WeAreSCE #SCFearlessLeaders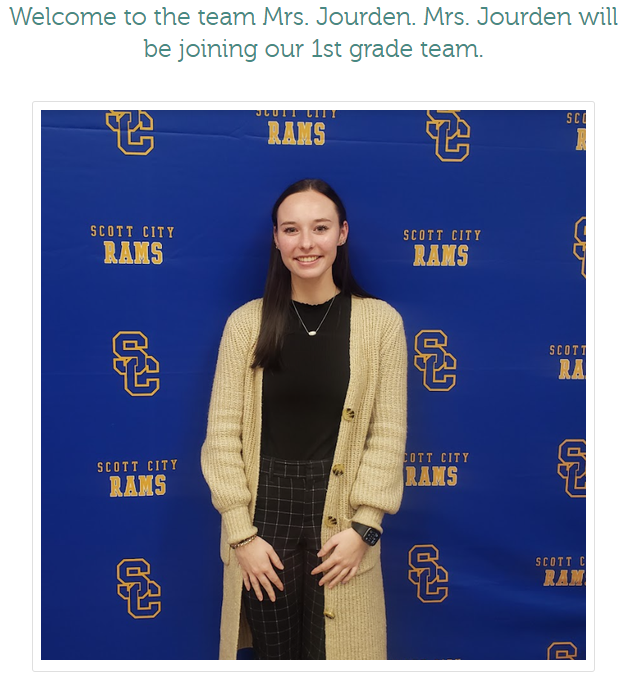 https://www.smore.com/q7u6a
SCE Family - Please visit this link for important end of the year information regarding Kindergarten Graduation, Play Day, SCE Awards Assembly, Summer School etc. #WeAreSCE